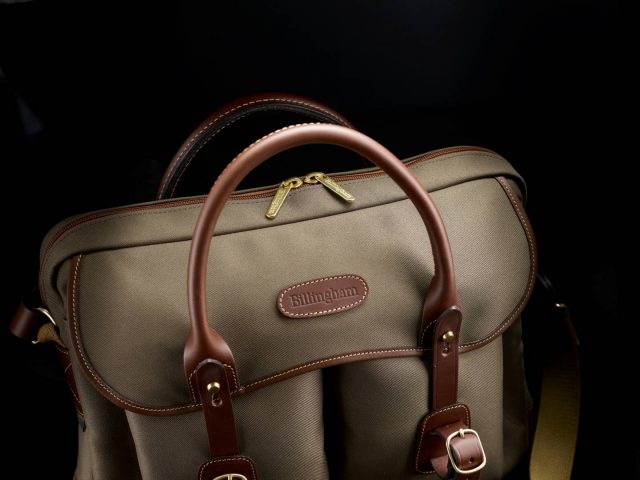 Camera bags, bags in general: I can't get enough of them. Did I mention before that I have a thing about bags? A whole room of Macfilos Towers is stuffed with bags and suitcases. We call it the box room, but in reality, it is the bag room and it contains more than I could ever use.
And writ large among my collection is the name Billingham. I've lost count of my stock, but suffice it to say I have a Billingham for every day of the week. They are all, however, Billingham's camera bags and cover a wide range of decades. No one does camera bags better than Billingham.
But sometimes you don't need a proper padded camera bag, sometimes you just want an everyday convenience carryall for your iPad, your notebook and, perhaps, a little camera for those elusive moments.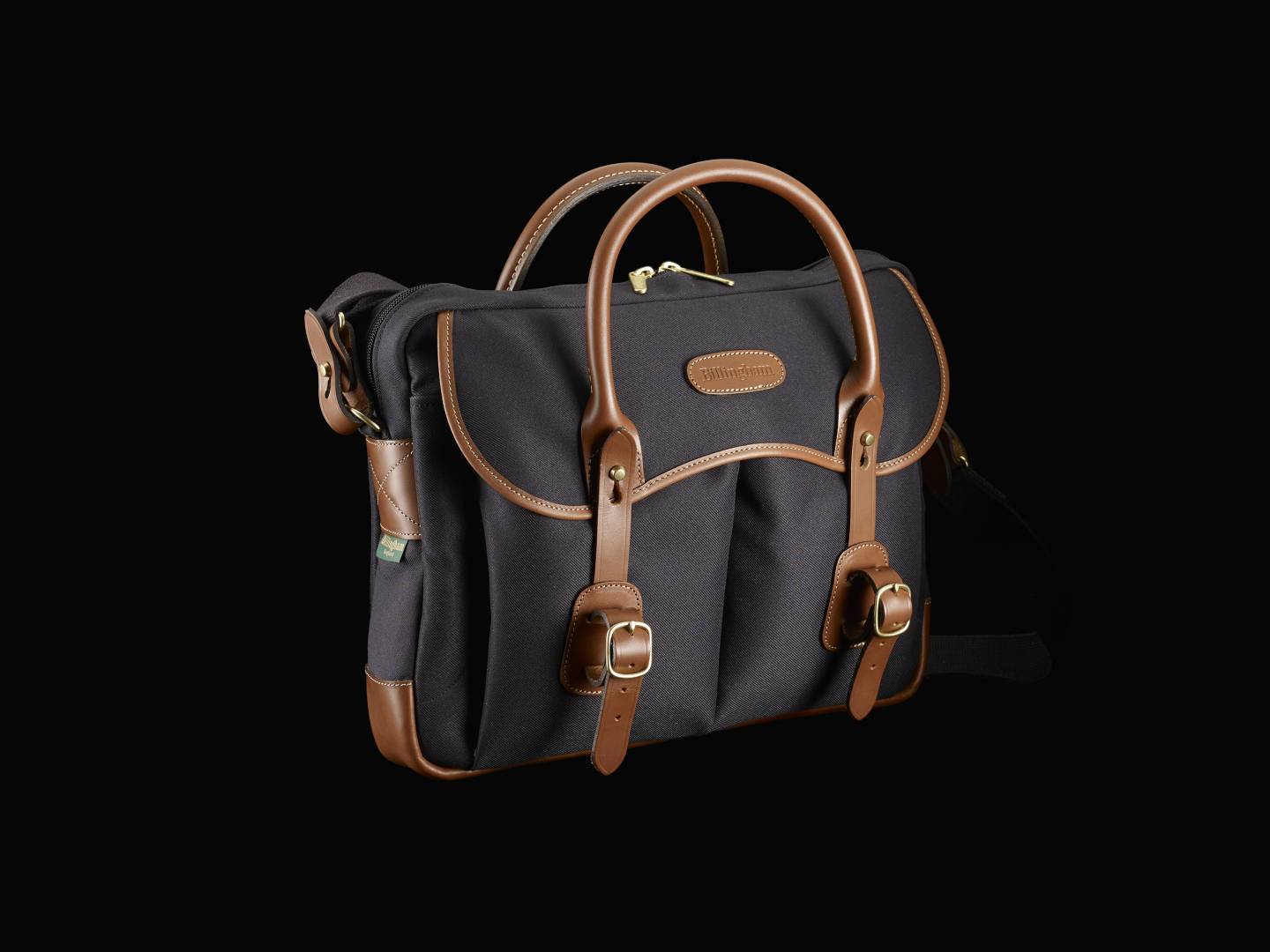 Indulge me a little longer….
This is where Thomas comes in. He's been in the Billingham collection since 2017 as a laptop/briefcase styled in the traditional camera bag fashion. So far, though, he has escaped my notice, very careless of me, I know. But news of a Burgundy Thomas has set my bagophilia into top gear. Could this be the next addition to the box bag room?
Detail devils
I'm reminded though, that Thomas is a versatile chappie. Already he comes in four colours of FibreNyte material, which photographers will find familiar, with a variety of leather and brass trims. He will swallow a 15in laptop and even sports a removable umbrella strap and numerous pockets. What more could you want?
The new burgundy case is on special offer if you order in advance from Billingham. Instead of the regular £395, you can get it for £295 if you order before December 3. Strikes me, this makes an ideal Christmas present.
The kind folks at Billingham are sending me a Thomas for review, so I will report in detail before Christmas, I hope. Sadly, though, that might be too late for you to bag that £100 discount.
Billingham's view
"Billingham has released its popular Thomas briefcase/laptop bag in burgundy with chocolate leather at a special launch price of £295 including VAT.
"Available to pre-order from today at www.billingham.co.uk, the striking Billingham Thomas is lightweight yet supremely padded and will accommodate laptops or MacBooks up to 15". This versatile case includes handy removable umbrella straps, a matching leather shoulder pad and a leather luggage tally.
"The perfect companion for business travellers, this premium briefcase is precision-made from rugged three-layer, waterproof FibreNyte material at the company's Midlands-based production facility in England.
"Practical and convenient, the bag features multiple interior pockets to organise a host of accessories. Billingham has also added strong leather umbrella straps onto the front, safeguarding valuable contents against damage from a damp or wet brolly. These can be removed if not required on a particular day.
"The distinctive, contoured top-grain leather handles are laser-cut, stitched and meticulously hand-finished using unique equipment invented by Billingham's own engineers.
"The Thomas has been reinforced with genuine top-grain leather hide along the base for increased strength and defence against knocks or drops, while the 'ClogBalls' securing the front pockets and shoulder sling are built from durable solid brass.
"Three deep pockets can be found in the main interior compartment, with the front two open to drop in small items such as maps, diaries or sunglasses for easy access. The integrated rear pocket runs for the whole length of the bag and is secured with a zip to safeguard critical items such as passports, travel insurance documents and keys. Billingham has covered the full-length internal pocket zip with a material flap, protecting the enclosed laptop from the zip and enhancing the overall look of the bag's interior."
---