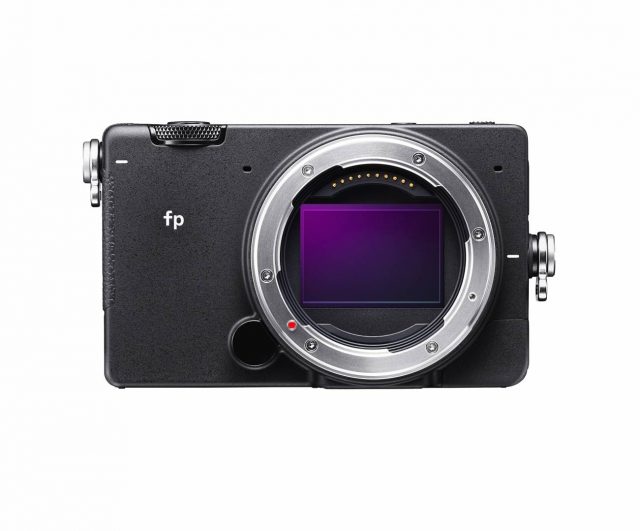 The new L-Mount camera from Sigma, the fp, will arrive in UK dealers in early December and will cost £1,999, a little more than we had expected. However, the kit, with the 45mm f/2.8 lens, is good value at £2,399. This lens was clearly designed with the fp in mind; weighing only 200g it makes for a very light full-frame rig.
The camera appears to have been available for some time in other markets. Patrick Leong of findingrange.com has already written his first impressions of the camera and Macfilos reader Tony Vidler got his fp in time for a recent trip to Moscow. He might be encouraged to share some of his photographs with us in due course.
We are looking forward to getting a hands-on as soon as the bodies become available here.