One of the world's best-known web sites for horology, Hodinkee, has inspired the latest Leica special, the M10-P Ghost edition, which is limited to 250 sets worldwide. In the UK it will retail for £13,500.
The camera, which finished in a "warm grey" with white inlays and a grey leather cover, is inspired by Hodinkee founder Benjamin Clymer's first vintage dive watch which he purchased when he was in his twenties. It is accompanied by a grey/white 35mm Summilux-M lens.
Says Clymer:
"It is a watch that began its life in stainless steel with a rich, black dial and bezel — the markers were bright white and luminous. With time, and sun, and exposure, the dial and bezel faded to grey, the markers turned cream and no longer shine. And yet this watch, the likes of which we would call "ghosted," is among the most beautiful and charming barometers of an interesting life lived."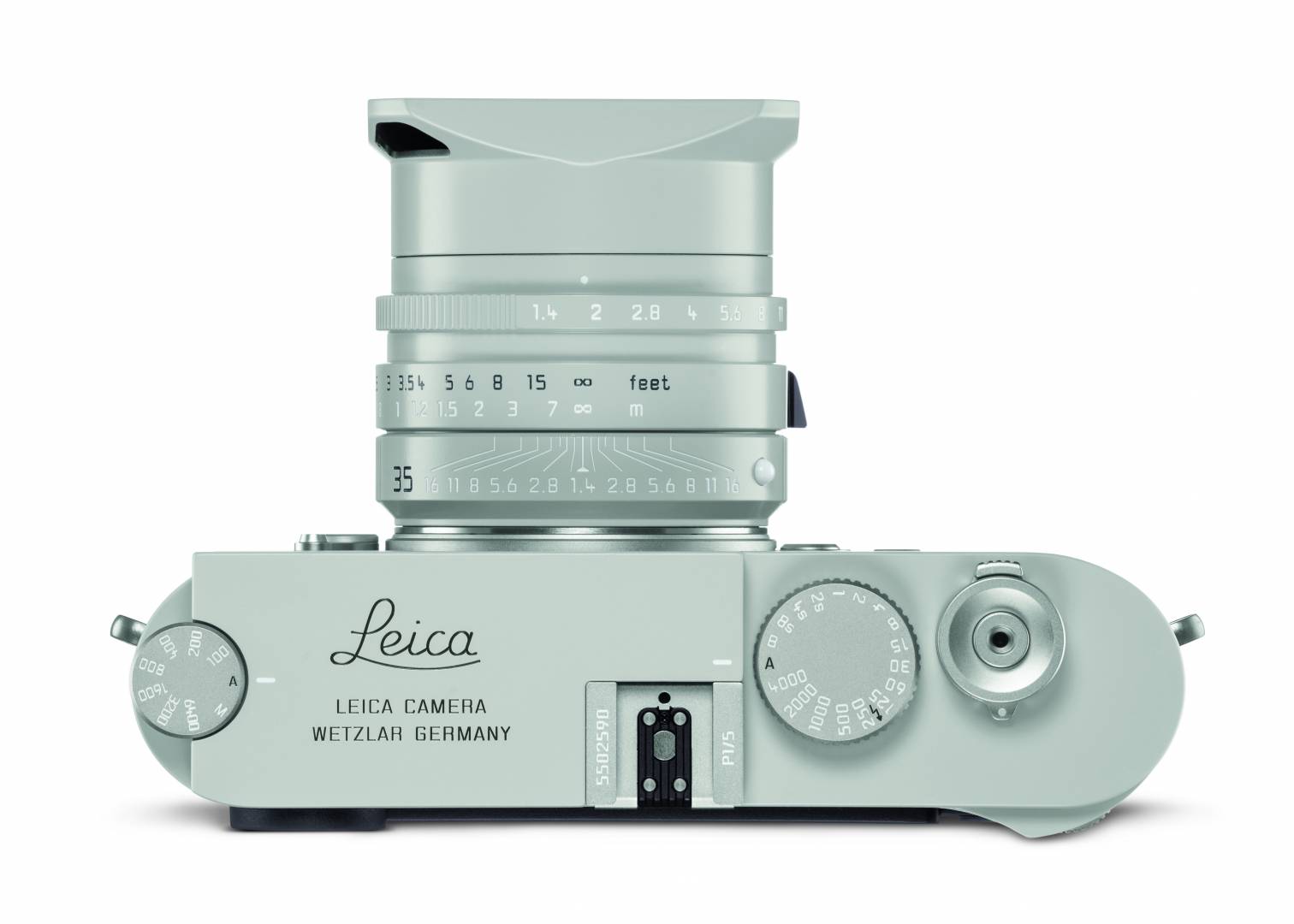 Benjamin Clymer is also a Leica enthusiast and was an early user of the M9. The Hodinkee webshop, based in New York, is now an authorised Leica dealer as well as hosting almost every make of fine watches in the world. It also hosts an informed watch blog and articles on watches and Leicas.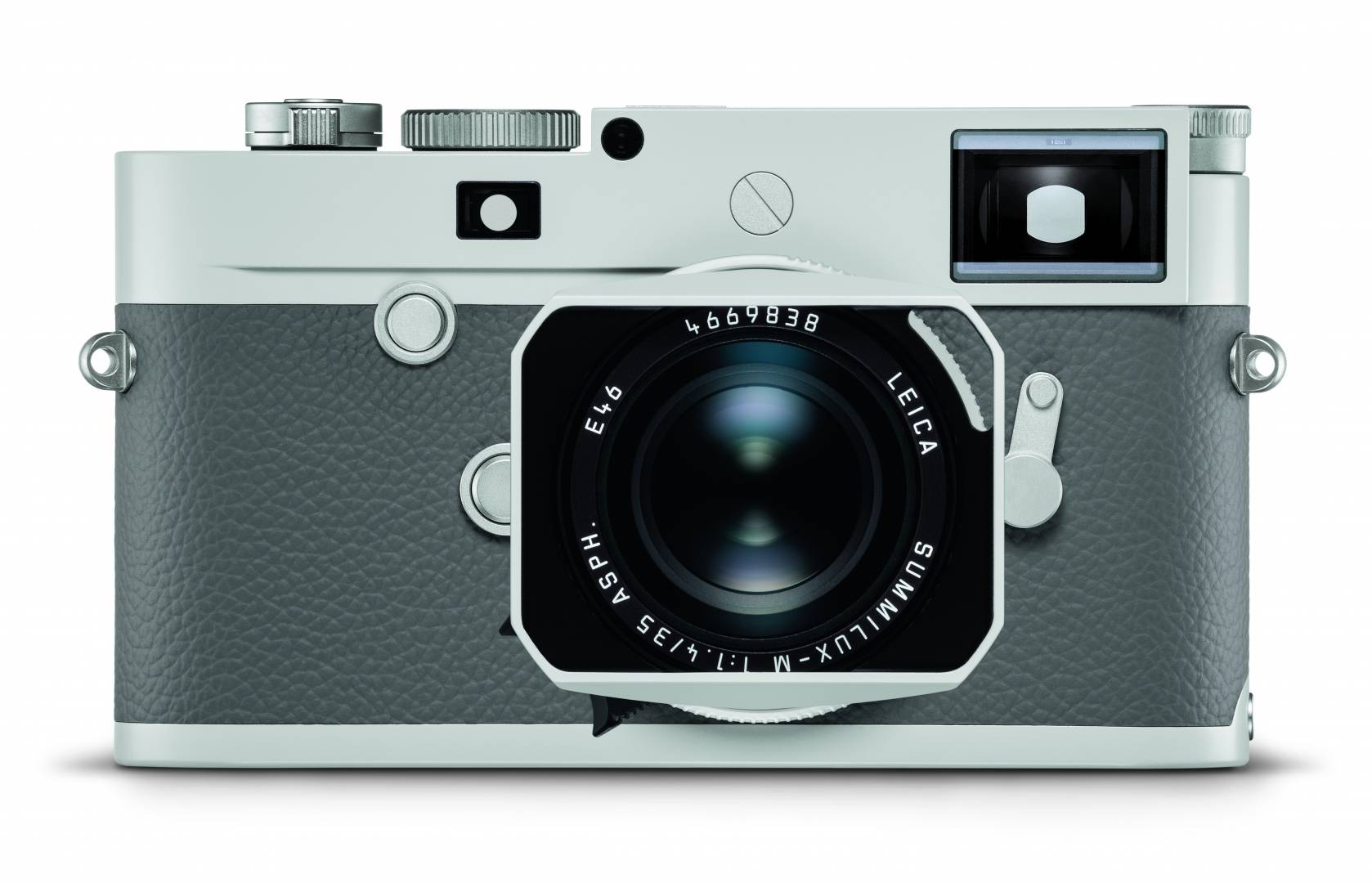 That first Leica sparked an obsession and Clymer delved into the world of collecting special edition Leicas, including the special editions from Hermès and Zagato. He now has his very own special edition.
The Ghost edition represents a premium of £3,000 over the price for a standard M10-P and 35mm Summilux, currently £10,480. That is about par for the course and will raise no eyebrows. It is, however, almost certainly one for the collectors to put away and hope that it increases in price. I suspect few will actually be used.
---