The long-anticipated Leica 90mm f/1.5 Summilux-M is announced today. It is a super-fast portrait lens with high-end optical performance and a very shallow depth of field. Leica claims the DOF is half that of the 50m Noctilux-M. It is the first Summilux lens with a 90mm focal length and it will be the most expensive M lens in the current Leica stable.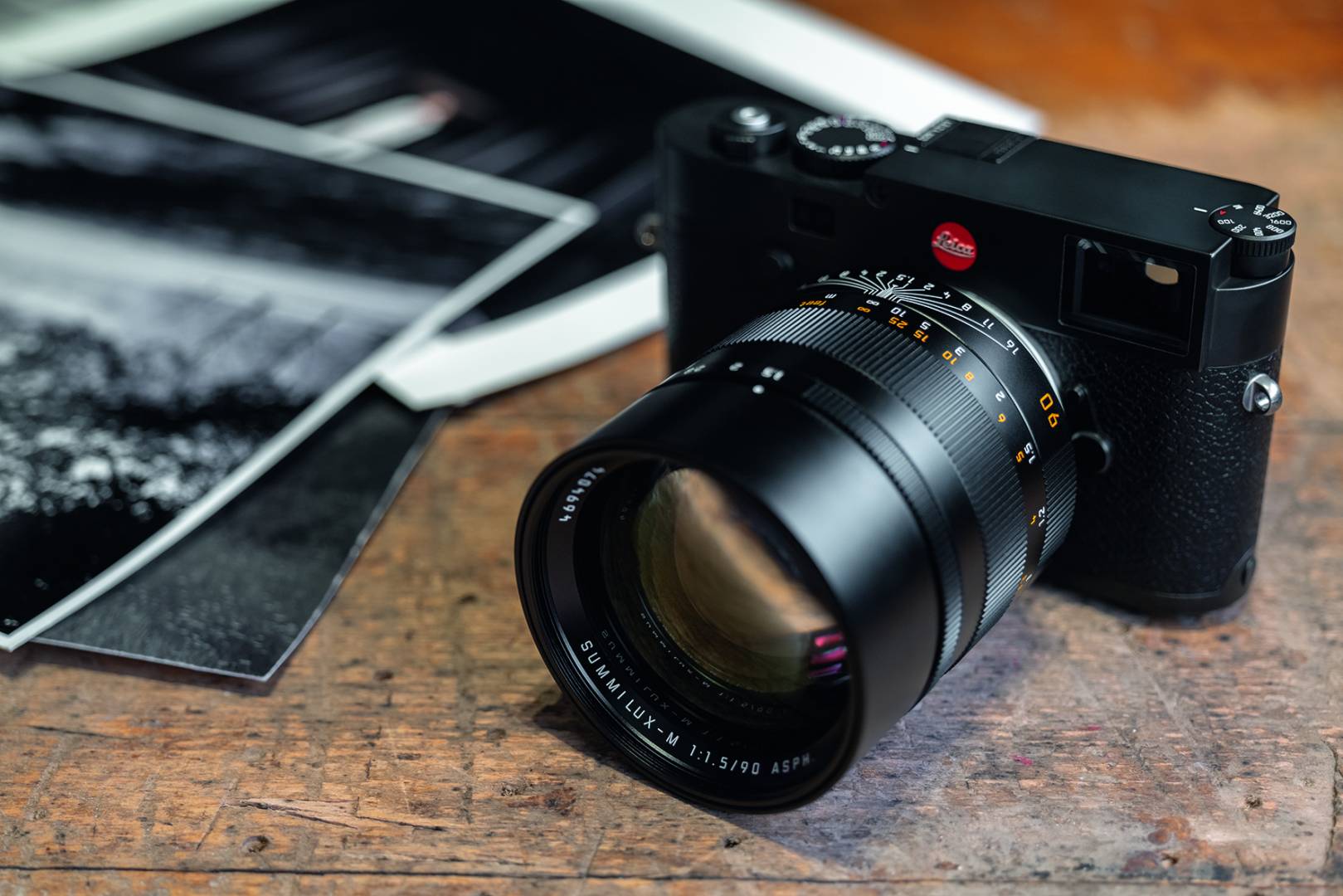 The lens weighs a hefty 1055g and has a 67mm filter thread by way of an indication of its girth. As far as we are aware, it is available immediately at a retail price in the UK of £10,700, including VAT. The 75mm Noctilux-M is the next in line at £10,500.
Leica information
The new Summilux-M 90 f/1.5 ASPH enables portraits with a breathtakingly shallow depth of field — allowing for the subject to be emphasised in perfect focus whilst rendering the background in an appealing blur.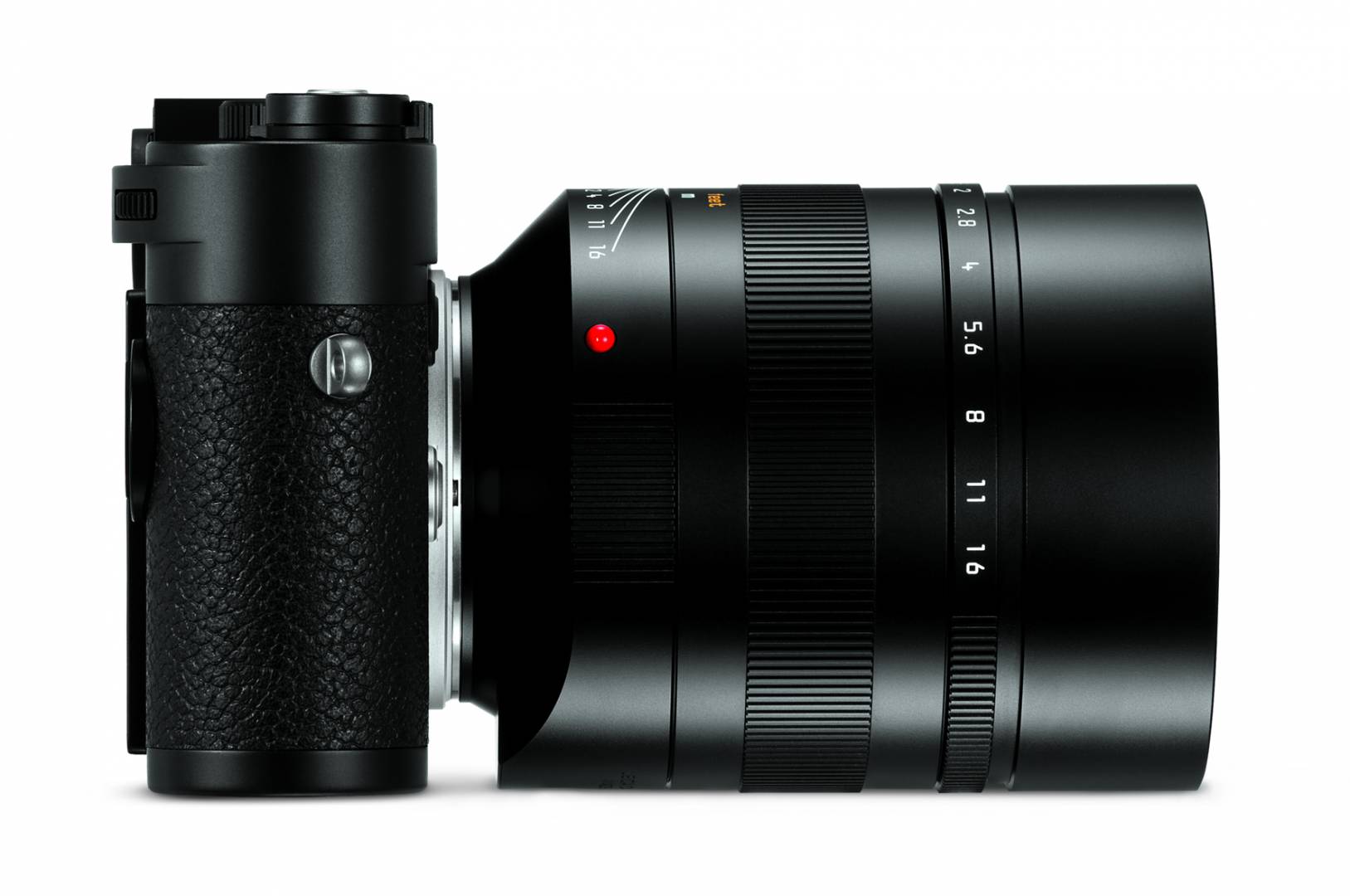 The optical design of the Summilux-M 90 f/1.5 ASPH. is at the cutting edge of lens technology, delivering outstanding levels of optical performance even at fully open aperture; in addition, its short telephoto focal length not only facilitates perfect portraits but also enables Available Light photography, while its minimum focus distance makes it possible to bring out intricate details for unique compositions.
The combination of the extremely shallow depth of field (which facilitates the three-dimensional isolation of the subject from the background) and a focal length that still allows the photographer to maintain a certain distance, clearly sets the Summilux-M 90 f/1.5 ASPH apart from classic portrait lenses.
---