The nifty fifty, the "standard" 50mm was once my favourite focal length for general photography. If I include the various vintage lenses on my shelf, I probably have more 50mm optics than those of any other focal length.
But perhaps the days of the standard prime lens, as epitomised by a generation of photographers led by Henri himself, are over. It's at least something to discuss and, as usual, comments are welcome.
Increasingly, photographers are choosing 35mm or, even, 28mm as the one prime lens to use for regular daily use. The Ricoh GR and the Leica Q have amply demonstrated the versatility of 28mm, a focal length that was traditionally viewed as too wide for general use.
And the fixed-prime 35mm Fuji X100 has become one of the most popular choices for about-town photography. In the Leica world, too, the "humble" 35mm Summicron is the lens of choice for many rangefinder fans. You can get a lot more in the frame, something which is important when capturing architecture in crowded cities with narrow streets. And you can crop.
Crop factor
Improved sensor technology and higher resolution now mean that wider-angle lenses are eminently cropable to capture a 50mm-equivalent or, even, a 75mm view without too much loss. At a pinch, they can even serve for impromptu portraits, although a longer focal length has always been preferable to avoid distortion and to enable greater subject separation (as demonstrated in the top Monochom photograph).
The Q2 proves this point and helps visualise images through its 35/50/75mm frame-lines. A crop to 50mm is perfectly acceptable and even the 75mm focal length is as good as the 50mm on the old 24MP Q sensor.
While I am always tempted by tradition to choose a good 50mm prime, such as the Leica Apo-Summicron-M, most times these days I go for something a bit wider. The Q2 with its great resolution has convinced me that 28mm is now a great all-rounder. My fifties do tend to spend more time on the shelf these days.
Slow death
Yet I'm not entirely convinced. I still like those fifties as a good compromise focal length. So this article is a bit tongue in cheek.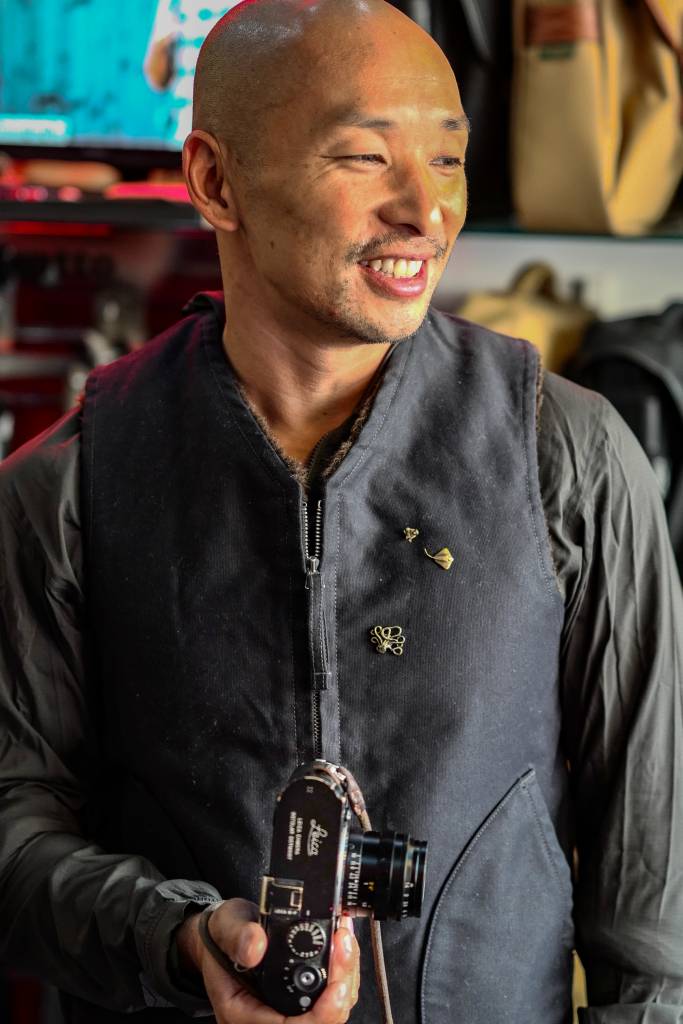 However, do check this thoughtful article by photographer Andy Day at fstoppers.com which takes up the theme and poses the question as to whether or not we are witnessing the slow death of the nifty fifty.
What do you think? Have you forsaken your fifties in favour of niftier 35mm or 28mm lenses? Or do you still believe than 50mm is the sublime compromise between general around-town photography and effective portraiture?
---
All images by Mike Evans