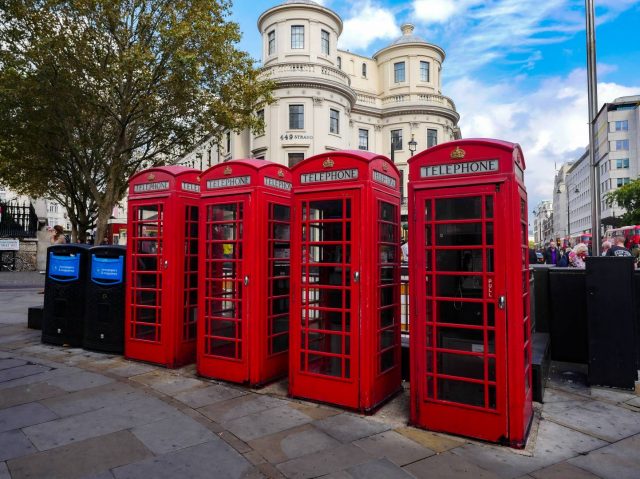 Yesterday we highlighted the Australian Bushfire appeal being organised by our local Leica dealer, Red Dot Cameras. John Shingleton in Australia, who has been monitoring the situation from close proximity, has pointed out the wider implications of the consequent breakdown in many of the things we take for granted in modern society. With our increasing reliance on technology, we are now woefully unprepared for cataclysmic events such as the fires in Australia.
John has been staggered by the extent to which the effects of the bushfires have made people realise just how easily the fabric of civilisation can suddenly break down. The intensity of the fires destroyed mobile phone towers and power transmission lines as well as internet cables. This, quite apart from the wider devastation, has demonstrated just how much we lose in the event of this type of natural disaster.
It also beings lessons for other countries, not quite so exposed to the effects of extreme weather, earthquakes of volcanos. Even in relatively immune Europe, for instance, the effects of successful hacking of infrastructure or a terrorist attack could have unforeseen consequences.
Shutdown
As John has seen in Australia, with no power everything shuts down. Mobile phones, land-line phones, local TV and radio and the water and sewage systems were all shut down suddenly whole swathes of Australia.
"Even where there was back up power, ATM and credit card terminals did not work because the mobile networks and internet were down.
"Many people, particularly holidaymakers, who were evacuated were carrying only minimal or no cash because they had relied on cashless payments. But petrol stations and shops could only accept cash.
"The only information people could get was from the Australian Broadcasting Corporation on their car radios or from battery-operated transistor radios — and not many people have these nowadays."
Only last year I had a very minor and mundane taste of what could happen, even in London. Power cuts are rare in London and other cities in the UK because power transmission is largely hidden underground. Indeed, I can remember only one power cut in the past ten years.
However, on this particular day, I was enjoying a coffee when the local area of west London suffered a two-hour power cut. Not only could I not pay for my coffee, but also I couldn't even use cash because the tills wouldn't work.
I subsequently discovered that most shops and cafes had had to close for the same reason. It is just one small, minor illustration of how reliant we have become on technology. And this reliance can only get more extreme as the convenience of cashless shopping increases. We are becoming increasingly vulnerable.
From zero to high tech
All this has happened relatively suddenly in the great scheme of things. For a large chunk of my life, the landline telephone was about as technical as it got. We didn't miss being in constant touch with friends because we couldn't imagine such a thing.
Our family home had no central heating and we still had an antiquated coal-fired range which, in an emergency, could be used for cooking (although of course, we had gas and electricity). In many ways were as self-sufficient as the Victorians had been, and much more resourceful and independent than people today. All that is now lost.
Now, almost everything depends on technology. As John points out, few of us possess a battery-operated radio (at least, not one that takes replaceable batteries and isn't reliant on USB power for charging) and almost every aspect our daily life is remotely controlled.
If this control broke down for any appreciable time, civil unrest would be a real danger. And, as far as I can tell, preparation for such eventualities is virtually non-existent.
As a result of the experience of the past two months, John has decided never to travel far away from home without a good cushion of cash. He is already accustomed to carrying emergency bottled water in the car with him in case he gets stranded on the road in the heat — something which many of us don't really think about in our densely populated and mild-mannered countries.
As John says, Australians are going to turn into a nation of people like the American survivalists who have stores of food and water (and ammo) ready for the apocalypse — although in the Australian case it has come sooner than he had feared.
If you wish to contribute to the Red Dot Cameras appeal follow this link to yesterday's article.