The Leica M3, the first camera to feature the new-familiar M-mount, was launched at Photokina in September, 1954. So, you might think, another few years to go until the platinum anniversary. But not so. I was interested to read in Leica Rumors that the M-mount is seventy this month, three days ago on the tenth, as it happens.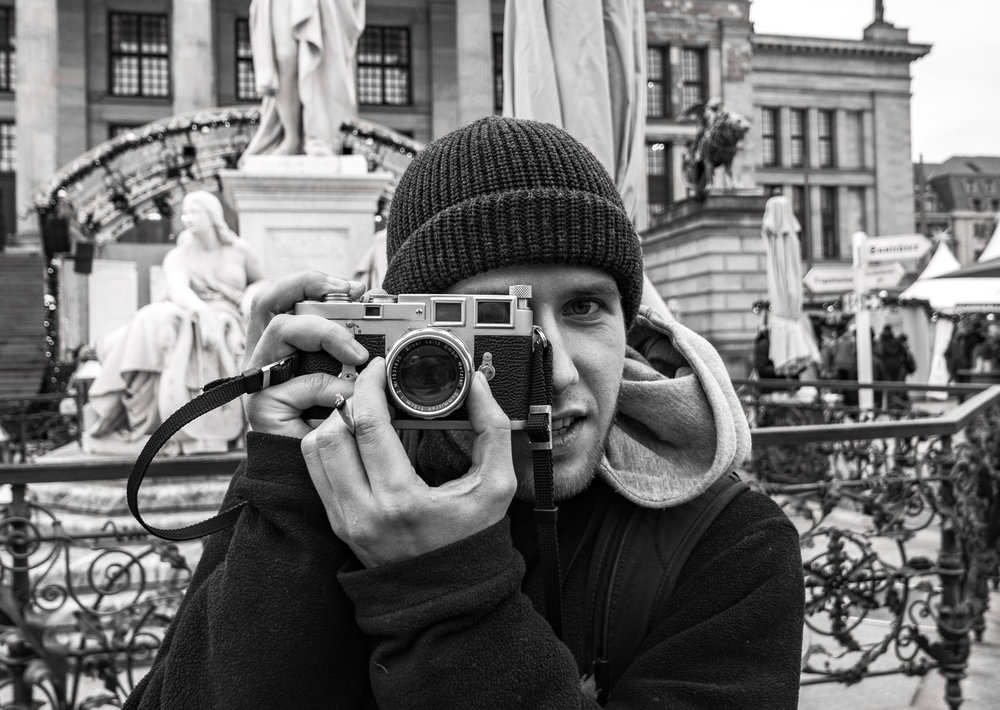 On that day, the gloriously named Hugo Wehrenpfennig filed at the German patent office for the new mount on behalf of Ernst Leitz GmbH. Herr W, who is credited as the inventor, launched his plan for a "bajonettvorrichtung für die lösbare Verbindung zweier Kamerateile"1 seventy years ago and it was published on 23 October 1952, two years before the M3 arrived.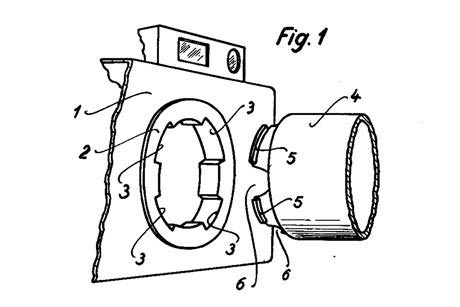 Here is the Leica Rumors article in full and you might also like to read the original source of information in a longer overview of Leica-M lenses at Apotelyt.com in 2017. According to Apotelyt:
The bayonet has a diameter of 44mm and a relatively short flange-focal distance of 27.8mm, so that many other lenses, such as Leica R or LTM, can be mounted on an M-mount camera via corresponding adapters. The M-mount features four tabs and a connector that transmits the focusing distance of the lens to the optical rangefinder in the camera.

The newer version of the M-mount that was introduced with the Leica M8 also has six-bit markings on the flange that provide the camera with information on the lens that is being attached, so as to enable digital corrections of lens-specific imaging flaws.
---
Bayonet device for the detachable connection between two camera parts ↩