Some weeks ago a number of Macfilos readers let us know how they were coping with lockdowns and social isolation. Well, it's now ten weeks further on and, perhaps, it's time to have a look as different parts of the world begin to relax their lockdown requirements. Just think, at the beginning of March few of us had heard the term "social distancing" and now it has become a fixture in dictionaries for all time.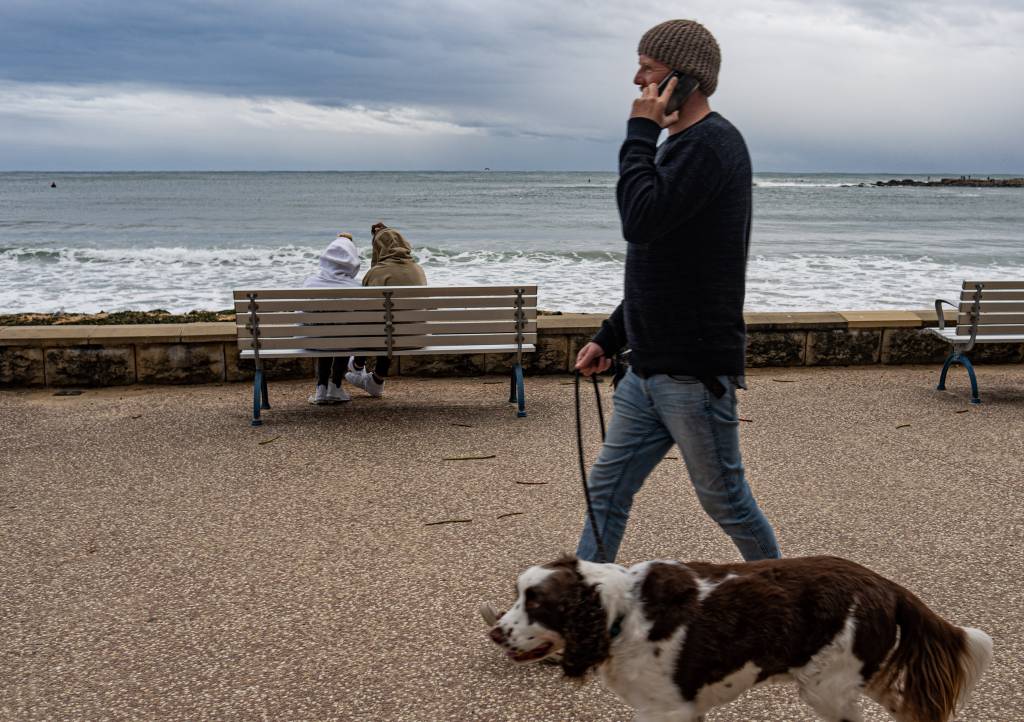 We have a number of readers in Australia, that upside-down sort of place on the other side of the globe, and I've heard from two of them in recent days. John Shingleton and Wayne Gerlach have resumed their weekly relaxing coffees in the coastal town of Terrigal.
Standing orders
In past weeks they have had to drink their drinks standing or walking after a disagreeable brush with the law as they were caught sitting on the beach wall, despite being socially distanced. In Australia standing still while coffee-ing was tolerated, but really walking exercise was the way to indulge in the passion. Who said that you can't walk and drink coffee at the same time?
However, the curve has flattened in Australia and the Covid numbers are being contained – for now at least. A staged relaxation of the rules is happening there, as it is in many other parts of the world. Small group gatherings are now allowed and restaurants are reopening, albeit with self-distancing in place. So, in recent times John and Wayne have been able to secure a seat at the coffee shop, taking first steps back to a more normal life.
John attended the first return to relaxed coffee with his Leica Q in his backpack. As well as the image above, taken by the waitress, he did happen to catch a fetching couple with their Great Dane Cross while they waited for the coffee order.
Supping with a long lens
In contrast to the hug-hug 28mm fixed wide-angle of John's Q, Wayne was toting his V Lux (Typ 114) and revelling in the 25-400mm zoom lens. He prefers to sup with a long lens, and what's better for social distancing than a 400mm telephoto?
On coffee days, Wayne chooses to park his car at the top of a hill at the edge of the town. Walking down while watching the beach and ocean provides an opportunity to enjoy taking the zoom to the limit.
Calling all relaxers
So, for two Macfilos regulars, these are their first steps towards a more normal life. How are all of you, our other readers handling the situation? Are there some positive changes happening for you? Do let us know, with an image or two if possible. The Macfilos family would love to hear from you, wherever in the world you might be.