The now standard three-button rear control layout of the CL was carried forward to the SL2 and Q2, but both these cameras received a revised menu system which features a quick-setting initial screen when the menu button is pressed. This layout has now found its way to the CL as part of the latest firmware update to the camera in the latest firmware 4.0 update.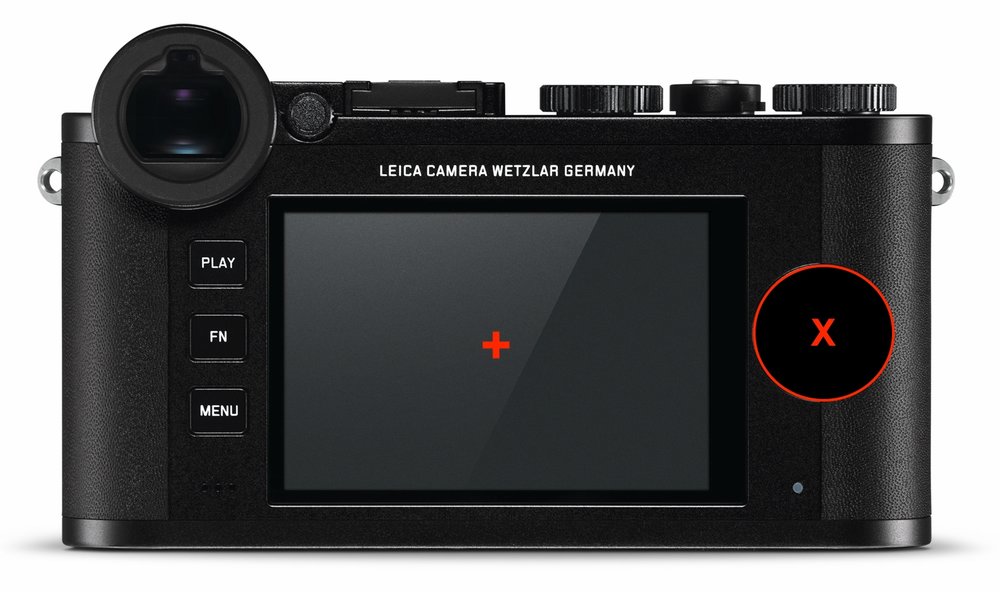 I downloaded the update yesterday but haven't yet had a chance to delve into the differences, although the quick settings screen is an obvious welcome improvement. Here is Leica's overview of the update.
Sadly, Leica has not seen fit to tackle the notorious wayward focus point which responds in an over-sensitive manner to inadvertent nudges of the four-way pad. Repeatedly, Leica has refused to introduce the option to fix the focus point centrally as thousands of users have requested. I suppose, following this update, we will have to give up and make the best of it.