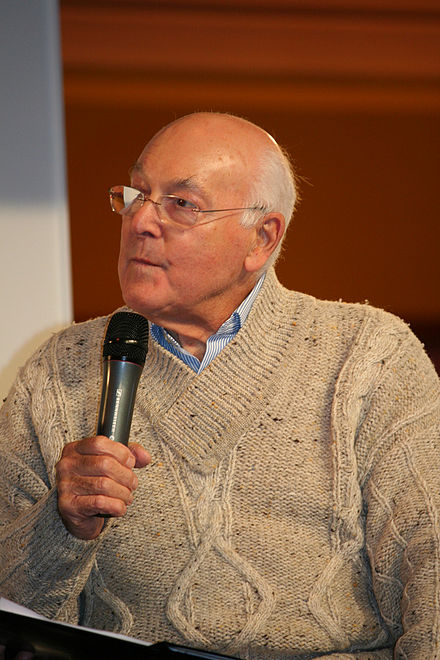 Murray Walker, who has died at the age of 97, was one of the all-time greats of motor racing commentary. While his career at the microphone, spanning nearly five decades, is his abiding legacy, I remember him as a member of a great motor-cycling dynasty.
His father, Graham Walker, also an accomplished motorsport commentator, was a successful trials and road-racer, with an early 1930s Isle of Man TT victory to his credit. In 1935, Graham became editor of the failing Motor Cycling magazine and nursed it back to health During the 1940s and 50s, "the Green 'Un" again offered a real challenge to its competitor, The Motor Cycle, fondly known as "the Blue 'Un" because of its blue front page. Both were weekly magazines, published on Thursdays, and were the twin bibles for all enthusiasts.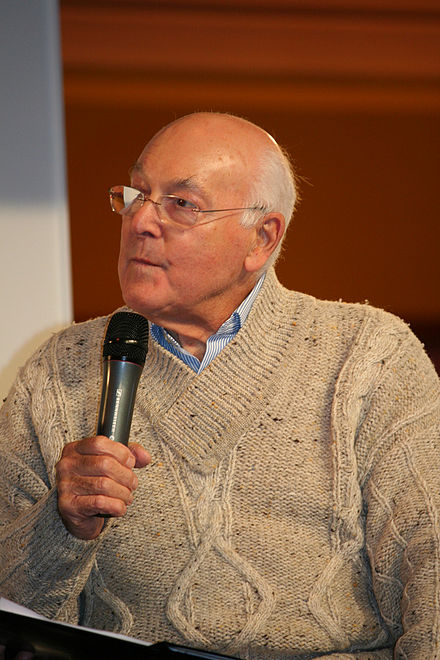 Even in my time, there was keen competition between the two publications, especially when it came to capturing new-bike scoops or the latest pictures from world-class events. I remember on one occasion employing a racing carrier pigeon to transport negatives from the Isle of Man to London during a transport strike. We got one over on Motor Cycling thanks to the efforts of our sister magazine, The Racing Pigeon.
Graham retired from Motor Cycling in 1954, but he remained a colossal figure in the world of motorcycle journalism. When I joined The Motor Cycle in the sixties as a feature writer and road tester, Graham's name was still very much alive. He was a contemporary and friend of my editor, Harry Louis, and Harry often told us of the days when he and Murray's father reported on events such as the TT and the International Six Days' Trial.
Young Murray was talent-spotted by the BBC when he took the microphone at an amateur club hill-climb at Shelsey Walsh, Worcestershire, in the late 1940s. He went on to become one of the most famous and best-loved motorsport commentators of the 20th century. At one time he shared microphone duties with his father, an unusual duo in the motorsport world.
It isn't generally known, but Murray's day job throughout most of his commentating career, at least up to the 1980s, was as an advertising executive, latterly with McCann Erickson. As a copywriter, early in his career, he created catchy slogans for products such as Babycham, Opel Fruits and Mars bars. It wasn't all champers, though. I remember once being told that as part of his promotional activities for cat food, he had to open cans of Kit-E-Kat and devour the contents to encourage sceptical grocers.
I met Murray on many occasions over the years, mainly through my activities as head of the motorcycle industry's PR machine, and he was invariably courteous, enthusiastic and entertaining. As someone who shared Walker's middle name—he was Graeme Murray Walker, I was Michael Murray Evans—I always envied his adoption of the more distinctive Murray instead of the more prosaic Graeme. I did use Murray in my original PR company name, Murray Evans Associates and, in retrospect, it was the right decision. It was more distinctive and it resulted in greater brand recognition over the years. Perhaps I should have used Murray Evans when starting this blog…
Murray Walker was one of the greats of motorsport commentating and will be sorely missed.