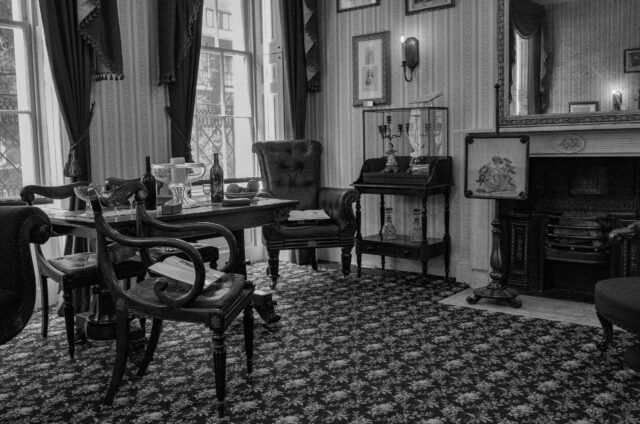 It isn't surprising that the best cameras for monochrome photography are both made by Leica — the Q2 and M10-M. At least, that's what I've read, and I pretty much concur.
The venerable British weekly, Amateur Photographer, has produced another of its interesting lists of "bests". In this case, it is cameras for black and white photography.
The Q2 comes out best overall, despite its being "absurdly expensive", while the "even more ludicrously expensive" M10-M is the best black-and-white rangefinder camera. So far, so good. But what about the rest?
Conversions
Well, with the exception of the Leica Typ 246 Monochrom (as a used buy), they are all colour cameras, so we are dealing with converted images. Some would argue that a B&W conversion is just as good as a dedicated monochrome image. But, as the author says, "A dedicated black and white camera with a monochrome sensor delivers genuine advantages. You get more detail, better dynamic range, lower noise and high ISOs."
There is a pattern in the following choices, with candidates drawn from very familiar territory as far as Macfilos readers are concerned. It's a toss-up between Fujifilm, Panasonic and Leica when it comes to black and white, it seems, although I cannot accept those other marques, such as Sony, Nikon and Canon, couldn't perform just as well.
The winners
The best beginner's camera for shooting B&W images is the Fujifilm X-T30 II, according to AP. For travellers, it's the Panasonic Lumix GX9, while street photography fans are pointed towards Ricoh's excellent GRs (III and IIIx).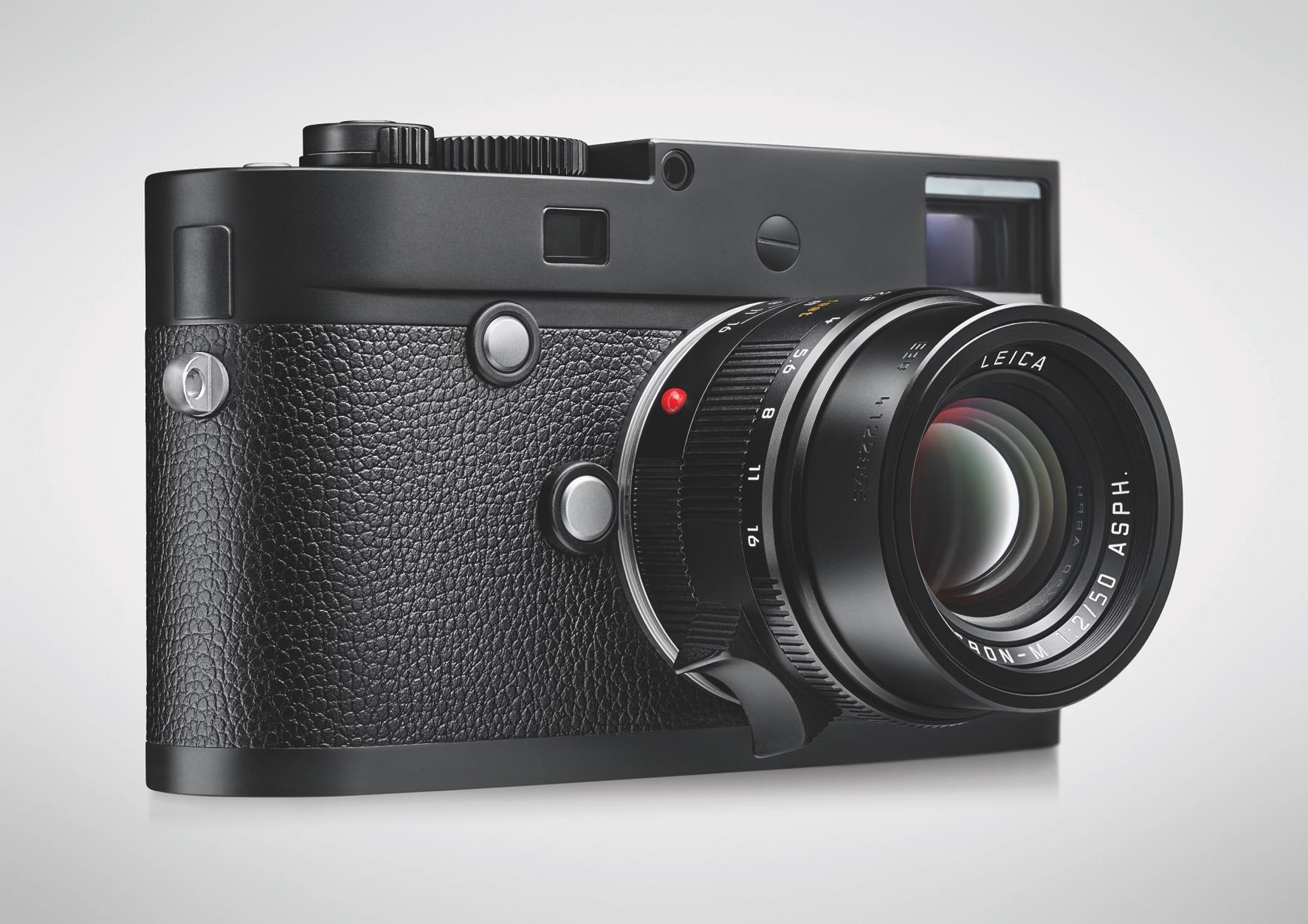 The journey continues with the Leica Monochrom (Typ 246) as the best second-hand buy, while the accolade for B&W camera with a viewfinder is grabbed by the Fujifilm X-Pro3. Finally, we have the best weatherproof B&W camera in the Panasonic Lumix S5, another of my favourites alongside the Ricoh.
My favourites
Probably my favourite colour camera for using in monochrome mode is the Ricoh GRIII. The out-of-camera B&W jpegs are some of the best, and the little camera is a joy to use. Its only major drawback is the lack of an electronic viewfinder, but to add one would kill the Ricoh's basic allure. It is the only camera in this list that is genuinely pocketable, and its zone-focus capabilities (thanks to the effective SnapFocus capability) rival those of the Leica Q2-M and M10-M.
That said, if I were to become really serious about black-and-white photography, my overall choice would be the Leica Q2-M, and on that, I am in full agreement with Amateur Photographer. Next up, in my estimation, would be the Ricoh GRIII or GRIIIx.
What's your view on the monochrome world? If you are really keen on B&W photography, is Leica the only choice, or are you satisfied with converting images from one of these mainstream colour cameras? Or are you waiting for the PIXII Monochrome? Join the discussion and let us know
More reading
---