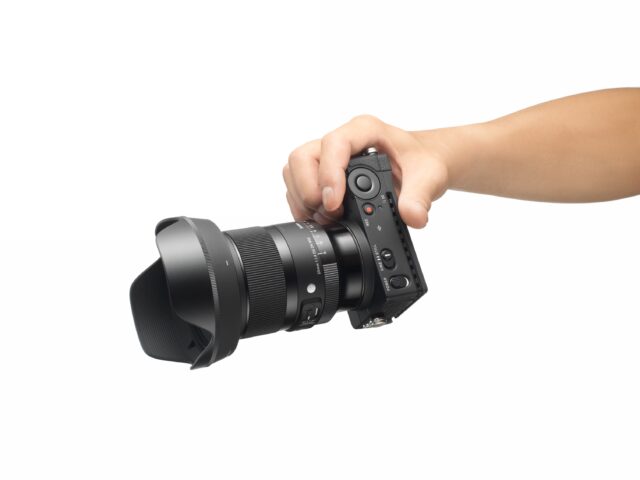 We're a bit late to the party on this one, thanks to the summer break here at Macfilos. But the new additions to the Sigma L-mount line-up are exciting high-quality lenses that will appeal because of their superb performance, speed and value for money.
This time, after a flurry of Contemporary | Series announcements, it's time for the high-performance Art lineup to be extended. The Sigma Art 20mm F1.4 DG DN and Sigma Art 24mm F1.4 DG DN bring a welcome burst of speed to the L wide-angle world.
Both new lenses are credited with "outstanding optical performance, superb build quality and uncompromising attention to detail". The 24mm is particularly suited to pro-level astrophotography, according to the Sigma press information.
The Sigma 20mm F1.4 DG DN has 17 elements in 15 groups, with two FLD and three aspherical elements. The Sigma 24mm F1.4 DG DN stablemate is constructed with 17 elements in 14 groups, with two FLD, one SLD and four aspherical lenses. Both lenses feature physical aperture adjustment rings.
These latest Art lenses are available at a very attractive price in consideration of the fast-aperture and solid build. The 20mm costs £859 ($899) while the 24mm is £779 ($799), and both are now available in dealer stock.
Lenses reviewed
Patrick Leong of the Finding Range blog in New York has established a good relationship with Sigma and has had the opportunity to put both these Art lenses through their paces.
And here is DPReview's video review of the 24mm lens
Sigma press releases
---