It has been an open secret for the past six months that Leica is working on a new film camera and that it will launch in the autumn. Now that Leica Rumors has brought this into the open, I feel able to comment and, perhaps, add a bit of speculation.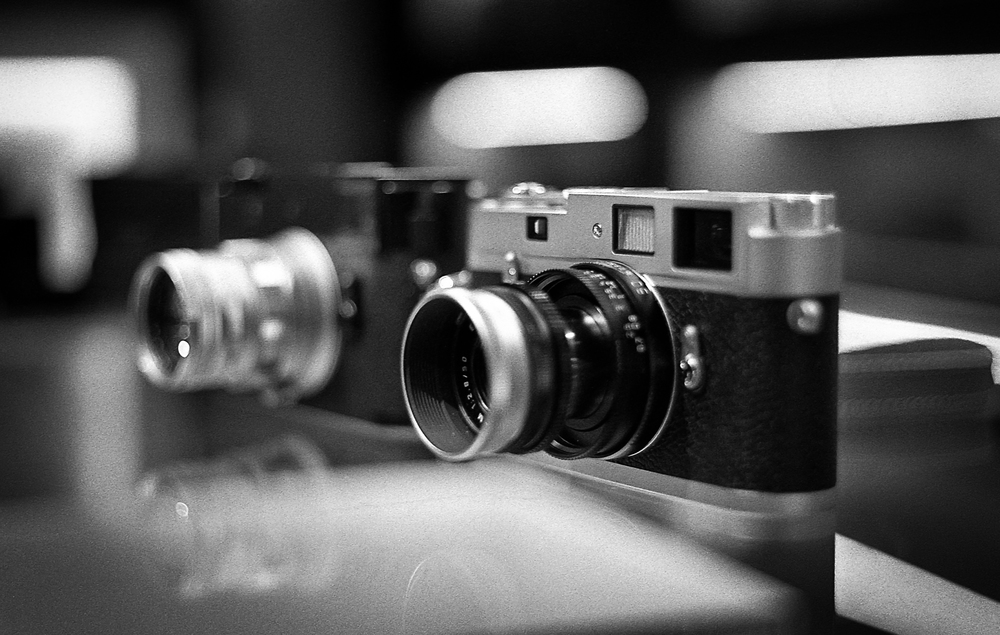 The latest information from LR is that the camera will be launched in October and will be cheaper than the existing MP and M-A, which both retail in the UK for £4,200, including VAT.
Why would Leica introduce a new film camera? With both current models on back order and a factory unable to keep up with demand, it's difficult to see why another version is necessary. There is no shortage of takers at current prices, no doubt prompted by the extraordinary inflation that has taken place in second-hand prices of popular models such as the M6.
My information is that the new camera will be a remake of the M6 Classic. The MP, although similar to the M6 Classic, is more expensive to manufacture because of the brass top plate.
Some commentators have suggested that the newbie could replace the MP, but I see no logic in this when the MP continues to be in such demand.
More likely is that this will be a limited edition with a restricted production run. I've even had a steer that the edition would be a trial run of 500 bodies. However, I have never heard the terms "limited edition" and "cheaper model" whispered in the same breath. [UPDATE 20/9/2022: Latest information is that it will be a series production model and not a special edition]
With the continued demand for all Leica film cameras, I rather hope that this new M6 Classic, if that is what it turns out to be, is destined for continued production. However, with Leica having enough trouble making two cameras, never mind three, yet another permanent version seems unlikely.
If we are right that the new camera will be announced next month, the question is when. While the new body might just be slipped in by press release, it now seems likely there will be a special event in Germany to mark the continued success of Leica's film cameras. Other products could be announced at the same event. This ties in with the company's current #filmisnotdead promotion.
I had thought that the LHSA conference in Dublin (October 13-15th), which will be attended by factory bigwigs, would be an ideal launch platform. It would be welcomed there by many potential customers with dollars in their pockets. But I am now told that this is very unlikely.
Looks like we are in for a busy October.
---