Leica Rumors has said that the new M6 film camera will be announced on Thursday, October 20, as we speculated in our article last Friday. LR also discloses the expected selling price and suggests that the new camera will be a limited edition of just 500 examples, although I remain unconvinced on this aspect.
The article also agrees with the rumour that the red dot on the M6 edition will bear the Leitz name to mirror the earliest examples of the M6.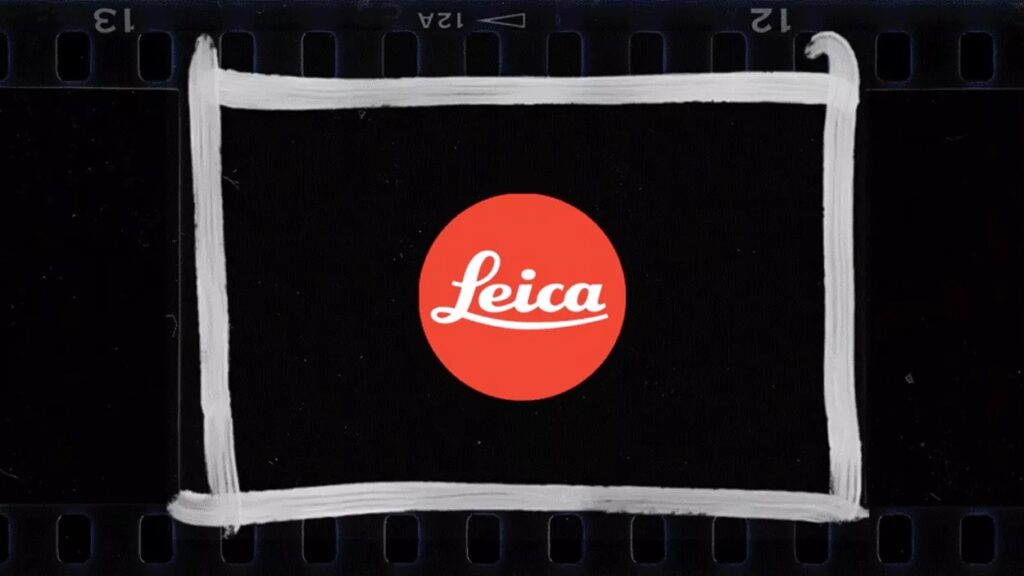 Price surprise
Over the past six months, we have heard conflicting rumours on whether the new camera would be a series product or a limited edition. Many commentators expected series production, but LR is now convinced it will be a limited edition of 500 units. However, I remain unconvinced and I believe that it makes more sense for Leica to produce a series camera that will join the MP and M-A. I am therefore fairly confident the speculation of a special edition is wrong.
What is surprising is the price of the new M6. According to LR, it will sell for €4,800 in Germany. This, as suggested earlier, is slightly less than the cost of the current MP (€5,050) and M-A (€4,950), all including tax. If that price is mirrored in the UK, the camera would be £4,200, representing a bargain for collectors if it is indeed a limited edition. Here, the M-A currently costs £4,200, and the MP is £4,400. I think this is another indicator that the new camera will not be a limited edition.
You can find more information in the link below.
---