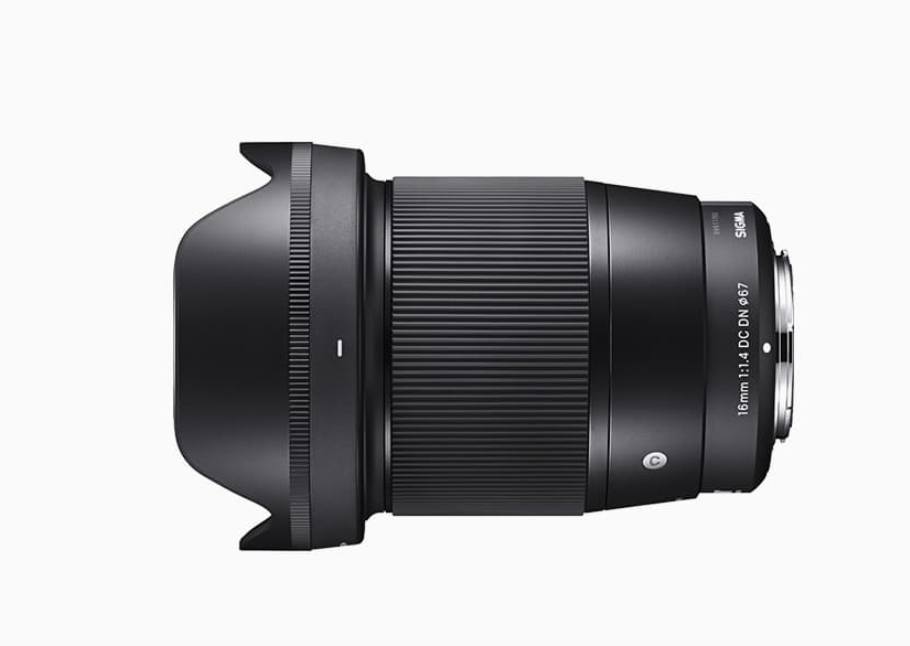 Sigma has announced that it will stop the development of micro four-thirds lenses because of the lack of demand for its products in that format. The company also stated that the APS-C market is in decline as photographers home in on the full-frame sensor.
Speaking at the CP+ show in Japan, Sigma CEO Kazuto Yamaki told Phototrend.fr that the company will continue listing several micro four-thirds lenses but will not be designing new optics for the time being. It is not all gloom for the small format, however.
Mr Yamaki said that he believed that the system has many advantages, including its compactness: "Personally, I really like this system. But currently, the trend is clearly in favour of full-frame format, alongside APS-C, which, by the way, is also in decline."
He went on to express his hope that the arrival of new OM-System bodies will stabilise demand in the sector, and he was pleased to see that the reception from the market had been positive.
Read the full transcript of the interview with Mr Yamaki here at Phototrend.fr.
The future of micro four-thirds
As a photographer, I have always had a soft spot for micro four-thirds, perhaps more so than APS-C, which is often considered to be 'twixt and between format. However, MFT has moved away from its original objectives, and camera bodies, in particular, have become larger and heavier.
For instance, in terms of weight and dimensions, there is little to choose between flagship micro-four-thirds cameras such as the Lumix GH6 and the company's full-frame S5. The range of lightweight micro four-thirds lenses does help redress the balance, but the fact is that the smaller format is growing in size and blurring the decision process.
Nevertheless, there is still demand for the format, particularly in the video sector, where Panasonic Lumix has created a strong reputation. There are rumours that hybrid autofocus, recently introduced on the new Lumix S5 II, will soon be adopted for some Lumix micro four-thirds bodies.
Leica's decision to pull out of APS-C last year offers support to Mr Yamaki's belief that this format is in decline, with more photographers choosing to replace their crop-format sensors for the rapidly developing full-frame mirrorless designs.
What do you think? Is APS-C really in decline, or will manufacturers continue to develop the format? And what is the future for micro four-thirds? Could heavier micro four-thirds bodies and lighter full-frame bodies squeeze APS-C out of existence?
---
---