Diane Arbus was born on March 14th 1923. Next Tuesday, March 14th 2023, will mark the centenary of her birth.
Diane (pronounced Dee-ann) Arbus was one of the 20th Century's most significant and controversial photographers. Her black and white portraits of people on the fringes of New York society are both unconventional and unsettling. In its review of a 2019 exhibition of her work at the Hayward Gallery in London, The Economist said: "She captured what many viewed as the 'freaks' of her time – or, as Susan Sonntag classified them, 'assorted monsters and borderline cases'".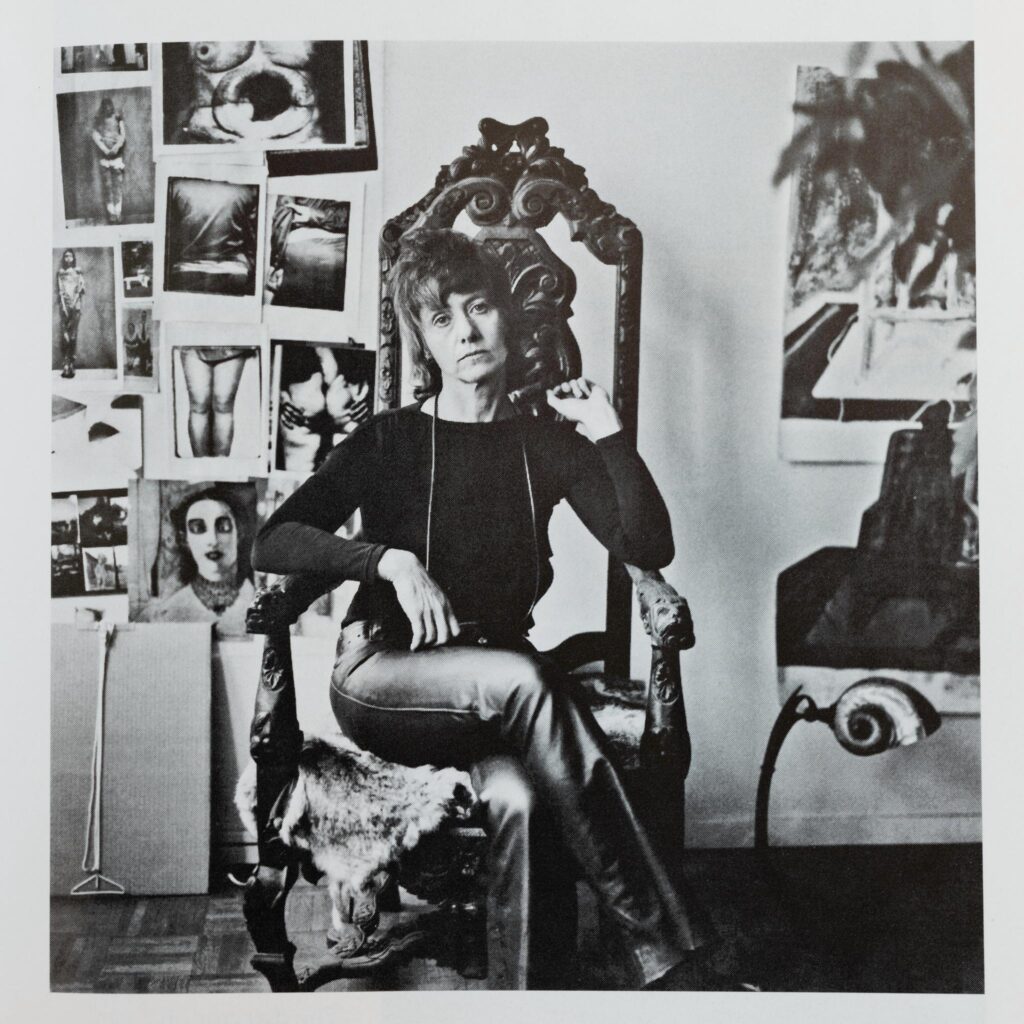 A polarising figure
In many of her photographs, the subject stares directly at the camera. They might be sitting in a dimly lit bedroom or dressing room, or wandering the Boardwalk at Coney Island. Some viewed her approach as voyeurism. But these were not candid photos of strangers on the street. Often, these were people she knew well, with whom she had built a relationship. Nevertheless, many found them offensive:
Arbus's work was exhibited in only a few museums during her lifetime and when it was, it polarised opinion. Many praised the beauty of her compositions and her inclusive approach to human identity. But others, such as Sonntag, condemned her work as 'anti-humanist' and exploitative. In 1965, when some of Arbus's photographs were shown at the Museum of Modern Art in New York, a gallery worker used to wipe the saliva off the pictures each morning — viewers had spat on them the day before in disgust. 'Her work shows people who are pathetic, pitiable, as well as repulsive, but it does not arouse any compassionate feelings' Sontag thought.

Prospero Column: Diane Arbus and lives of other, Economist, Feb 26th 2019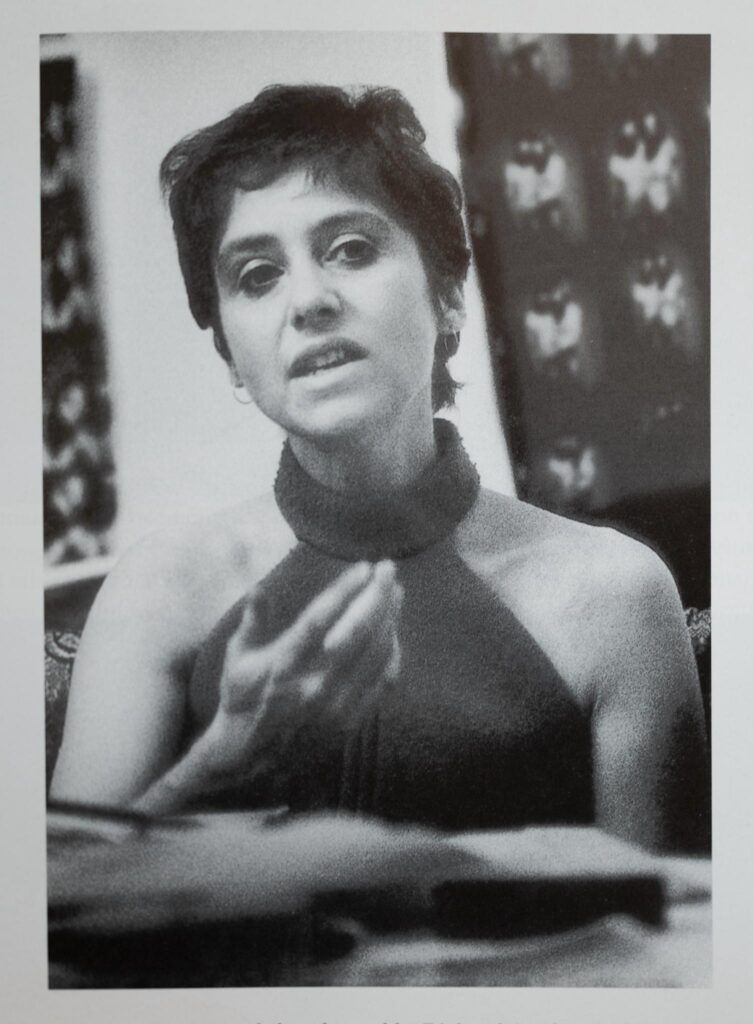 Diane Arbus at the Met Breuer
I visited an exhibition of her work at the Met Breuer in 2016. It was a branch of the Metropolitan Museum of Art in New York, before closing in 2020. Entitled 'Diane Arbus: In The Beginning' it was an exhibition of her early photography. Here is a brief YouTube clip of the curator, introducing the exhibit. It features several examples of her photographs.
I found the photographs unlike any I had seen before, and in many cases, disturbing. As a collection they revealed a slice of society usually unexplored or even hidden. Her photography placed them front and center. Hence, to my mind, the jarring nature of the exhibition.
Here is another, more extensive video-article describing her work. The narrator takes a sympathetic and appreciative stance to Arbus's photography
A Diane Arbus biography
Arbus lived a life that was in part privileged and in part tragic. She committed suicide in 1971, taking an overdose of barbiturates and cutting her wrists. For those interested in learning more, her biography 'Diane Arbus: Portrait of a Photographer' by Arthur Lubow provides a detailed account of her turbulent life.
Next Tuesday is an opportunity to reflect on her remarkable body of work, and the impact she made on the field of photography.
How do you view the photography of Diane Arbus? Have you ever seen her work exhibited? What do you think we can learn from her approach? Please share your thoughts in the comments below.