The Leica Sofort 2 is introduced today, the second generation of the company's instant camera. According to Leica, the hybrid device "seamlessly combines fleeting digital moments with the enduring analogue world".
The new features of the Leica Sofort 2 primarily include the option to permanently save digital images and choose the best shots before printing them. Essentially, this includes all photos on your smartphone and those taken with other Leica cameras, which are already stored in the gallery of the Leica Fotos app and can be transferred to the camera to be printed as instant photos.
Pull the manual printing lever on the camera, and seconds later, you will have the print on Instax Mini-format photo paper, with either a warm-white or gold frame.
Minimalist design
The modern, minimalist, and elegant look of the Leica Sofort 2 is a testament to the expertise of the company in industrial design, the company says. The handling of the new camera is consistent with the Leica brand experience, its user-friendly menu structure and button layout aligning with those of other digital Leica cameras.
The new Leica Sofort 2 is available in black, red, and white. Leica says the Sofort "presents itself as a camera that will quickly find a permanent place in the family, at events, and during travels, creating special shared experiences".
Additional features further assist in creatively capturing moments. They include a selfie mode with a separate shutter button, landscape mode with a wide-angle character, macro mode for close-ups from up to 10cm, as well as ten lens and ten film effects.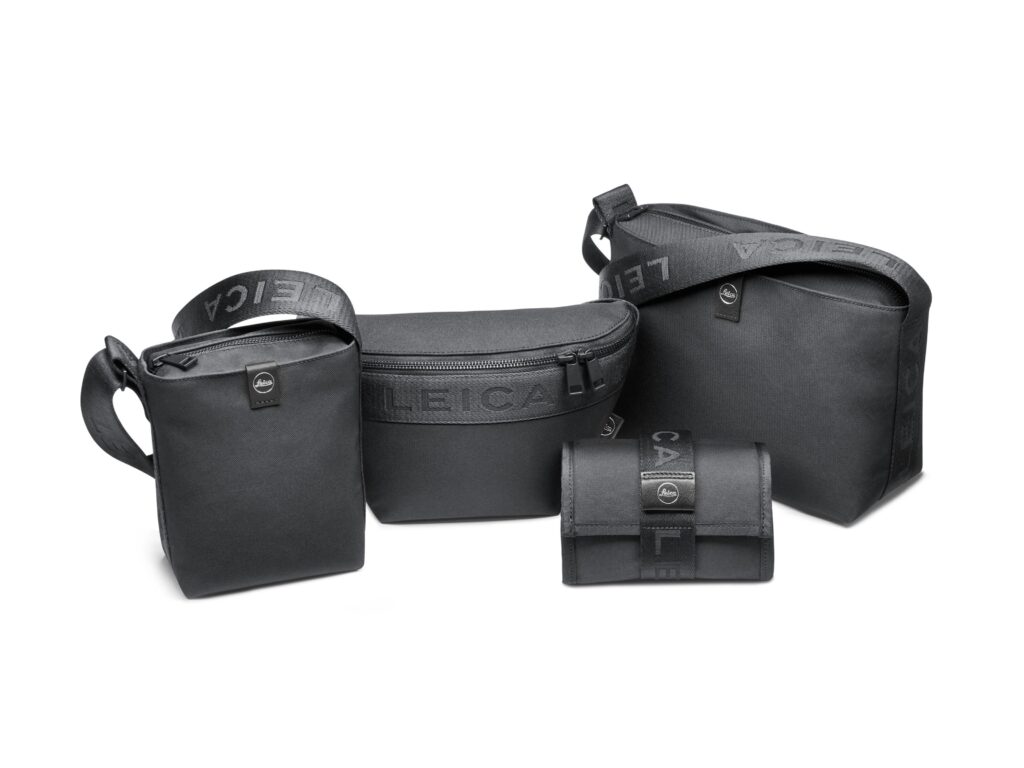 The accessories are as versatile as the camera itself. They include stylish wooden picture frames, wrist straps, carrying straps, and bags.
The Leica Sofort 2 will be available globally at all Leica Stores, the Leica Online Store and authorised dealers from 9 November 2023. The recommended retail price in the UK will be £350, including VAT.
---
---
Join our community and play an active part in the future of Macfilos: This site is run by a group of volunteers and dedicated authors around the world. It is supported by donations from readers who appreciate a calm, stress-free experience, with courteous comments and an absence of advertising or commercialisation. Why not subscribe to the thrice-weekly newsletter by joining our mailing list? Comment on this article or, even, write your own. And if you have enjoyed the ride so far, please consider making a small donation to our ever-increasing running costs.
---