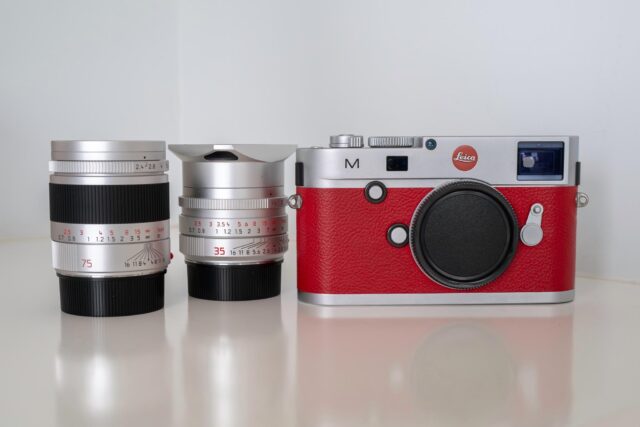 How many Leica photographers does it take to change a light bulb? Answer four: one to change the bulb, two to argue whether to photograph the occasion in film or digital and one to push the wheelbarrow full of M-lenses they own. Does the joke ring true? For many photographers, it can be hard to resist adding yet more lenses to their collection. But isn't a two-lens kit all you really need?
The journey to a two-lens kit
I recently described my dive into the shallow end of the Leica rangefinder lido. I purchased an understated à la carte M240, followed, after some agonizing, by a 35mm Summilux. Congratulating myself on assembling this handsome, pre-owned starter kit, I set about taking photos. But at the back of my mind, I was also thinking about other lenses I might acquire down the road.
For me, researching a potential purchase, especially an expensive one, is half the fun of acquiring a new item. So, while enjoying the M-lens I already owned, I was enjoying learning about lenses I might eventually own. But, would it be better to head in the direction of a shorter or longer focal length next, and how many more lenses did I really need?
The only times I had wished I could change lenses on my Leica Q2 had been when I wanted to get closer to a subject. Although a fan of digital zooming, I am now in possession of a rangefinder camera that allows lens changes. Shouldn't I, therefore, take full advantage of that and add a longer focal length lens to my kit?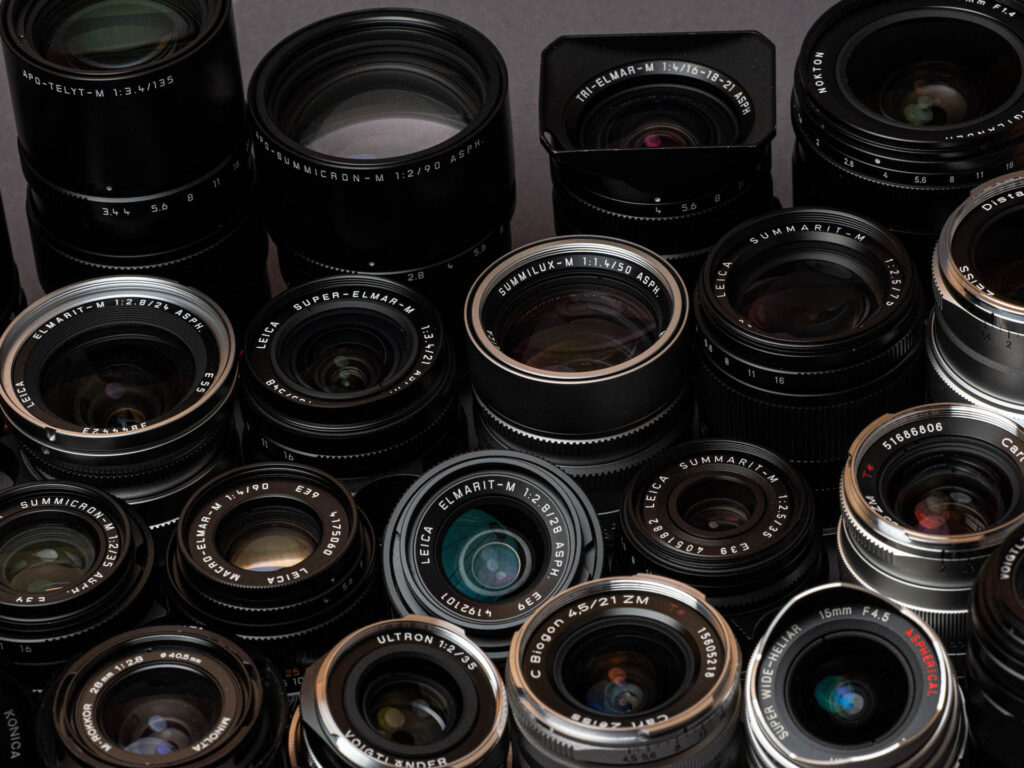 On the other hand, choosing a wider-angle lens would also be a reasonable option, especially for architectural photography. However, so far, the 35mm field of view has nicely catered to my landscape and architectural photography interests. I felt no urgent need to plug a gap in that department. Furthermore, experienced photographers say an external viewfinder is required to correctly frame a super-wide lens, such as a 21mm. I am a stickler for sticking to the rangefinder viewfinder and focusing mechanism, and so wary of such sacrilege.
A longer focal length lens it is then
I therefore narrowed my search to longer focal lengths: 75mm, 90mm and 135mm. In the end, I judged the spread from 35mm to 90mm and above too wide. I had also heard of rangefinder focusing challenges with these long lenses. Since I would be foregoing the common 50mm focal length, I plumped for 75mm. It seemed nicely differentiated from 35mm but not too much longer than 50mm.
Those of you who read my earlier article might recall my strong preference for silver-finish lenses. This is motivated by the aesthetics of my understated silver M240. It was, therefore, front of mind as I began to survey the 75mm lens landscape. This criterion sharply narrowed the field!
A 75mm Summicron would have been great, but the silver version was a limited edition. They are now apparently as rare as hen's teeth. A Voigtlander 75mm f/1.5 would be much more accessible, but a recent review put the kibosh on that.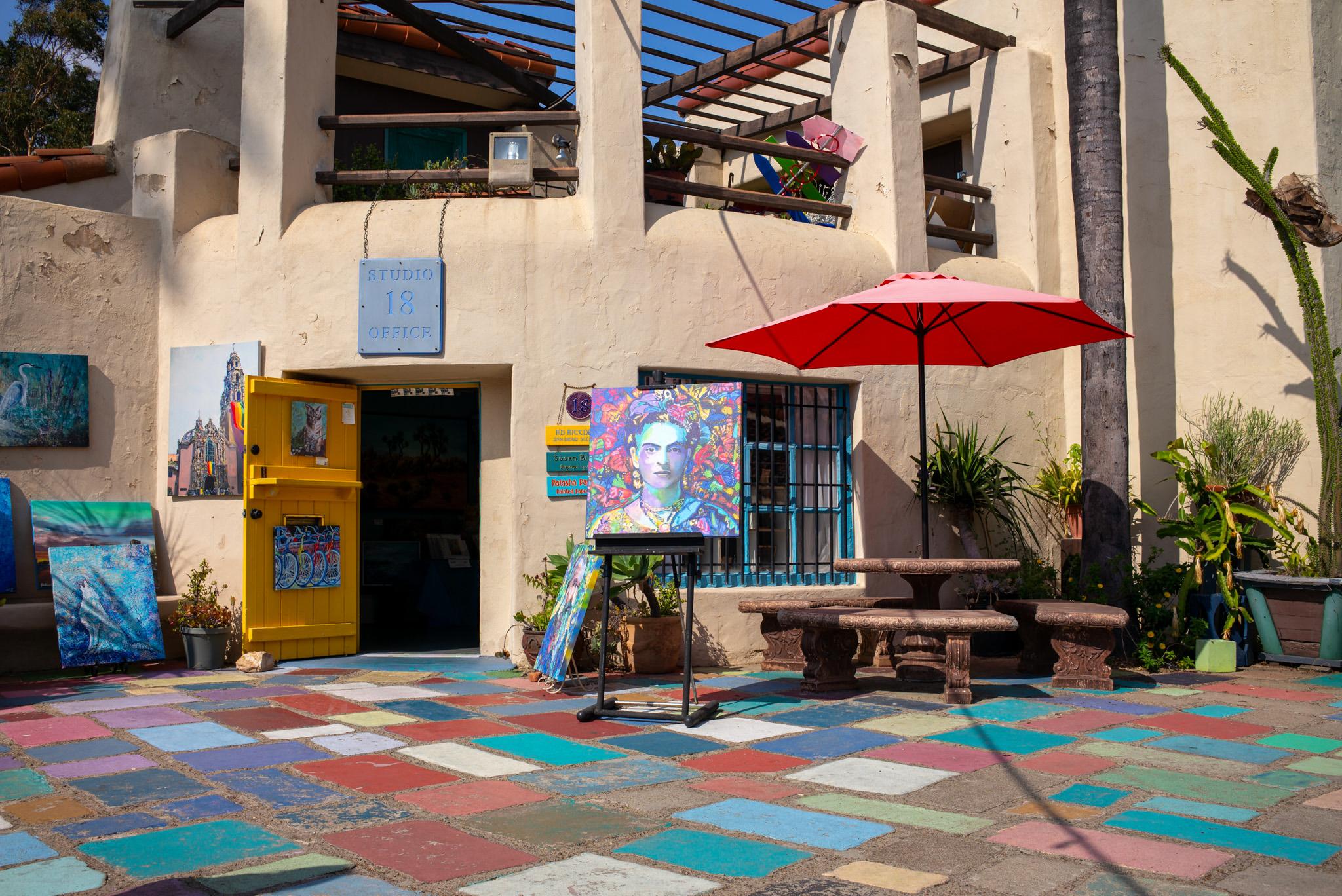 Since the longer focal length would bring with it a narrower depth of field anyway, did I really need a very fast 75mm lens?
Eventually, my analysis brought me to a very specific target: a used silver Leica 75mm Summarit f/2.4.
Summarit lenses come and go
As I read about this lens, I learned that the highly regarded Summarit line had been released and then discontinued by Leica within about five years. How unfortunate; reviewers appeared to rate the lenses highly, widely regretting their discontinuation. The 75mm f/2.4 Summarit was said to deliver sharp images at all focal lengths and, for Leica, to be reasonably priced. In fact, PCMag rated it as "Outstanding" and a PC Editor's Choice.
The lens sounded like a great option for a two-lens kit. I found examples for sale at a Leica Store in Berlin, on eBay, and at several US outlets. But before buying one, I wanted to confirm that I could focus it successfully.
Macfilos to the rescue.
A friend in need is a friend indeed
Through the site, I had been introduced to Dirk Saeger. Based in Germany, Dirk is a photographer and author of several recent Macfilos articles, one of which was wildly successful. As a regular visitor to California, where I live, he soon found an opportunity for us to meet in person. We will share more about our rendezvous in a future article, but it resolved two key issues for me.
Firstly, Dirk brought along an M-camera fitted with a -2.0 diopter adjustment lens. Through his viewfinder, I could see a perfectly sharp scene. Bingo! As mentioned in that earlier article, I had found the process of determining the correct diopter strength thoroughly confusing. I now knew what to order. Et voilà; I can focus my rangefinder without wearing specs.
A short telephoto lens comes in handy when you can't zoom with your feet
In addition, Dirk brought along a silver 75mm Leica Summarit f/2.4 lens. Fitted to my camera, it enabled me to focus the lens and produce sharp images. Success! I was now comfortable buying one for myself.
In an article discussing the importance of community for brain health, I had previously described Macfilos as a virtual community. Here was a concrete example of community support in action, albeit real rather than virtual.
A Summilux + Summarit two-lens kit
Courtesy of eBay, I am now the proud owner of a beautiful silver 75mm Summarit lens in superb condition. I also possess a versatile, two-lens kit covering a large percentage of my photographic interests.
Throughout the article, I have included photographs taken with each lens. I have incorporated side-by-side comparisons taken from the same vantage point. Usually, I would crop and apply Lightroom geometry controls to these images to optimize framing. In these cases, I used images directly from the camera to show the two different perspectives.
So, when would I use a 75mm lens in a two-lens kit? I envisaged two scenarios.
Firstly, photographing distant subjects which you cannot enlarge by zooming with your feet. These could be musicians on a stage or seen through a crowd. Or, they could be objects high above, behind a fence, across a river, or on a sailboat racing by. Here are some examples.
Another situation where getting physically close to the action was not possible. A 75mm lens made all the difference
I was able to capture sharp, high-resolution images of musical performers even when unable to approach the concert stage. Similarly, as illustrated earlier in the article, I could photograph smiling crew members on passing sailboats.
Bokeh balls
The second scenario involves achieving a narrow depth of field through a combination of wide aperture and telephoto compression. Here are some examples.
Late summer flowers, fruits and shrubs
Wide open (at f/2.4), it clearly separates the subject and background and produces lovely bokeh balls. I have yet to shoot portraits, but I bet it delivers crisp images of people, standing out from their backgrounds. According to online depth-of-field calculators, with a subject distance of 70cm, at f/2.4, the DOF is 1.1 cm. Compare that to a 50mm f/1.4 Summilux, with a calculated depth of field of 1.5 cm.
The 75mm Summarit therefore excels in both scenarios. I am extremely impressed with it; it is small, light and delivers extremely sharp images.
My two-lens kit
Together with the 35mm Summilux, I believe I have an extremely versatile set-up.
I usually travel with a Leica Q2, but on a forthcoming trip South of the Equator, I am tempted to take this kit with me instead. It is fun to use, beautiful to look at, sure to be a talking point, and delivers stellar images. What's not to like?
Are you addicted to acquiring lenses? How many do you own? Do they all spark joy? Have you ever considered a Marie Kondo-inspired rationalization of your collection? Confession time! Let us know in the comments below.
---
Join our community and play an active part in the future of Macfilos: This site is run by a group of volunteers and dedicated authors around the world. It is supported by donations from readers who appreciate a calm, stress-free experience, with courteous comments and an absence of advertising or commercialisation. Why not subscribe to the thrice-weekly newsletter by joining our mailing list? Comment on this article or, even, write your own. And if you have enjoyed the ride so far, please consider making a small donation to our ever-increasing running costs.
---