Who wants a ten-year-old digital camera? Many do, if the continued popularity of Leica's 2003-designed Digilux 2 is any guide. In digital terms, this is a truly ancient snapper. But it is still capable of producing some stunning results, thanks to the delicious Leica Vario-Summicron lens.
Make no mistake, this is one mean camera, a massive 750-gram Tonka toy of a device that can still stir the breast ten years after it left the factory in Japan. I just love that aggressively fat zoom lens. The appearance is pure Leica M, the ergonomics are modern, the menus modest and easy to grasp. Let's forget for a moment that it has a small sensor (exactly the same size as that in the modern Fujifilm X20) and with only five megapixels. Who would know? Sling this bit of eye candy over your shoulder and casual observers would assume you were toting a £5,000 snobcam.
I bought this near-mint Digilux 2 for fun, but also because I love its looks and have the comfort that it supports a cult-like following. It is likely now to hold its value. I know I paid over the odds at £600 but it came from an authorised Leica dealer, with extras, and has only 4,000 actuations since new.
The deal included two filters, UV and ND, original box, manuals and two spare batteries. The 69mm Leica filters are particularly expensive even if you can find them anywhere. It is a complete, near mint outfit that will be attractive to collectors in the future.
These cameras now sell for around 40% of the original price in 2003/4, even in poor condition, unlike mine which is excellent. The value retention rather gives the lie to the scare stories of digital rot.
Ancient it may be, but in the past week I have had more fun with this thing than I deserve. Forget the specs, this camera is a joy to use.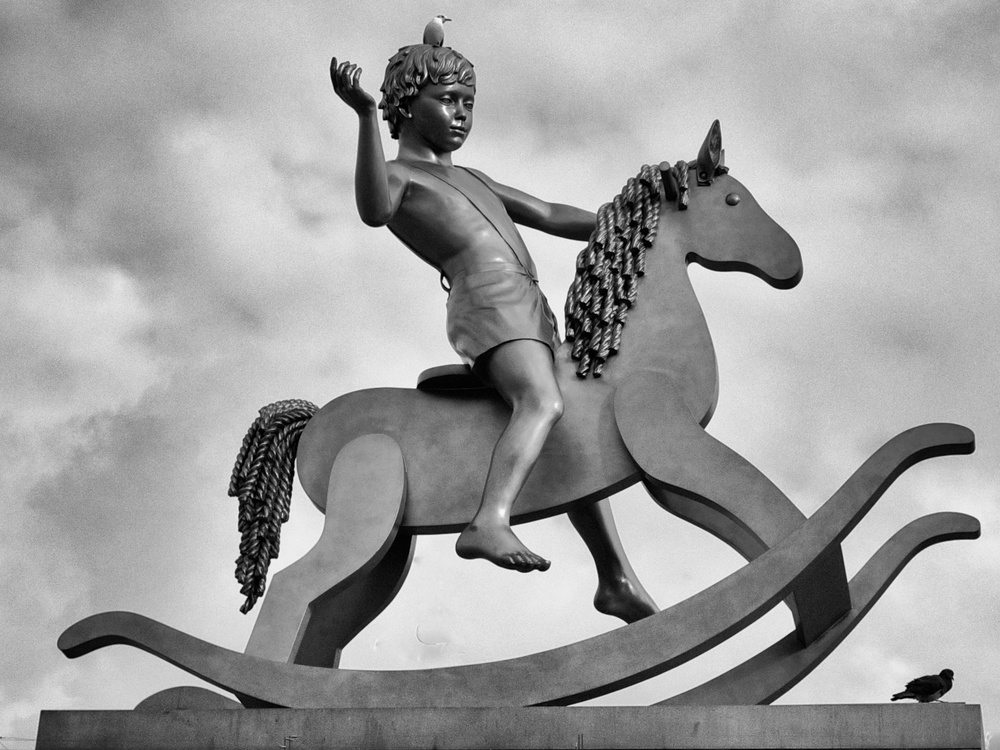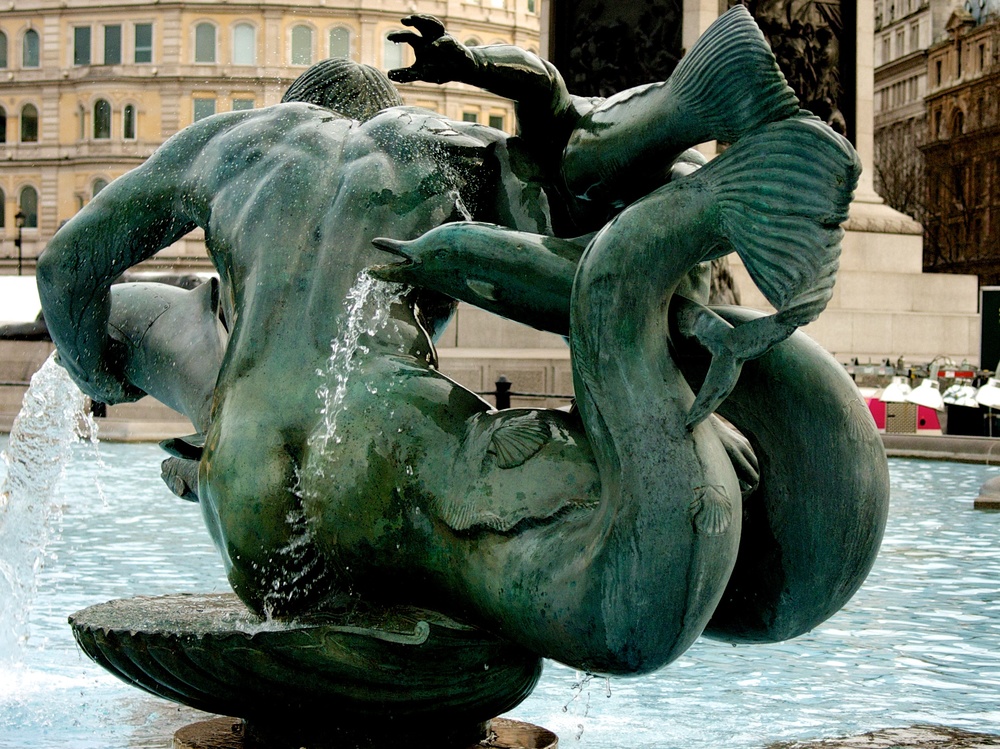 The specs
This is virtually the same camera as the Panasonic LC1, which is also now much sought after, although at a lower price than the Leica. Unlike earlier Leica digitals and later Panasonic-inspired Leicas, such as today's D-Lux 6, the Digilux 2 looks like it has been designed by Leica rather than Panasonic. If anything, it most resembles the M8, Leica's first M-mount interchangeable lens camera, which followed shortly afterwards in 2006. That's the whole part of its attraction: It looks like Leica M and, in my opinion, is much more impressive than the current Leica X2.
On paper this is a dinosaur, at least ten whole generations behind the latest minute prosumer compacts such as the Leica D-lux 6 (aka Panasonic LX7), the Sony RX100 or Fuji's X20. In its day, when 5MP was a respectable resolution for a consumer DSLR, the Digilux was a desirable beast and it is perhaps wrong to compare it with today's small-sensor cameras. I see it as more comparable with Leica's modern X2 compact or, even, as a forerunner to the M8.
Considering this is a ten-year-old design, the sensor is a respectable 2/3in which is the same size, although of much lower resolution, as that in the latest Fujifilm X10/X20 (see the chart below). It is worth noting that it is actually bigger than the 1/1.7in sensor in Leica's current D-Lux 6. I find it easier to think in terms of crop size, with the so-called full-frame sensor being 1:1, equivalent to a full frame of 35mm film. The popular APS-C (Nikon DX, Leica X2, Fujifilm X-Pro and X-E) has a crop of 1:1.5. Smaller still is Micro Four Thirds with its crop of 1:2 while Nikon and Sony have popularised the 1in sensor (in the Nikon 1 series and the Sony RX100) with its 1:2.7 crop.
There is no compromise with this lens, though, and it is a beauty. Made by Panasonic in Japan to Leica's design, the 28-90mm zoom does not feel dated in any way. The maximum aperture at 28mm is f/2 (hence the Summicron moniker) but the lens still offers a very bright f/2.4 aperture at 90mm. Note that the actual focal length is 7-22.5mm which, with the 3.93 crop, translates to an effective 28-90mm.
Handling
The Digilux handles more like a Leica M8/M9 than any modern Leica smaller-format digital such as the X2 or D-Lux 6. To the uninitiated it looks like a Leica M and, indeed, in my opinion it is the design forerunner of the M8. It has the heft and feel that you get only with a substantial camera. The rubber body cover provides a firm grip and this, together with the satisfying bulk, makes this a camera that does not need an accessory grip. Since I invariably prefer wrist straps to full neck straps, I have been using the Digilux 2 with one of my Barton1972 Braidy straps, this one in brown leather.
This isn't intended to be full review of the camera and if you want to go into detail look at the original Digital Photography Review test. It makes very interesting reading. However, there are one or two aspects worth mentioning. Low-light performance is very poor by modern standards and, although the camera runs to ISO 400, I felt it was better to stick to ISO 100; anything higher and noise can be a problem. The rear screen is at best adequate and the viewfinder, although perfectly serviceable, will come as a shock after the 1.4 or 2.4MP devices on modern cameras. With a bit of patience you can count the pixels on this viewfinder.
Anyone used to a modern prosumer camera or a Leica M9 will be at home with the controls of the Digilux 2. There are only slight variations from the current norm: The on/off switch is on the back of the camera instead of on the collar of the release button. Instead, the release button has a collar to select focus mode and is a little confusing. At the base of the speed dial is another collar with three settings: Playback, continuous drive and single shot. Again, this is odd but you get used to it.
In common with most modern professional autofocus mirrorless cameras, the device can be set to full automatic by selecting A on the speed dial and A on the lens aperture ring. There is a push-button on the aperture ring to move from automatic back to manual selection of apertures from f/2 to f/11. In front of the aperture ring (away from the camera body) is the focus ring which, again, is released by a button from autofocus (AF) to manual. This is a much better way of switching than the modern system of mounting a lever on the front of the camera body. Alongside AF is the AF-macro setting and it is all too easy to knock the ring into macro. Finally, the outer ring operates the zoom from a wide 28mm to a medium telephoto of 90mm. The lens comes with a massive hood which is a fiddle to fit and I refuse to use because it spoils the look of the camera.
The absolutely gorgeous lens is the glory of this camera. With this massive 69mm diameter optic and the M-like body, the Digilux 2 still draws admiring glances. Only experts would realise that this is a ten-year-old design, all mouth and trousers, and not a semi-professional modern digital. Outperformed by today's point and shoots it might be, but it is a wonderfully handleable camera and great fun to use. If a digital camera can ever become a classic, this is it.
*by Mike Evans, 11 February 2013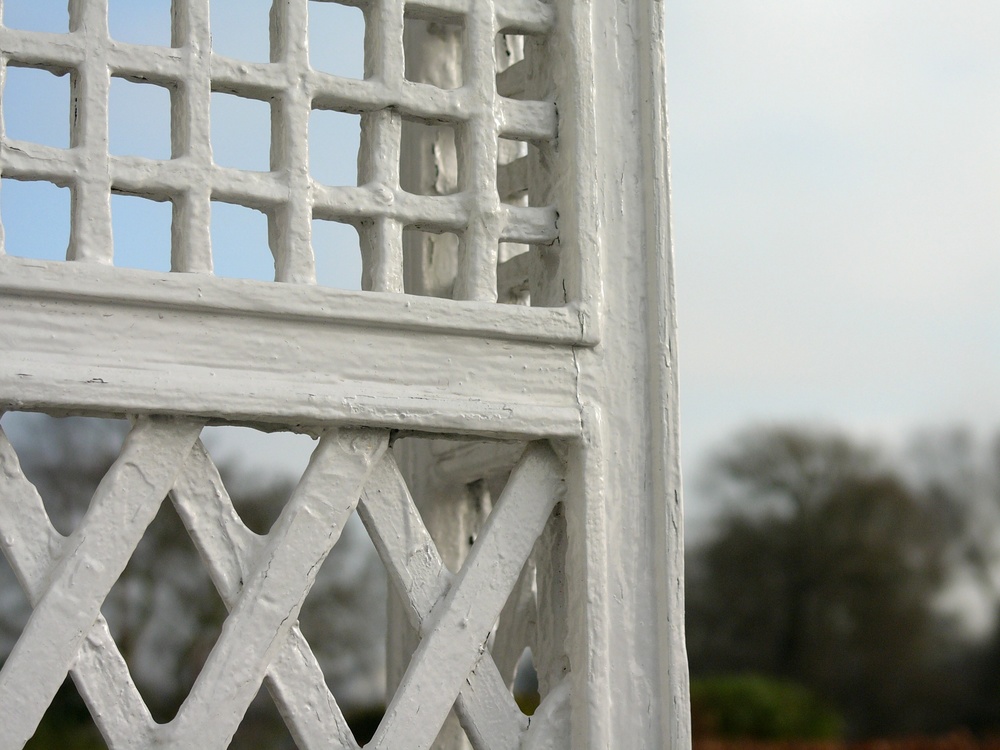 Above: More Leica Digilux 2 shots together with 100% crop images