Hot on the heels of my bargain £199 Canon EOS M kit comes the 22mm f/2 prime lens which I bagged on eBay for £75. So I now have a two-lens kit for under £275. The 22mm came in plain packaging, which indicates it probably started life as part of a twin-lens kit, but it is new and in perfect condition. With a shop price of £187, I am not complaining.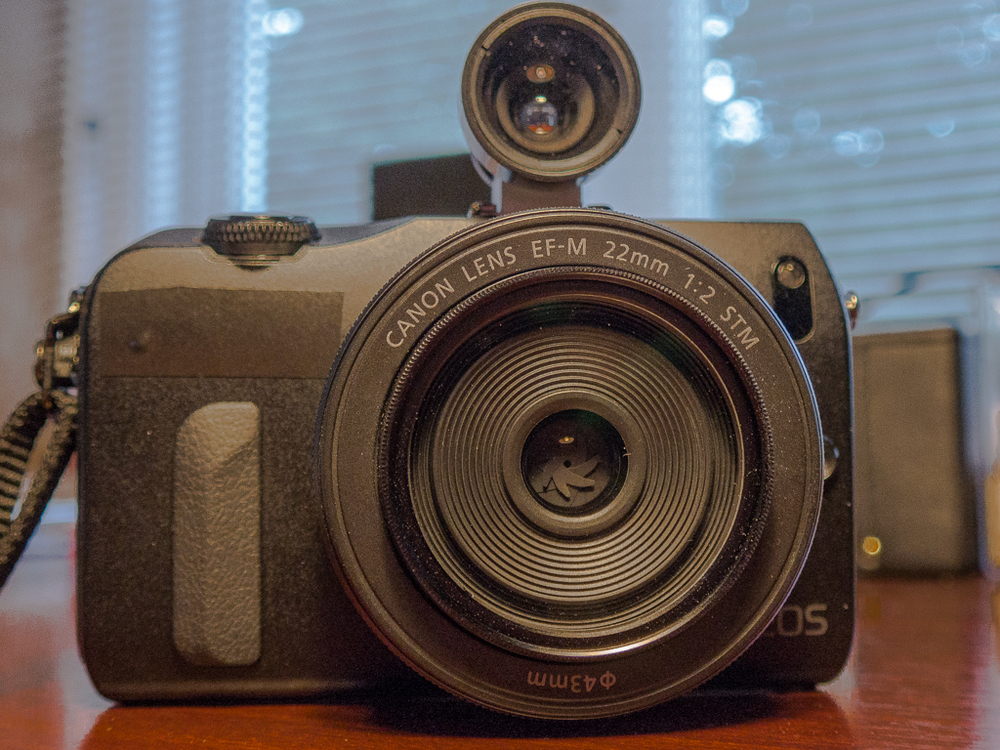 Today I took the little combo out for a first run and called at the increasingly popular Bloodswept Lands and Seas of Red poppy display at the Tower of London. This planting of ceramic poppies will continue from August 5, the 100th anniversary of the start of the First World War, until November 11, the 96th anniversary of the end of the conflict. So far it is proving to be a people magnet and hundreds of cameras and smartphones were recording the scene. Over 100,000 people have already paid £25 to buy one of the poppies to be sent to them after November 11.
My initial impressions of this Canon prime are very positive. In the set above and the one below you can see a view between the full frame and a cropped image taken from the same shot. The lens is sharp and very impressive.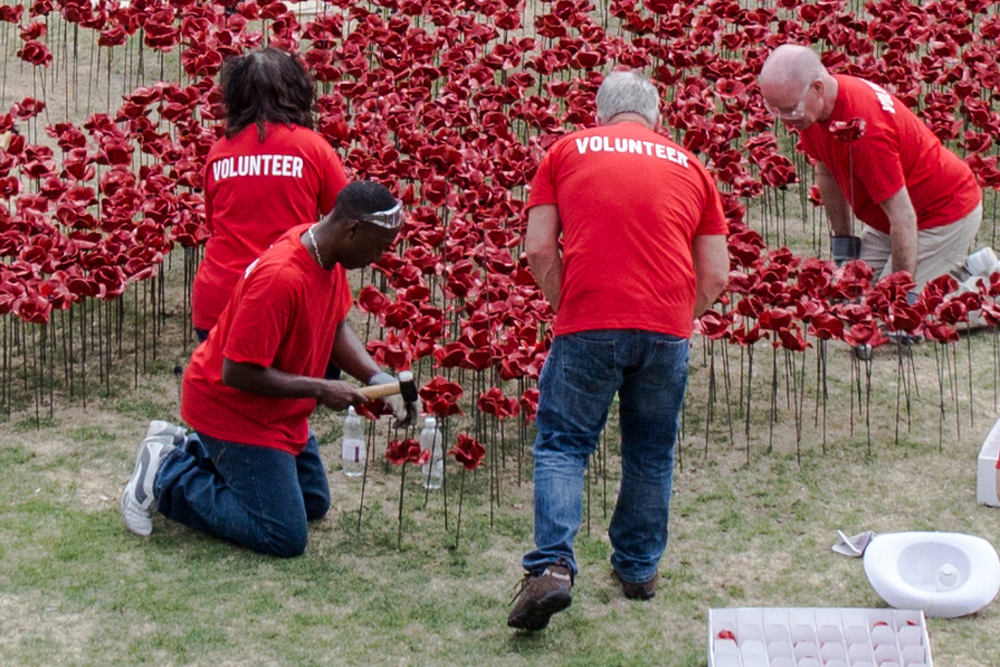 Moving on to Covent Garden, I grabbed this street shot and, again, check out the crop of the back of the van.
And here are some straightforward landscape shots from this 35mm-equivalent prime.