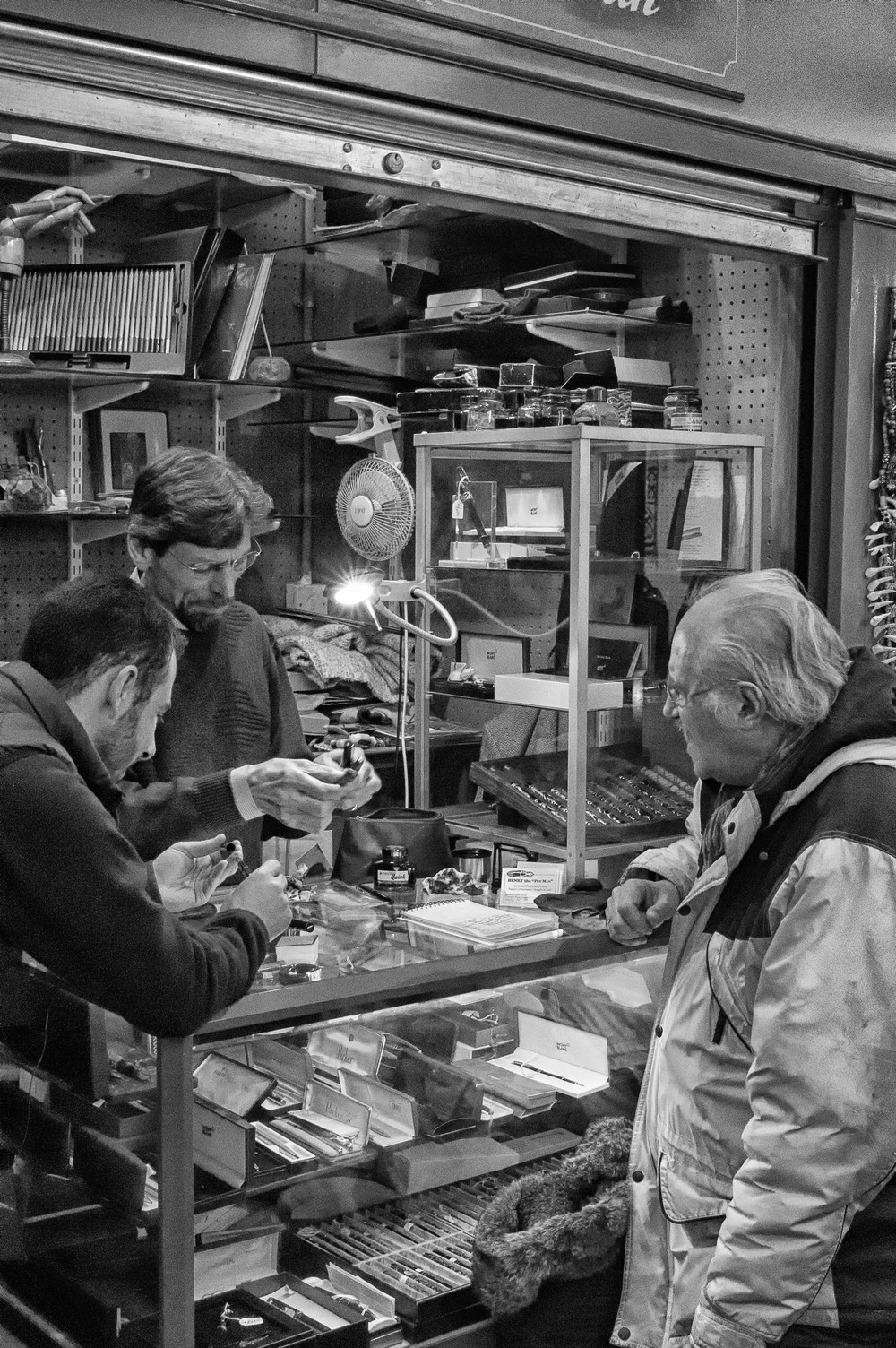 In my opinion the Parker 51 is the iconic fountain pen of the twentieth century. Its sleek design and sheer ability contrives to make it timeless. It looks as at home in 2015 as it did in 1955; and it writes just as well now as before.
A few weeks ago I described how I had renewed my acquaintance with the unique Parker 51 after stumbling across Henry the Penman on a visit to Portobello Road in London. I bought two of his large collection of 51s on consecutive weekends and I can now scarcely believe that I managed to do without a Parker for so many years. Both are truly wonderful writing implements.
This isn't the end of the story, however. Luck does sometimes come in threes.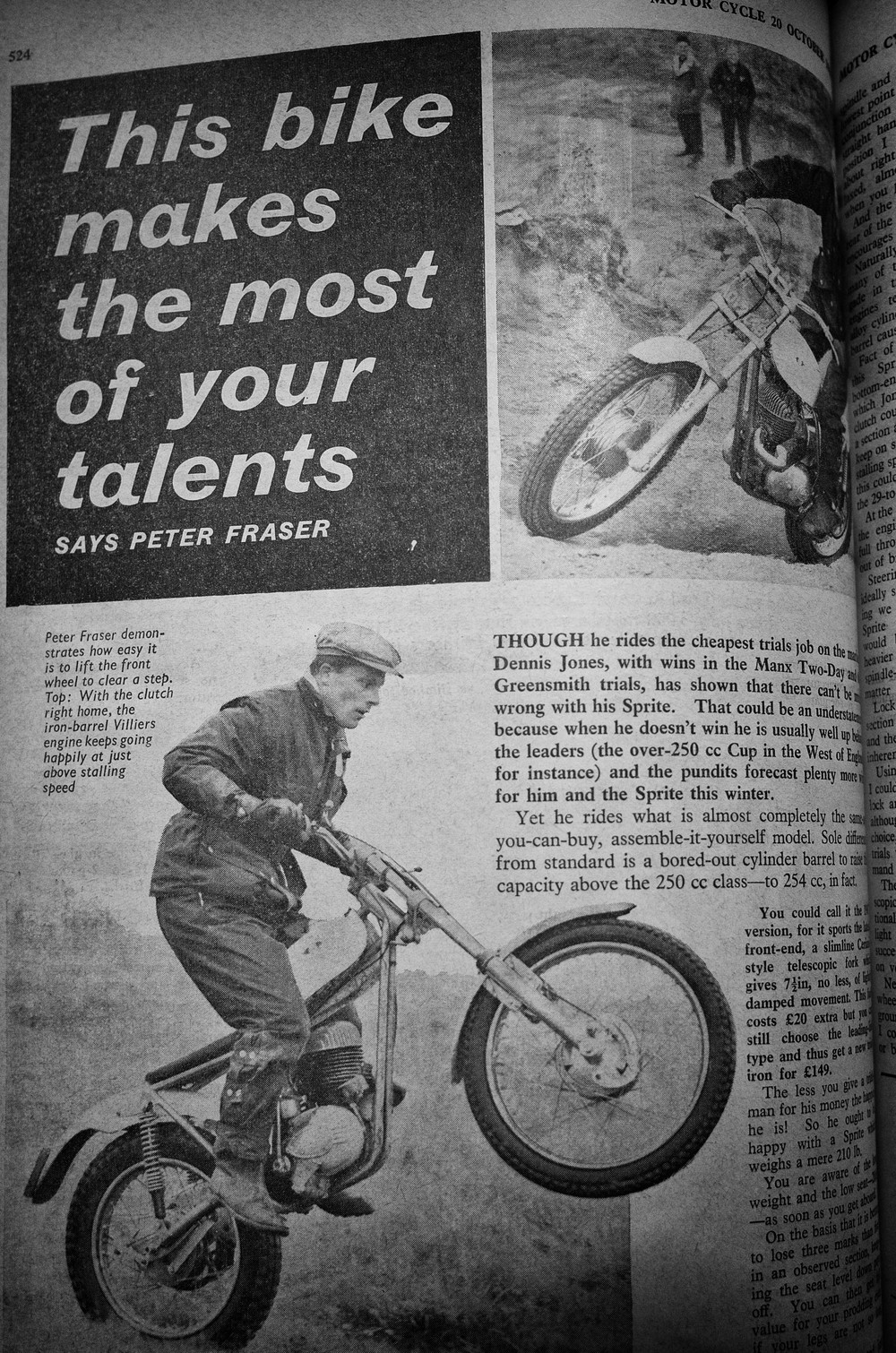 First, a little background. In 2011 an old friend, Peter Fraser, died. I had known him for 50 years. We had worked together as journalists on a motorcycle weekly magazine and, later, he came to work for my communications company. Peter was also an accomplished motorcycle trials rider as you can see in this article (right) from Motor Cycle in 1966.
Momento
I had always admired his Parker 51 when he brought it to the office, so I was delighted when Mary Fraser telephoned to say that I ought to have a momento of her late husband. Knowing of my interest in Parkers, she suggested I have Peter's old pen.
It had been a leaving present from colleagues in the Metropolitan Police when Peter left to become a journalist in the late fifties. No doubt the bobbies of Tottenham Nick decided a pen was an appropriate gift for a would-be journalist and clubbed together to stump up the necessary £5 or so.
I was touched and delighted by this gesture and readily accepted. I travelled to Basingstoke for a delicious lunch and catch-up with Mary and returned clutching Peter's police-funded instrument of journalism. Now this little gem is in the care of Henry the Penman for a clean and some care, its first service in nearly 60 years.
I now have three wonderful Parkers and, who knows, I might be tempted to buy more. Never let it be said I do anything by halves.