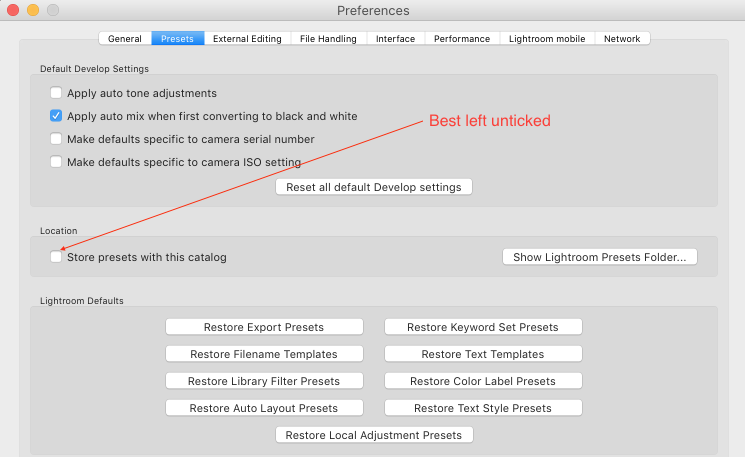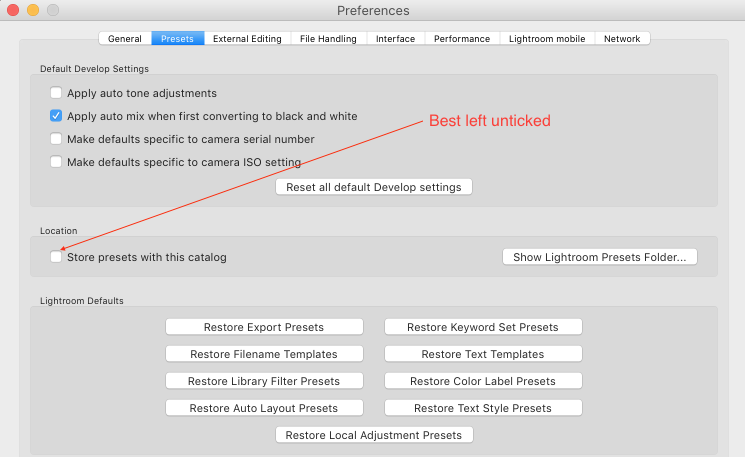 Since I upgraded to Lightroom Creative Cloud subscription-based applications my Nik Software plugins—Color, Silver and Analog Efex Pro, Dfine, Sharpener Pro and Viveza—have been working flawlessly. Right click on an image, go to "Edit In" and the full list of available plugins was presented.
Last weekend, however, I noticed that all plug-ins, with the exception of Color Efex Pro for some reason, had disappeared from the Edit dialogue box. I immediate suspected foul play involving a big dose of housekeeping done the previous day.
I had decided to import the residue of my old Aperture library that has been sitting there since I changed over the Lightroom a couple of years ago. I'd been putting off importing all the older stuff for over a year since I attacked the previous years' files immediately before I change to Lightroom. As it happens, there were no significant glitches, except, afterwards, my Nik Collection had apparently "disappeared".
I soon located this useful Lightroom forums post which deals with the obscure "Store presets with catalog" setting in Lightroom:
There is an option available in the Lightroom Preferences (Edit Menu>Preferences on Windows, Lightroom Menu>Preferences on a Mac), where you will see on the Presets Tab an option to "Store presets with catalog". This particular setting has very limited useful applications, and when used unwisely or without proper knowledge of its implications it can (and often does) cause a certain amount of chaos. So, unless you have a specific requirement to use it, you are strongly advised to leave the setting in the default unchecked position.
While this option specifically relates to presets, it can also hide plug-ins as I found. I checked my installation and, sure enough, the Store Presets option had become enabled, presumably during the import of the Aperture library.
Despite the forum advice above, there are some instances where you would want to enable the "store with catalog" setting and the same document covers most of the eventualities. It's a good idea to read through this before doing anything.
There could be other reasons for Nik Collection plug-ins not appearing in the Lightroom. This Google support document, which also covered the "Store presents with catalogue" issue discussed above, goes on to help solve deeper problems by re-installation of the Nik Collection and adjustment of the settings for individual plug-ins.