Jack Frost always makes for an interesting shot, particularly when an unlikely camera is involved. I was impressed by these shots taken by a friend using the macro capabilities of the Leica V-Lux. My friend loves the V-Lux and has been using it almost exclusively since it was introduced. He's just added a Titanium Gray (sic) Leica Q to his stable, so the old V-Lux might be sidelined, but not forgotten, for a few months.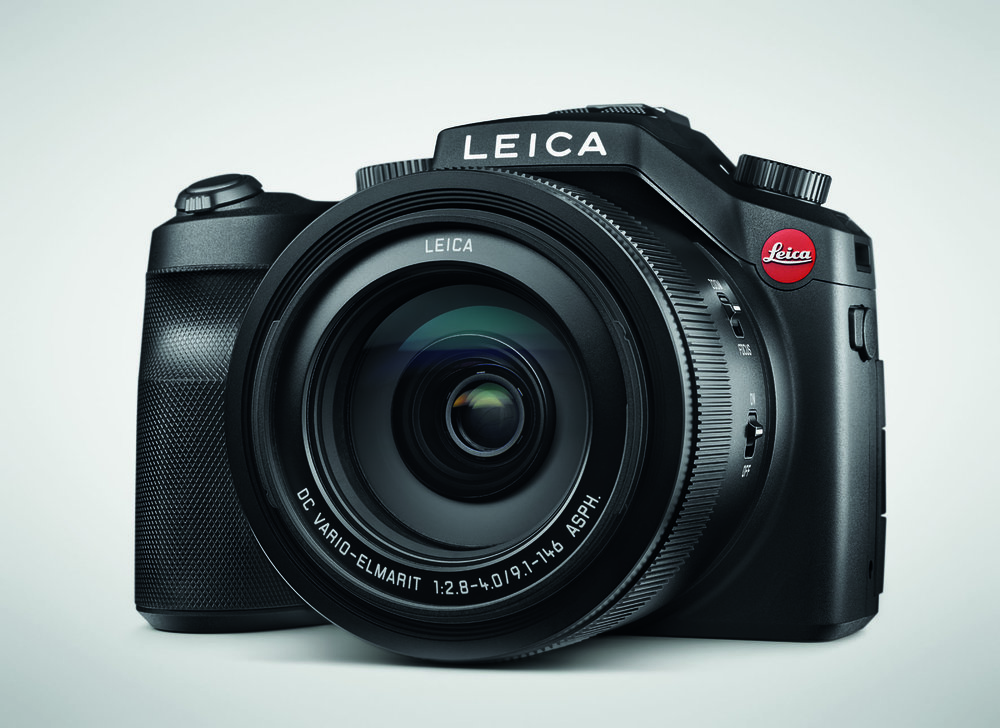 I raise this because I've always been rather fascinated by the V-Lux since I tested it in November 2015. Although quite petite for what it offers — a 24-400 range zoom — it is bulky for a camera boasting a relatively small 1in sensor. It mirrors the Panasonic FX1000 (on which it is based) and the Sony RX10, all competent super-zoom bridge cameras that pack a lot of potential into one tidy package.
The Leica, though, does look the business more than its Panasonic and Sony competitors. It can be mistaken easily at a distance (even by yours truly) for a much more expensive offering such as the Leica S. At a distance, mind, because when you get close the S is massive in comparison. There is really no comparison.
However, the little V-Lux looks like a pro camera and punches well above its weight considering the size of the sensor. The friend in question isn't concerned about the sensor size — after all, he isn't shooting posters for bus advertising — and he finds the versatility and the compact travel dimensions more than compensation for doing without APS-C or full-frame.
The strange thing is, this friend isn't the only one to have a thing about the V-Lux. Several other acquaintances have bought the camera and love it. These are people who own an M, perhaps an SL and several other cameras.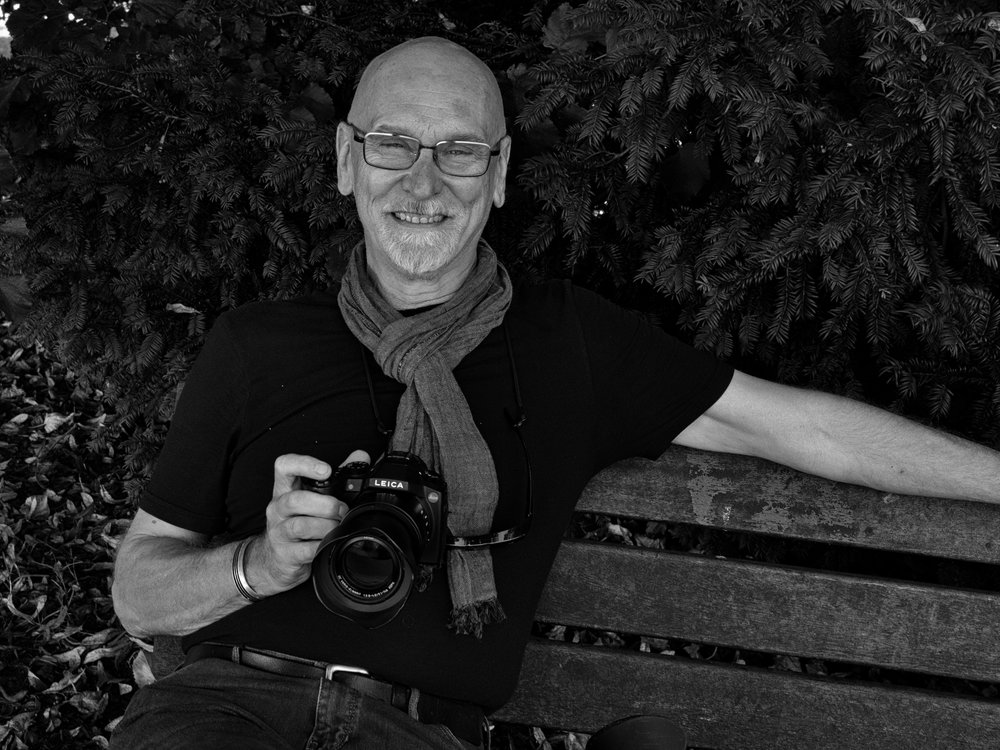 You might think the D-Lux, with its four-thirds sensor, would be a better bet. But the D-Lux lens, good as it is, has a much more limited zoom range than the V-Lux.
Another friend and reader, David Lewis-Baker uses the V-Lux for street photography and relishes the 400mm-equivalent zoom as well as the ability to get wide-angle 24mm shots. I wrote about his experiences a few months ago. Zooms are not the first tool of choice for street work, but I understand how David makes it work for him.
All this word-of-mouth encouragement makes me wonder if I should buy a V-Lux just to use it for travel. I do have micro four-thirds capabilities in the form of the Olympus PEN-F and Panasonic GX8 — a much bigger sensor and relatively compact overall dimensions. But stick a long zoom on either and they become pretty unwieldy. The V-Lux, on the other hand, has a fixed lens and removes any quibbles about what lens to use. Just pick up the camera and go, making the best of it. And that zoom retracts to almost nothing when at rest in the bag.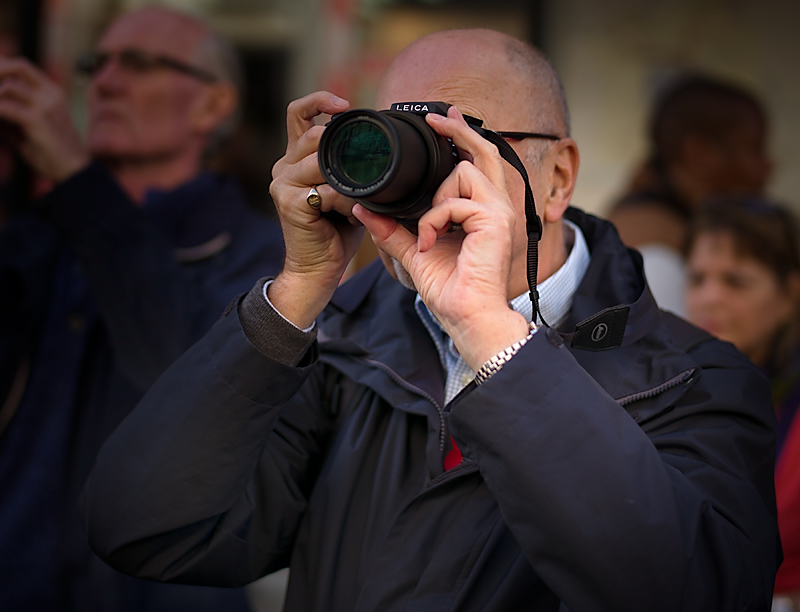 What I am very tempted to do is ask the very obliging Jenny Hodge at Leica if I may borrow a V-Lux for a special trip. I could make it my only camera for a week and see what I can make of it.
But back to Jack Frost. My friend stepped out to his garden at 8.30 one morning just before Christmas and did this series of macro shots with the V-Lux. I was so impressed I thought you would like to see them.
Who is this friend with the love of the V-Lux? You might be surprised to learn he is a Leica dealer, a man with the run of the shop, able to take any camera off the shelf as the fancy pleases. But, over the past year, his choice has fallen not on the M, not on the SL nor even on the compact D-Lux, but on a super-zoom bridge camera with a relatively small sensor.
He is Ivor Cooper of Red Dot Cameras who is no mean photographer in his own right. Go figure, as they say.
______________
Subscribe to Macfilos for free updates on articles as they are published. Read more here
Want to make a comment on this article but having problems? Please read this