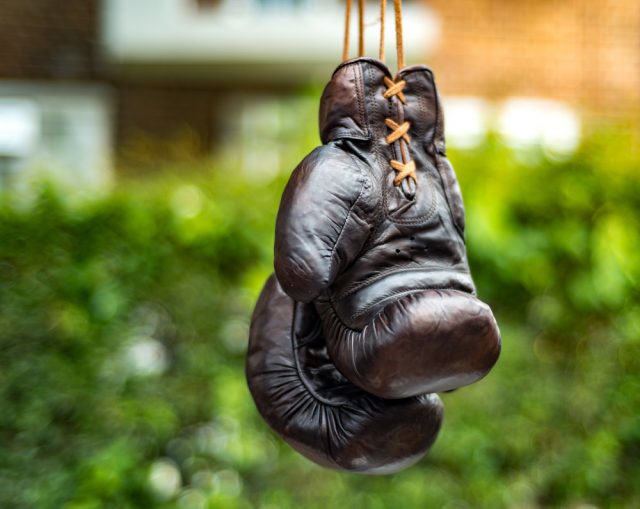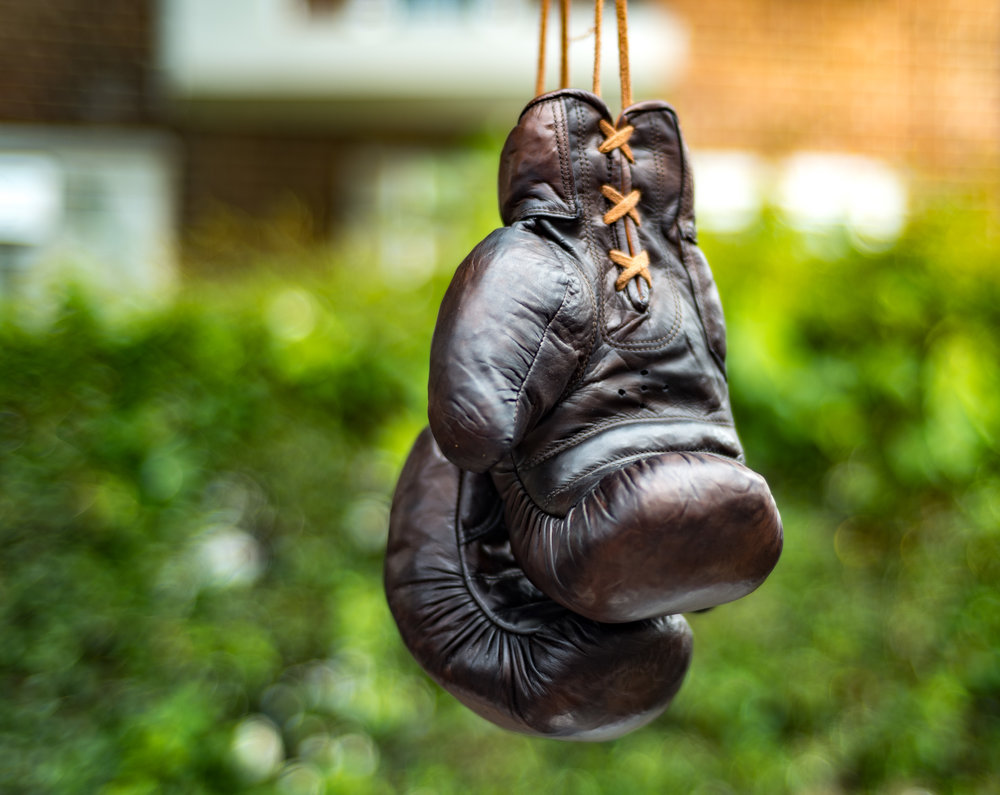 A month ago I wrote about my relationship with the Leica SL. Bonding with the SL has been a long process. Having given up nearly ten years ago on weighty DSLR equipment and turning to the relatively light Leica M and even lighter mirrorless APS-C and M4/3 systems, I found the arrival of the SL came as something of a shock. But now, after considerable use, I am warming to the camera. Strangely, part of this is change has been brought on by the colder weather.
On occasions, even in the relatively mild London climate, the weather has been cold enough to wrap up and even don a pair of thermal gloves. Generally, wearing gloves ruins my photographic mojo. But with the SL I actually enjoy the experience.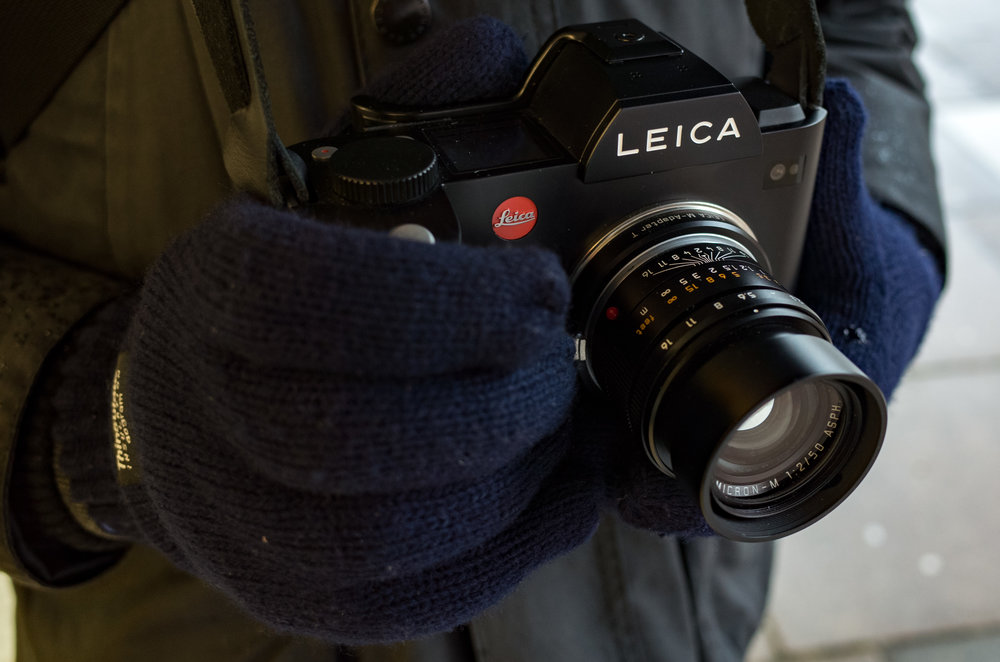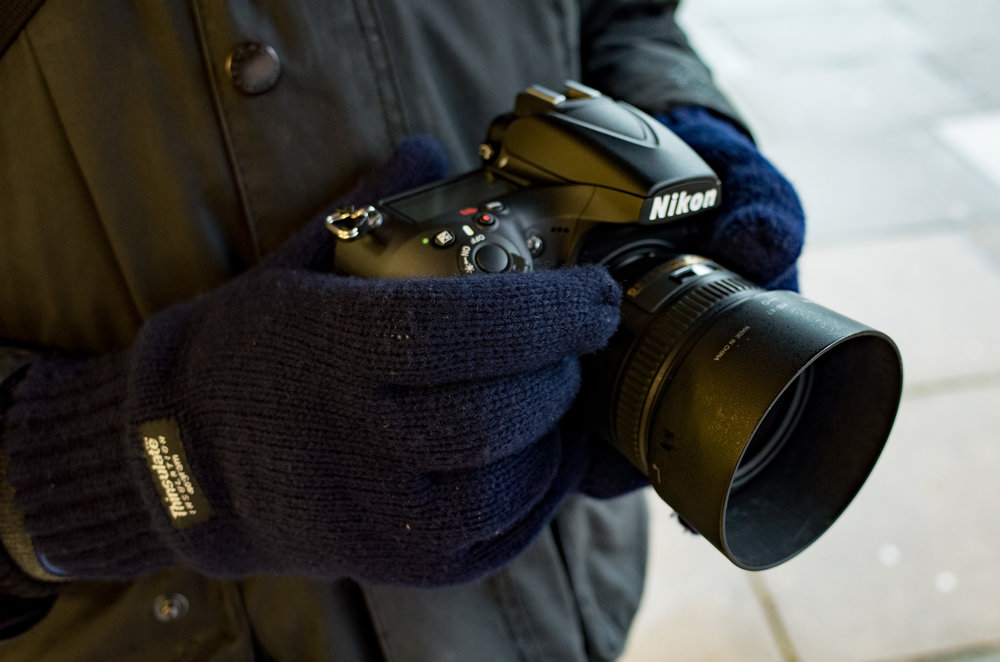 Gloved hands
Bulky woollen gloves are anathema to most modern cameras with their multiplicity of fiddlesome buttons and Lilliputan overall dimensions. Wield an Olympus PEN-F or a Leica D-Lux with a hefty pair of gloves and you will soon get frustrated and start making mistakes. Even the M is less than efficient when you are bundled up for winter weather. A larger pro DSLR is another matter, lots of grip and a big body to grasp makes glove wearing tolerable. But, as you will see from the picture of the Nikon D810, while it has plenty of grip it suffers from minute buttons (and too many of them) which are anathema to big gloves. This is where the SL comes in.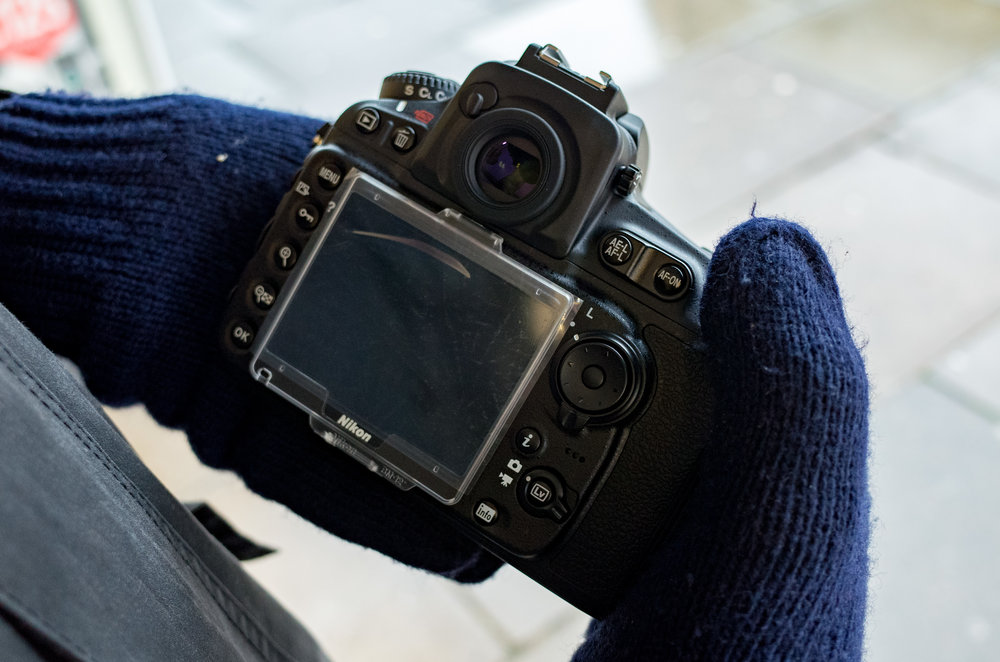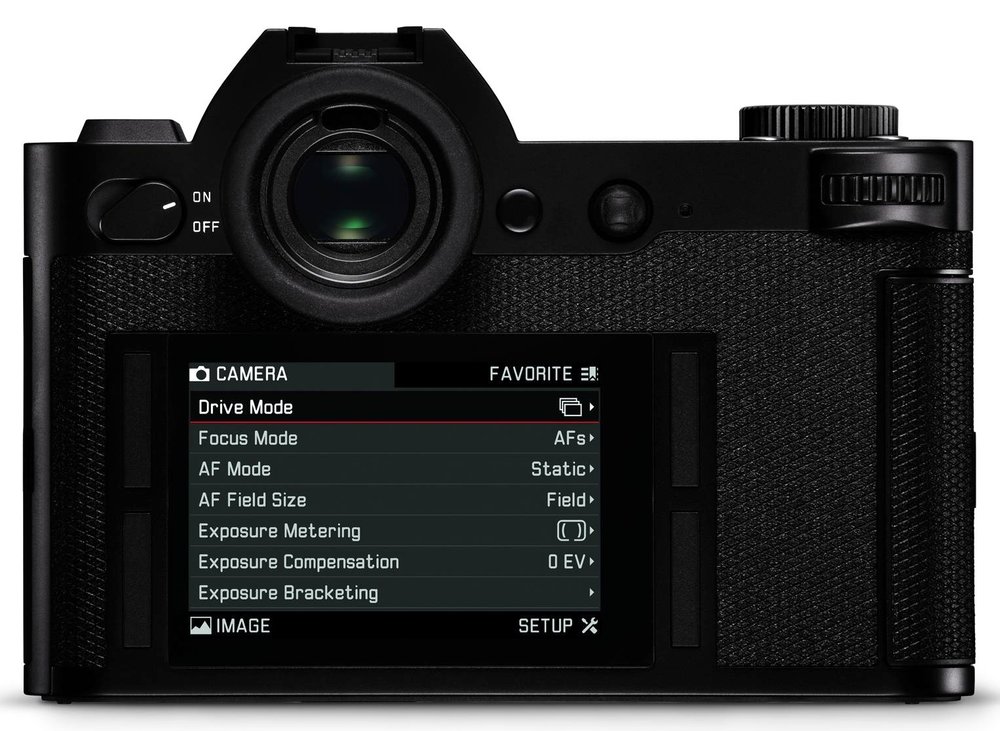 In the past I've criticised the size of the SL, particularly when twinned with the bulky 24-90mm Vario-Elmarit. I have no qualms about the performance of this camera and lens combination, however. Once you overcome the weight penalty, the SL is the finest all-round mirrorless camera you could wish to own.
It is also, as I have discovered, the quintessential winter mirrorless for the gloved warrior. By way of background, my SL is fitted with MatchTechnical's jumbo Thumbs Up. This is the mother of all thumb grips, as Tim Isaac will readily agree. It's very pricey at £199, including tax, but it does transform the SL into a grippable wonder. I know, I know, you can buy an actual camera for that much cash. But…
I can't figure it out, but when I'm gripping the ThumbsUp-equipped SL through my winter gloves it actually feels more compact, smaller and lighter than it did before. Total nonsense, you say, but try it and see. Even the shutter release, a solid, raised button without remote-release thread, seems tailored for the muffled digit. All the controls, in fact, are designed for use with gloves. Only the on/off switch (famously the ONLY control on the SL with an inscription) is a bit fiddly when twiddled with woolly fingers.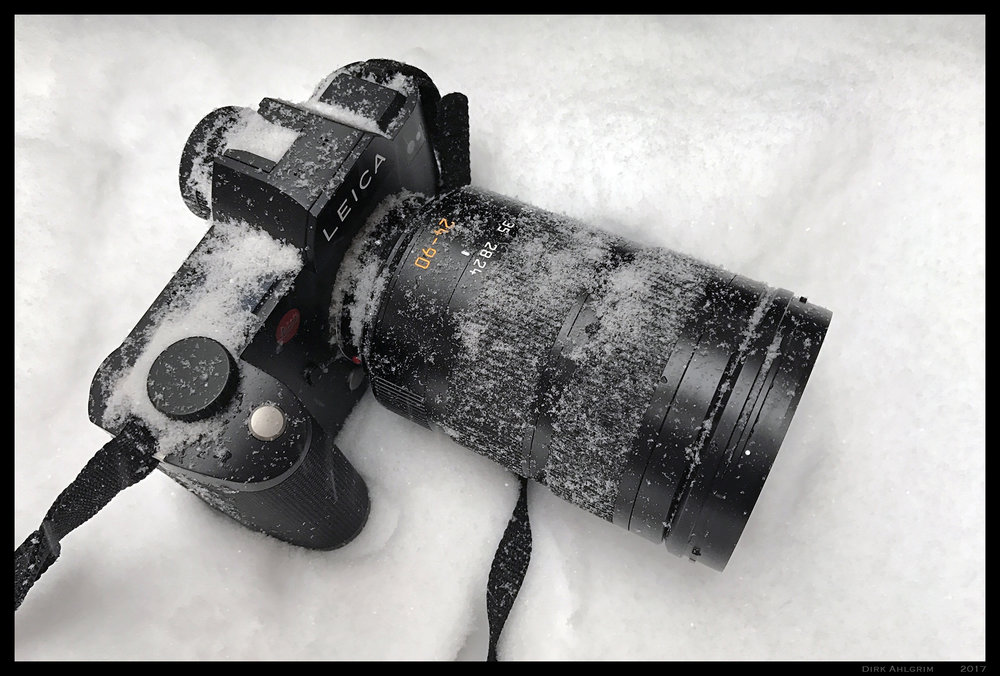 Weather resistance
Another reason to love the SL as winter bites is that it is weather resistant and, together with one of the SL native lenses offers a really solid solution for bad-weather conditions, including in snow and rain. Yet most of my time with the SL has been spent using Leica M prime lenses which are not weatherproofed. They reduce bulk and weight considerably yet offer brilliant image quality and good ergonomics. In many ways, they work even better on the SL than on the M. You just have to be careful not to get them too wet
The SL is heavier than the M on paper although, as I've said, the bulkier chassis and better grip compensates. My SL with 50 Apo-Summicron, mount adaptor and ThumbsUp reaches a pretty hefty 1330g. A comparable fully-equipped M set up — M240 with thumb grip, EVF, basic M grip and 50 Apo — weighs 1190g, just 140g lighter. If you don't want to use the M grip the difference widens to almost 300g but then the ergonomic advantage definitely moves in favour of the SL.
Now I'm not saying you don't notice this extra weight because you do. But, surprisingly, it is largely offset by the better grip and leverage that comes with the size of the SL. The camera just feels good in the hands, well honed and ready for action. Especially in gloved hands…..
Wrapping up on the subject of weight, the SL is not a natural for use with wrist-straps, even when used with M lenses, and certainly not if the large zooms are mounted. I don't have a wrist strap and I'm not so sure I would find one useful. Instead I've been using the SL with one of TieHerUp's Rock n' Roll plaited straps. This looks great on the SL and is sufficiently broad and pliant not to cause discomfort on the neck even in summer. In Winter, with the protection of a jacket collar, it is just perfect.
Manual focus
Manual focus on the SL is second to none in the mirrorless world. If I didn't appreciate the focusing precision of the rangefinder, I would recommend the SL as the finest companion for an M lens. Focus is also not a problem with gloved hands, especially since most modern lenses have easily fondled focus tabs.
In many ways the massive EVF is actually preferable to the rangefinder, particularly in respect of the live view and the ability to quickly tweak exposure. Many older rangefinder users, too, find difficulties arising as their eyes age. The SL, I am told, solves all these problems; it certainly does a good job for my eyes. With the substantial and firmly anchored diopter control set accurately, the SL's viewfinder is a revelation. The 4.4MP "EyeRes" density offers a massive frame and focus peaking works better than on any other camera I've tried. Manual focus is quick, easy and accurate — even with "difficult" lenses such as the f/0.95 Noctilux with its Rizla-paper depth of field.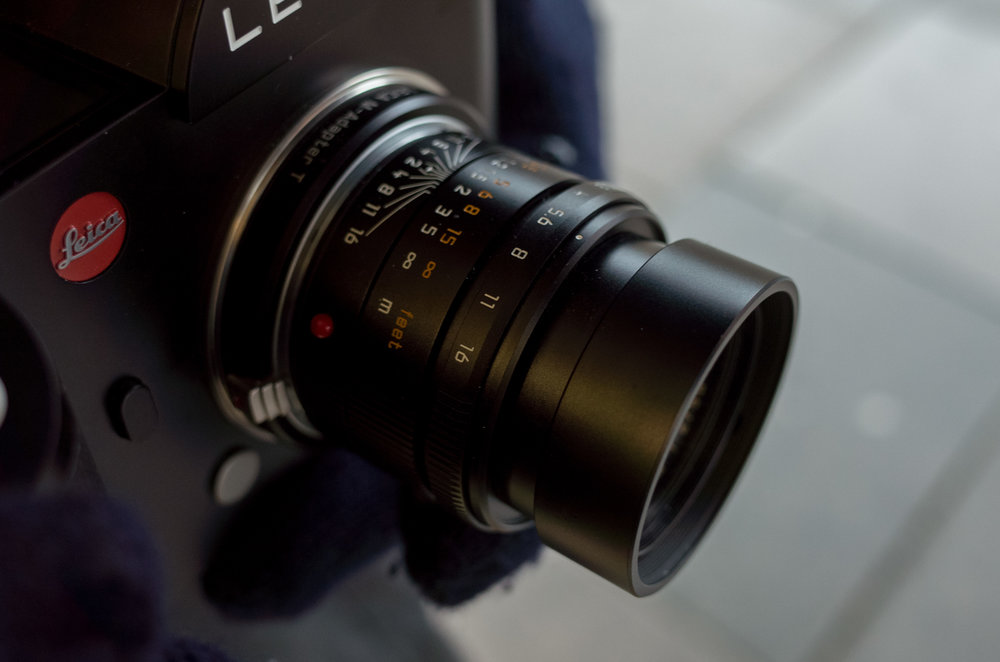 Since the New Year I've been getting closer to the SL and enjoying it more and more, hands warmly ensconced in my Thinsulates. The SL definitely has earned a place in my gear bag and I am enjoying using it with M glass.
And when it comes to M lenses, the range is vast. I've tried the SL with everything, from the vintage f/5.6 28mm Summaron through to the superb 50mm Apo-Summicron (which has been in service most of the time). The latter really sings on the SL and presents a formidable team. It is compact, has a neat built-in twist-and-lock hood and looks great on the camera, despite the elongating effect of the TL/M Adapter. No autofocus, of course, but direct access to a physical aperture ring is more than enough compensation for me.
Alternative
The SL is now a very serious alternative to an M. With the new M10 (or whatever it will be called) stripping down on features — a return to rangefinder purity and size — the SL is made for those who want to be able to use their M glass on a more technically gifted camera. It also makes sense for use with wider or longer M primes where rangefinder framelines are not available. The 24-90mm Vario-Elmarit is always waiting in the wings if you fancy zoom and automatic focus. Now that is a superb lens and I have had some wonderful results from it.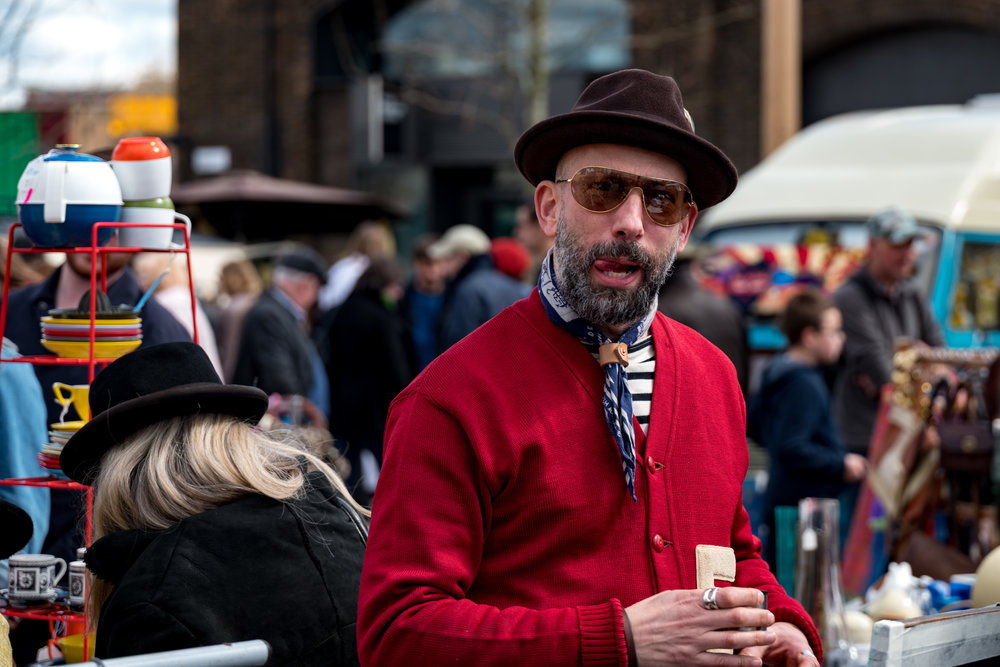 For me, the combination of 24-90mm zoom and a few M-mount manual lenses is all I need from the SL. I am not sure I see much point in adding SL primes, such as the new Summilux-SL 50mm f/1.4. In return for the considerable bulk and weight your main benefit is autofocus. If you can live without AF, then an M lens is just as good — and you get that physical aperture ring to improve handling. At some stage I hope to be able to try out the new SL Summilux and compare it directly with the M 'Lux.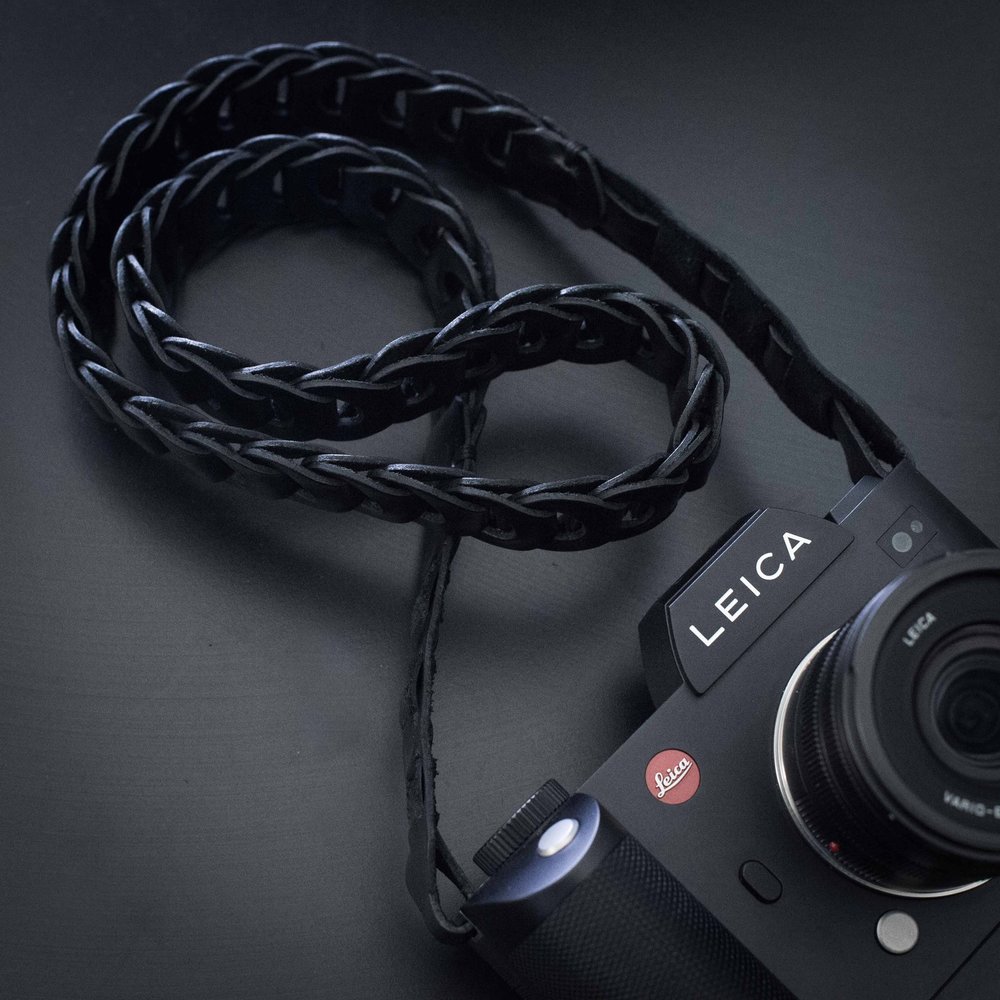 All this has given me new enthusiasm for the SL. It's odd that it should take a pair of Thinsulates to convince me. I now understand more readily the high regard the SL engenders among many Leica overs. With the SL and the new M, Leica will have a great offering: Two complementary rather than competitive cameras. All Leica needs now is a more traditional APS-C TL, a mini SL in operation and appearance..
______________