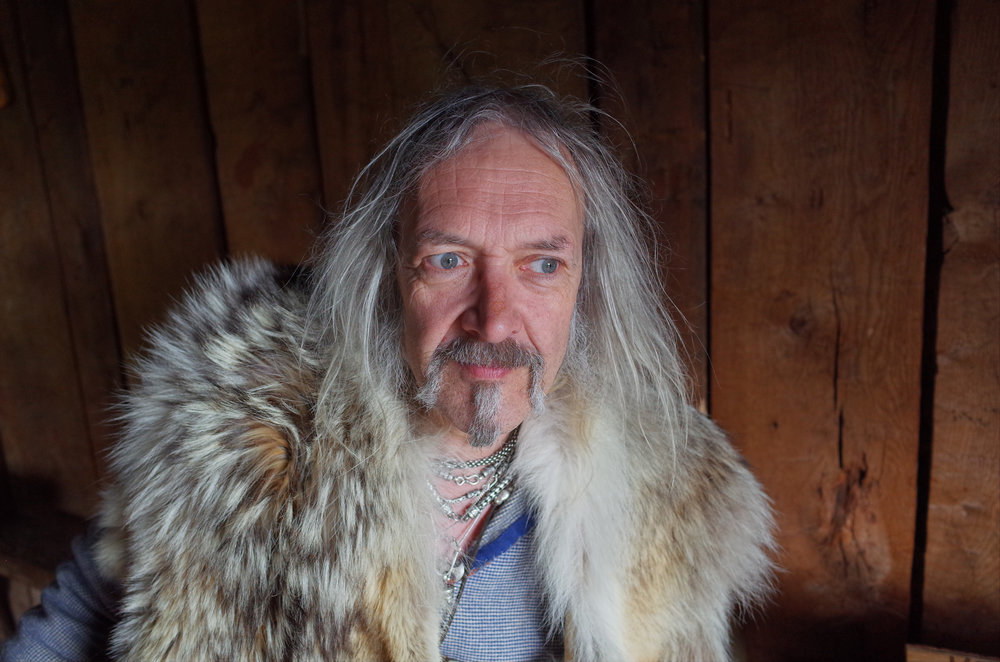 All is clearly not well in the camera market as we all know. In only two weeks we've had news of "restructuring" at both Panasonic and Pentax-Ricoh — interpreted in both cases as being the precursor to an exit from the market. And in both cases there have been rapid denials, assuring us that it is (almost) business as usual.
My first thought when I read about Pentax's cutbacks just before the Easter weekend was whither my favourite compact, the Ricoh GR. It seems I needn't have worried. The GR has been singled out for continued attention by the company:
"RICOH is focusing its resource on the high added value products such as PENTAX and GR that are appreciated by the existing users and photo hobbyists."
Following last September's Photokina, where the GR was hidden away in a corner of the stand, safe from public fingering in a glass case, I feared the worst. There has been little TLC afforded the GR in recent years, but I was a little more heartened at the recent Birmingham Photography Show where the GR got a hands-on desk of its own. Yet the Mark II upgrade was so minimal that most of my friends owning the Mark I declined not to upgrade. I am still using the first edition and see no pressing reason to go for the Mark II. If I had to misfortune to lose my GR I would probably replace it with the newer model, but that's about the extent of my enthusiasm for the upgrade.
If, as they say, concentration is now being directed towards the GR, I hope we can look forward to a significant upgrade that will persuade enthusiasts such as me to trade up. I can't imagine not having a GR to slip in my pocket and I would have been devastated if Ricoh had decided to cease production. Once that happens, support leaches away and most of us would be looking elsewhere in short shrift. Now, however, there is a whiff of optimism in the air and I look forward to more time with my GR, not to mention the enticing possibility of a real upgrade.
_____________