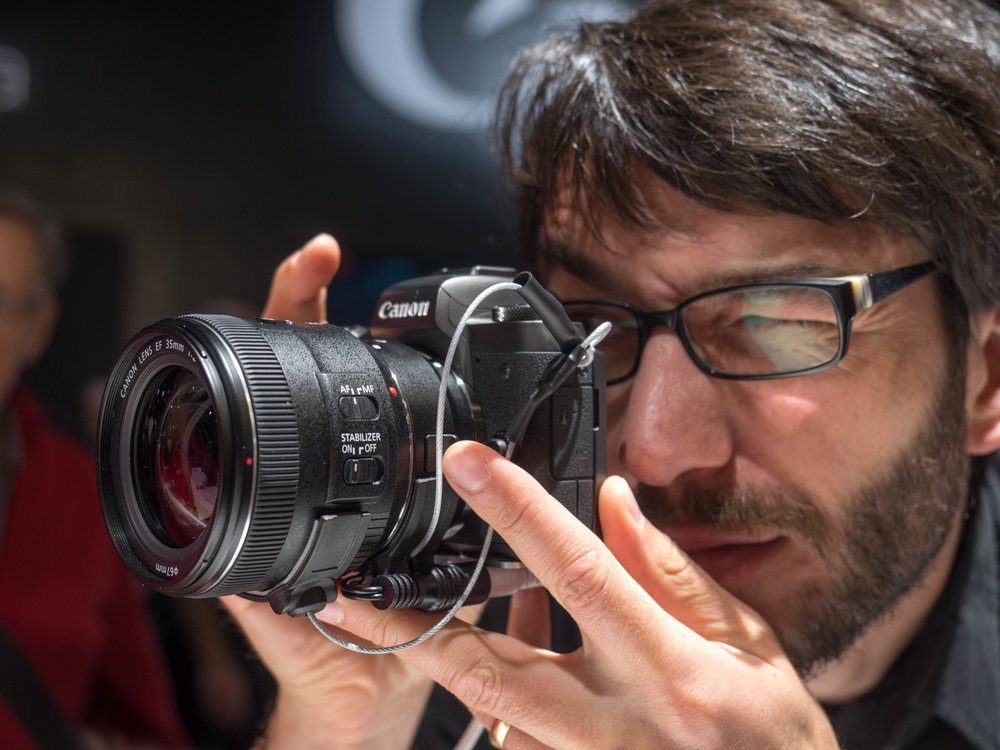 News that Canon's sales of mirrorless cameras soared by 76 percent in the second quarter of 2017 shows that the introduction of the EOS M6 and M5, the first passable attempts at competing head on with Fuji and Sony, have begun to turn the tide.
It is well recognised that both Canon and Nikon came late to the mirrorless field and both have found it difficult to break into the market. This is strange because both Japanese manufacturers should have been encouraging their huge user base. Perhaps, as many people believe, the companies were afraid of cannibalising their golden-goose DSLR sales. The same accusation has in the past been levelled at Leica in attempting to protect the M rangefinder. In the case of all three companies it was a shortsighted policy, one which Leica, at least, seems to acknowledge.
It's a major step for any DSLR owner to switch to, say, Fuji or Sony because it means buying a new bagful of lenses. But given an acceptable home-brewed alternative, such as the M6, and the path becomes much smoother. While the EOS mount requires an EF adaptor, Canon claims that any lens from the EF and EF-S (including specialist glass) can be mounted on the EOS M5 and M6.
In the right direction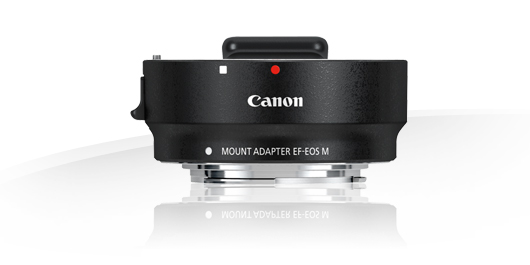 The EOS M6 and the flagship M5 are a step in the right direction. Neither camera is a class leader by any means, but both are more than adequate performers and are being bought mainly by existing Canon users who would like an additional body or, perhaps, an all-round lighter set up. If Canon continues to develop the EOS mirrorless range it will have an in-built advantage and will certainly steal switchers from other makes with their proprietary lens mounts. The same effect could be enjoyed by Nikon if they got their act together.
It is altogether odd that the mirrorless market, which is going from strength to strength, can be dominated by smaller players such as Fuji and Sony while the big boys of the camera industry have continued to concentrate almost exclusively on their DSLR offerings. The APS-C market is more or less in the hands of Fuji and Sony while Sony is currently the undoubted leader in the full-frame mirrorless field.
Mirrorless cameras are now mainstream and are being bought for their relatively compact form and low weight; but, crucially, advances in electronic viewfinders are enabling mirrorless cameras to compete directly with single-lens reflexes in terms of image composure, autofocus focus and overall speed. The success of the Sony A9, for instance, should be sounding warning bells for DSLR traditionalists. More mirrorless competition from Canon and, one would hope, Nikon can only be good for the consumer.
_____________