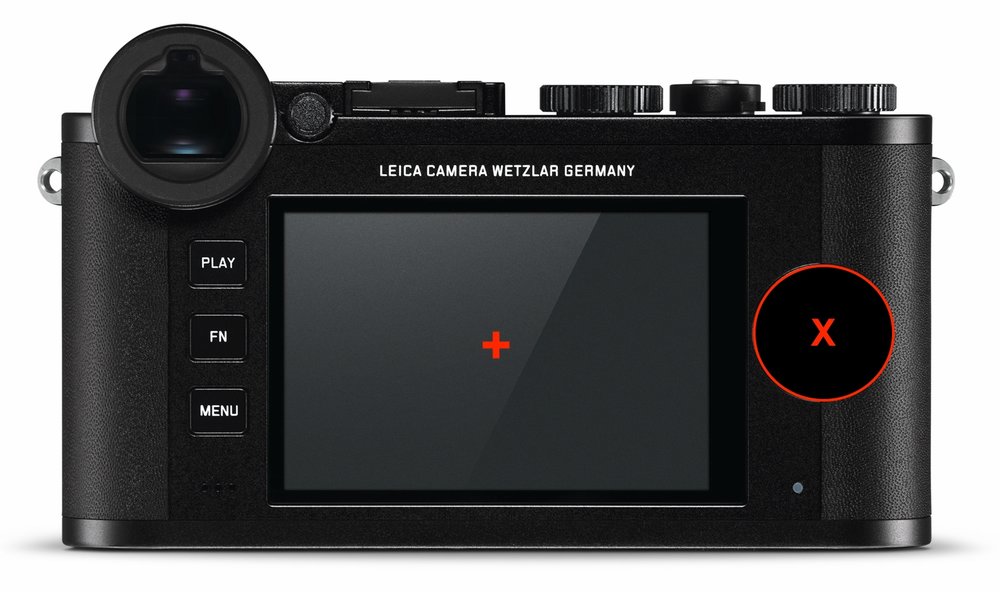 Am in the only photographer in the universe who likes to have a fixed focus point slap bang in the middle of the screen? Who prefers to focus and recompose? I might be forgiven for thinking I am as far as Leica is concerned. Call me old fashioned, but I treat all my cameras like a rangefinder where the focus patch is firmly anchored in the centre, just as the gods ordained. I find it easy to seek the object of focus with the centre spot, lock that focus and than recompose the image. I seldom feel the need for a moveable focus point.
That's where I seem to differ from the digital designers at Leica (and at some other camera manufacturers for that matter). They imagine that users are just itching to move the focus point around the screen, seeking out a subject on which to focus. To that end they make over sensitive four-way button panels or (in the case if the SL), a joystick, although there is no joy in it for me because I am always nudging it by mistake. The next time I come to take a picture, the focus point is dawdling along somewhere in the bottom left of the screen.
Above all, moving the focus point to the subject is totally alien to me. I cannot remember when I last felt it necessary and I find it a really cack-handed way of controlling focus. Others, I am sure, will disagree but there is no denying that a large body of users get annoyed by this trigger-happy focus point.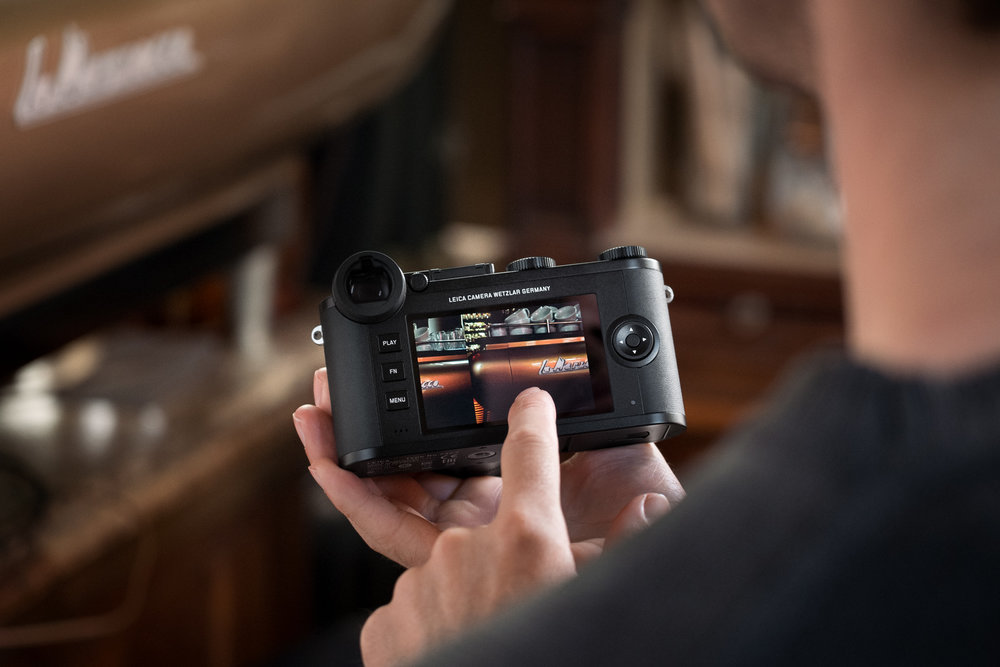 Frustration
This frustration was highlighted when I started to use the CL. The D pad sits precisely underneath the ball of my right thumb and is promoted to waywardness as soon as I relax my attention. The accessory thumb grip helps but isn't a complete solution. The SL is almost as bad, although with that camera it is the joystick that gets nudged.
Leica listens but doesn't act. This moving focus point was a major problem with the X Vario and the X, although the T was better behaved since it didn't have any buttons to disturb. I've mentioned this issue to Leica on a number of occasions and I understand that, while the factory recognises the concern, it is reluctant to add yet another menu option. In other circumstances I would find this a laudable decision. But in this instance I think it would be a wry welcome addition
I would submit that there is a significant demand for the implementation of a fixed central focus point. It has worked for 64 years with the Leica rangefinder and it works well on digitals. If only…..
Not all camera manufacturers agree with Leica, it has to be said. Pick up the new Fuji X-E3, for instance, and you have the option to lock the focus point wherever you want it in the frame. Even better, this camera doesn't have a four-way direction pad. It wasn't always so, but Fuji has a long history of listening to its customers. It seems so simple and it would take only a firmware update for Leica to implement this on the SL and CL, or on the TL2 for that matter.
If you agree with me, let's start a campaign to bring the issue to the attention of Leica. Add your comments and suggestions to this article and in due course I will share all your views with Leica and hope the designers are moved to take action.
Read more about the CL system
_______________