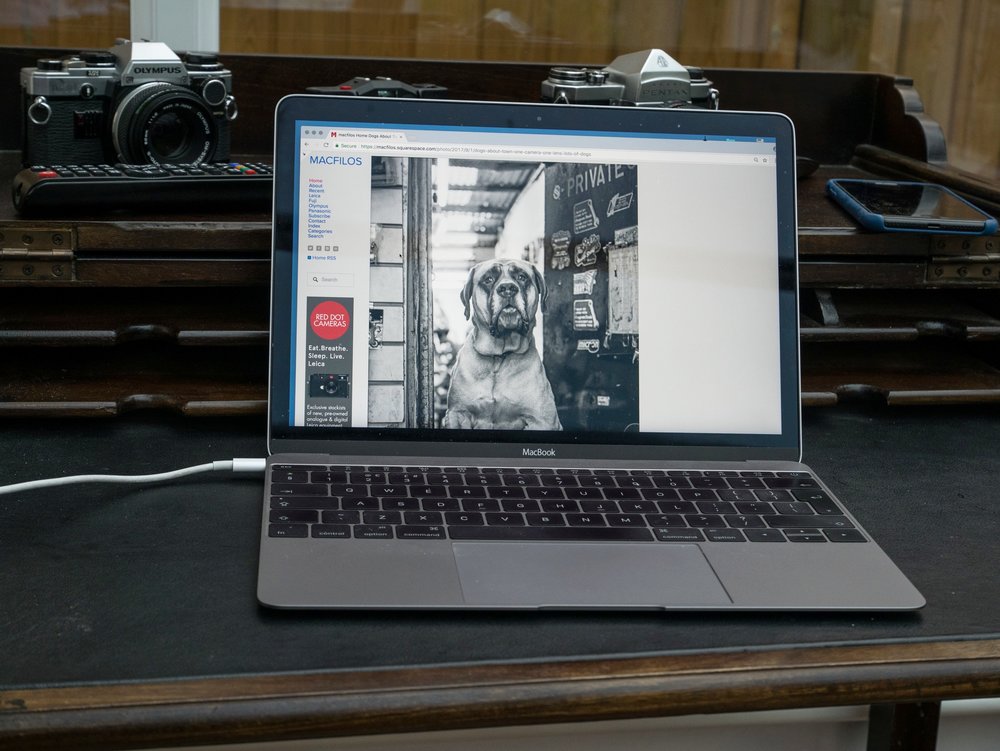 The first-generation MacBook, the slimmest Mac with its bright 12in screen and single port, has been my travel companion for the past 3½ years — which is more like 35 years in computer generations. It wasn't the fastest Mac when it was introduced — even then it was pretty slow but it represented a great compromise as a travel companion.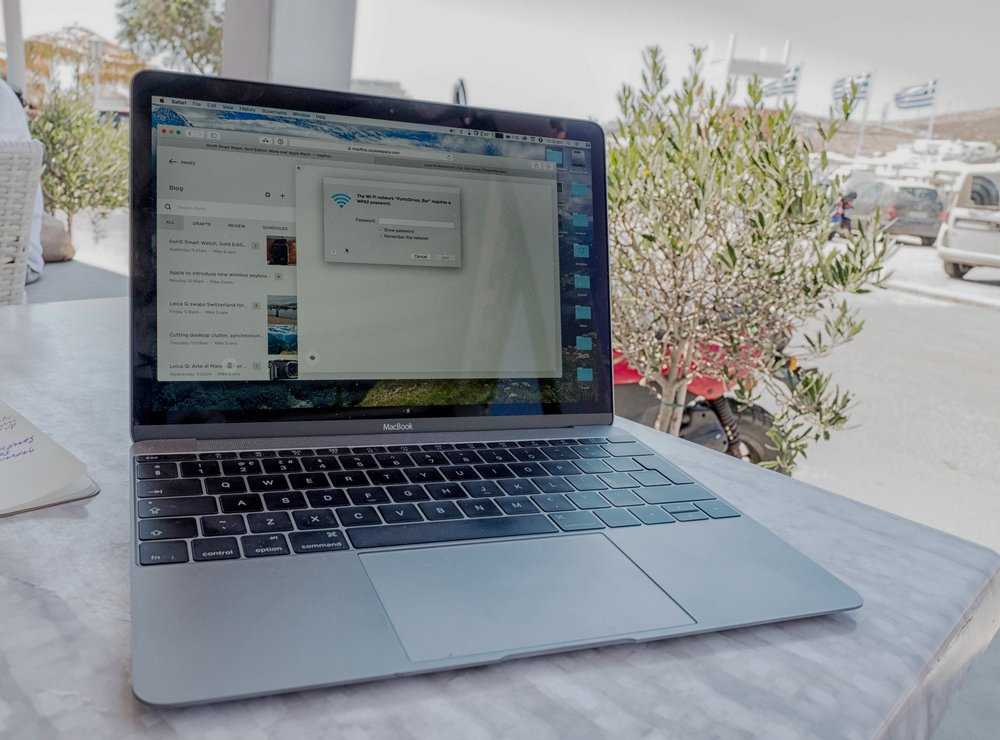 Since then software bloat and the increasing size of photographs I wish to process have both taken their toll on an already rather lethargic computer. Even a year ago it was time to change, but I couldn't really make up my mind what to do for. For the office desk I still use a four-year-old late 2014 iMac which, so far (and thanks to my speccing it up to the nines when I bought it) it is still doing a reasonably slick job.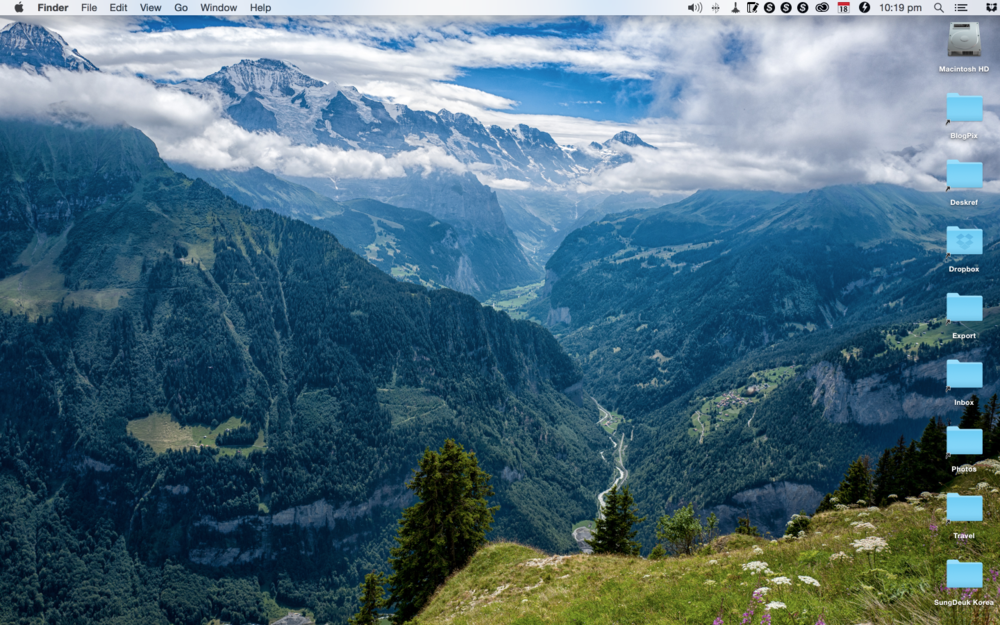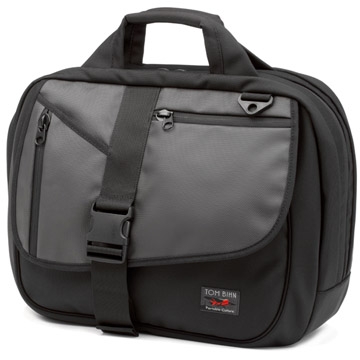 I considered transferring to just one computer — a 13in MacBook Pro with a top specification — which I could use at my desk (with a suitable monitor) and as a travel computer. But, on balance, I think having two computers is a good idea. Late last year I had some problems with the iMac and for a couple of days it was out of action and that was when the MacBook proved a lifesaver. With almost faultless synchronisation and with highly accessible cloud storage such as Dropbox and iCloud, running two computers is no longer the logistical nightmare it was even five years ago.
So I will almost certainly continue with a desk machine and a lightweight laptop. I've considered the new 13in MacBook Pro as a replacement for the MacBook but it's the extra weight that worries me. The MacBook is so light and slim — my current model tips the scales at just 915g — that I think I would soon come to regret the extra 455g of the Pro.
On my recent trip to Hong Kong, for instance, I used my long-trusted Tom Bihn Empire Builder case as onboard luggage. I reviewed this case for Macfilos back in 2012 and consider it one of the finest travel cases ever made. It is just so practical and it is just like new even after six years of heavy use.
Last week the Empire Builder swallowed my MacBook and my photographic gear (consisting of a Billingham Hadley Small padded insert housing the CL and two lenses and the Sony RX100 IV), all the essential stuff (cables, chargers and anything that I would absolutely need if my hold luggage was lost or delayed) and the MacBook. Incidentally, the Billingham Hadley Small, sans insert, squashes down to a relatively small package which fits easily into the main suitcase, ready to resume daily duties with its temporarily absent padded insert on arrival.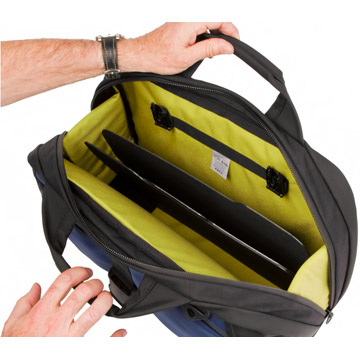 Thus stocked, the Empire Builder was very easy to carry, but I wouldn't have wanted to add much more weight. On occasion I do need to carry heavier photographic equipment than the lightweight CL and Sony RX100, so keeping the laptop weight to the bare minimum is more important than a bit of extra processing power.
Before I bought the MacBook back in 2015 I pondered long and hard on the choice between this slimline slowcoach or a fully-specced MacBook Pro. Sense prevailed and I have not regretted choosing the MacBook. Every time I travel I marvel at its dimensions and light weight.
Despite similar doubts, I think my future lies with another MacBook because it is capable of providing adequate performance in a very light and easily handled package. I would love to have the extra oomph of a 13in MacBook Pro but really cannot justify it. As I get older, I don't want to start adding pounds unnecessarily. On the contrary, I constantly seek lighter solutions.
It is, therefore, encouraging to hear rumours of an upgraded Mac Book model, possibly at the Apple event next month. There have already been several upgrades since my machine left the production line, so with luck, a late 2018 MacBook will show a really significant improvement over my present computer. I hope so. When I get my hands on the new version I will let you have my views.
___________