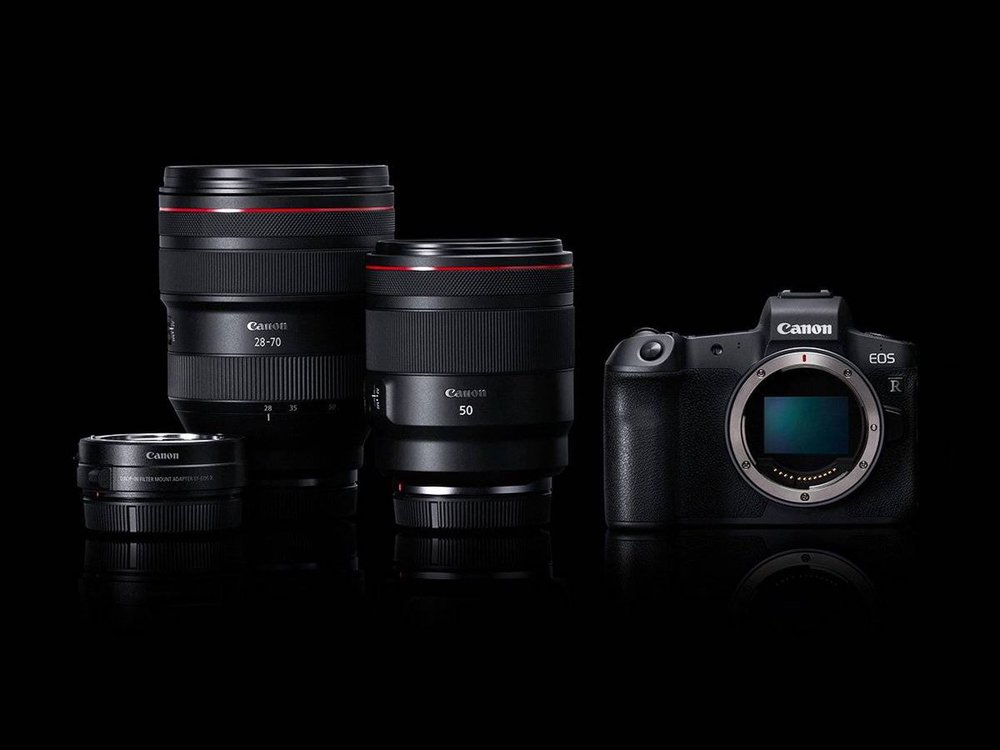 Within two weeks we have seen the launch of full-frame mirrorless cameras from both Canon and Nikon, with others set to follow. As I wrote earlier today, the dealers' shelves are now getting crowded. And the previously select sector, underdog world of mirrorless digital is now entering the mainstream.
This brings a dilemma for a blog such as Macfilos. What to continue to cover? Up to now, our main focus has always been Leica — something of an oasis of calm among all these new developments. Panasonic, as a collaborator of Leica, is a natural second string, encompassing the world of compacts and micro four-thirds. We have also dallied with Sony because I know that many Leica fans have turned to the a7 series (and the successful RX100) as the second string to their bow.
Now, however, I feel I need to look more closely at the new world and reach a few decisions. This is an oddball site, comprising largely issues and products that interest me. It isn't a general news site for the photographic world because there are plenty of those to go around. And I couldn't hope to keep up with the news-gathering and reviewing capabilities of the bigger sites.
The new Canons and Nikons are interesting and, I am sure, will prove successful, but I really cannot see any possibility of our giving justice to them at Macfilos. Increasingly, I suspect, we will give attention to Leica because, as a niche brand, it provides a strong band of followers for Macfilos and it is a marque I understand very well. So please don't think I am ignoring Nikon and Canon for any other reasons. It is simply that there aren't enough hours in the day for me to become sufficiently knowledgeable about these cameras to express a meaningful opinion.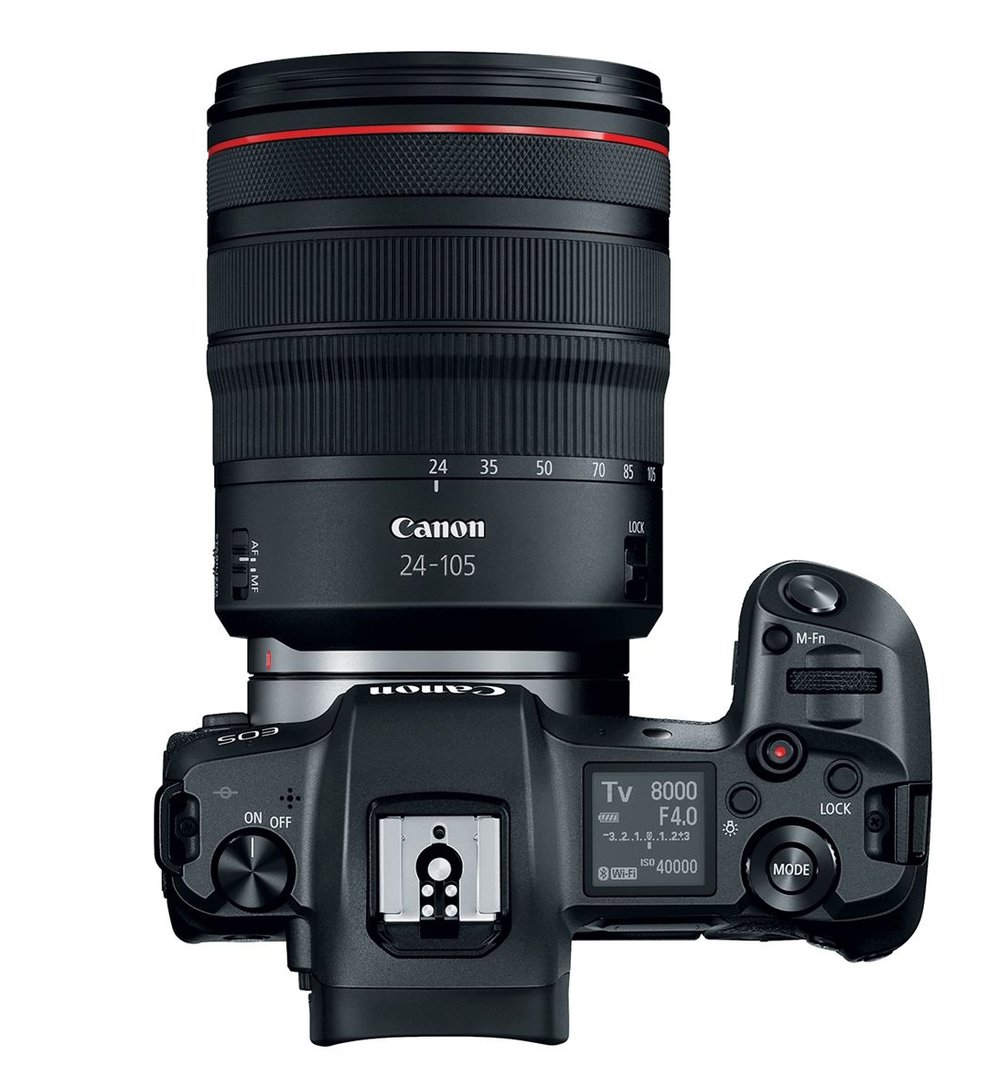 I will continue to mention Sony, Nikon and Canon (among others) from time to time but I shall not be actively pursuing the wider mirrorless world. That said, I am not averse to contributors recounting their experiences with all the new cameras. It's just that I won't be buying and therefore will not have valid opinions.
However, I am looking forward to talking about new Leica developments, even if the rumoured smaller full-frame mirrorless system camera doesn't come to market.
With the strong possibility of an M10-D and an M10-M coming in the next year, there will be plenty to talk about. And, of course, we have our "vintage" line of X1, X2, X, X Vario digital cameras to worry about. John Shingleton, in particular, can keep the blog going singlehandedly when he mentions his beloved X1 or X Vario.
In a sense, this is a cop-out, a retreat into familiar territory, but it isn't a blinkered approach. There are many great cameras out there, but the best I can do is concentrate on a particularly interesting segment of the market.
In the end, I will write about what takes my fancy — and there could be the occasional comment on other marques if there is a relevance. But what do you think? Carry on as usual or attempt to cover the whole market, probably badly?
_____________