From the Macfilos Archives
This article was first published five years ago
Since the Leica Monochrom arrived for review I've rather neglected the M. I have been fantasising in shades of grey instead of appreciating the M's wonderful colour. Today the Type 240 got a good run for a change. We visited London's foremost food market at the Borough together with fellow togs from the London Photographers' School under the guidance of Zara Matthews. @boroughmarket is a great place for colour and, if you get in early on a Saturday you have the run of the place. There's no doubt this collection of gastronomic delights is a sure way of getting the creative juices running.
Dating back to at least 1014 and "probably much earlier", Borough Market is one place you mustn't miss if you are visiting London.
All photographs by Mike Evans taken with Leica M and 35mm Summilux FLE. Post processing in Color Efex Pro and Silver Efex Pro.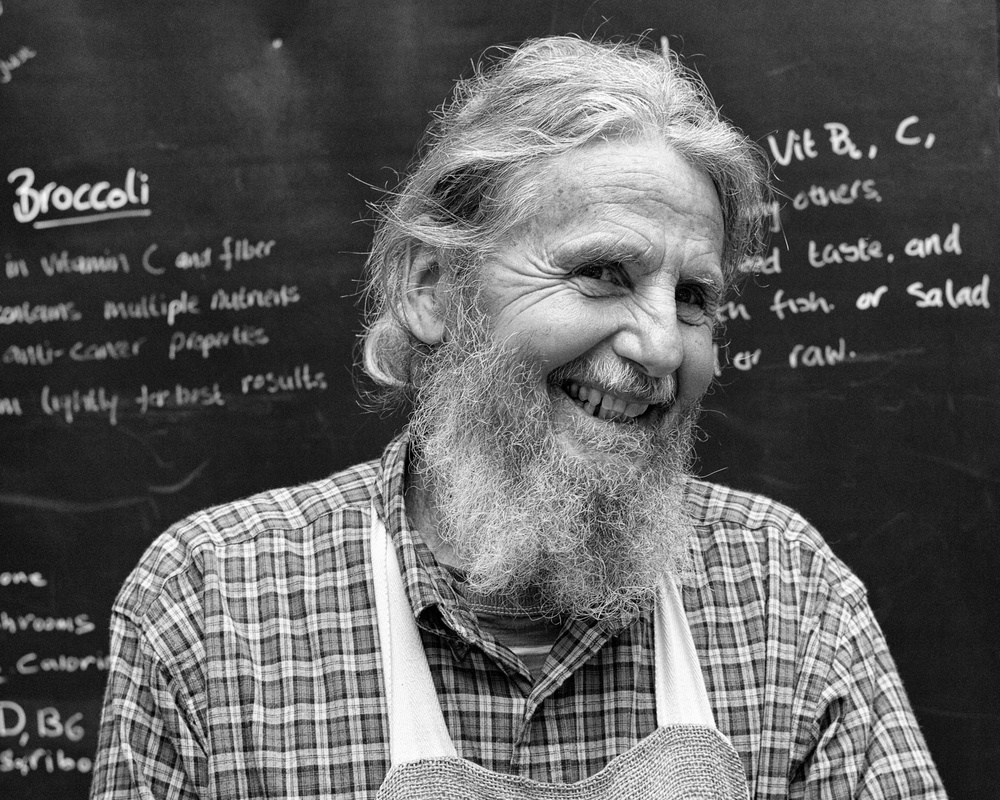 Zara Matthews, who regularly visits Borough Market with students tells me that the best time for quiet photography is on Wednesdays during the day. Saturday, when we visited, is a particularly busy time. It's best to get there early because by noon the market is extremely crowded. Don't forget to watch out for the photographers in case you trip over them.