Phil Coomes, a keen Leica enthusiast and curator of The Leica Society's Circle D monthly photographic competition, has just completed a magnificent photo essay on rural fuel stations for the BBC website.
Most of the content was shot on the Leica M240 or M10 with, as Phil says, "a bit of Nikon here and there". Phil's photographs, all reproduced in monochrome, indeed evoke the spirit of these remote communities and the way in which dedicated independent retailers and, in some cases, community organised automatic dispensers, are helping to make life easier.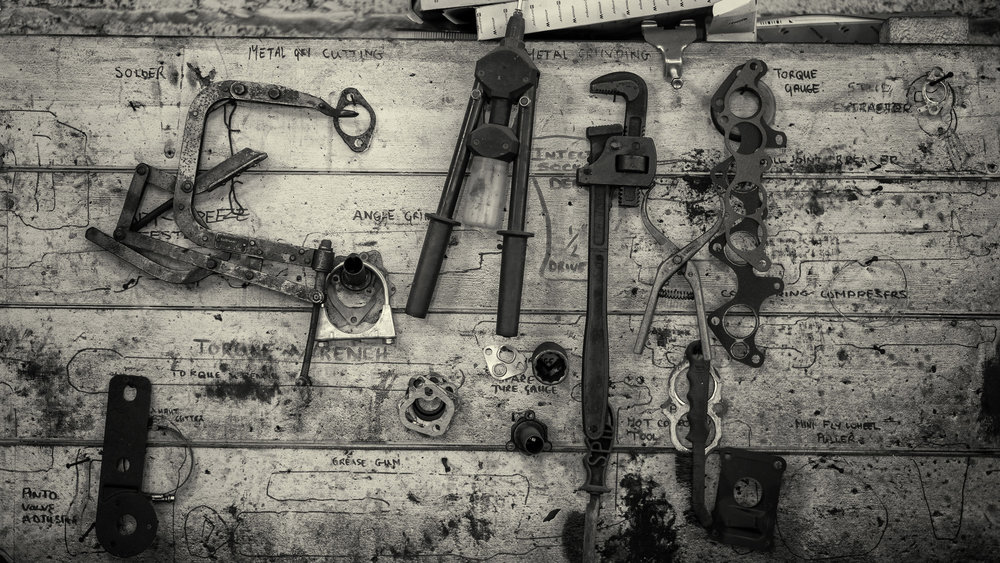 When the nearest petrol pump is a two-hour drive away, and when there is insufficient business for the big companies to make a profit, it often comes down to self-help and the ingenuity of local residents. I can thoroughly recommend Phil's story which you can find here.
All images ©Phil Coomes 2018