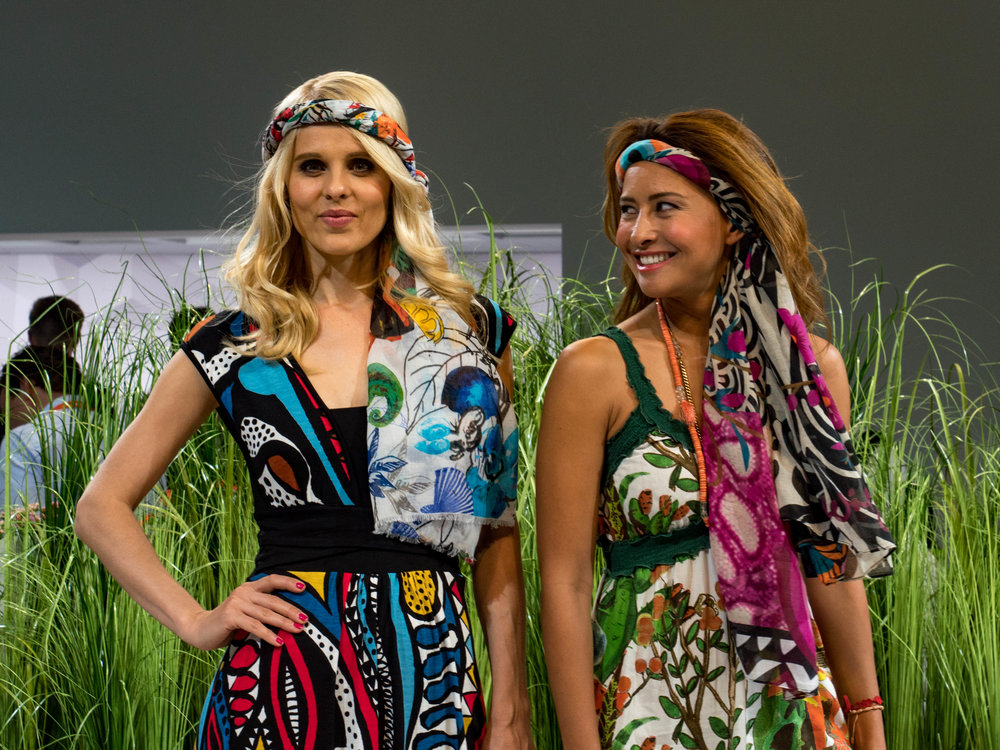 The surprise decision by the organisers of Photokina to go annually was possibly seen as a rather unwelcome move by major exhibitors. But the short interval between September 2018 and May 2019 has clearly proved too much for the leading manufacturers' budgets. Fortunately for their accountants, the 2019 event has now been cancelled and the next Photokina will run from 27-30 May 2020.
The decision to stage Photokina annually was taken on the basis of a fast-moving technological industry where two years can produce more innovation than did a decade in the old days There is a lot of logic in that. But, fast moving as it is, the industry is shrinking and major manufacturers are struggling. The race to compete with the latest technology is itself a very costly aspect of running a camera business these days. So, an annual show on the scale of this big German event is a huge and almost obligatory commitment that stretches resources even further
While I can understand the move from Autumn to Spring, I am not convinced that annual Photokinas will be sustainable.
Major German exhibitions have a long history of taking place every other year, and Photokina has been no exception. Biennial exhibitions have always been common in the automotive field, for instance. I well remember trekking to Cologne every second year during my long stint in the motorcycle industry. Other countries, including Britain, have tended to stage exhibitions annually rather than biennially, but even so, the dramatically increasing cost of putting on a show has become a problem for large exhibitors.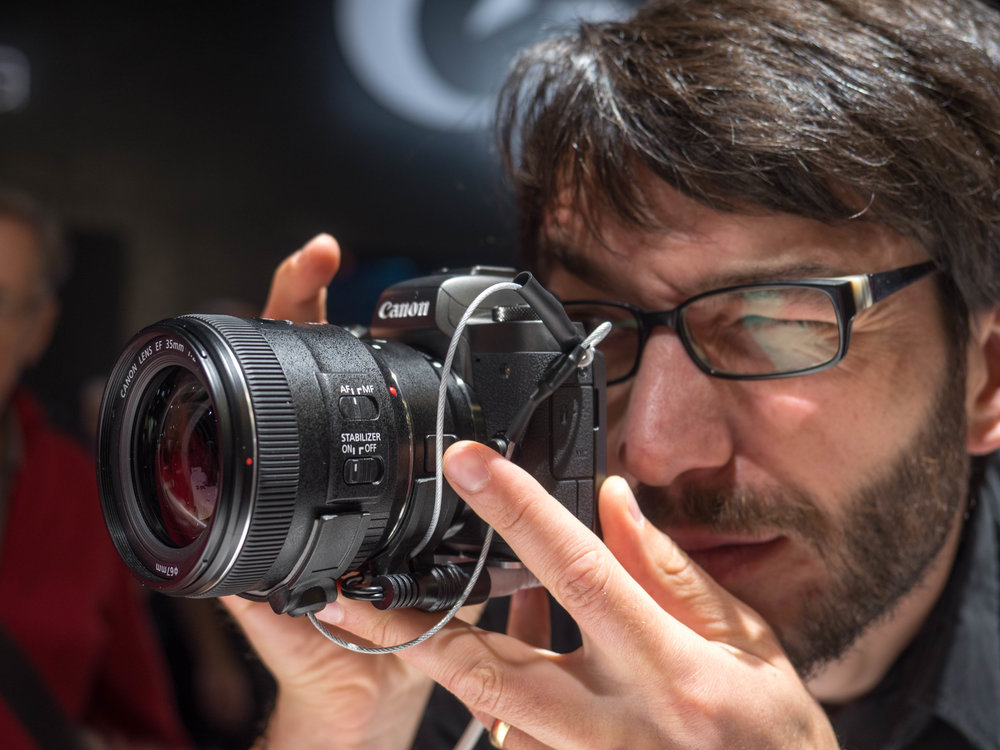 The Autumn slot has generally favoured the automotive industries as the launch pad for the following year's models. However, a September date is now out of step with the calendar of the photographic industry. The move to May thus makes a lot of sense. Manufacturers will no longer feel obliged to hold off their new products until the Autumn.
As far as we know, however, the intention is still to stage the massive Photokina event annually from 2020. Yet there is no guarantee that the industry will be able to rise to this commitment. Could we see a return to biennial shows, as in the past? I think it is likely.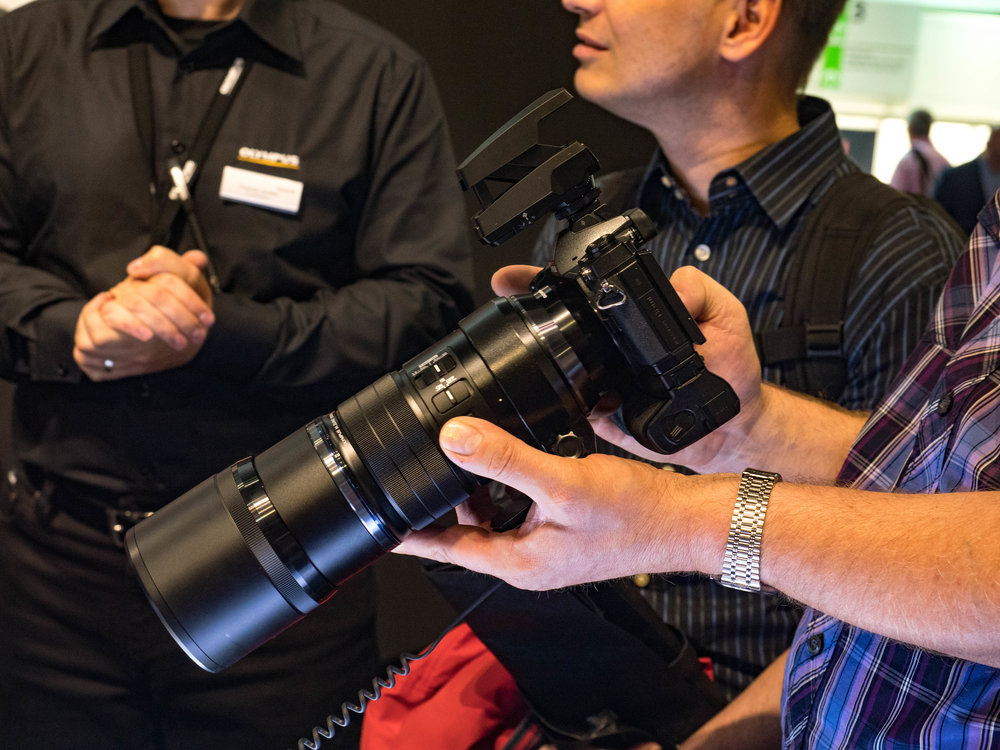 Increasingly, as I say, we will see new product announcements concentrated in the Spring period. And in this respect, 2019 is likely to produce a bumper harvest of new products. I am mainly looking forward to the launch of the new Panasonic Lumix full-frame L-mount cameras, not because I want to buy one but because their presence on the market will signify the real start of the L-Mount Alliance and its extensive range of new products for Leica enthusiasts.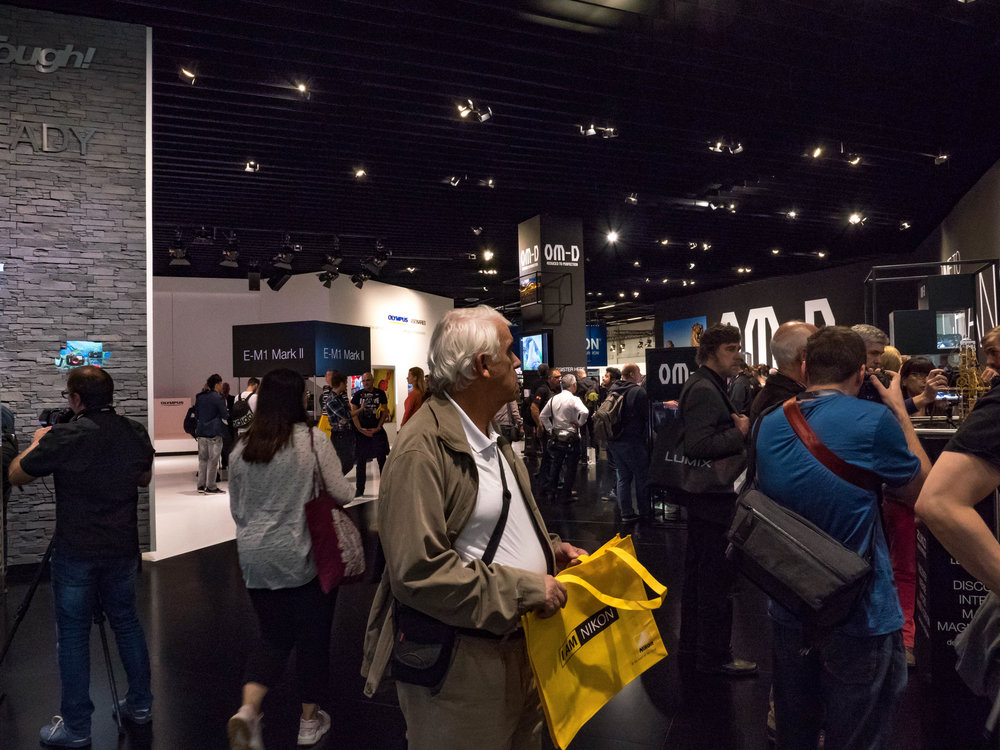 Sigma has already stated that it will produce the no-compromise Art lenses in L-mount and I wouldn't be surprised to see them launched at the same time as the new Lumix models. They will be of great interest to Leica SL owners because they offer exceptional quality and performance at a fraction of the cost of Leica's own SL lenses. They are equally as big and heavy, though, so don't expect savings on that front.
Despite there being no Photokina in 2019, I think we can look forward to an exciting year.
All images Mike Evans