After spending a few days in Yangon we flew to Heho. The adventure started as soon as we got to airport for internal flights. It was an absolute mess.
The staff did not seem to know which flight we were on, we gave our luggage to a porter, were given a blue sticker to put on our shirts and a couple of hours later we boarded a "Golden Myanmar" plane. On arrival, thanks to some miracle, our luggage was there.
How peaceful was Heho airport compared to the one in Yangon. We eventually got a boat that took us to the hotel. The whole place is built on stilts and once you are on the wooden boards, there no way out to go to a local bar for a drink. It felt so peaceful after the bustle of the city.
Inle lake is famous for the Intha fishermen, the ones that row with their legs and fish with the conical nets.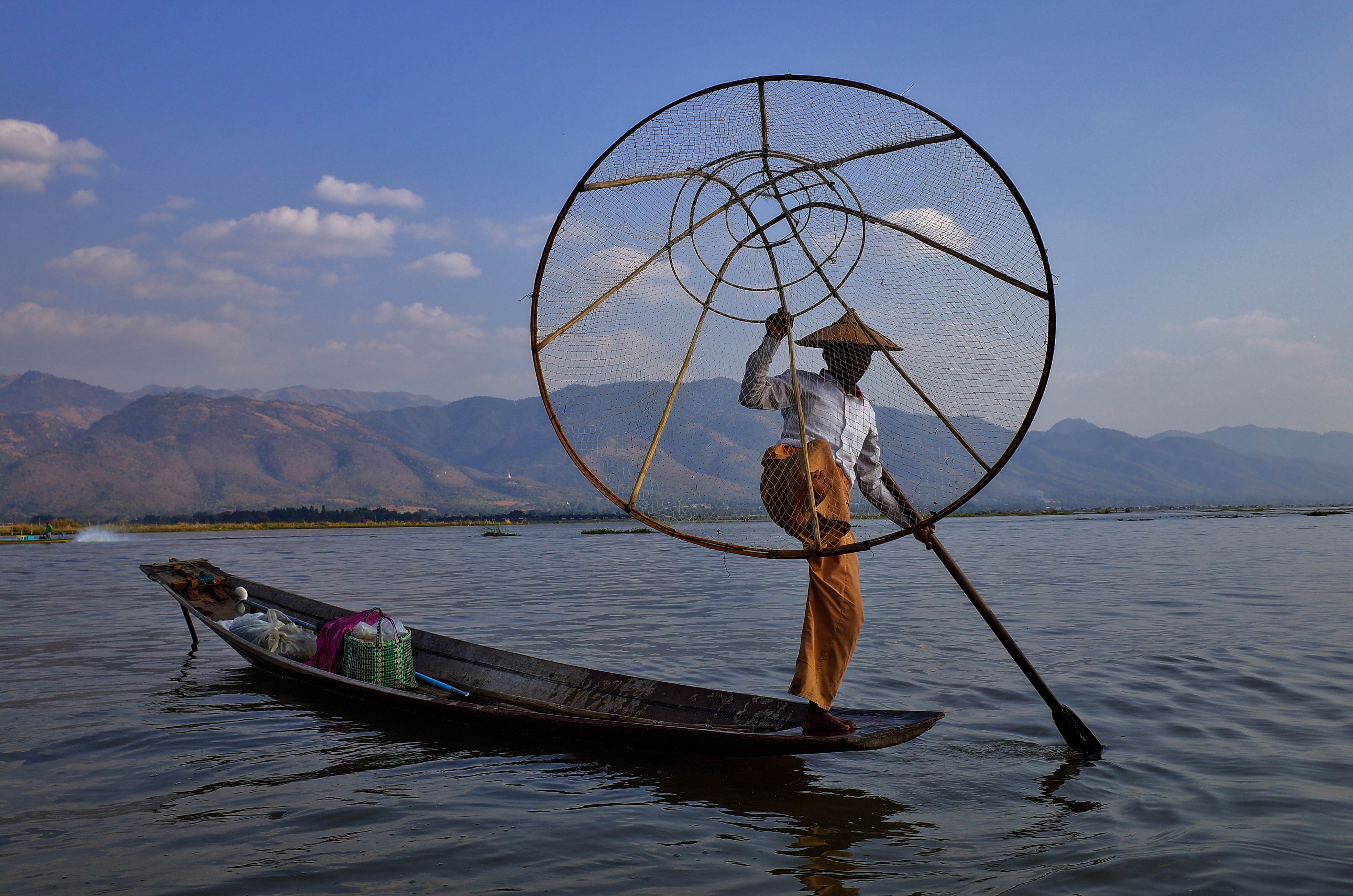 However we discovered that they also use nets

What we did not expect when we went to sleep was that we would be woken up by boats speeding on the lake from 4 am. People in the East, whether in Myanmar or any south-east Asian country, tend to start their day very early. Yet an early rise was worth it. The lights and reflections early in the morning were pretty amazing. The light was pure and the air was still.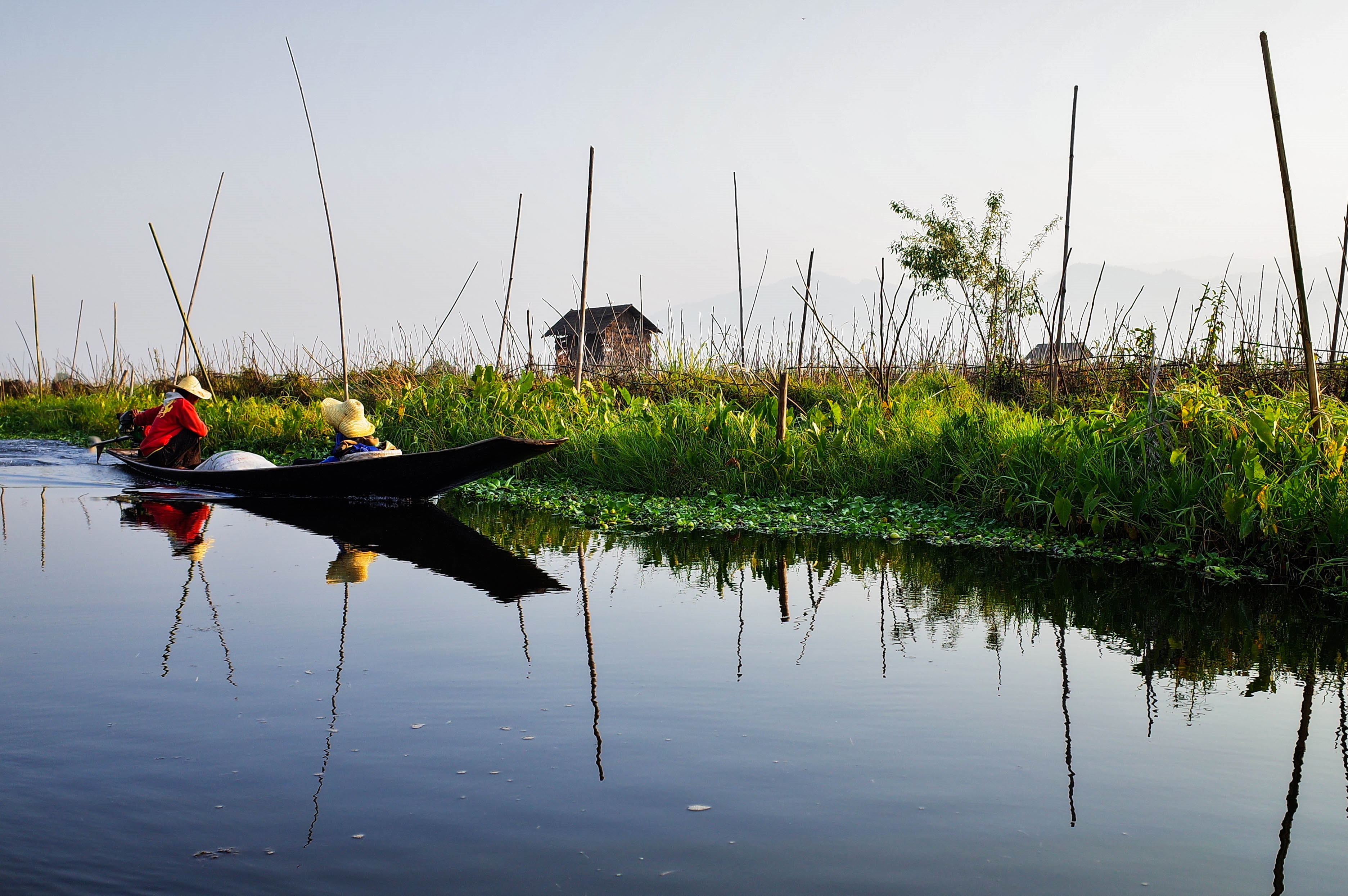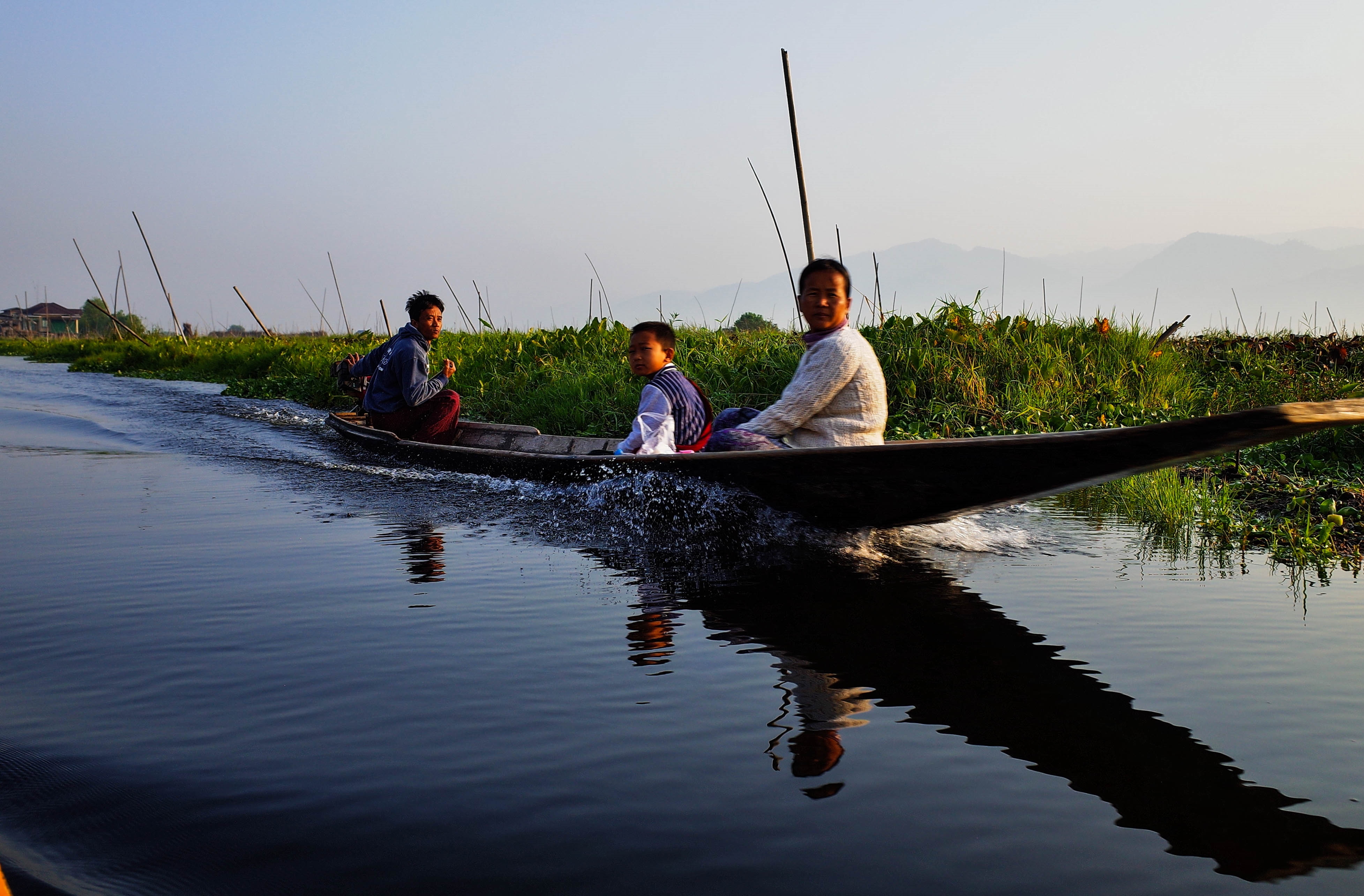 Boats are the only way for people to reach their floating gardens or villages that are dotted around the lake. When the water is quite still the reflection of secluded or village houses is absolutely breathtaking. I guess I could have spent part of the morning shooting reflections had the boat not moved.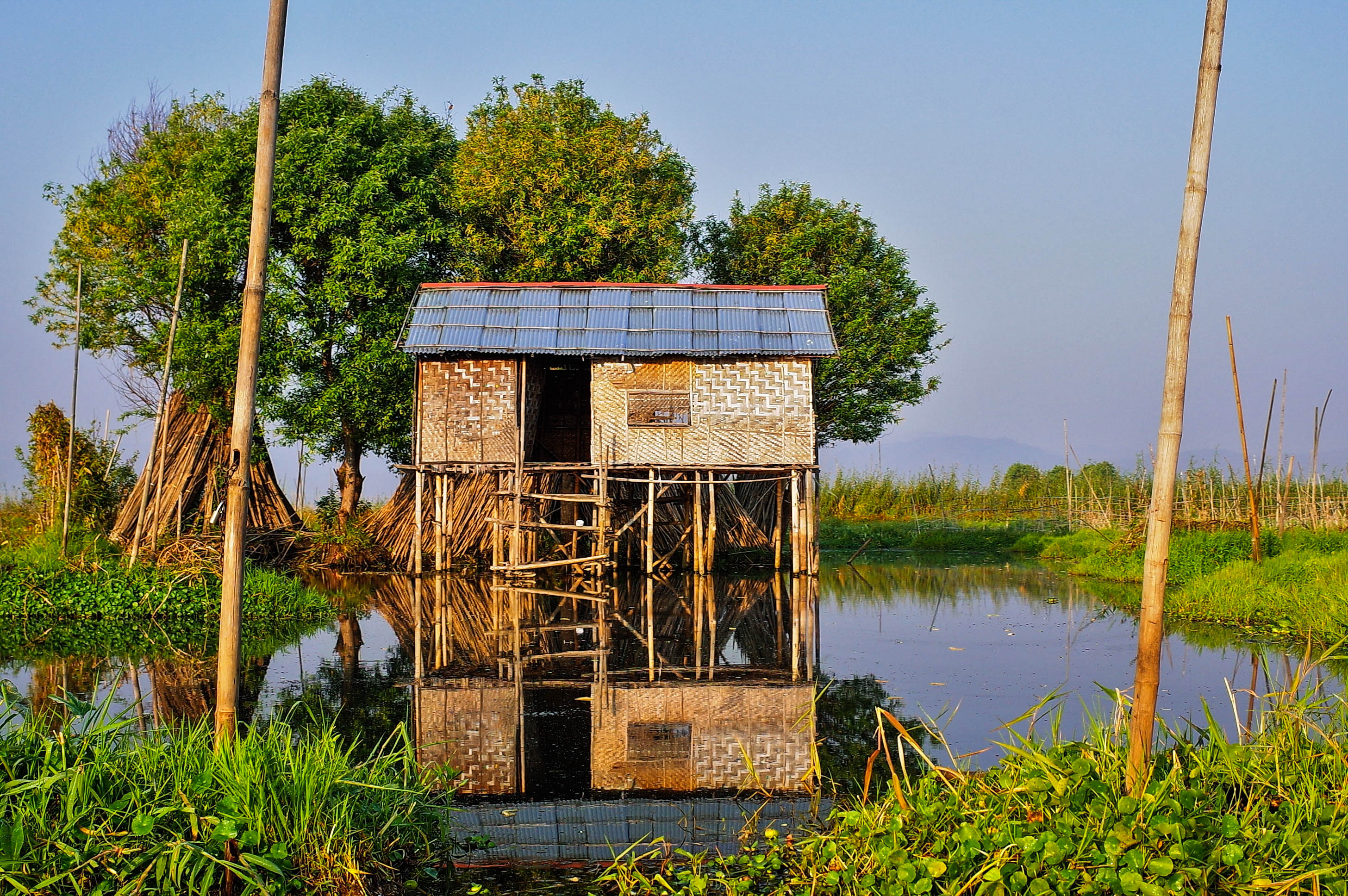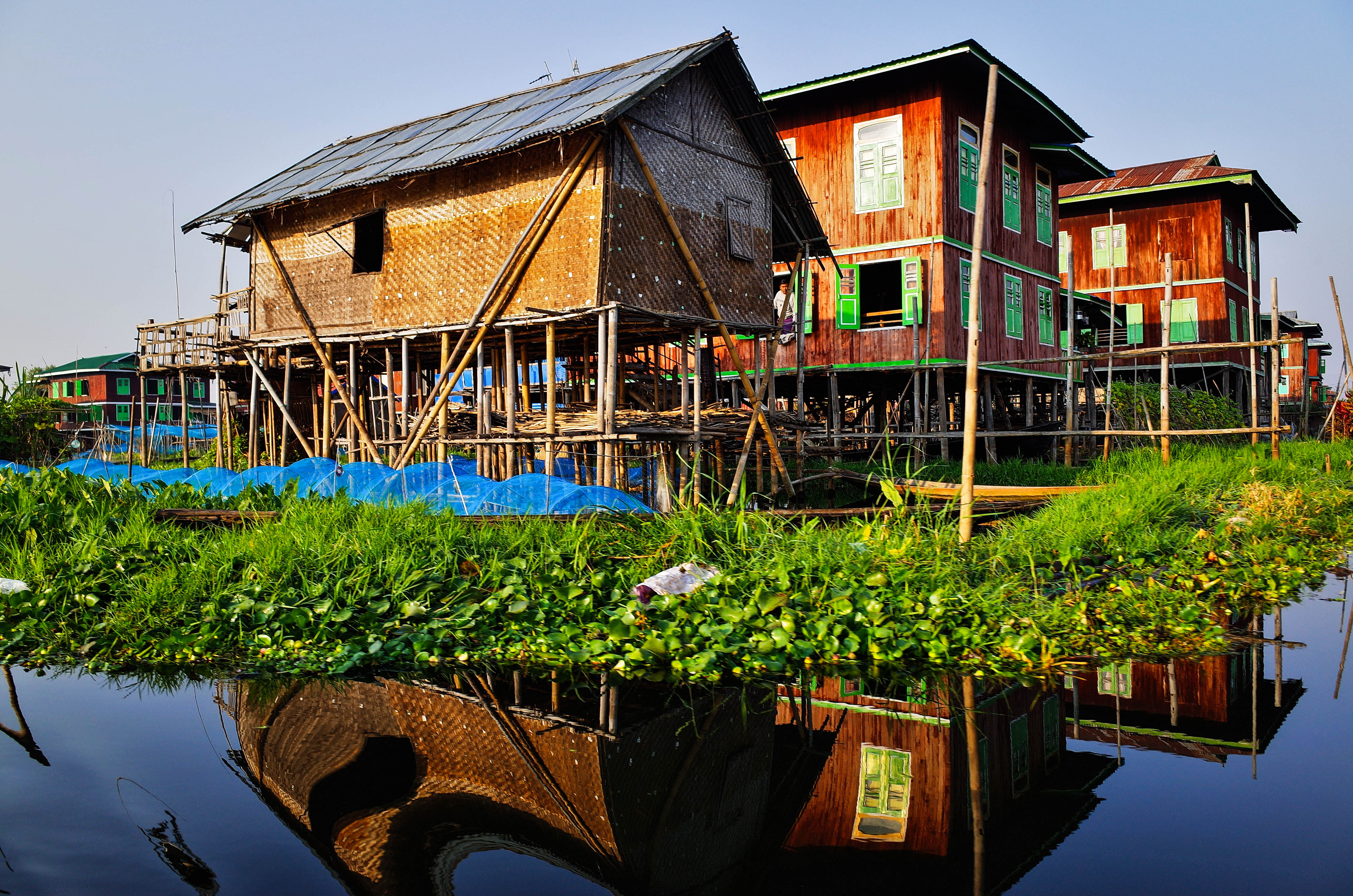 The Ricoh GR was really handy on the lake as you could shoot instinctively with the camera poking out of the boat, just above the surface of the water. I would have felt more confident with a Leica X-U, the waterproof version of the X, but the ability to change 28 to 35mm in a flash was great and really useful.
Later we meandered down rivers that led to a temple. It was totally derelict and some of the stupas were falling down in pieces. The parts that had been restored seemed out of place, but it was wonderful to walk among the ruins of the old temples in the fresh morning breeze. People go about their business on the riverbanks that are seething with life.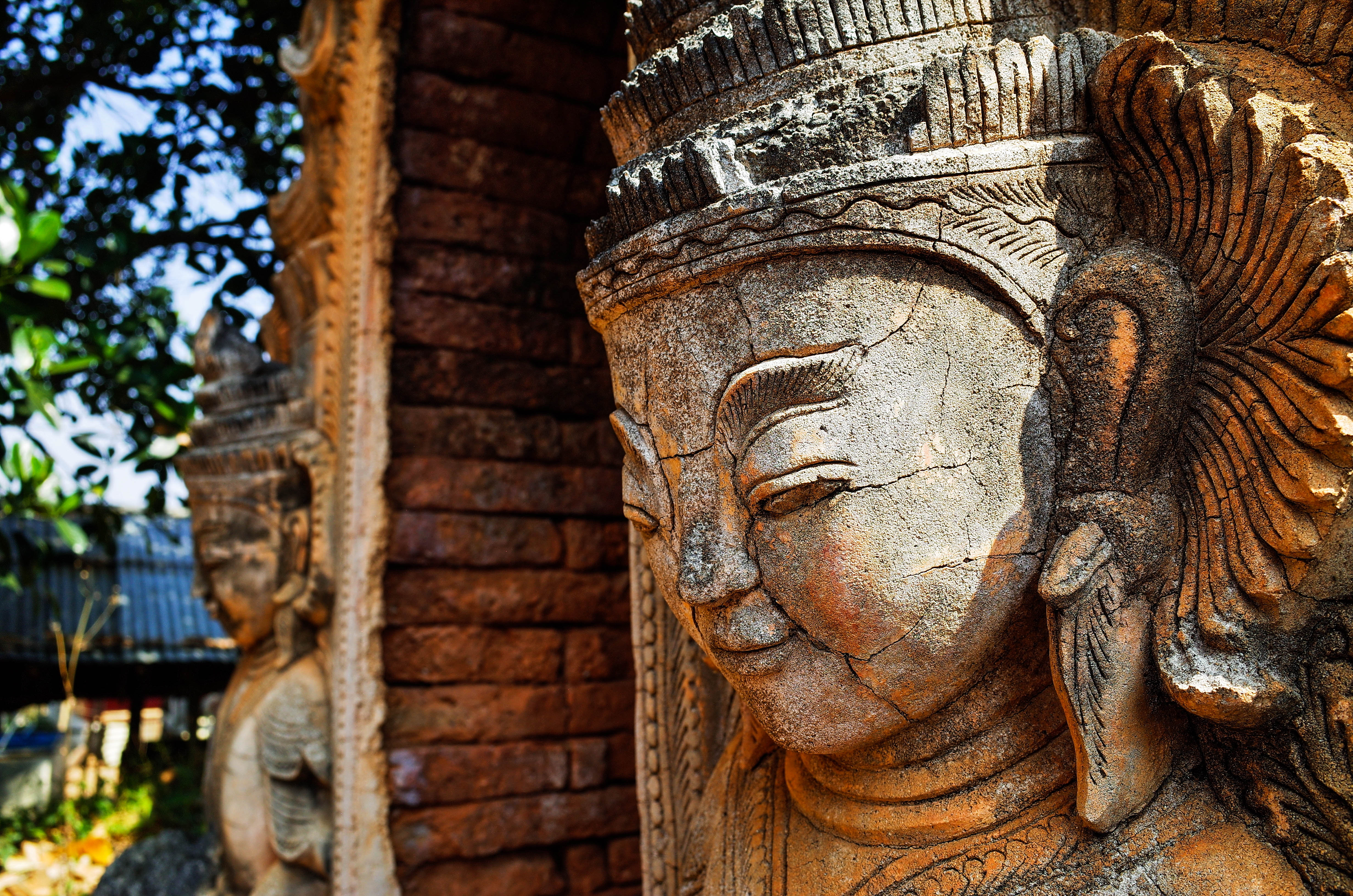 Inle lake and its banks are home to various ethnic minorities, including the Padaungs and the Pa-O. The Pa-O were really friendly and did not mind having their photo taken. They just stop when you smile at them and nod when you lift your camera and smile. The Burmese we met were friendly, quiet and smiling people.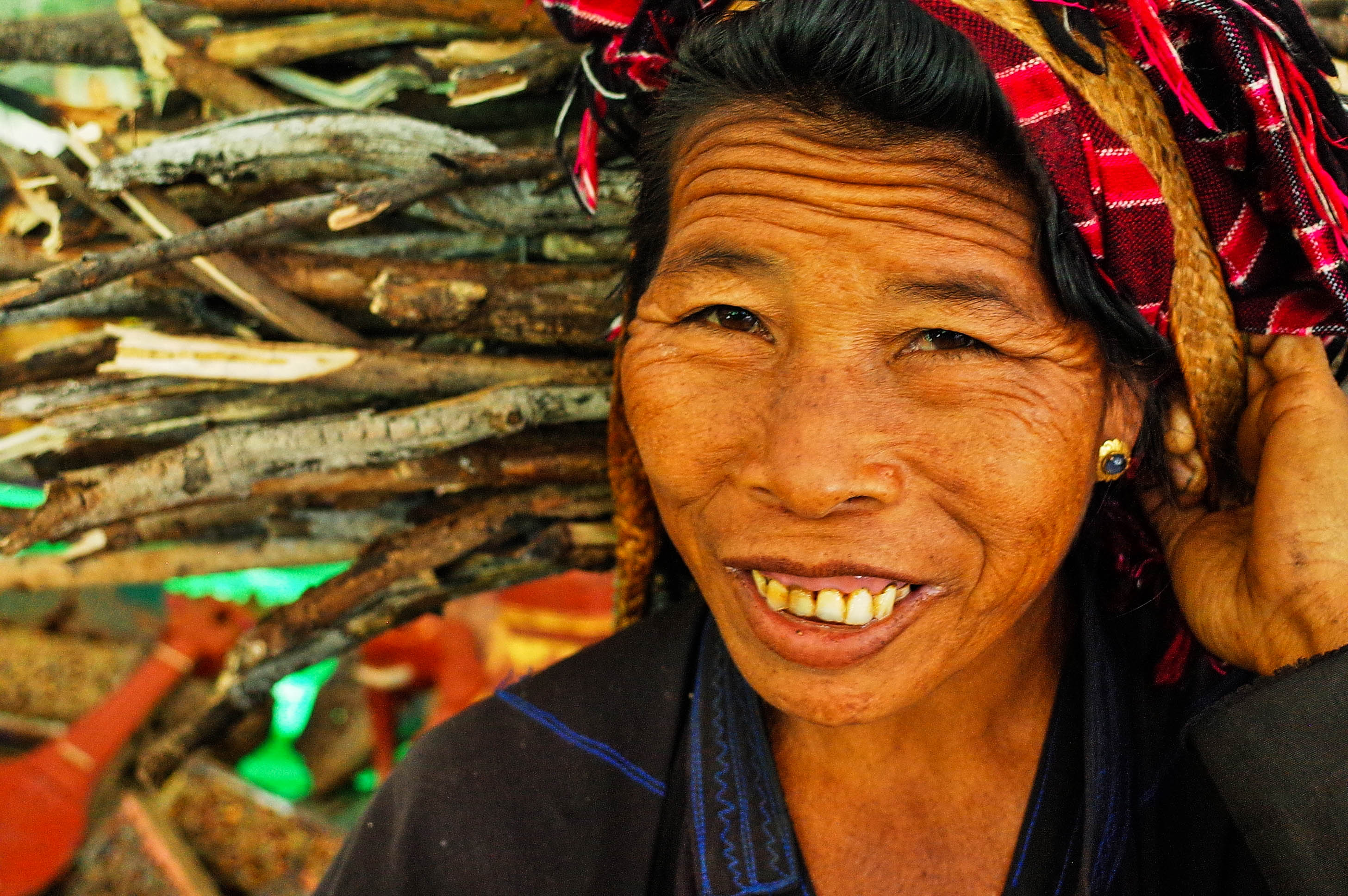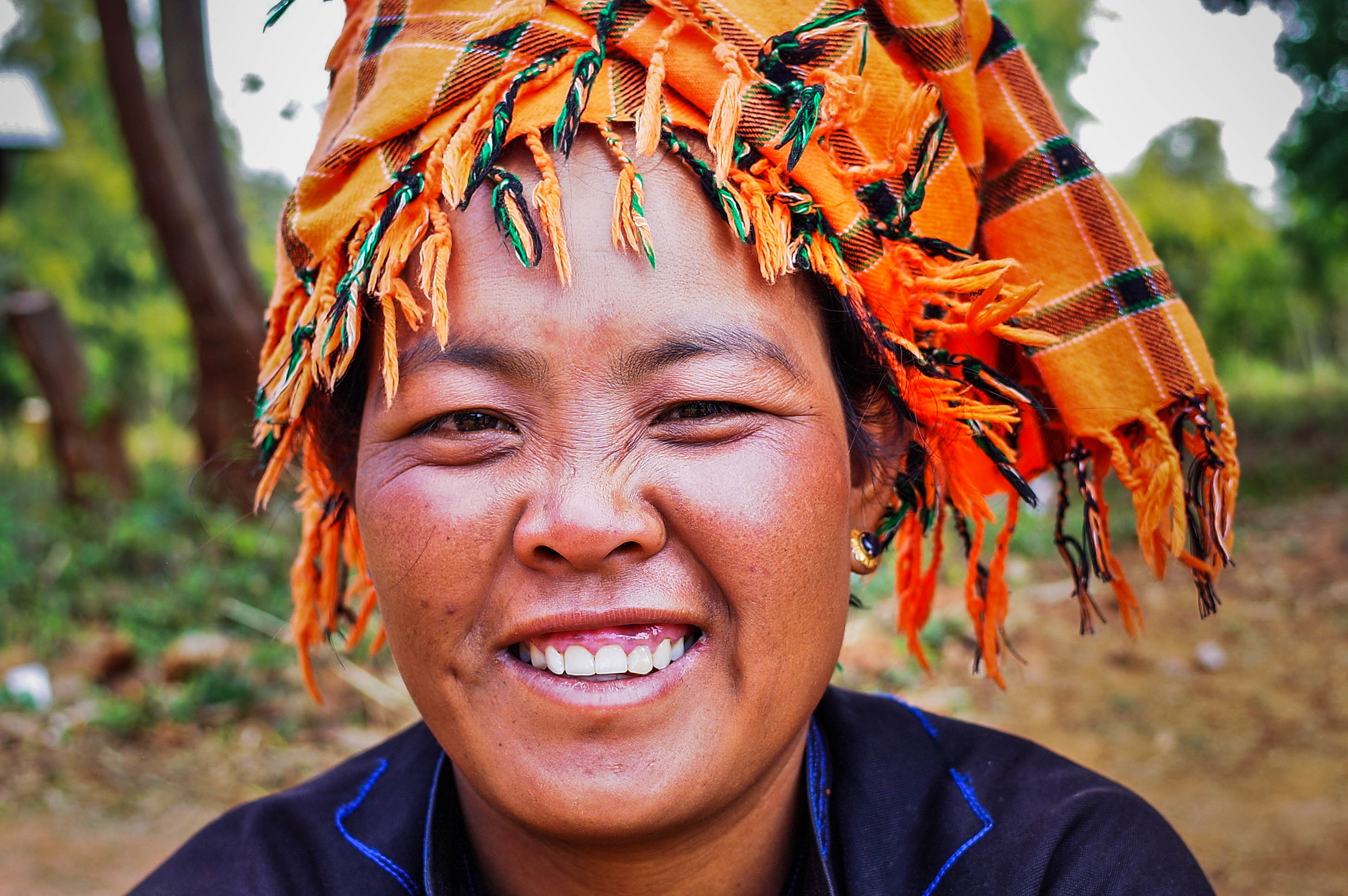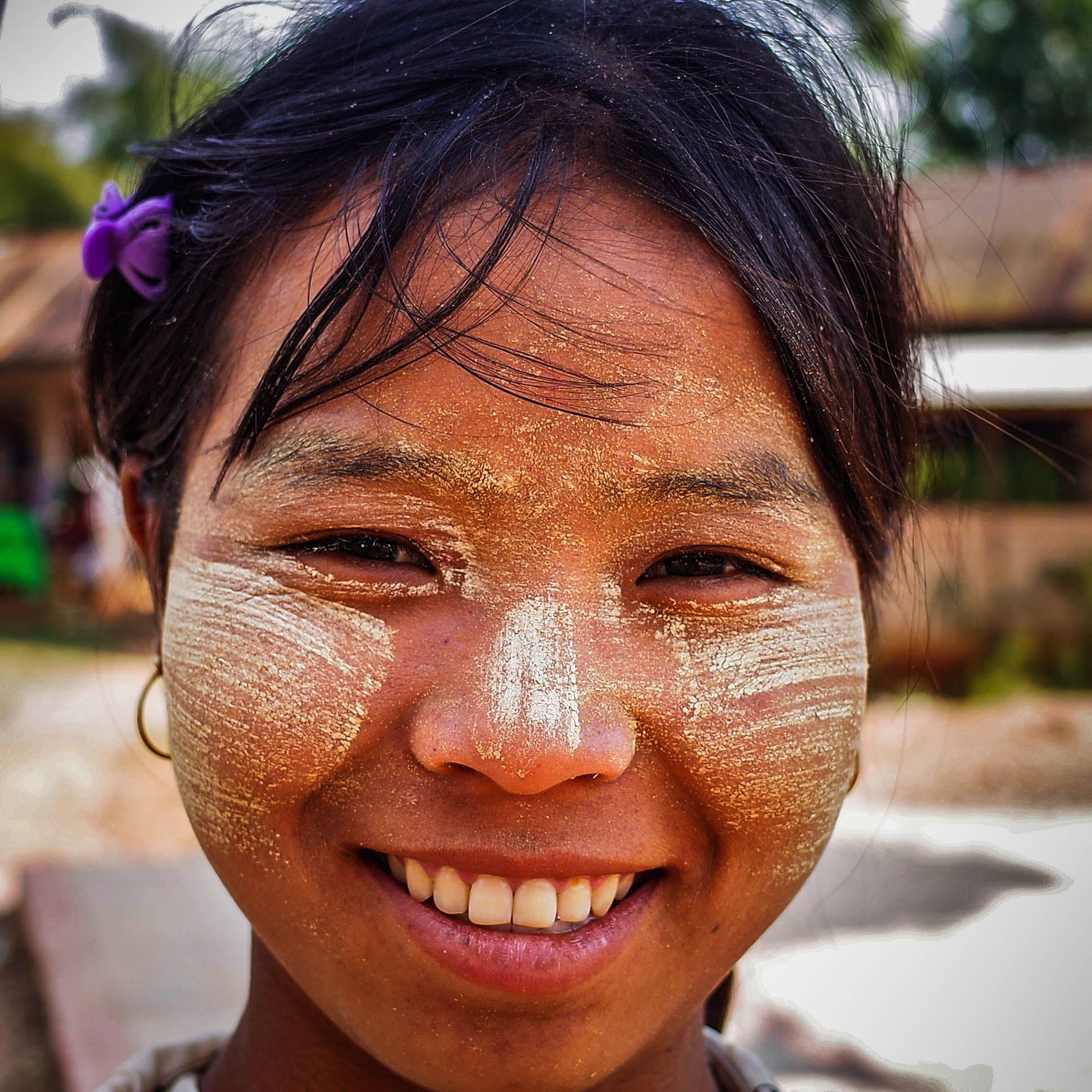 Related articles