The new Q2 with its 47MP sensor and seemingly unfeasible 75mm crop lines has caused quite a stir. Especially when the advisability or otherwise of using that massive crop is considered. Surely it's just a gimmick? How can a 6.6MP image be any good when blown up to exhibition print size?
Digital crops
Up to this week I'd played with the Q2 and commented on the excellence of the digital crops. But I hadn't had the chance to examine any prints from the camera's output.
So when I called at Red Dot Cameras last week I pounced on a set of A3 prints that Ivor Cooper had made to demonstrate the Q2's abilities. Below you can see the 28mm full frame and crops at 35mm and 50mm. Not half bad, although of course this gives little clue to what the prints look like.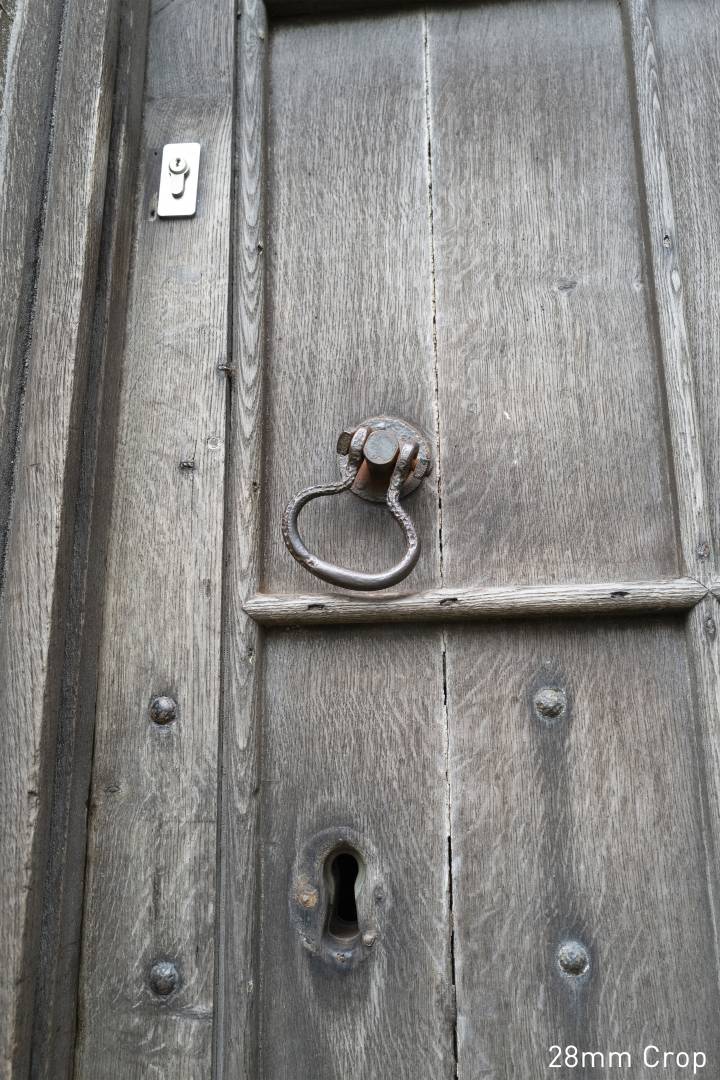 I was impressed, especially by the above 50mm crop printed to A3 size. But then Ivor produced an A3 print from a 75mm crop of the same image and I was more than impressed. This was stunning.
A crop too far?
I was full of enthusiasm. This article was already sketched out in my head. And I decided there and then that I would have no hesitation in printing to A3 from a Q crop, even one as small as this 75mm-equivalent image. The definition, bearing in mind the paucity of pixels, is extraordinary. Obviously it is going to look good at the size below, but it really does shine when you hold the print in your hands.
While I was gushing over this A3 image, Ivor produced a large tube and extracted an enormous print, no less than 30 x 20in (76x51cm). Not another 75mm crop? It couldn't be. It was.
Frankly, I would not have believed it possible to produce a print of this quality from a 6.6MP file. It is quite extraordinary, especially so when you consider it comes from a sliver of a 47MP full-frame sensor.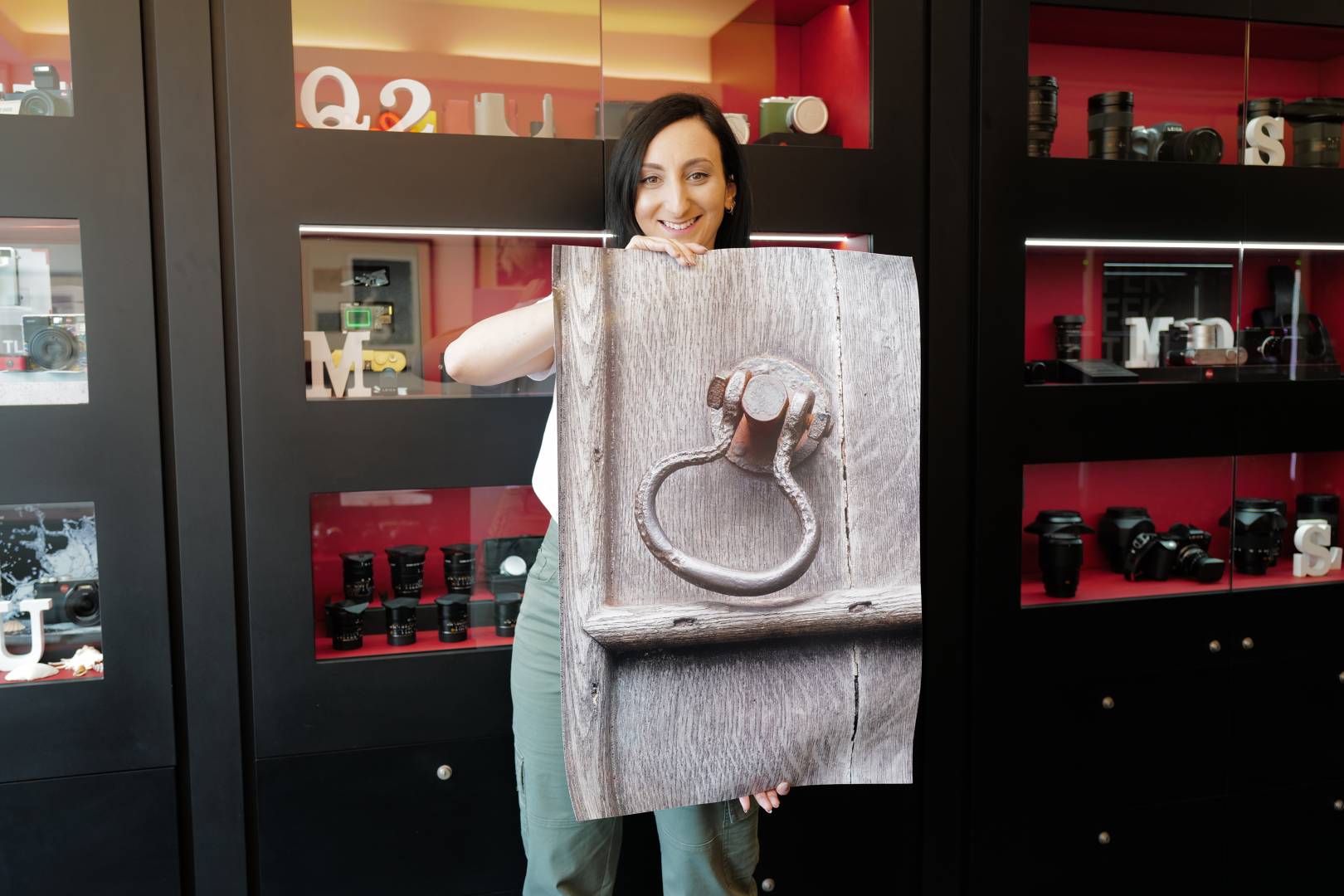 Doubts dispelled
Most of us never print to this size unless entering an exhibition, and A3 or even A4 is probably as big as we aspire to. For many more, iPad size is the furthest images are stretched.
Well, the 75mm crop from the Q2 can eat its A3 offspring for breakfast and cram in lunch as well.
If I had any doubts about the ability of the Q2, especially in the crop-to-zoom facility, they are now quashed.
Digital in-camera cropping has always had a bad rap for obvious reasons. But with today's sensors and superior lens technology, crop-to-zoom is becoming ever more acceptable. Even Leica's chief lens designer, Peter Karbe, is a fan of digital cropping.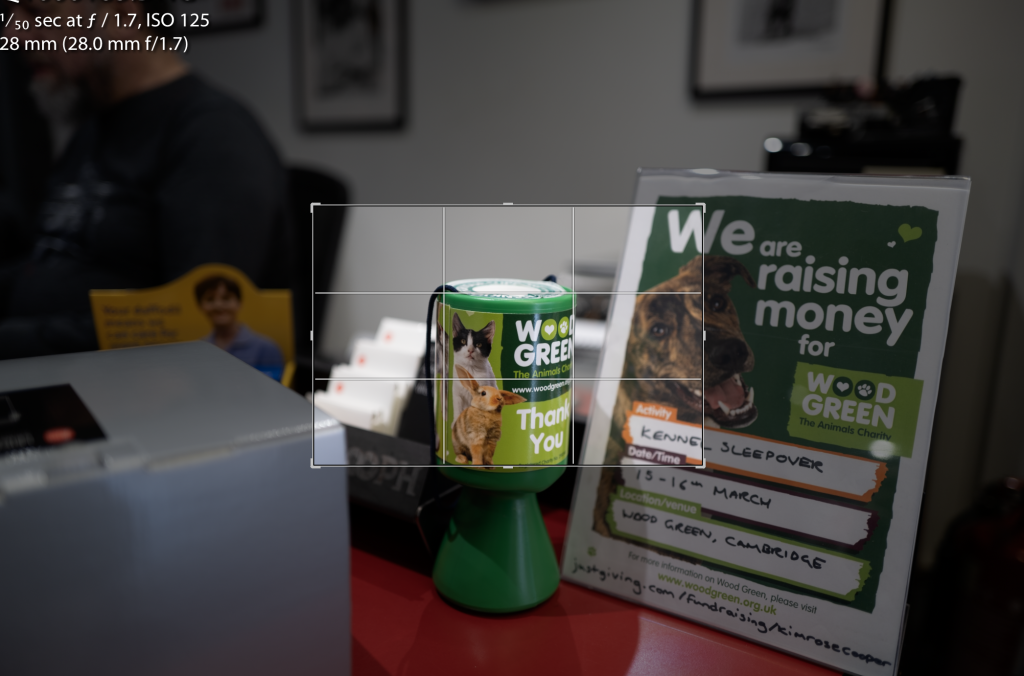 Let's be sensible
Gush as we might, no one is suggesting that the Q2 can outperform a pro zoom or a 75mm prime working with a similar sensor. The Panasonic S1R, with a professional lens, is bound to produce a superior uncropped 75mm image in terms of definition. It also offers a much narrower depth of field to aid your creativity.
Sadly, irrespective of the crop, the Q2's output retains the generous depth of field of a 28mm lens. Even when cropped to a 75mm equivalent, this lens will win no bokehthon. As a result, for some, these extreme crops will not appeal. But it works, strangely enough, bokeh excepted.
The Q2 crops satisfy in a most remarkable way. You have the benefit of using a relatively compact camera with a first-class prime. But, when called on, the Q2 can mimic a 75mm zoom and keep most users very happy. You will be delighted with the results, especially if you are viewing them on an iPad or, even, a laptop screen. Nay, you will be delighted even at 75×51.