The sun is out, summer is a-comin', so it must be time for photo fairs in Europe. This year, as usual, I shall be visiting the two big events, one here in London and the other in Paris.
Here are the details in case you want to come along and see what's on offer. Both events major on older cameras, although modern digitals are represented at both events.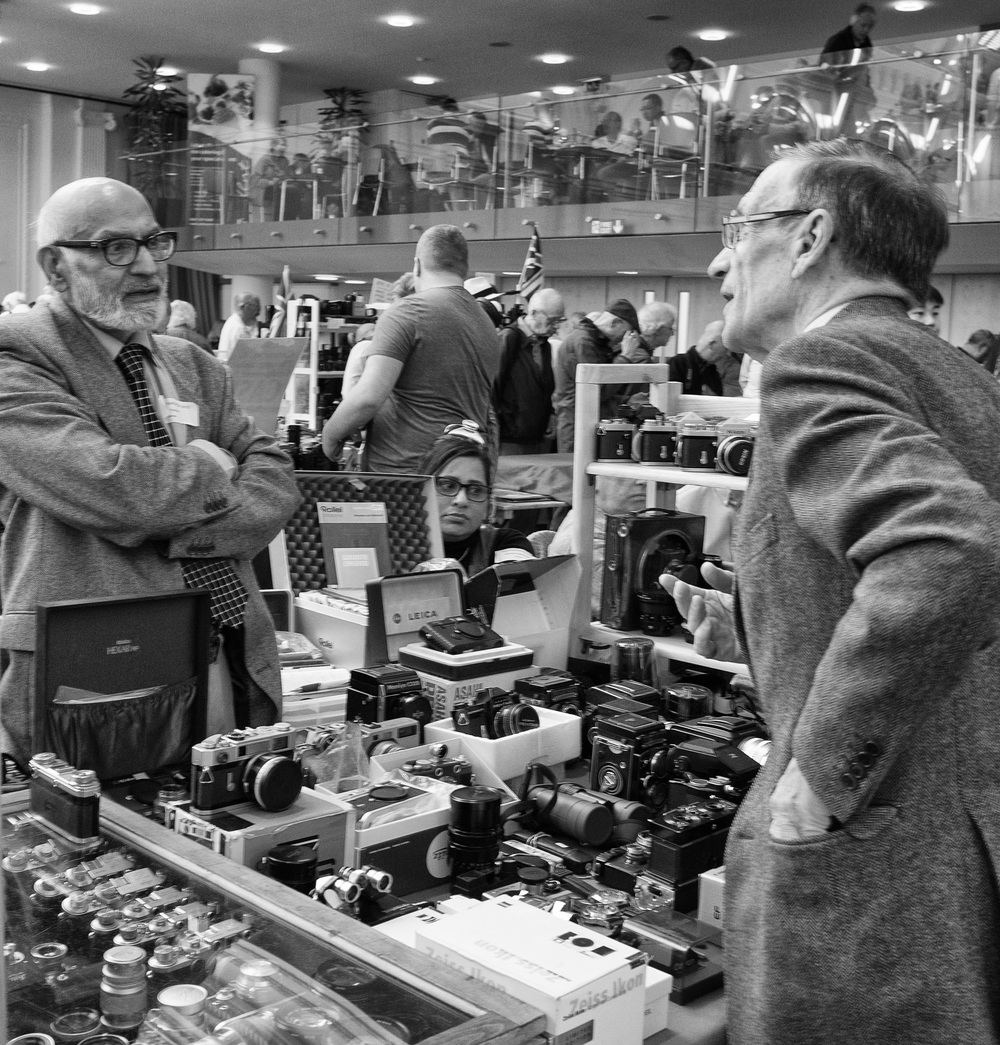 Photographica, London, May 19
This large indoor event is run by the PCCGB (Photographic Collectors' Club of Great Britain). It is the largest photographic fair in Britain and takes place in Victoria, Central London.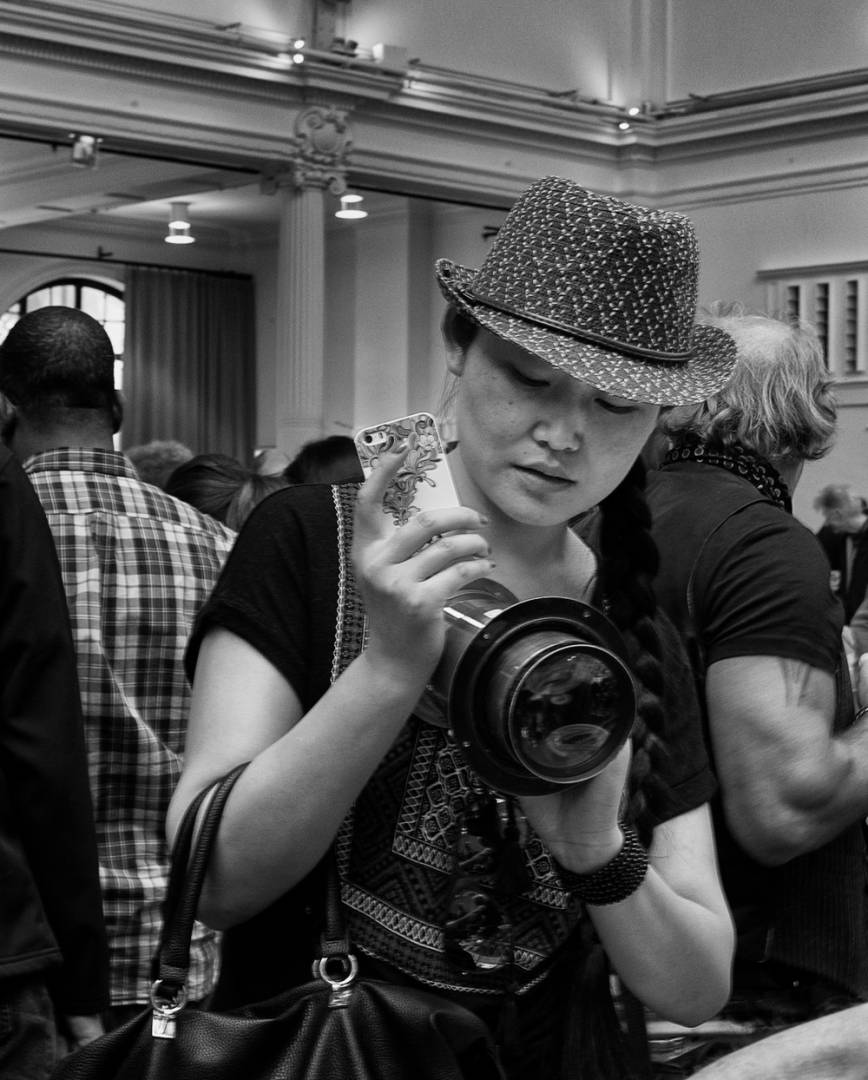 This year's event will have around 140 exhibitors offering everything from daguerreotypes and images to brass and mahogany field cameras and Leica, through to old and new photographic books, collectable photographic accessories and supplies and tools for restoration.
Photographica attracts both international exhibitors and international visitors. But if you are a serious buyer you need to get there as early as possible and pay a small premium for the privilege. The dealers (and other exhibitors) get there first and the bargains are snapped up before the doors open. General entry for non-members costs £5.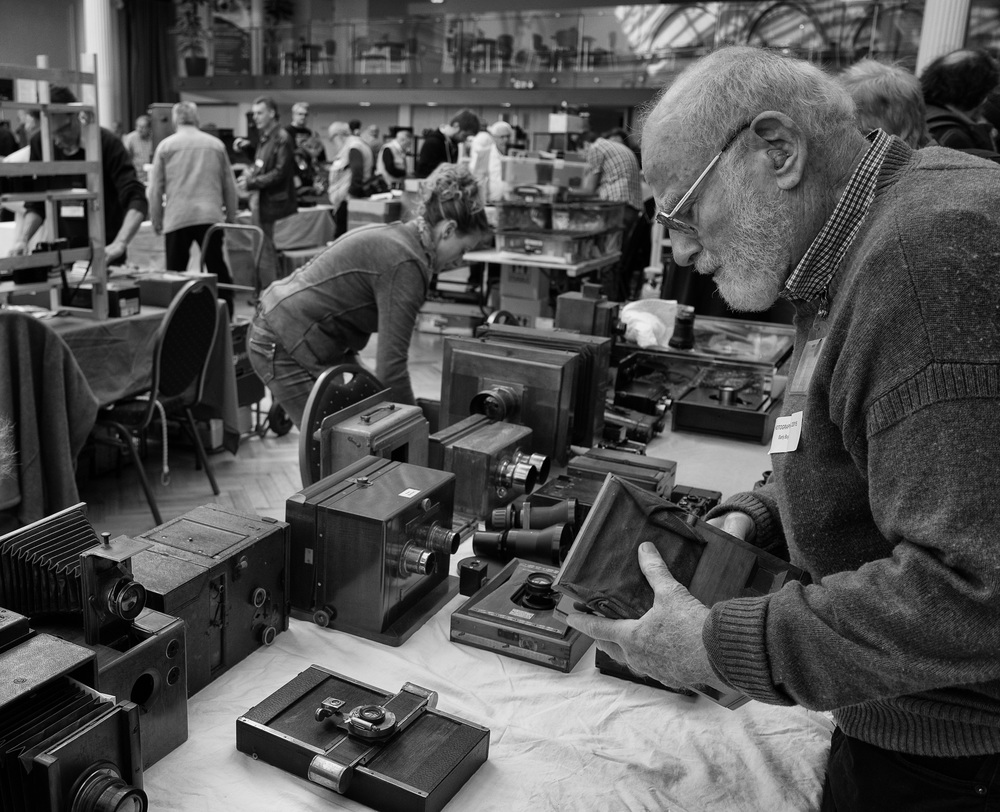 Photographica is on Sunday, May 19 and takes place in the Royal Horticultural Society's Lindley Hall, 80 Vincent Square, London, SW1P 2PB. Parking on a Sunday morning in this area is not a problem as I know from previous experience — but don't hold me to it.
Bièvres, Paris, June 1 and 2
The Bièvres Fair is an altogether different animal and occupies most of the centre of this small town, about 25 miles south-west of Paris. This year's event will be the 56th in the series organised by the local Paris Val-de-Bièvre Photo Club. For 48 hours the town becomes a Mecca for photography lovers from all over the world.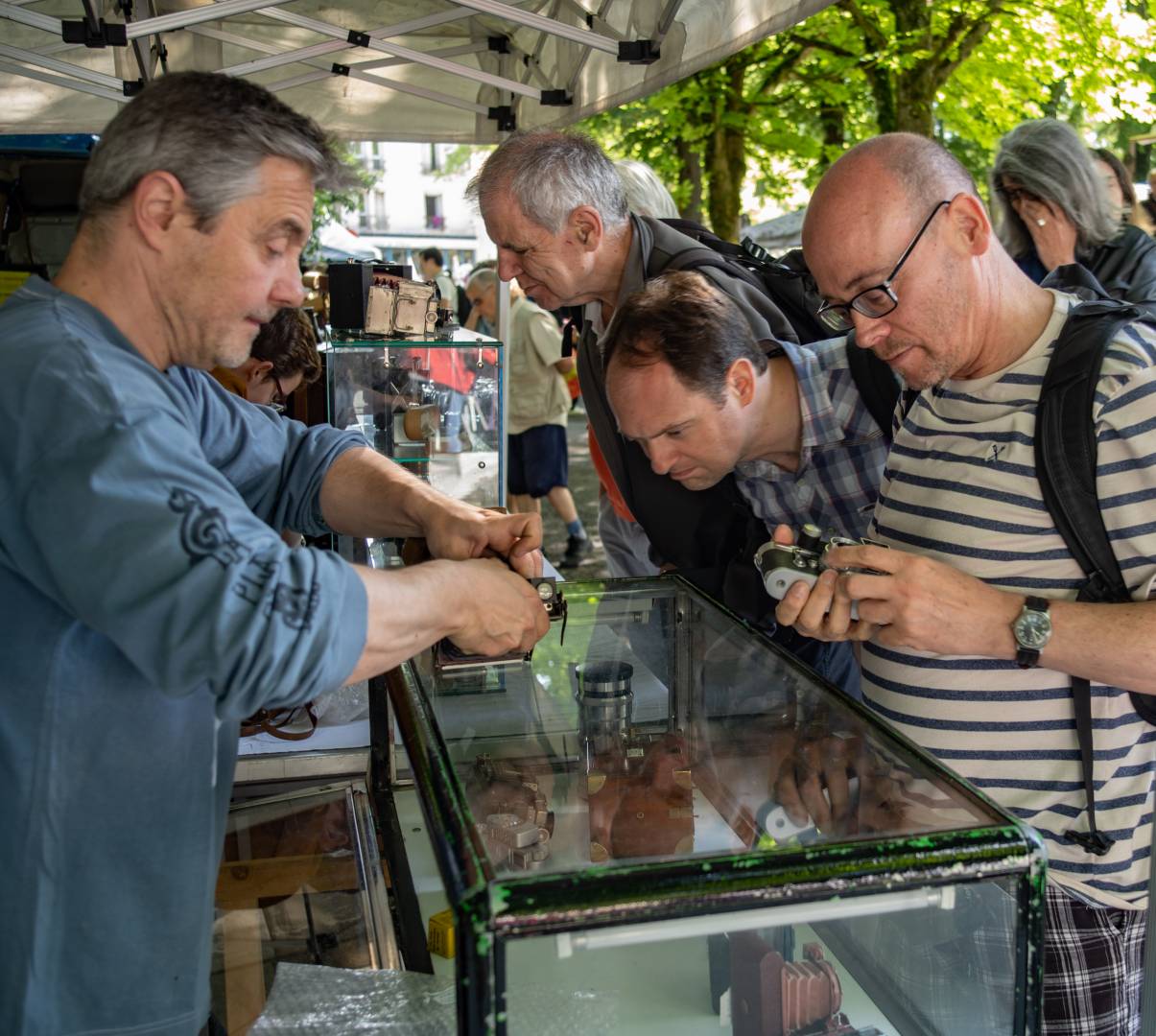 Still the largest market of its kind, the secondhand and antique fair covers an area of 2½ acres, with some 200 exhibitors, a third of which are from outside France. Thousands of objects, photos and documents will be on sale, a veritable treasure trove for bargain hunters.
Known for its wide range of rare and unusual articles, the fair includes rare books and advertising material related to photography and cinematography (movie cameras, posters, projectors, stills), not to mention accessories such as monopods and tripods, lenses, developing equipment, photography paper, film and Polaroid products. Then there are antiques such as stereo photo viewers and view cameras and more.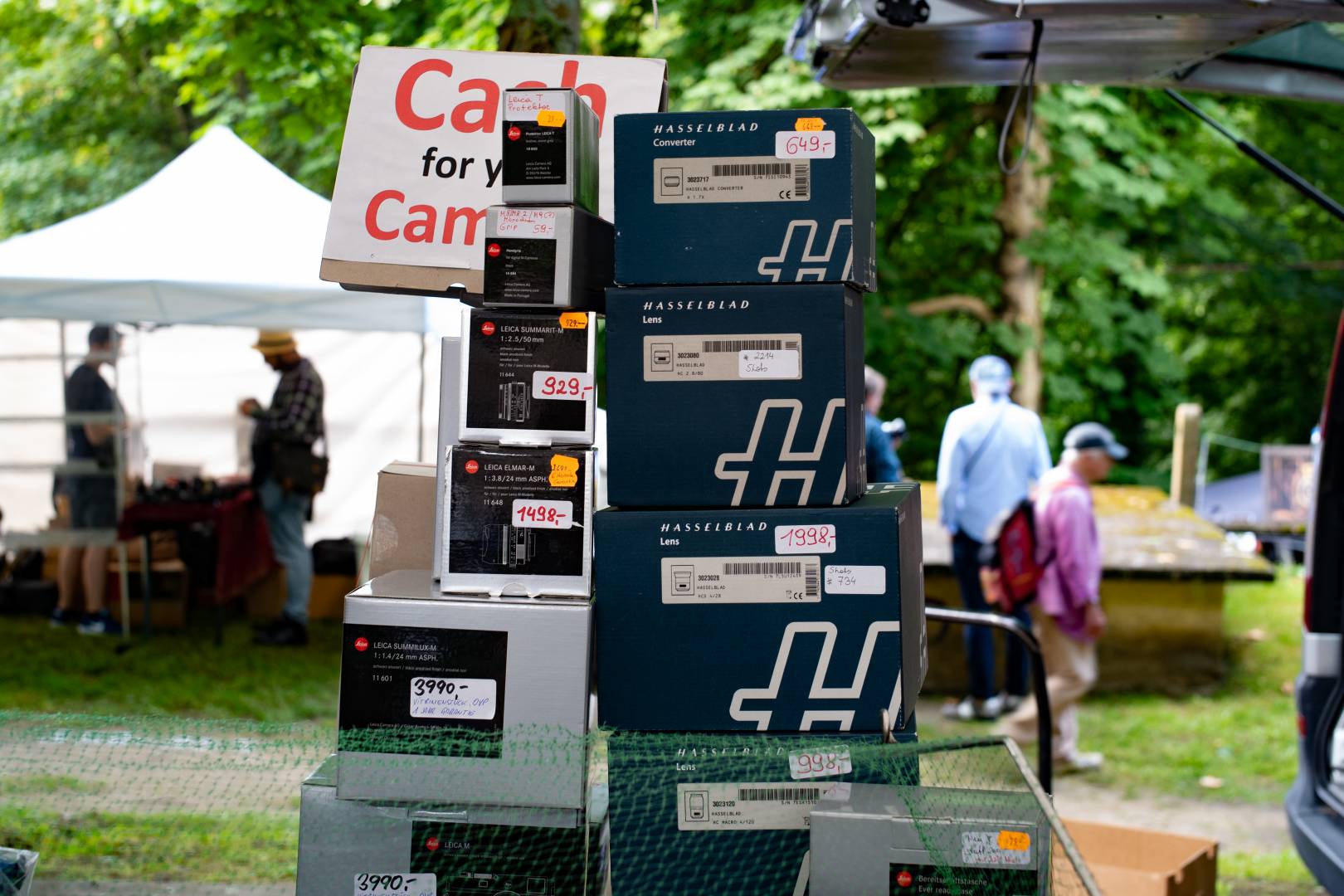 First introduced last year, the new equipment market has given fresh life to the Fair. It offers the latest products in equipment and accessories and most major brands are represented. The services market offers services such as printers, specialised travel agencies, and products for film photography and alternative processes.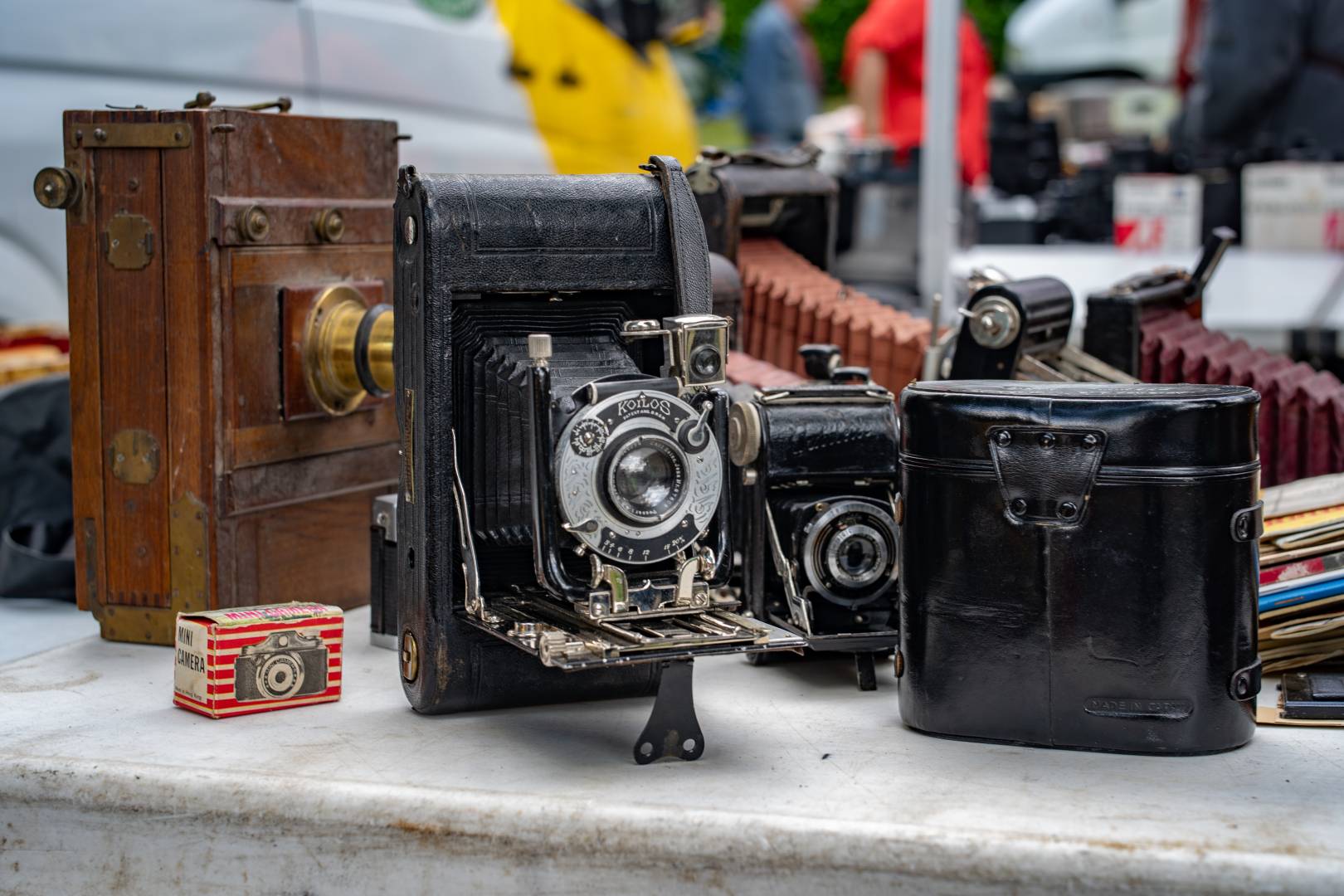 I have become a regular visitor to Bièvres and enjoy it as much for the social side as for the eclectic nature of the stalls, stands and, in some cases, simple rugs on the grass. This year, as usual, I will be there with the team from Red Dot Cameras in London and, if you plan to be there, please get in touch in advance.
I will look out for you at Bièvres or at Photographica in London next month.
Related Articles