I am not by nature superstitious. But when two hitherto paragons of impeccable reliability fail within a week I could become a susceptible. There might actually be something in the Curse of Macfilos.
The paragons in question are the Leica X2 and the Ricoh GR (Mark I). Both these cameras (all three if you include the X1) have been extensively praised and featured in the columns of Macfilos over several years. They are very engaging cameras that have achieved something of a cult status among those who appreciate their many virtues and prefer not to have too many modern bells and whistles at their disposal.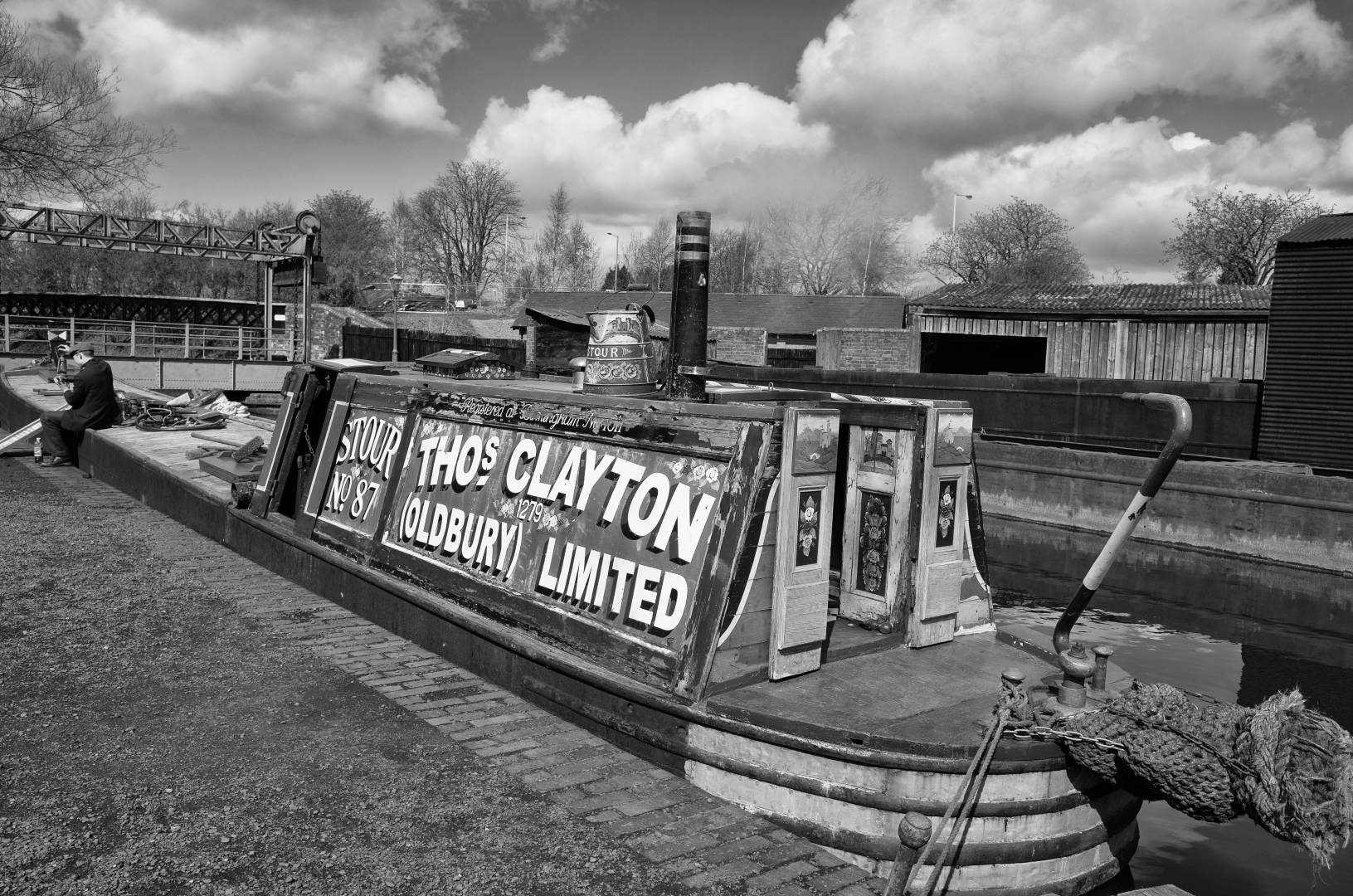 The X1/2 and Ricoh have been on countless expeditions in the hands of thousands of photographers and mostly they have never missed a beat. I can hardly think of simpler or more faithful photographic companions.
Until last month, that is, when two of my champs gave up the ghost, consecutively. It must be, I think, something in the air. We can perhaps blame global warming, the universal culprit.
No.1: The Ricoh mystery
The Ricoh was the victim in mystery number one. In isolation, the fault wouldn't have been remarkable. But what followed made it especially so.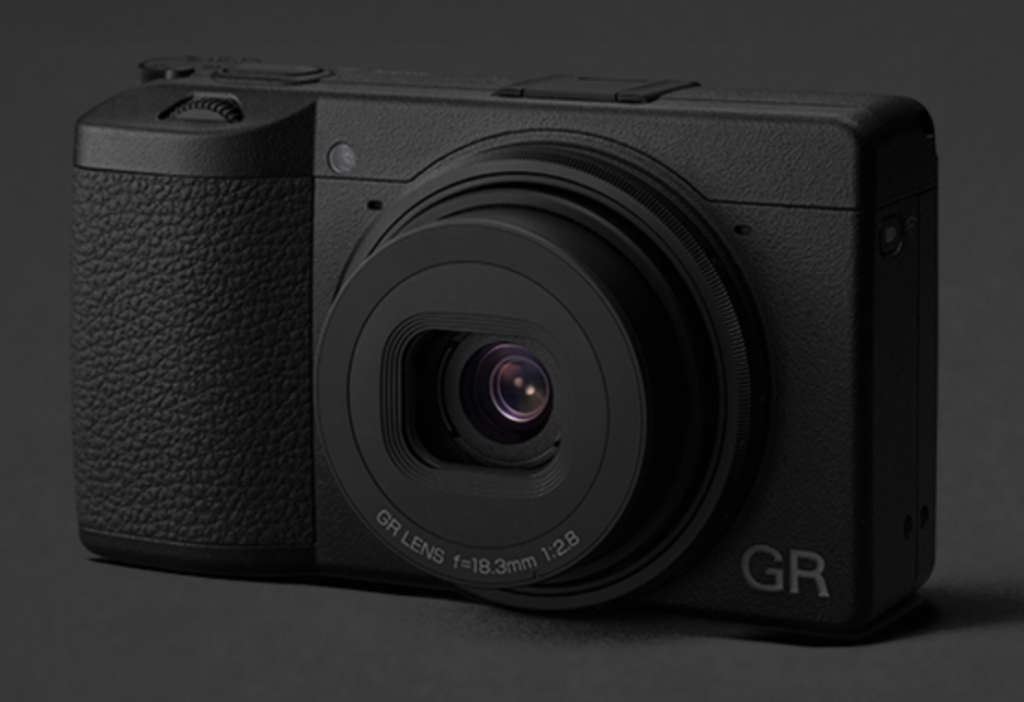 The trouble started three weeks ago when I pulled out the GR, charged the battery using the USB cable, left it overnight to brew and then took the camera out for a photo walk the following day.
Shortly after leaving home, I switched on the camera as one does. Only it wouldn't. Complete and utter deadness. I returned home to try all the usual remedies, including another battery and boost from the charger
Despite my best endeavours, the Ricoh remained stubbornly demised, passed on, ex, late. Just like Mr Praline's parrot in Monty Python's Flying Circus, in fact.
My friends at one of London's few remaining family camera stores, Chiswick Camera Centre, all had a good fiddle and we all came to the same conclusion. Dead parrot. They'd sold me the camera in the first place, so there was a vested interest in seeing it revived and perching productively once more.
Sadly, none of us could breathe a spark of life into the GR. The polly had passed, to coin a euphemism. Rather than sending it back to Ricoh Pentax, I asked CCC to pass it on to their own tame repairer. I reasoned that the camera is now so old that repairs, if necessary, would cost more than the camera is worth. But it was sensible to get a quote for a flat fee of £15.
A week later the GR came back with a note that the experts could find nothing wrong with it. We couldn't quite believe this, after the trouble we'd all gone to before deciding to call in the heavies.
But, sure enough, the GR turned on, the little lens poked itself out and the screen lit up. Cute as ever. Again, it was the cheeky little chappie I've grown to love and trust over the years. Since then I've been switching him on and off frequently and, so far, all is well. The mystery remains, but what follows might just shed some light on the riddle.
No.2 The Leica mystery
The Ricoh having to all intents and purposes become deceased, I decided to use the trusty old Leica X2. However, as I pressed the clip to release the battery prior to charging, the clip and spring sprang out. Fortunately I was at home and I found the recalcitrant parts lying on the carpet, spring and all. Unfortunately the plastic lever had broken as it so often does. In fact, I suspect that it is the cracking of the lever that is the cause rather than the effect.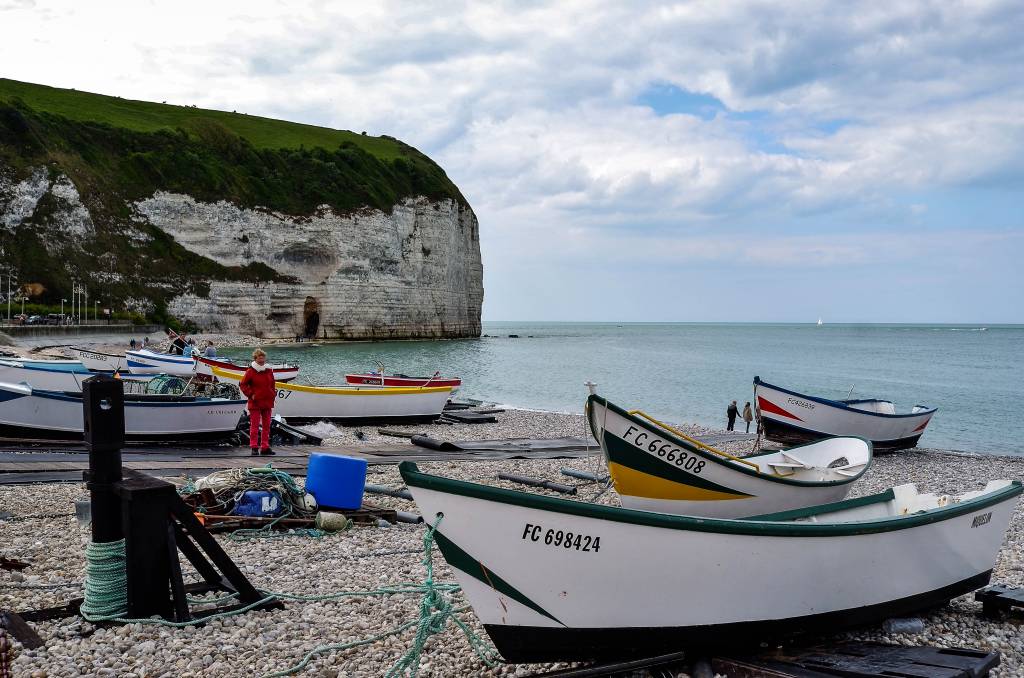 There's actually nothing unusual in this. Although the X1 and X2 are ultra-reliable little cameras, that battery compartment latch is their Achilles' heel. If you own one and haven't had the latch spring out at the most inconvenient time, just you wait.
It has now happened to both my X1 and X2 and, I recollect, John Shingleton in Australia had the same trouble with his X1. Searches on the internet will show that many X1/2 owners are familiar with the fault. Dealers know all about it.
A quick trip to Leica in London's Duke Street saw the X2 off to the in-house repair shop. It came back, fixed, within the week. No charge, which is nice of Leica and contrasts with what you might expect from other manufacturers when offered an eight-year-old bundle of electronic intricacy.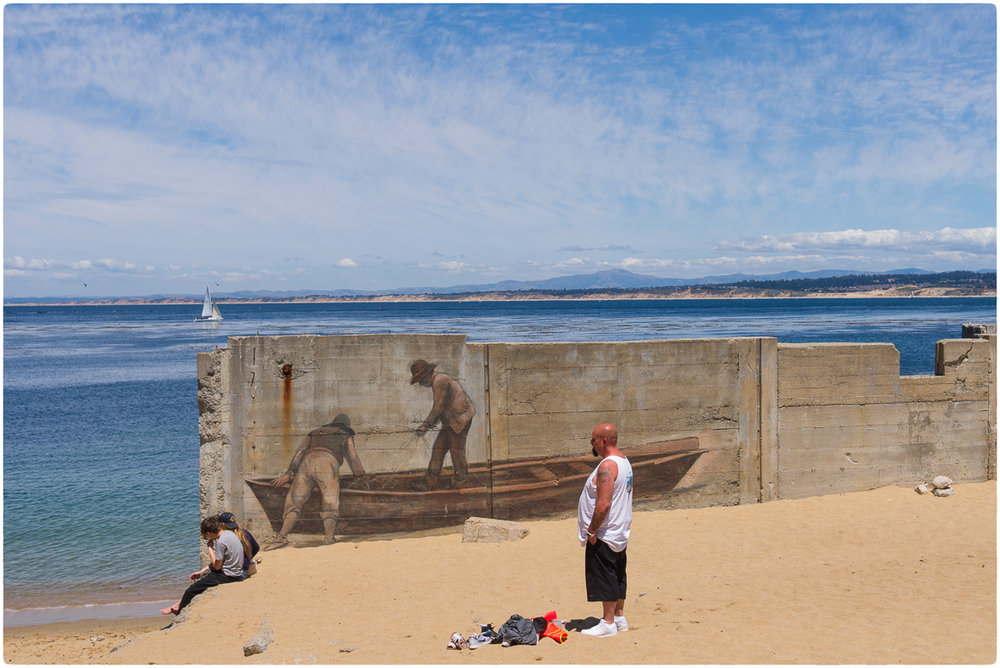 I slotted in the battery and SD card, walked out of the Leica Store and switched on the camera, a touch of street photography in mind. But it wouldn't switch on. More dead parrot syndrome. With the Ricoh episode fresh in mind, I began to wonder what I had done to offend the gods of photography.
I realised, though, that this time I needed to do exhaustive testing before showing myself up yet again in front of the experts (which I subsequently did, nonetheless). Sometimes, instead of learning from our mistakes we are destined to repeat them.
We tried a new battery at the Leica Store but we couldn't be sure that it had any charge, so long must it have been in stock. While I felt sure that the battery I'd brought with me was fully charged, I couldn't be absolutely confident. So I took the X2 home and rechecked everything. All my eight batteries (don't ask, but I've been into the Xs for a few years……) were full and all worked in the X1, but produced not one spark of life in the X2. This had all the hallmarks of my earlier experience with the Ricoh.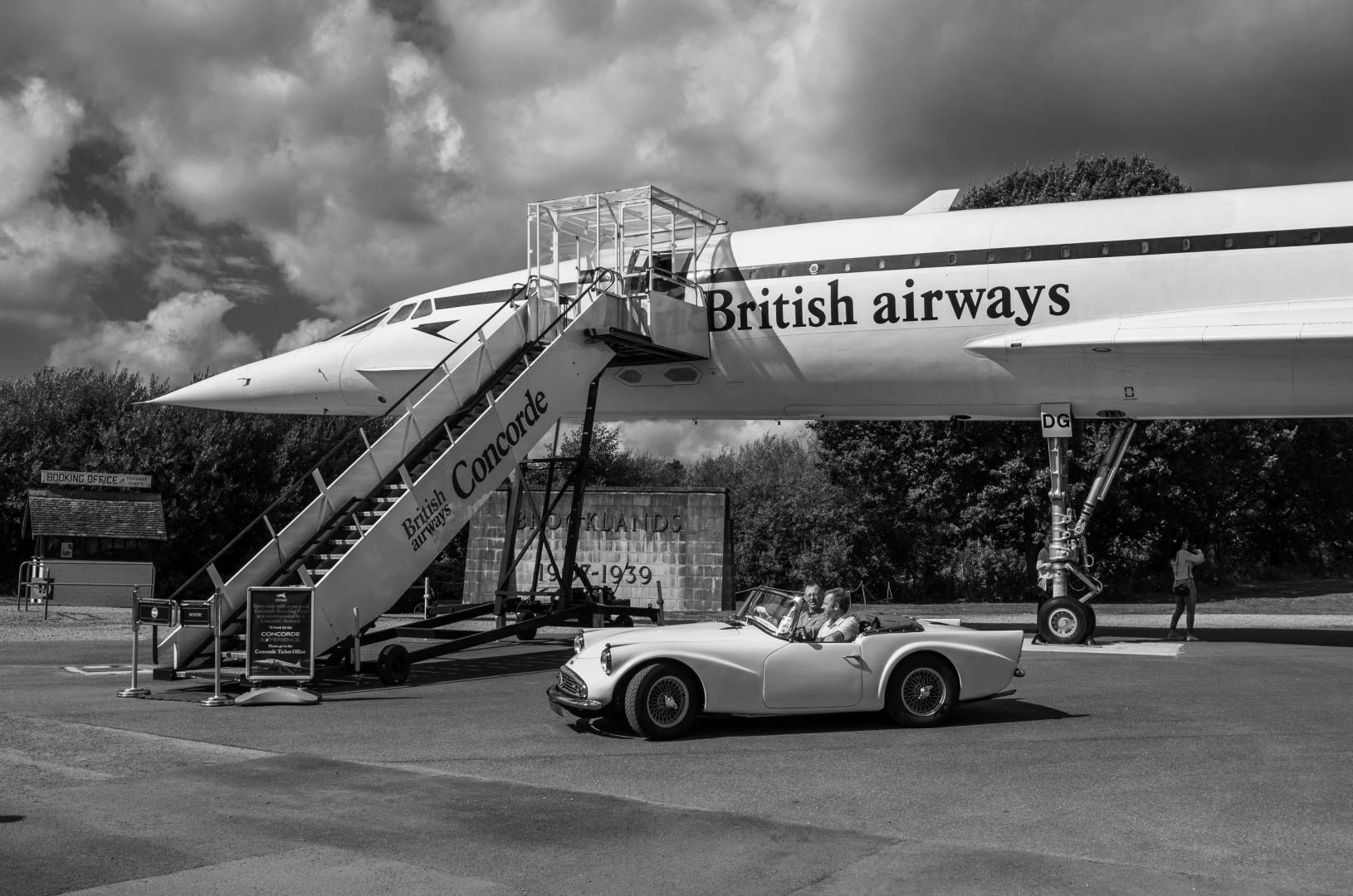 This meant another trip to Leica in Duke Street where practically every member of the staff twiddled the knobs and tried to coax life out of the poor old X2. Fortunately, all the compact cameras, including the Q can now be fettled in London rather than having to ship them back to Germany, so the camera was in the right place and it would be handed over to the tech team.
Mystery deepens
A few days later I got a call from the ever-helpful Jimmy at Leica to say he could find nothing wrong with the X2. What an idiot, he might have been thinking as he spoke, but then Jimmy would never be so crass. Fortunately, I was in the area at the time so I called round to collect the camera from his very hands. Sure enough, the X2 was working perfectly. Not that I would ever doubt Jimmy.
Time for a bit of sleuthing. Why should two cameras stop working, to the consternation of all the king's men and all his horses, and then suddenly spring into life unexpectedly the second an expert hand touches the body?
We can perhaps take a clue from the great Sherlock Holmes: "When you have eliminated the impossible, whatever remains, however improbable, must be the truth".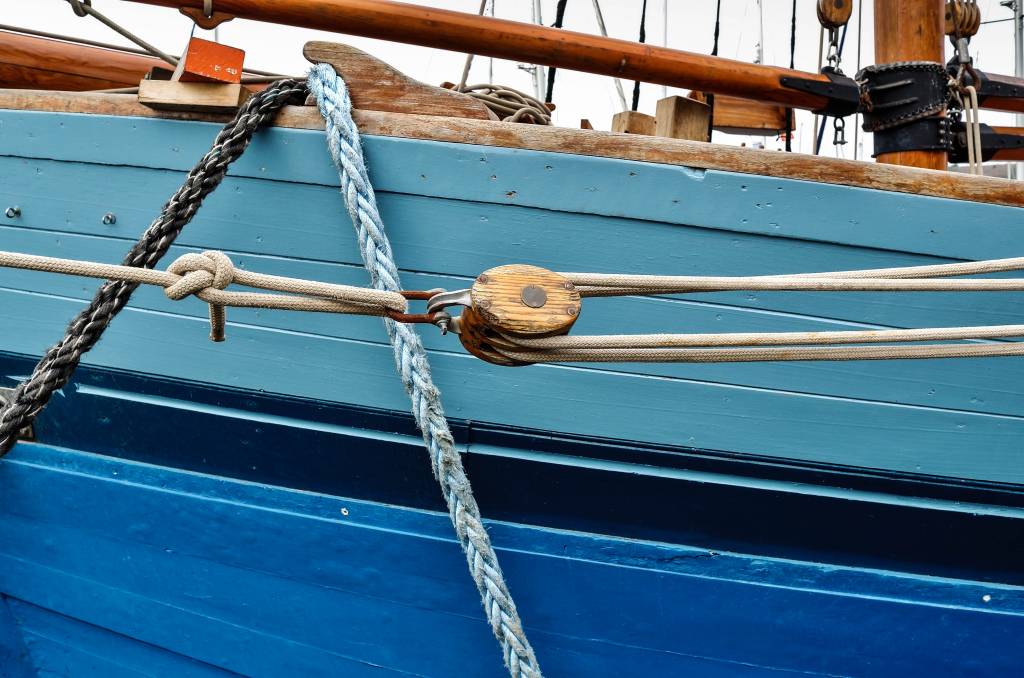 And what does remain? I conclude that neither camera has an internal electrical fault, nor a sticking power switch, nor anything else catastrophic. Must be something simple, if not quite so obvious, I reasoned.
All that remains, dear Watson, are the brass contacts in the camera's battery compartment. Could it be that both the Ricoh and Leica had some sort of deposit on one of those battery terminals? Can we believe both had the same problem in the same week? Unlikely as it sounds, I can think of nothing else so it must be true.
Curse of Macfilos
I don't suppose we will ever know for sure, unless the Curse of Macfilos strikes again and I can prove the theory by cleaning the terminals. But fingers X'd, I hope both the Leica and the Ricoh have many more years ahead of them. Meanwhile, we have shown that even some dead parrots can be revived. Mr Praline would have been mollified, if only fifty years late.
What can we take away from this little contretemps?
First, good and faithful old digital cameras are good and faithful only so long as the electronics hold together. Unlike a film camera, which can be repaired decades after its heyday, digitals are often not worth repairing if anything other than simple and obvious problems present themselves.
Our carefully tended Ricohs and Leica X1s and X2s could thus become expensive paperweights if anything major does go wrong. John Shingleton, I know, dreads this happening to his old X1 — surely the most lauded X1 in captivity.
These cameras are well out of warranty and I was lucky that Leica repaired the battery clip without cost. But anything serious, such as a catastrophic electronic failure, could cost far more to rectify than the camera is worth.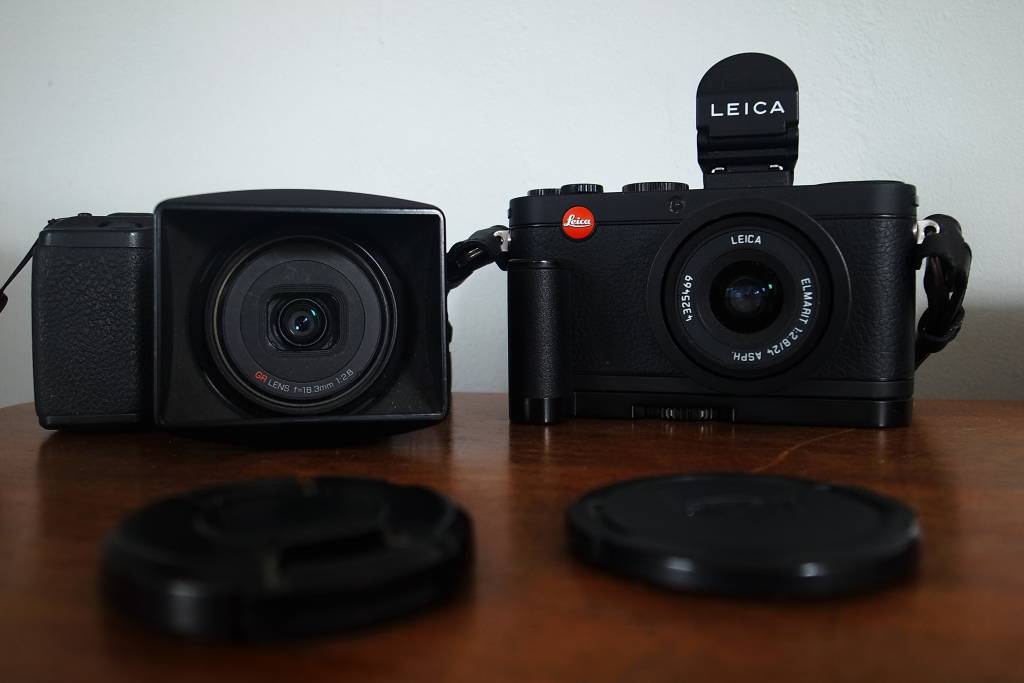 Human touch
Second, Leica's service is quite remarkable. There is no other marque I am aware of where (certainly if you live in a big city) you can have personal contact and a quick solution. Indeed, it's not often you even get to talk to a human being these days: "Press button two, then press hash to return to the main menu before calling back later when our operatives return from their tea break". Leica retains the personal touch, something that is nowadays so hard to find.
Perhaps we can add a third takeaway: If this happens to your camera, grab a Q-tip, add a minute touch of alcohol to one end and gently clean the terminals inside the battery compartment. It might save you a red face at the repair shop.
I am now delighted to have both my old cameras back in harness and I can only hope that troubles do not come in threes on this occasion. These fixed-lens compacts are a joy to use and, up to now, I have thought them indestructible. I would be sad to see either of them fall off their perch for good.
Has this ever happened to one of your cameras and what was the solution?
Some more reading