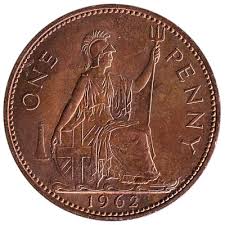 The Cold War is but a memory these days. At the time, though, especially during the Cuban missile crisis of October 1962, it was very real and didn't feel especially cold. In fact, it was pretty hot.
Much attention was paid in those days to home nuclear bunkers and stockpiling of food. Most people thought that a cataclysmic nuclear war was more than a 50:50 possibility and it was supremely worrying. Forget climate change, this was the real McCoy.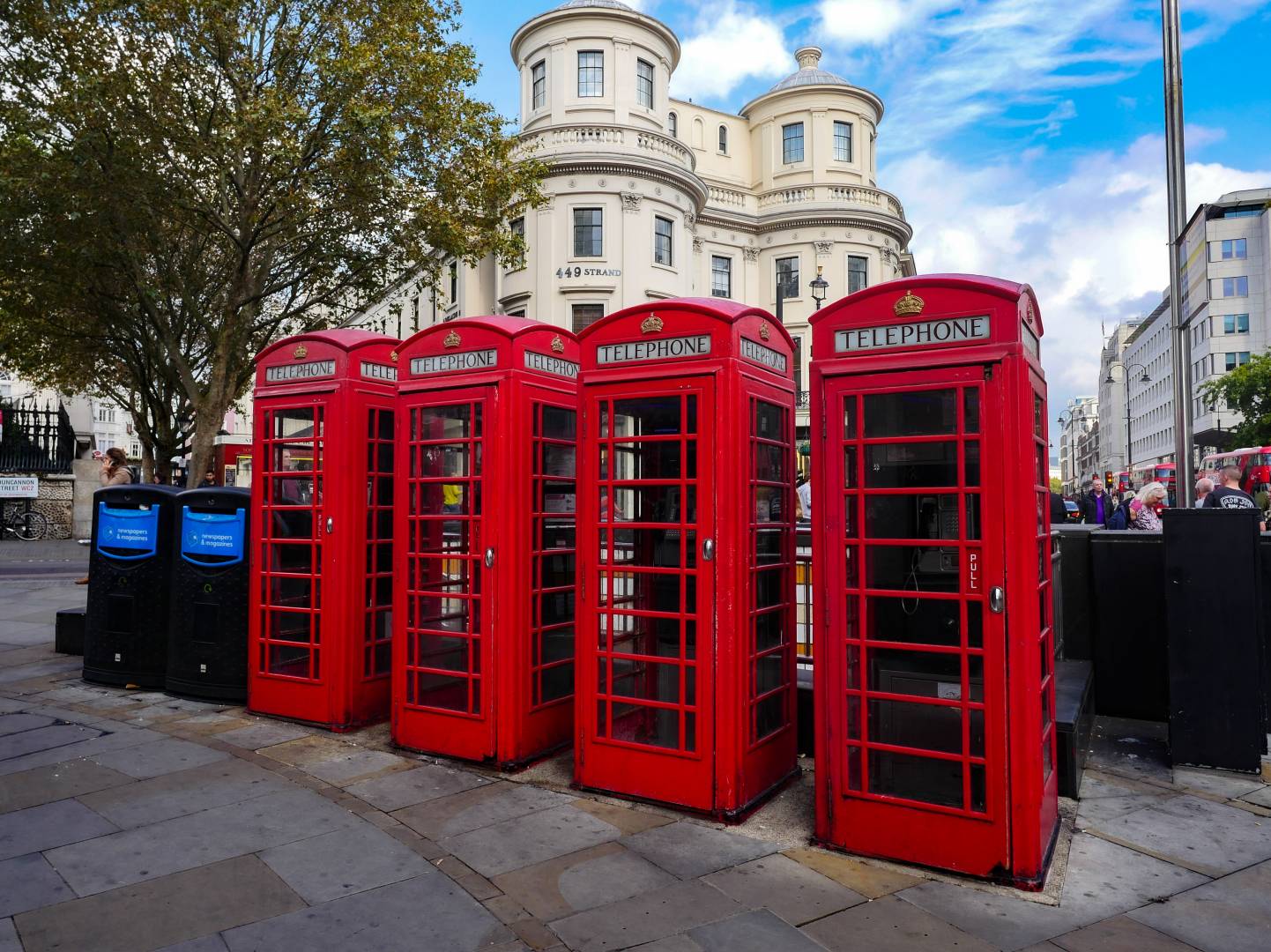 All the more encouraging, therefore, to find that Britain's plans for war were well honed. They hinged on a red telephone box, four pennies and the ever-obliging Automobile Association. A punctured tyre was, however, the least of the government's worries.
Pennies from Hell — just four old pennies stood between war and peace in 1962
The low-tech solution is recounted in Peter Hennesey's new book, Winds of Change: Britain in the Early Sixties.
Prime Minister Harold Macmillan's finger was crucial to the pressing of the nuclear button, so what to do if the PM was on then road and couldn't be reached? Four minutes was the expected period of grace before Armageddon happened, so time was very definitely of the essence.
Hello, PM calling
The solution? Equip the official car with a radio link. Simple, it sounds, but this was before the age of car phones and the decision was the ask the Automobile Association to install the equipment that it used to communicate with road staff.
Unfortunately, the system required the PM to make a landline telephone call and the AA link was merely used to instruct the driver to find the nearest phone box. To aid with this, there was an official trove of four pennies kept in the car to be used in case Macmillan had no change.
Yes, of course it's me
It was expected that the PM would make a reverse-charge call from his perch in the Much-Binding-in-the-Marsh telephone kiosk. Such a call, it was said, "does not take any appreciable time".
Back to the four-minute warning. Old Supermac would have had to have had the fleetness of foot of the caped crusader himself to receive the warning, seek a phone box and make a reverse-charge call.
We can all be grateful that this system was never put to the test. If I had been in Macmillan's shoes I'd have been spending a penny several minutes before I even got inside the telephone kiosk.