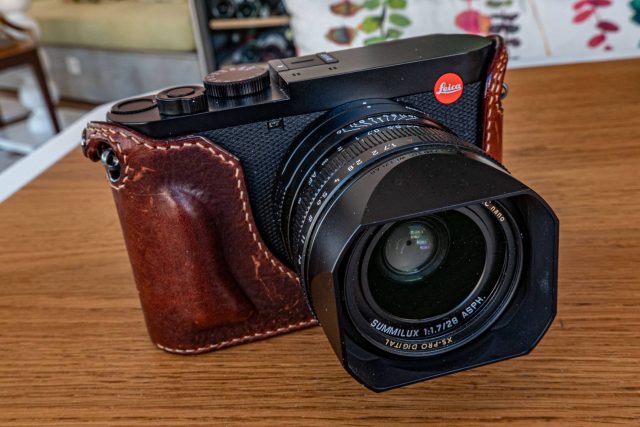 Last month we reviewed the Arte di Mano half case for Leica's Q2. JnK Handworks is a small crafts workshop based in Seoul, Korea, and turns out some of the finest cases for Leica cameras new and old.
Sejun Kim tells me that they have been working on producing Leica-branded cases for Leica Korea. I have felt for a long time that Leica could offer these cases as a premium range in addition to the half cases sold under the Leica brand.
The amount of handwork by specialists that goes into an Arte di Mano case is well demonstrated by this new video marking the cooperation between JnK and Leica Korea.
As someone who is naturally ham-fisted when it comes to any form of creative handiwork (Gorgon-like, I can strip a screw thread merely by looking at it, and I wouldn't even attempt to sew a leather case), I can only marvel at the intricate details which JnK manage to reproduce day after day.
If you are interested in an Arte di Mano case go to the website and build your custom design. Leather colours, stitching, interior plush and type of case bottom (plain or with doors to access battery and SD card), all are up for decision.
---
Subscribe to the Macfilos mailing list to receive one message at 8 pm London time from Monday to Friday with links to our latest articles. Your address will remain confidential and will not be used for any other purpose. Unsubscribe easily at any time.