As readers know, I'm a world-class ambassador for thumb grips on cameras. They work especially well with wrist straps, providing a hook to keep the camera stable when it is held downwards. They're also great in adding stability to a camera.
I've been missing a thumb grip for my Q2 ever since I bought the camera earlier this year. In recent weeks I've been walking around with the Q2 a lot of the time and the lack of a thumb hook has irritated me. The camera is just heavy enough to threaten to slip out of the fingers when being dangled on the wrist strap.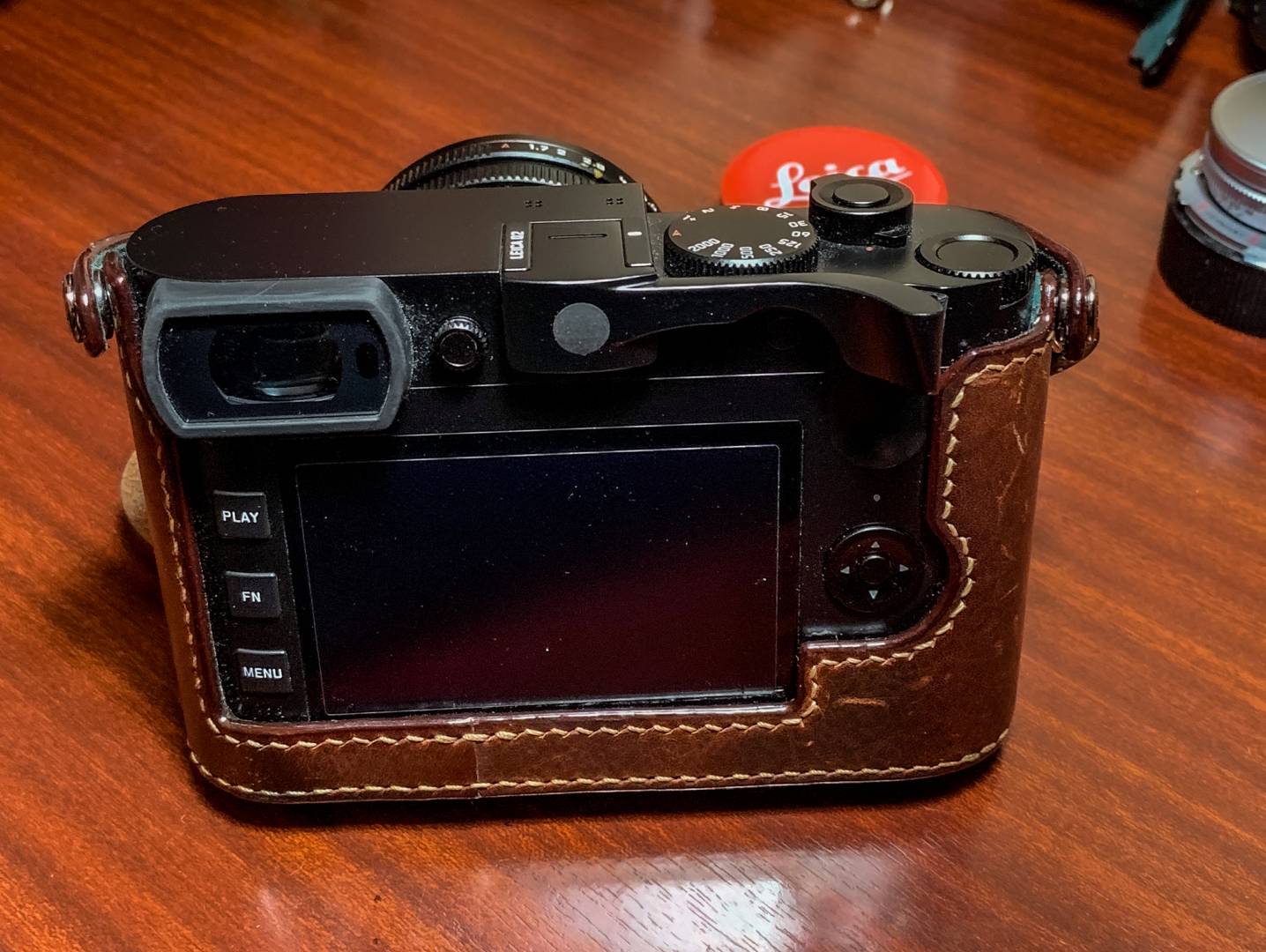 The contrast with my M10-D, which has a faux film winder to act as thumb support, was notable. The retro winder lever is one of the best thumb supports for a camera that I have encountered, just as comfortable as an accessory thumb grip but offering even more support for the camera when used with a wrist strap, which is my preferred option.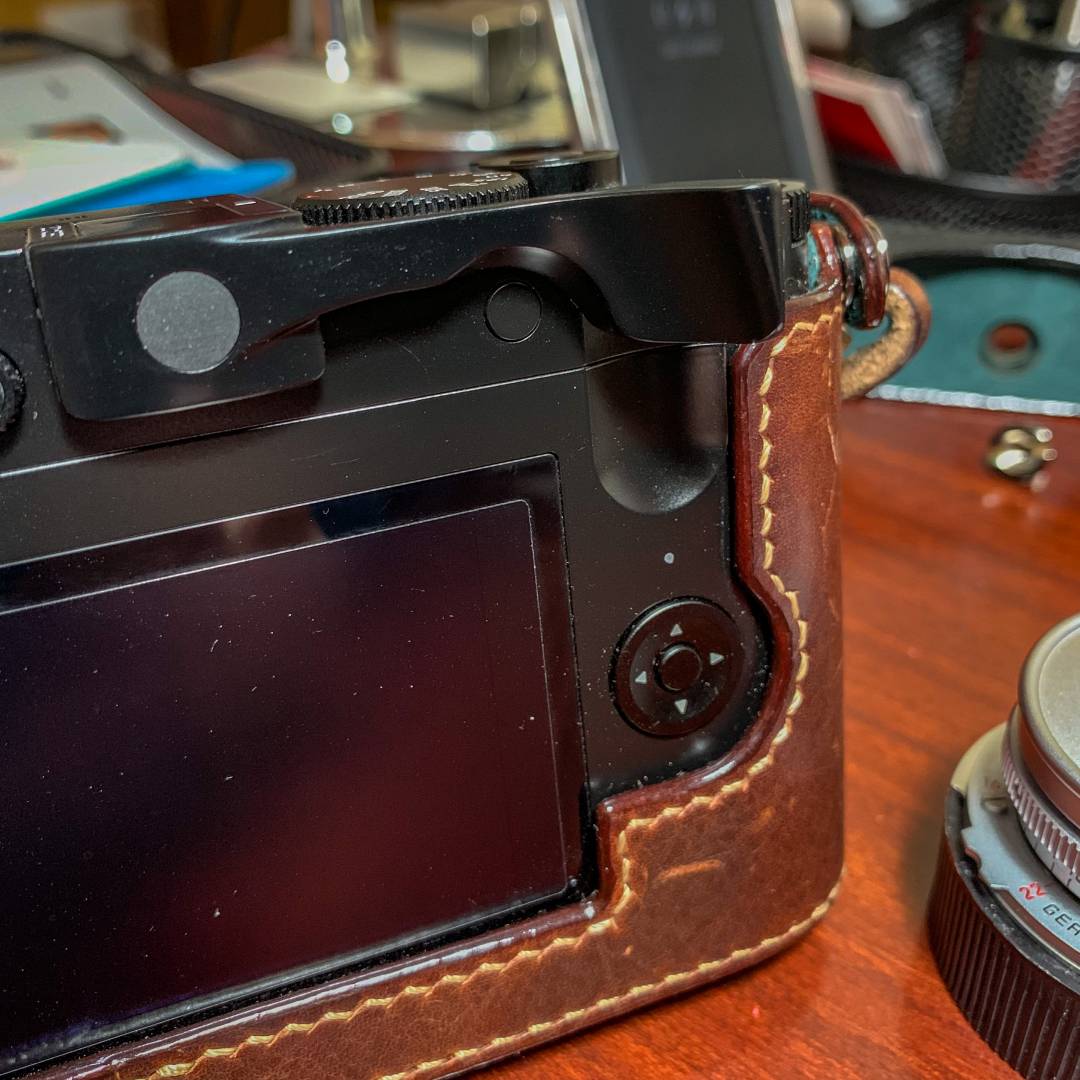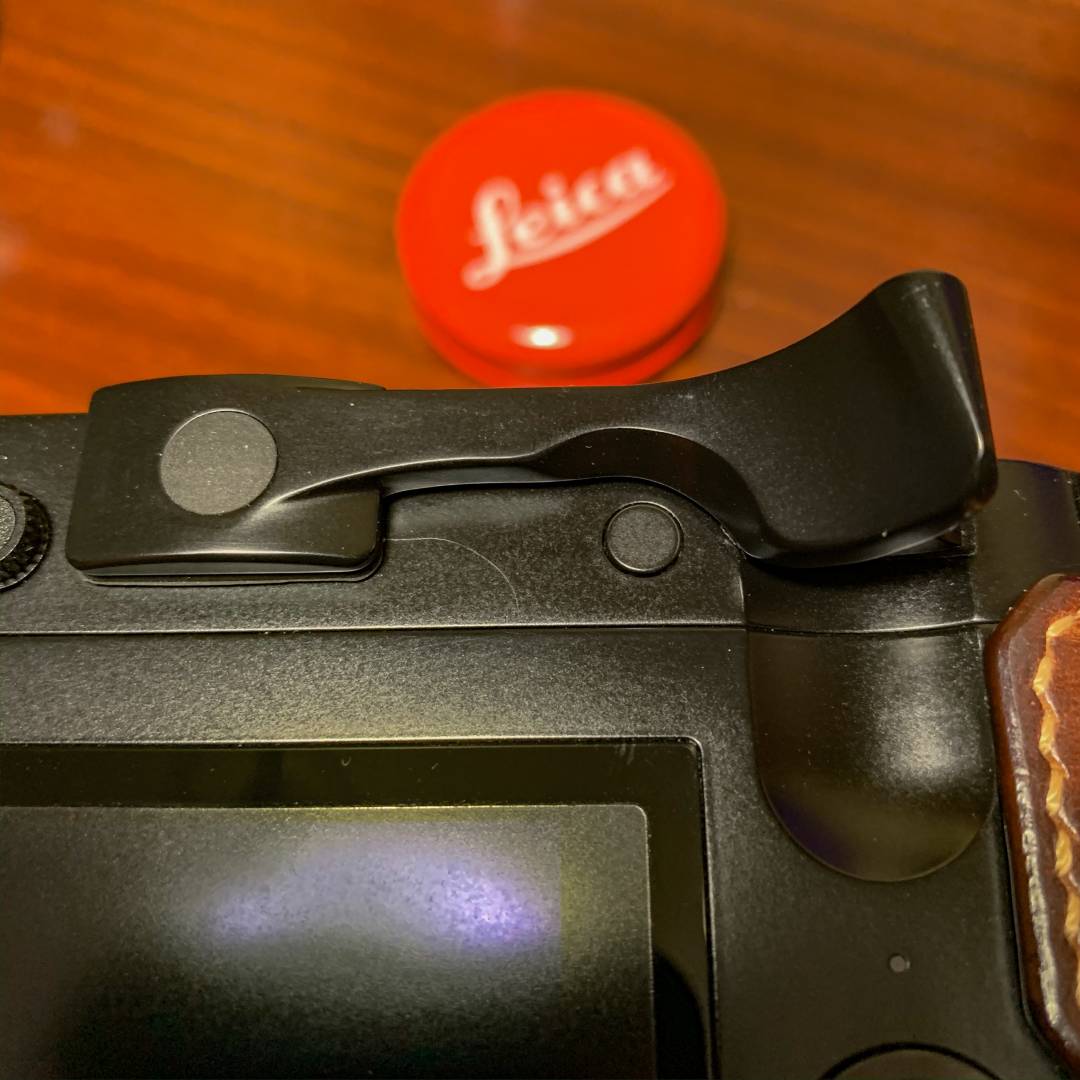 Fret not
As a result, I've been fretting about the lack of a thumb grip for my Q2 and this week I decided to do something about it.
The long-promised Leica grip has so far not materialised. I did hear that there have been problems in getting the through button for the frame-line adjuster working properly. I did wonder, however, why it is necessary to make the arm of the grip so deep that a repeater button is necessary.
Fed up waiting, I consulted with the ever-helpful Tim Isaac of matchTechnical — purveyor of the original and still-finest all-brass Thumbs Up grips. As he explained, he takes a minimalist approach and his Leica Q2 grip features a smooth cut-out to give full access to the frame-line button without any need for complicated repeater buttons.
The fact that Tim's brass dgrip is nearly £50 cheaper than Leica's absent thumb rest (£129 instead of £175) makes the Thumbs Up a better buy in my opinion. As usual with matchTechnical workmanship, the fit is secure and precise. It even has a padded bump to fit precisely into the camera's thumb indent. I know, too, that it will brass with age and will look beautiful.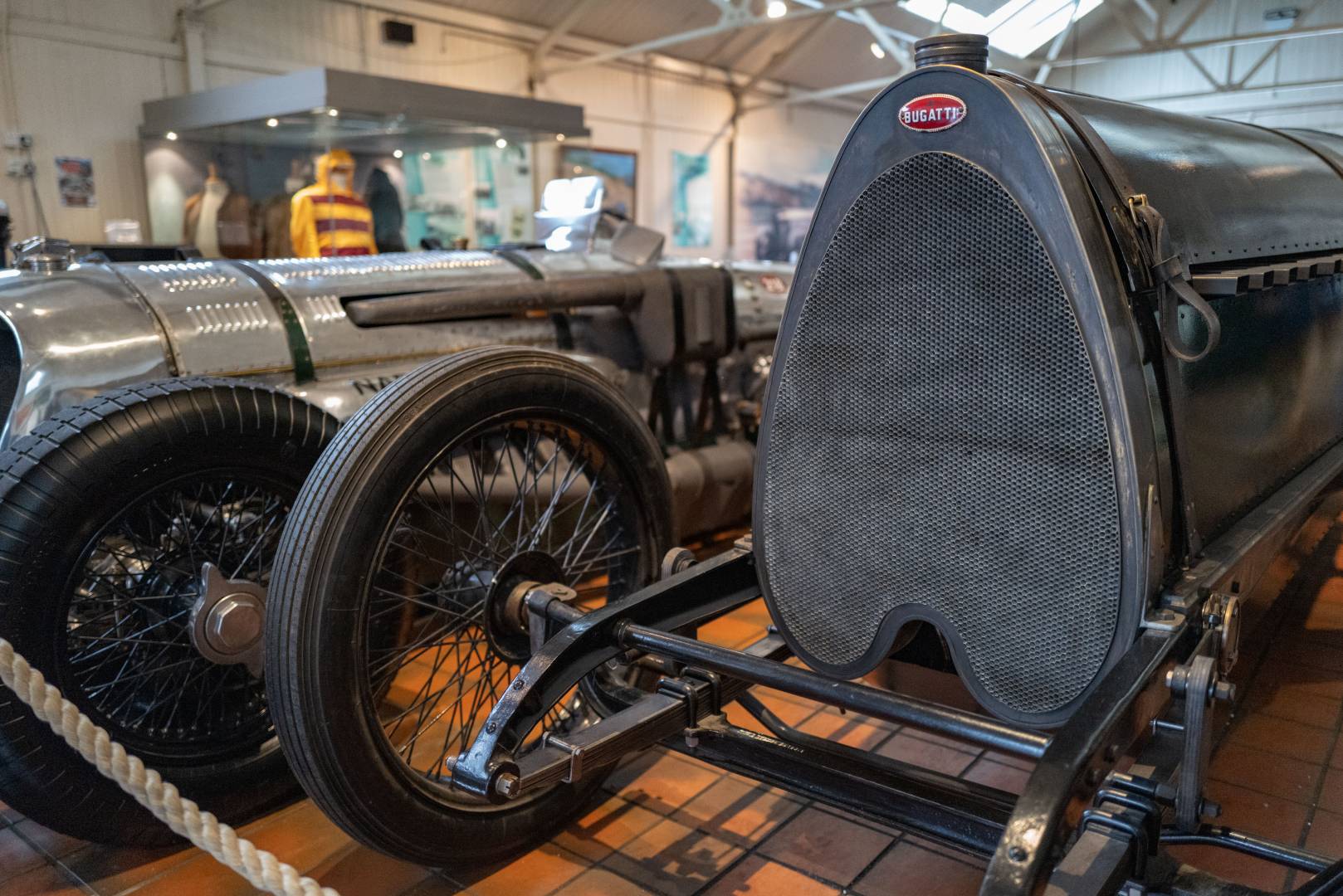 On the other hand, my only experience with Leica's thumb rests — for the CL — has not been wholly positive. It flexes slightly and the hot-shoe slider has just a little too much leeway.
The result is that it moves slightly backwards in the shoe and the grip itself flexes. It also doesn't feel as solidly made as one of Tim Isaacs models and this is something I discovered only after considerable use. I am tempted to replace it now I have seen just how much better is the matchTechnical Thumbs Up.
Indispensible
After a couple of days with the Thumbs Up mounted on the Q2 I am wondering how I ever managed without it. Holding the camera is a much more pleasant experience. Picture taking requires less effort since the camera is braced against the thumb. And when the camera is used with a wrist strap, the Thumbs Up really comes into its own, providing a convenient hook to enable the camera to be gripped securely.
This really is a case of original is best and I can thoroughly recommend the Q2 Thumbs Up.
---
A contrarian view: Jeff Melody has the Leica Thumb Rest and thinks it is the best