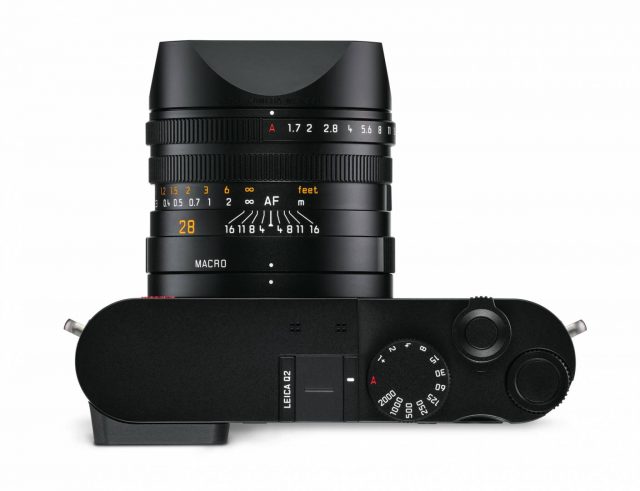 I suddenly felt very old. Maybe you too will feel a bit out of touch when you read this sentence: "Choosing the aperture via the lens can take some getting used to, but it's a wonderful way to interact with your camera."
It's an extract from a review of the 45mm Sigma f/2.8 prime lens by Suzy Pratt at Digital Photography School. Suzy, presumably, belongs to a generation weaned on automatic lenses which come without a physical aperture ring. The Sigma, therefore, is something quaint and unusual to her, a lens where you can actually set the aperture using an old-fashioned scaled ring. It is definitely very 20th century.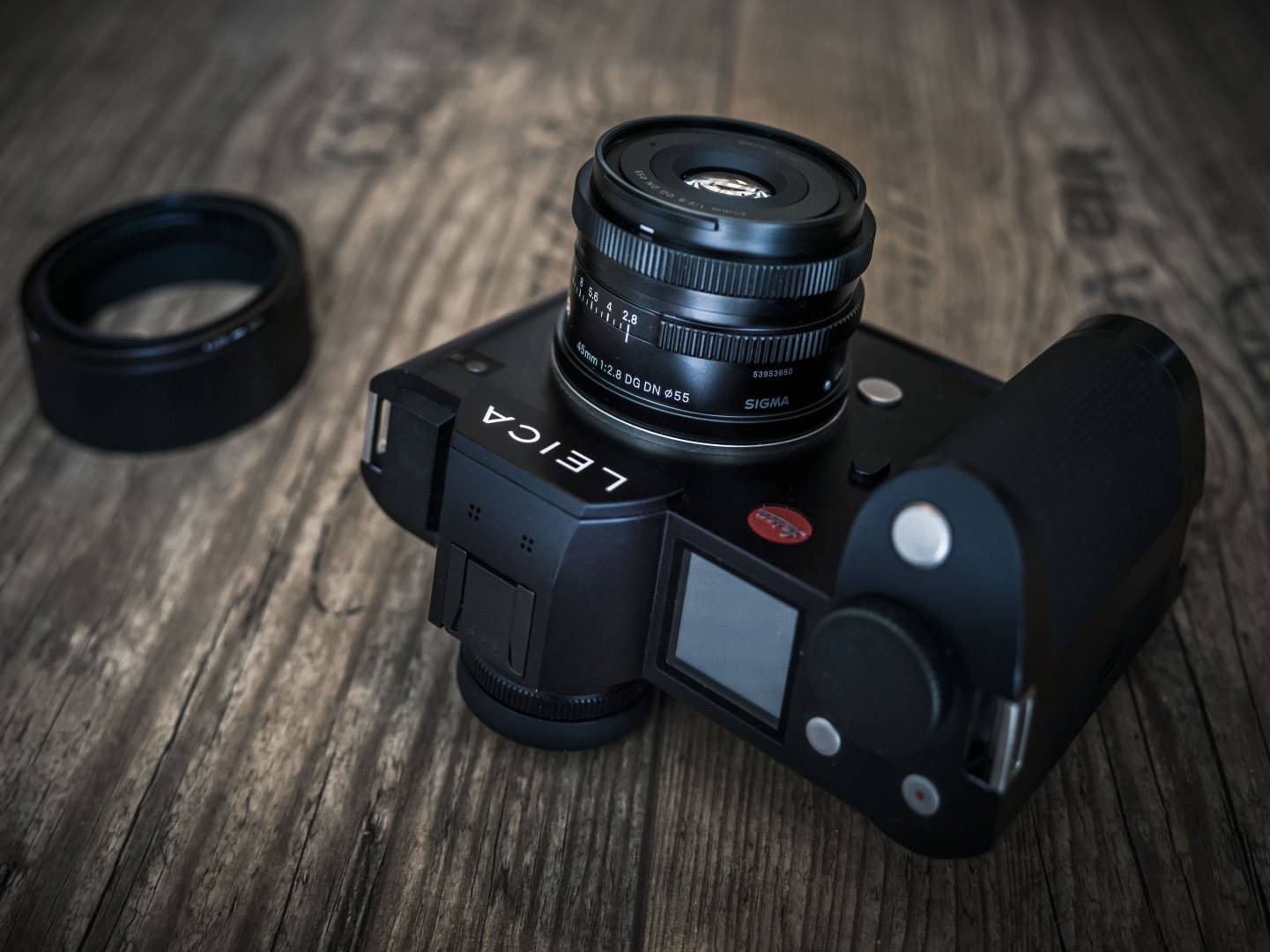 Aghast
Most of us, having had more experience of the benefits of using a physical aperture ring, might well be aghast at Suzy's statement. To us, the Sigma is a welcome release from the pervasive rush to fully automatic lenses.
Even Leica, sadly, has succumbed to this fashion with its SL and TL lenses — nary an aperture ring in view, not even on the primes. And both the SL2 and CL (not to mention the TL2) also lose a physical speed dial. Everything must be done via soft controls with confirmation viewed on a screen.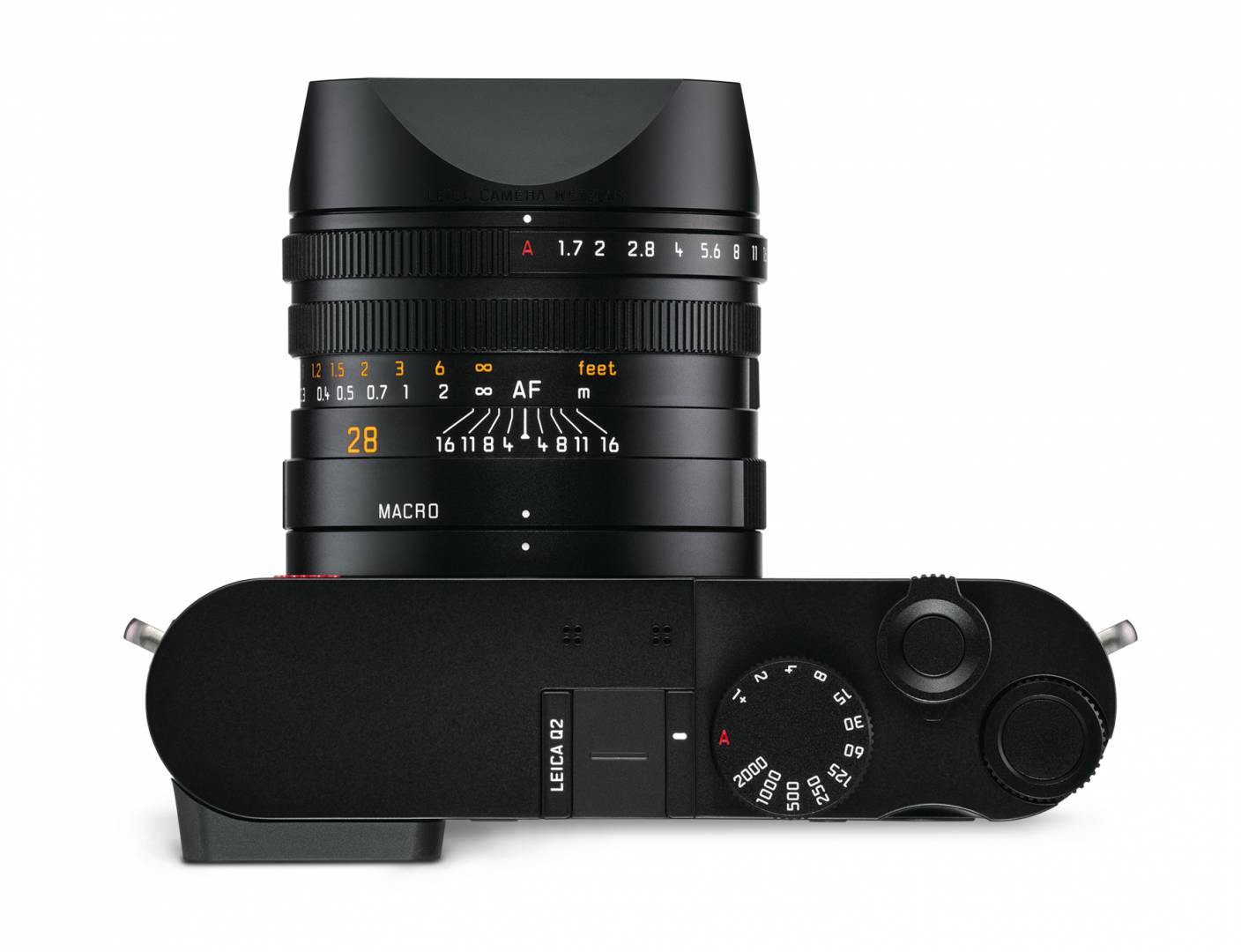 Other manufacturers, including Sigma and, even, Panasonic with its Leica-branched m4/3 primes, make a virtue of the physical aperture ring. As well they might.
Paragon
The Leica Q and Q2s sport a paragon of a control layout, with see-at-a-glance aperture and speed controlled by physical dials. You can even dial in macro in a very fluid and easy twist of a ring with this superb f/1.7 Summilux lens.
Call me old-fashioned, but I definitely prefer to have an aperture ring and a shutter-speed dial, not just for the ease of setting but the for instant visual communication they provide when setting up a photo. It's one of the main reasons I like that little Sigma.
Apart from that, though, the quality is excellent, the design and ergonomics perfect and the price is affordable. It makes a few minor compromises in image quality (and, of course, speed) compared with the rest of the professional 50mm Leica/Sigma/Panasonic primes, but it does its job well and weights only 200g. There isn't much not to like.
Do you regret the demise of the physical aperture and speed dials on modern cameras such as the CL and SL2? Or are you happy with camera control of all the lens functions? I suspect views will be polarised on this one.