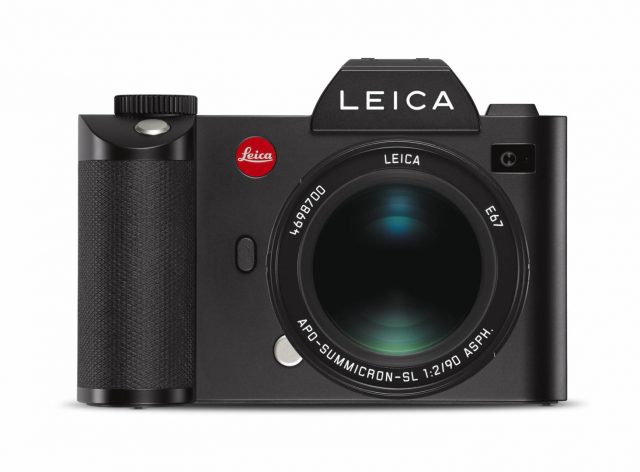 Following last week's major Q2 firmware upgrade, which introduced the useful settings overview screen first seen on the new SL2, Leica has issued upgrades for the original SL and the CL.
Firmware version 3.2 for the CL and 3.7 for the SL both concentrate on improving compatibility with the wider L-Mount lens programme, including those from Sigma and Panasonic. Since some of these lenses will feature additional manual controls, including OIS toggles, aperture rings and focus switches, the updates ensure full compatibility.
One example is Sigma's popular and excellent 45mm f/2.8 which, in addition to a physical aperture ring, also features a manual AF/MF focus switch. In addition to these lens-compatibility changes, the cameras now display the firmware version of attached Leica L-M adapters in the camera menu.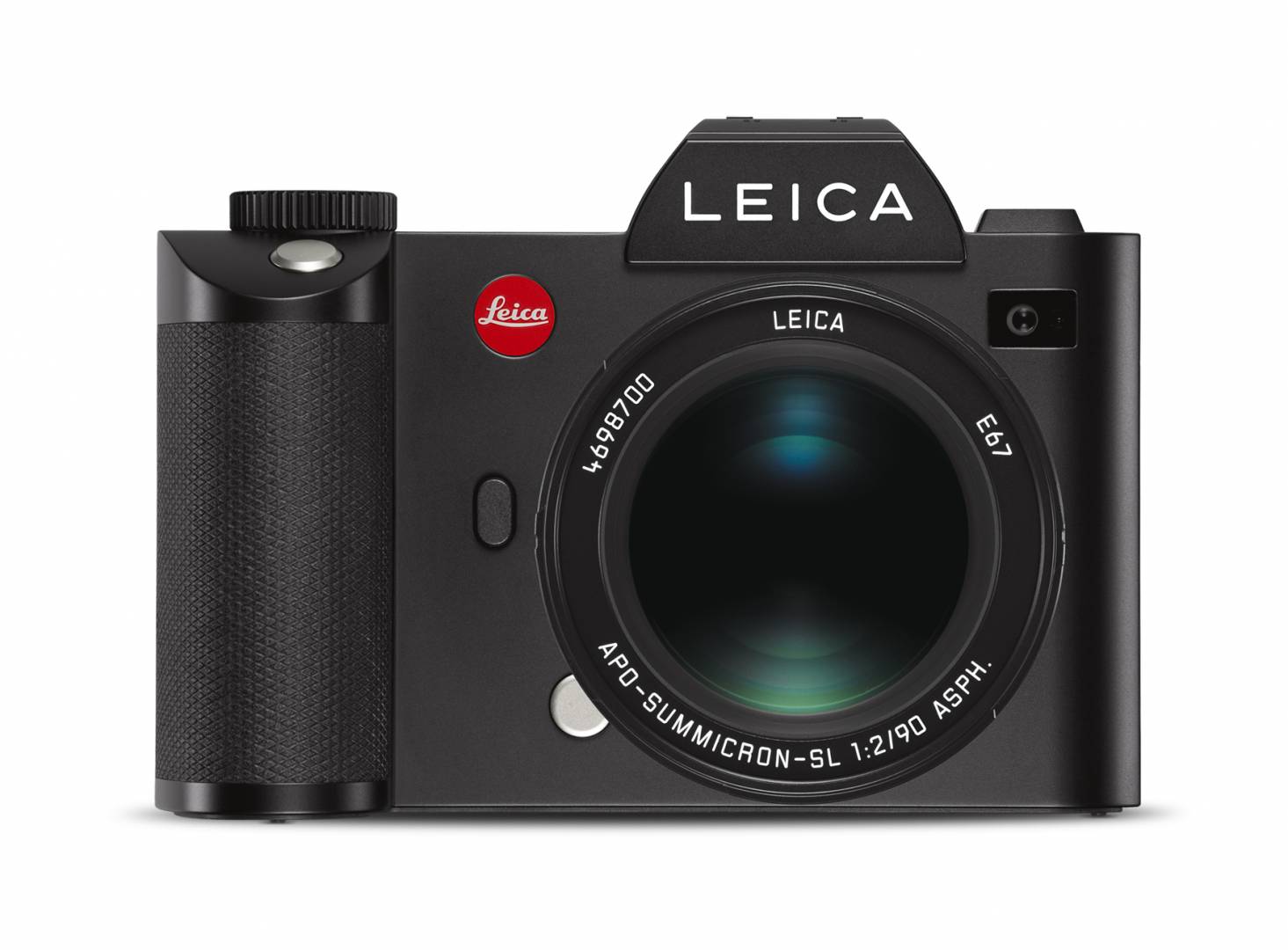 Video updates include a means of preventing video mode engaging when the battery is low, thus allowing the photographer to carry on with still photography a little longer. The SL upgrade L-Log setting has been updated so that it matches the L-Log gamma of the SL2.
Download CL Version 3.2 firmware here
Download SL (601) Version 3.7 firmware here
You can also find installation instructions and, unless you are very familiar with the upgrade process, I would recommend downloading and reading the details. Note that older versions of the firmware are also displayed for download, so make sure you are clicking on the versions 3.2 or 3.7 as appropriate.
---