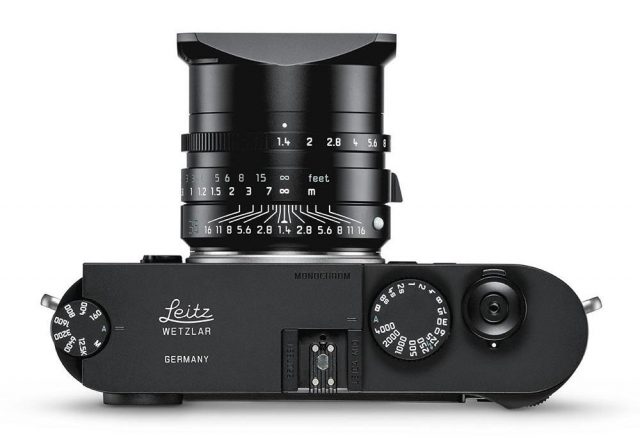 To complement the launch of the new M10-based Monochrom, Leica is producing a limited number of bodies bearing a "Leitz Wetzlar Germany" engraving on the top plate. That makes them ever so slightly less stealthy than the standard model but I don't suppose anyone will be complaining. Only 650 of these cameras will be available for the world market and, rather surprisingly, the price is the same as the standard M10 Monochrom — £7,250 including tax in the UK.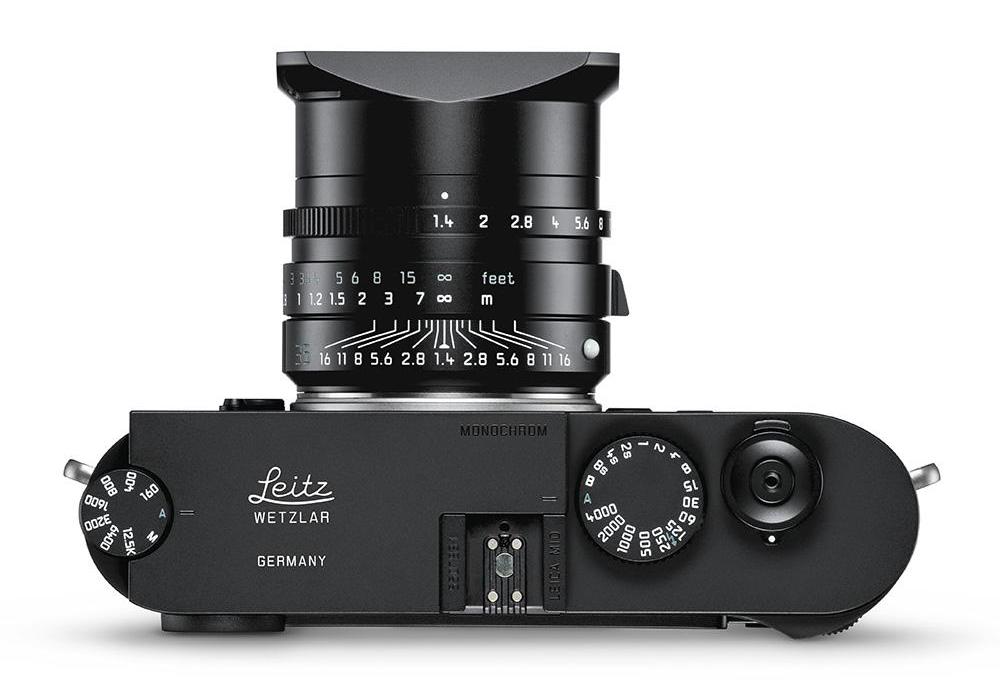 The factory is also producing a small number of matching 35mm Summilux-M lenses with grey infill instead of the standard red. Even the red positioning dot becomes a grey dot. The camera and lenses will be sold separately rather than as a kit. As far as I am aware, the stealthy lens will also be the same prices as the regular 35mm Summilux.
I've read a lot of comments about the price of the M10 Monochrom since it was announced. Admittedly, it does sound a lot. But it's a criticism you could aim at all the company's rangefinders. Unlike most cameras on the market, they are made in Europe and, again unlike electronic viewfinders, the rangefinder is a precise mechanical instrument. It is said that the rangefinder mechanism alone costs around £1,000 to manufacture.
The Monochrom has always sold at a premium but this latest model is just £1,130 more expensive than the original Monochrom when it was launched in May 2013. That's not bad in view of the big inflation in general camera prices over seven years. The current M10 Monochrom is £760 more expensive than the M10-P on which it is based and £1,500 more than the standard M10. In Leicaland, those prices are par for the course.
If you have your eye on one of these limited editions you'll need to get your order in soon. I understand that supplies in the UK can be counted on the fingers of one (or maybe two) hands.
---