Thanks to the lockdown, in recent months I've spent a lot of time at home and that's meant fewer opportunities to get out for photography. Fortunately, though, I've been in a cohabiting bubble with a rather remarkable lens, the Sigma 70mm f2.8 DG Macro Art for L-Mount.
Macfilos carried an article in April this year, with some of my earlier macro efforts from the garden. But I've been getting a bit more adventurous since then and becoming even more impressed with this bargain prime.
Click on any image to open in the Lightbox and view the slideshow
Conventional wisdom dictates that the best macro photography needs a lot of setting up, including the use of a tripod and judicious use of lighting – perhaps even a ring light. I can't be doing with all that fussing around, so I decided to try the SL2 and the Sigma Macro with absolutely no special precautions. There was no tripod, just the SL2 (with its in-body stabilisation) and the £499 Sigma seventy. A little bit of judicious use of flash was all I allowed. Would it work? Would I make a pig's ear of it?
As it happens, no, it wasn't a disaster as you can see from the accompanying photographs. These were the simplest of tools and they're available to anyone who wants to try some ad hoc macro work.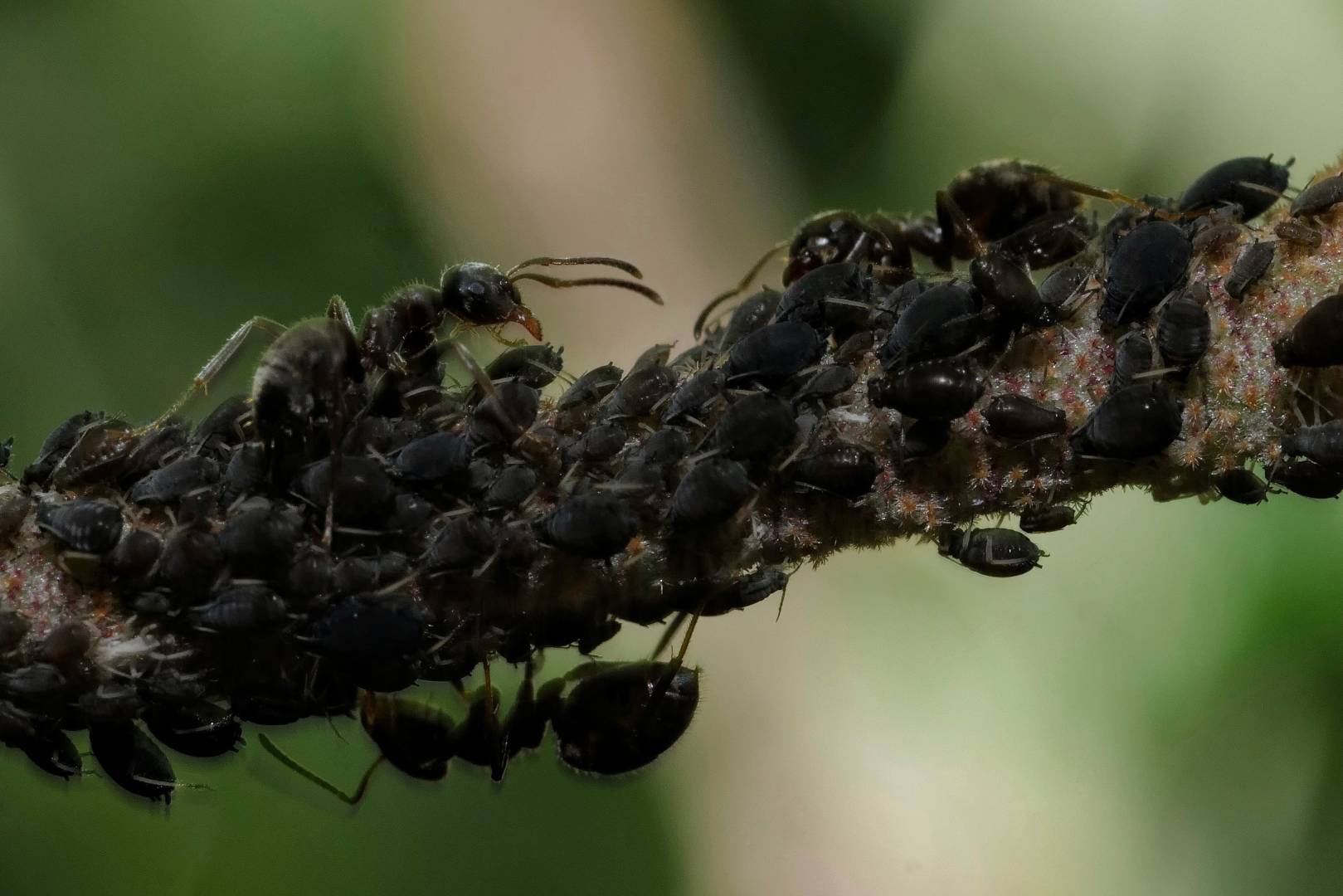 Focus
I tried autofocus, I wanted it to work. But in the end the rig wouldn't lock on to these tiny insects, despite using the precise + focus point. But manual focus was remarkably easy, despite the flighty nature of the subjects, and I have been surprised just how good the results have been. Bear in mind that some of these insects are not more than a few millimetres across.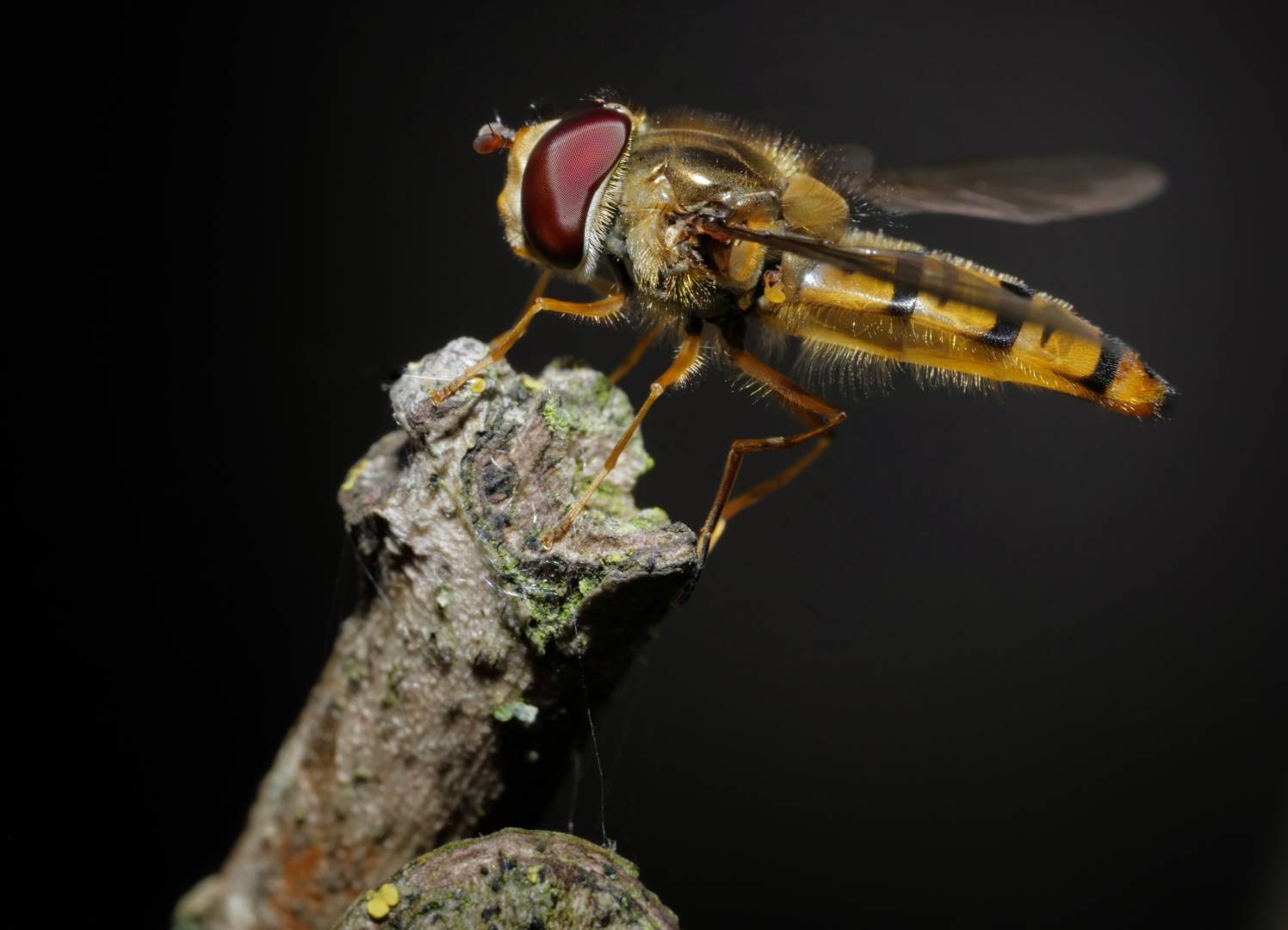 What does impress me is the image quality from this bargain lens. For around £450, it's a stellar performer, both as a macro lens and as a very respectable portrait lens. In the latter guise, it's even more effective when bolted to a CL or TL to give an effective focal length of 105 mm, just the ticket for portraits.
---