In these days of Covid-19 and social distancing, the traditional press conference has more or less fallen out of vogue. Gatherings for promotional purposes are considered superfluous, if not downright dangerous.
The focus has now moved to Zoom and the virtual press conference. But this has its downside. There's no breakfast at Leica's, something we have come to enjoy at camera launches in recent times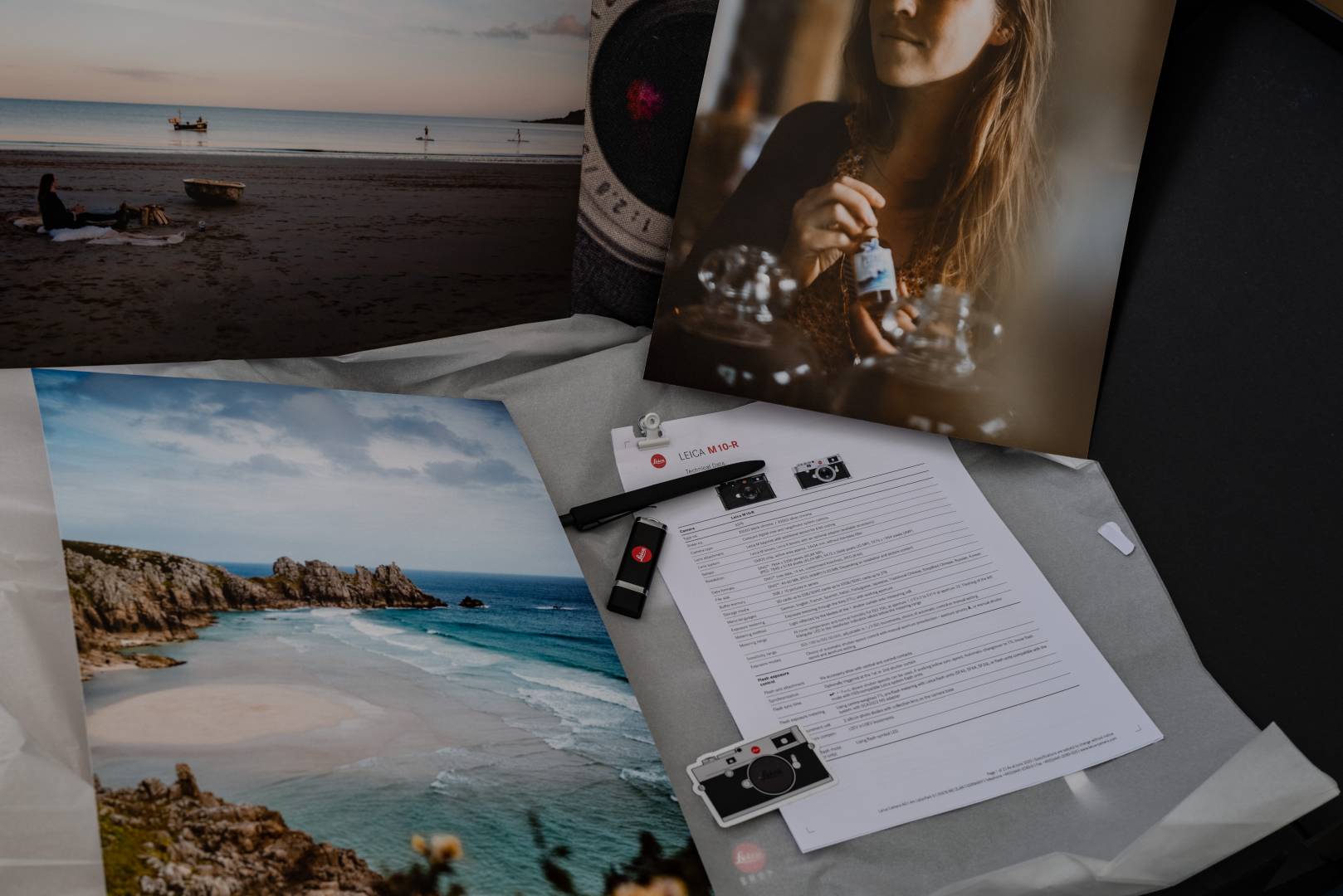 Unvirtual fare
Thus it was with the launch of Leica's latest and finest, the M10-R. This morning's ten o'clock press conference was conducted not in some rather tasty hostelry in Mayfair, as we have come to expect, but via the now ubiquitous Zoom.
Pity, in a way. But Leica's PR agents, S+S Communications, came up with a novel incentive to encourage us to tune in: A breakfast Hamper from one of London's most famous purveyors of fine groceries.
The conference may have been virtual; the breakfast was anything but. Two days ago we received a huge box via UPS. Inside was a full set of launch material for the M10-R, including the usual goodies of pens and stickers – plus a USB stick containing photographs and details of the new camera.
But it was the impressive-looking Fortnum & Mason breakfast hamper that caught my eye.
Hi-res teabags
It was neatly done, thank you, S+S. The hamper contained high-resolution jam, cake, biscuits, coffee and, even, five of Fortnum's finest high-res teabags. Builders' tea it isn't. The only thing missing was a bunch of croissants, but they'd have gone stale by today, I suppose. This is a virtual press conference made actual: Ye shall not starve, ye media.
It doesn't matter that the M10-R is one of the most leaked cameras of all times. The Fortnum's goodies made up for all the frustration of the many sneak previews and our not being able to comment sensibly because of the embargo.
Since the actual density of the sensor was about the only basic fact about the M10-R, it's astounding how many pundits got it wrong. Almost to the last minute, as dealer pre-information was leaked, the pixel count wavered alarmingly. This amounts to carelessness of a high order. There was nothing else to get wrong.
Fact from fiction
For a time, it was held that the camera would house the familiar 47.3MP sensor we've come to enjoy in the SL2 and Q2. I knew that was patent nonsense as soon as I read it. For starters, this sensor is shared with Panasonic and the M has always had its own unique sensor and architecture, specially tuned to manual M glass. I suspect, too, the higher-density Panasonic unit is too big for the M body.
Then, a week ago, someone came up with the unlikely figure of 45MP. I'm not sure where that came from, but it was again highly improbable.
Meanwhile, Leica boss Andreas Kaufmann was dropping broad hints of 42MP on his Facebook page: Nearer but still a few tantalising megapixels short of a picnic hamper. He does like to tease, does the Herr Doktor.
It's been obvious to me, and, presumably to many others, that the sensor of the M10-R would be identical in resolution to that in the M10 Monochrom.
The possibility of a higher-resolution version of the M10 has been general knowledge since the autumn of 2019, and I was rather surprised that the Monochrom arrived first. But we were able to confirm the 40.89MP monochrome sensor in the Monochrom and that clinched that particular deal as far as I'm concerned.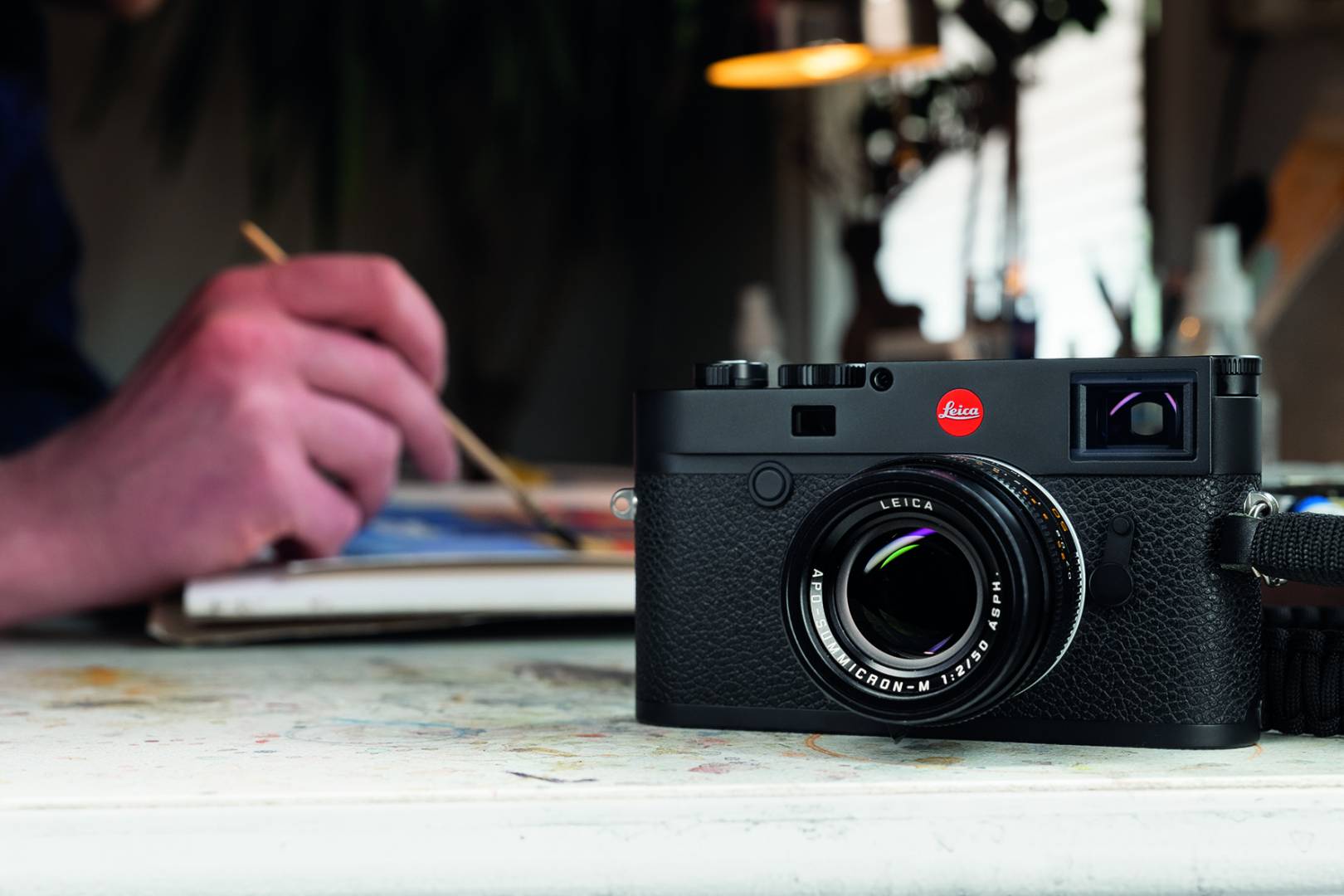 What we know, though, we don't always publish. The embargo has to be observed. Otherwise, we'd have chaos, unable to tell rumour from fact. We've general awareness of the resolution of M10-R sensor for some months and, since Tuesday, on the actual details of the camera. But only at 2 pm today could we announce it to readers. C'est la vie.