The growth in lens choice for L-Mount users has been far more impressive than most of us imagined. The line-up is already one of the most comprehensive for any mirrorless system, with lenses from Ur-papa Leica, Panasonic and Sigma. And still, they keep coming.
Yesterday, Panasonic launched the 70-300 f/3.5-5.6 zoom. And later today, we expect another L-Mount lens announcement. All in all, anyone considering the L system, whether it be based on the inexpensive Panasonic S5 or the impressive Leica SL2, is spoiled for choice when it comes to lenses.
L-Mount decision
October 2018 seems like a generation ago, in those happy days before we'd even heard the word Covid. I was in Wetzlar with the LHSA, and I stood in the Leica self-service restaurant queue next to Stefan Daniel. I remember gushing about the L-Mount Alliance, which had been announced just a month before. I thought then—and still do—that widening the L-Mount to the other two manufacturers was one of the most significant steps taken by Leica in the past ten years.
Certainly, however, I didn't realise just how many new lenses we would see within the following 30 months. And, while I can't speak for Stefan, I am sure he cannot be disappointed. All three companies have gone at it hammer and tongs, and no one could fault them for effort.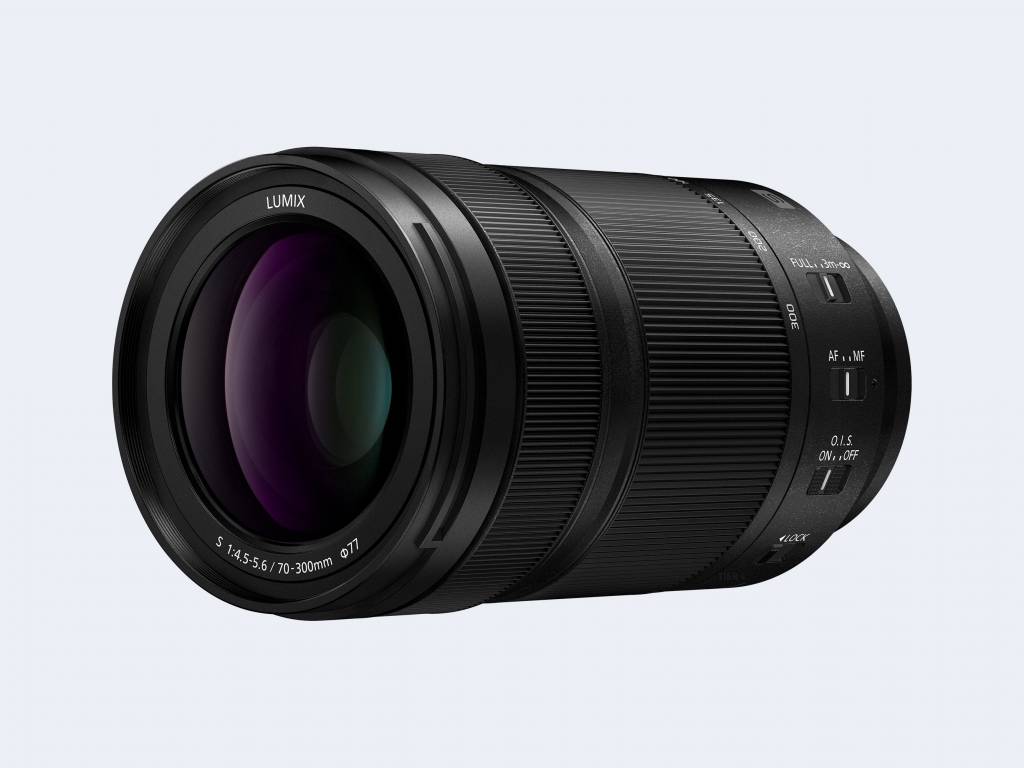 70-300 Macro
The new Panasonic 70-300 mm belongs to the company's standard S series of lenses, one step below the Leica-approved professional designs. While there are presumably compromises in optical performance, my experience with the 20-60mm Panasonic sibling tells me that these lenses are still very capable and demonstrate high build quality for what you pay. They also tend to be lighter than the professional models from Panasonic and Leica.
The 70-300 features 17 elements in 11 groups, with dust proofing and splash proofing incorporated in a rugged outer casing. It offers a 5.5-stop dual-axis image stabilisation capable of working with IBIS in selected cameras. The 11-blade aperture is claimed to enable very smooth bokeh. The macro performance achieves half life-size images at 300 mm.
Recommended pre-tax price in the USA is $1,249 and. We expect it to be around the same figure in Sterling on the UK market (including 20 per cent Value Added Tax)
---