Fifty-four years ago this week something remarkable happened in the land of Sweden. The country turned to the right and has never looked back. On Dagen H, 3 September 1967, the game of musical chairs proceeded. When the music stopped, so did all the traffic. When it all started again, after a brief pause sanitaire, everyone resumed driving but on the opposite side of the road.
Sweden was one of the few remaining countries in Europe that hadn't taken to driving on the right by the mid-sixties. The others remain to this day: the United Kingdom and the Republic of Ireland, Malta and Cyprus. Even Gibraltar defected to the rightists at some time in the past. There is an apocryphal story that right-hand driving was foisted on Europe by Emperor Napoleon, but hard evidence for this theory is lacking.
Once upon a time, when travellers first realised that it might be a good idea to stay on one side of the road, it made sense to ride or walk on the left. That way, one's right hand was free to draw the sword and grapple with the oncoming traffic. It was probably arranged to encourage road rage. In fact, though, there is no practical reason to choose either the right-hand or the left-hand side of the road. It's just something that happened, almost by chance.
Dithering digits
However, since the introduction of car infotainment and the advent of Tesla-style control screens, right-hand drivers do have a distinct advantage. Because their steering wheel is on the left, the right hand is free to play with all the electronics in a more efficient way than is possible when using the relatively dithery left-hand digits (unless you're left-handed, in which case you're better off in London than Lisbon).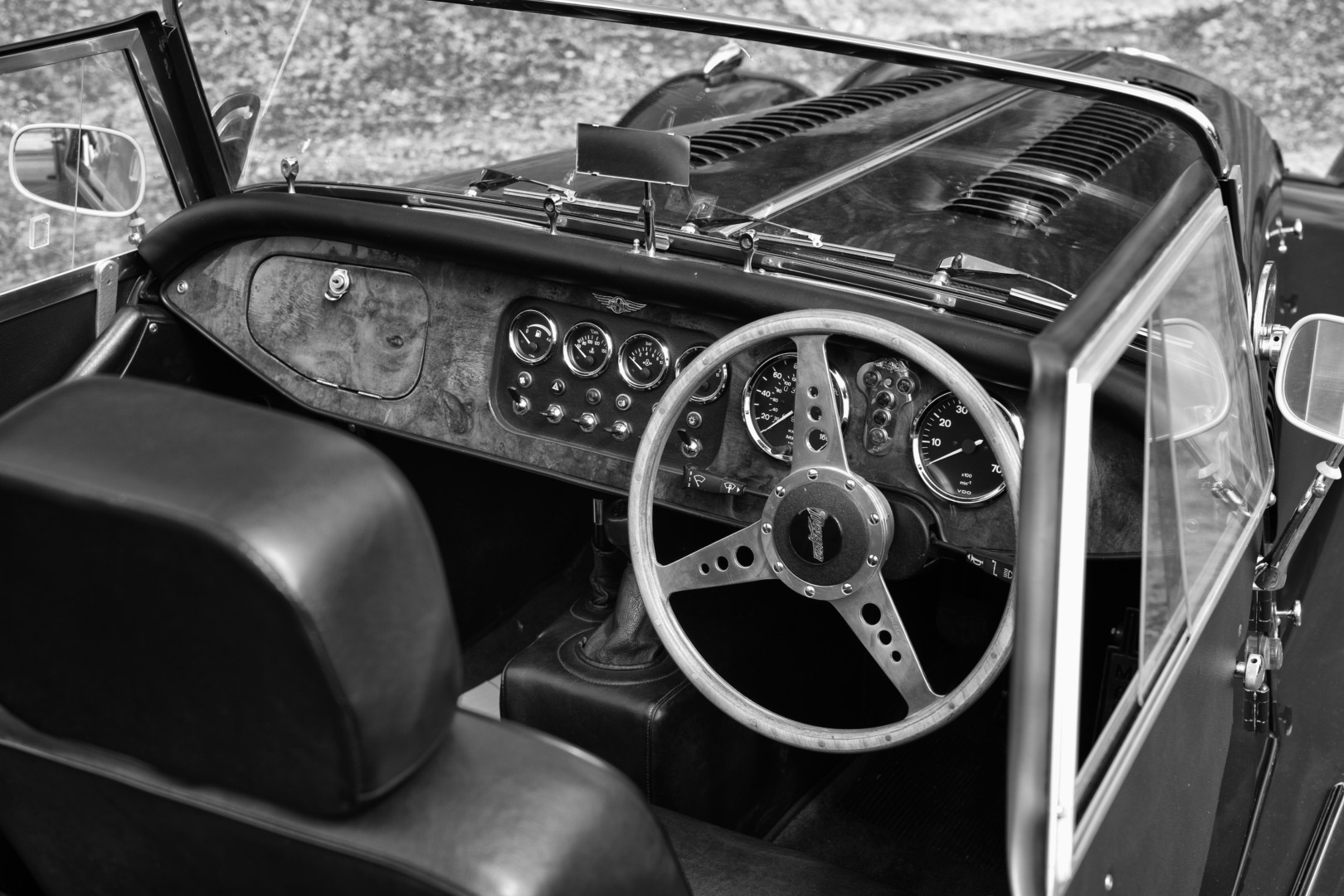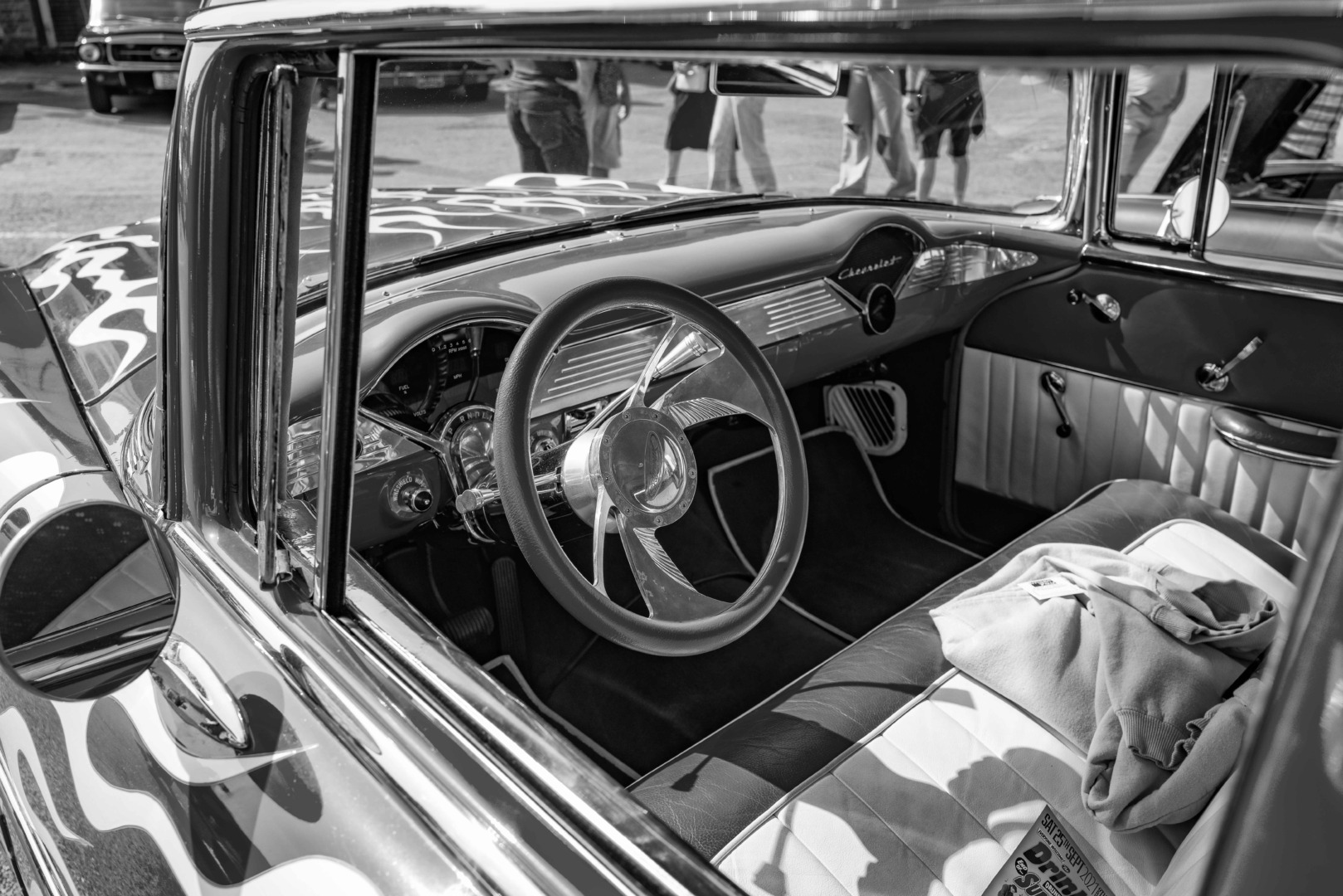 But back to 1967 in Sweden. Changing the driving rule is one of the biggest logistical challenges that could face any country. I remember writing about H Day (H stands for Högertraffik or Right Traffic) when the changeover took place. I made quite a stir internationally. At the time, I wondered whether Britain would ever contemplate making a similar switch, which would have been exponentially more complex than, say, converting from pounds and ounces to grams and kilograms. The answer then was a very firm no. In comparison with Sweden at the time, the task of converting British roads and junctions would have been almost impossible, if only because of the denser population and sheer complexity of the road network.
British muddle
As for the British, we couldn't even change over from gallons to litres without getting stuck at the pumps. To this day we buy fuel in liters but discuss "miles per gallon". We use meters for most things but still have speed limits in miles-per-hour and distances in yards and miles. Over the years, we've become used to our mixed weights and measures and we've given up protesting. Everyone seems content with the current muddle.
Sweden had been working towards Dagen H for a decade or more. Buses had been converted, newer cars were already equipped with steering wheels on the left, road junctions had been constructed for a quick changeover. Although it is said that some UK highways were constructed with ambidextrous junctions, in preparation for a possible R Day, I do not believe there has ever been a serious intent to change.
Does it matter? Well, for Great Britain and Ireland, being islands, it doesn't matter all that much. Nor is it a problem for Malta and Cyprus for the same reason. It does become a problem where there are land borders, however, and one such is between Hong Kong and China. No doubt converting Hong Kong to right-hand traffic, complex as it would seem, must be on the cards. If for no other reason, it would send a clear message that the days of British influence are over. If this does happen, it will put Dagen H into perspective as a relatively minor inconvenience. It could also spell doom for the Ding Ding, trundling through Central and down to Happy Valley.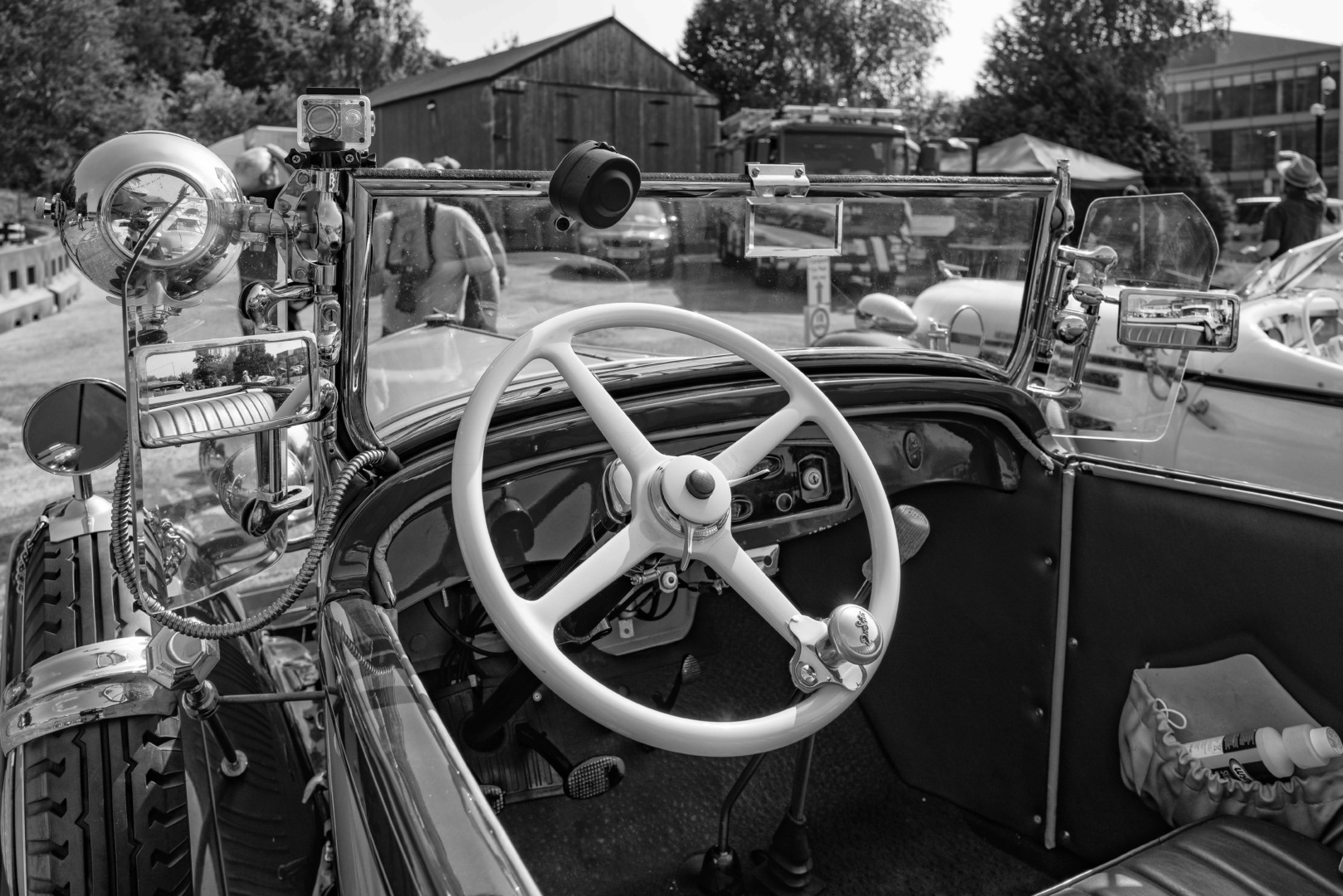 Thou shalt drive on the right
Living in the heart of Europe or America, it is easy to imagine that driving on the right is the Eleventh Commandment, ordained celestially. Yet left-side driving is still mandatory over one-sixth of the world's landmass. No fewer than 75 countries, including Australia, New Zealand, India, Japan and much of south-east Asia, still drive on the left. In the right-hand camp are 165 countries, but that's far short of world domination.
Between 1919 and 1986 34 countries, including Sweden, changed from the left to the right. But I suspect that the die is now cast for most places unless political considerations encroach as they may do in Hong Kong.
As a driver, can you switch easily from left to right and vice versa? I've always given a resounding affirmative to this question. British and Irish motorists emerge from ship or tunnel in Calais and take to the opposite side of the road like so many ducks to water. I'm sure it's the same in other countries, even ones with land borders.
Only on the very first trip, as a new driver, is it a worry. After that, you just go with the flow, although it does pay to concentrate when driving on narrow country roads with little accompanying traffic. Yet having the steering wheel on the "wrong" side can be a minor hindrance in overtaking manoeuvres and, more frustratingly, at toll booths and car-park exits where the business department ends up aligned with the passenger window. It's ok if you have a compliant passenger, but hell if you are driving alone.
Right or left, though, it's all the same in the end. Macfilos readers, being intrepid and well-travelled to an person (note the inclusivity, ten bonus points for that), have surely sampled driving on the "wrong side". But has any reader never tried the dark side? Now's the time to confess…