After procrastinating for the past couple of months, I finally made up my mind this week to go to Dublin in October for the LHSA annual meeting, which is taking place in the Irish capital. So it is now all fixed, registration, hotel and flights on Aer Lingus.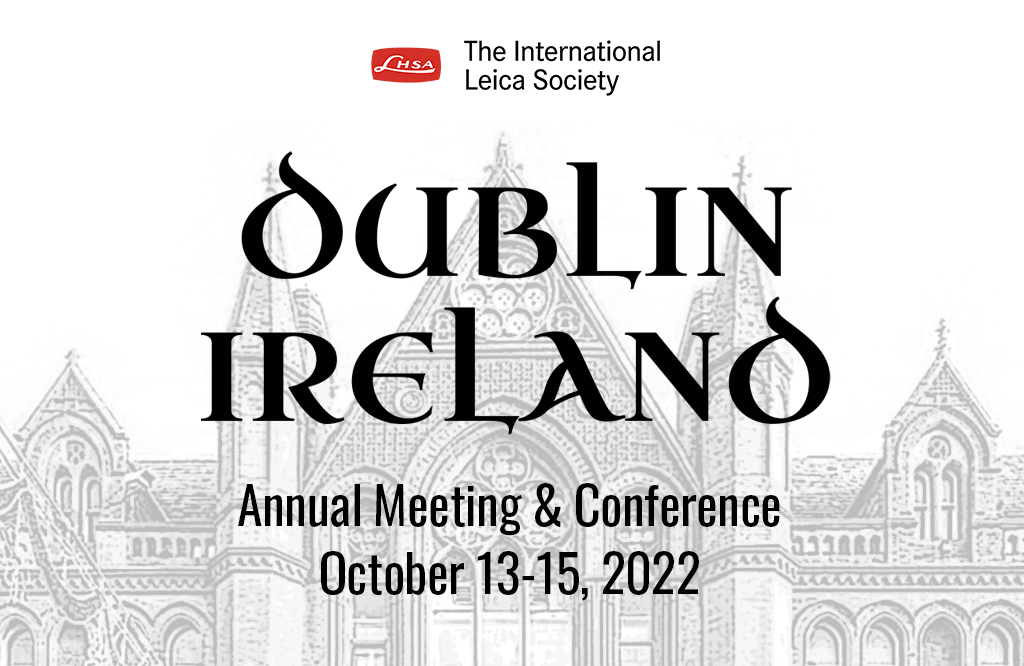 My last LHSA annual meeting was at Wetzlar in 2018, when we had the opportunity to meet many of the factory bigwigs, including Dr Kaufmann himself. Encouragingly, Stefan Daniel, Peter Karbe and, possibly others, will be at the conference this year. Jono Slack will be there, as will Robin Sinha and Sarah Lee, who spoke at the Leica Society meeting in Buxton earlier this year.
In addition to Robin and Sarah, Ana Maria Gosen will also make a presentation. She was the 2020 winner of the LHSA grant and the Oskar Barnak Award in 2021.
Much of the planning and implementation of this Dublin event has been undertaken by our long-time friend William Fagan who is a board member of the LHSA and the organisation's European representative. He seems chipper enough at this stage, six weeks before the event, but I do wonder if he will regret volunteering his city for this world event as the pressure mounts. However, William tells me he is always up for taking on challenges… so it's alright, then.
October is likely to be a busy month for Leica news, with the Dublin conference, the announcement of the Barnack Awards, and the possibility of a marketing event to launch at least one new product, rumoured to be an additional film camera.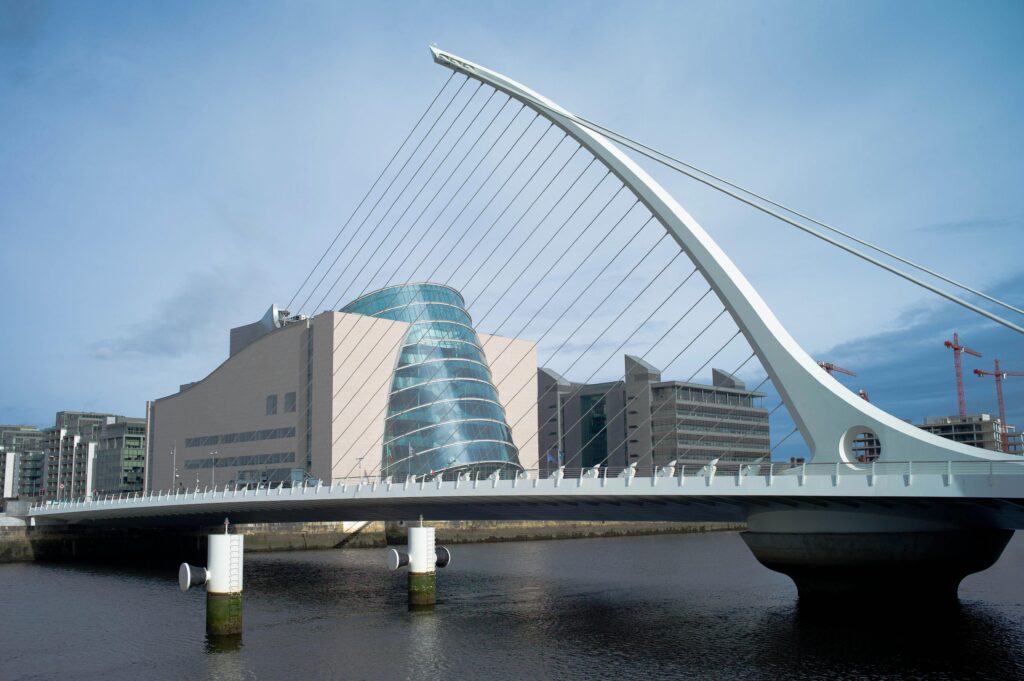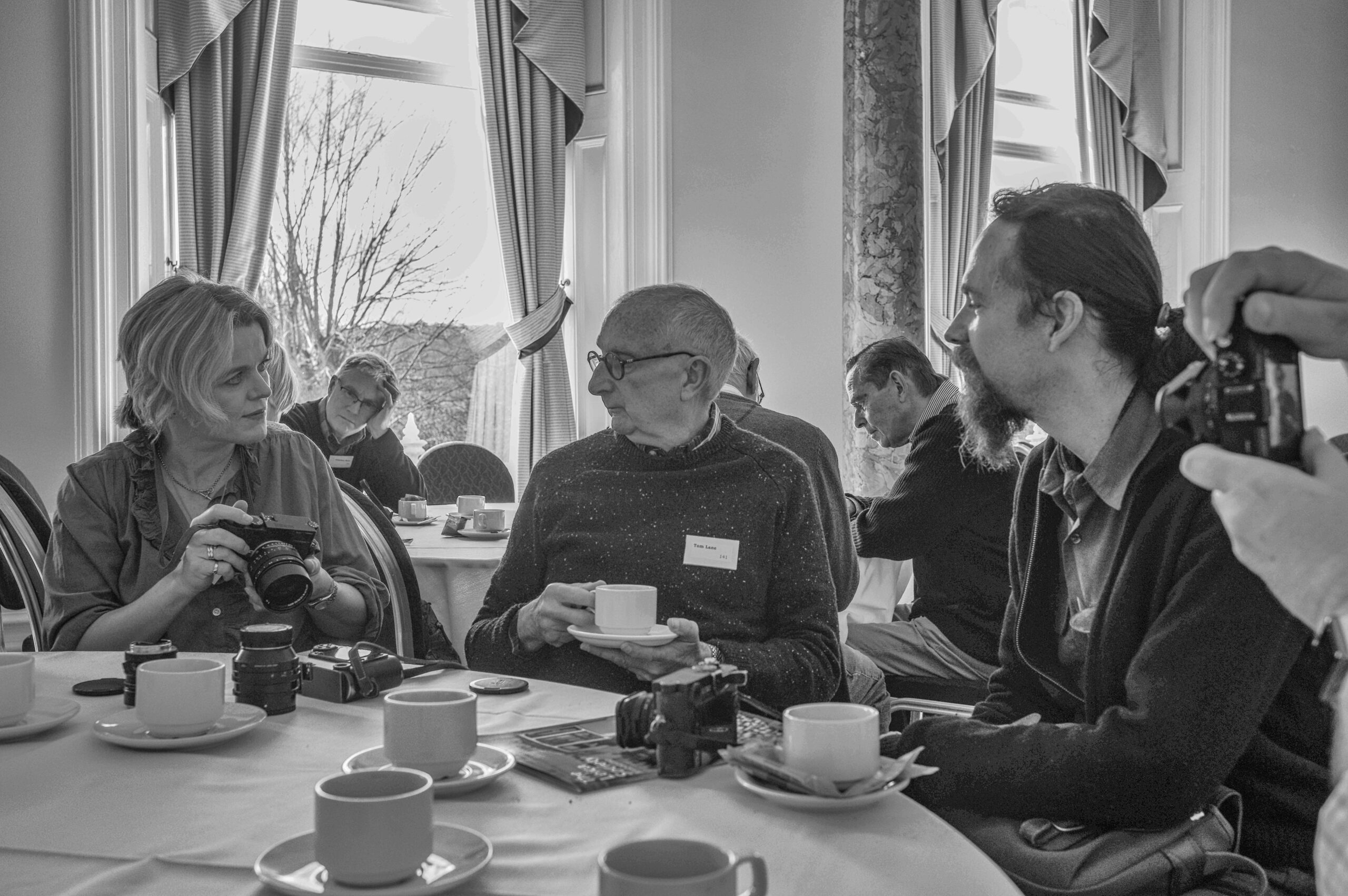 ---