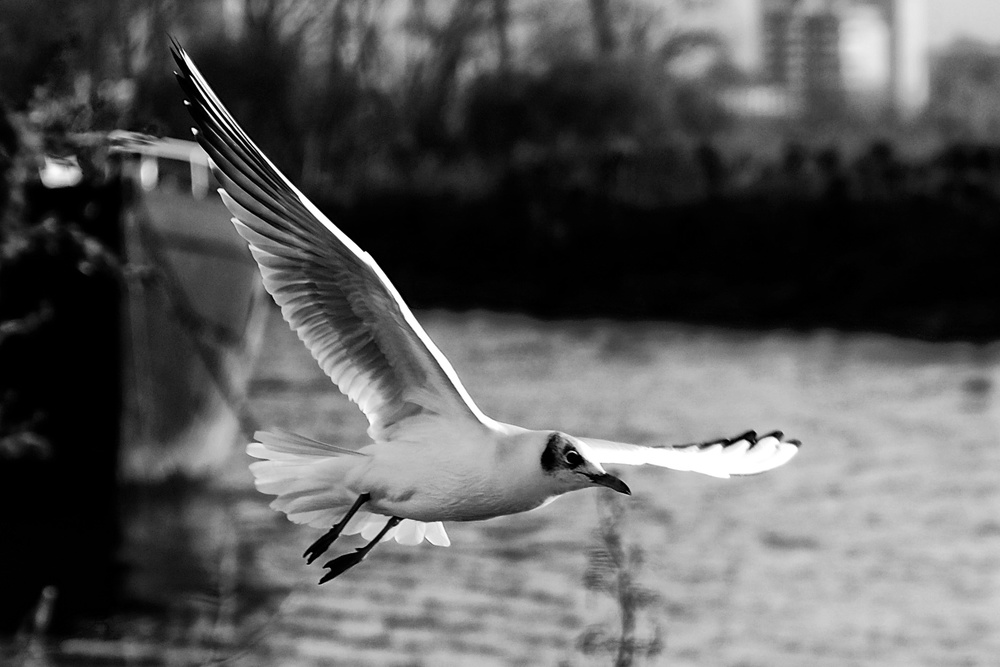 Since early last year there has been burgeoning interest in using Leica lenses, old and new, M or R, with some of the new crop of pro-sumer mirrorless cameras. Technical trials and sage comments have highlighted various potential problems, including chromatic aberrations, distortion, vignetting and alleged lack of sharpness at varying points of the frame. Most of these comments apply to wider (sub-35mm) M lenses while a majority of R lenses behaves well.
Since I helped start a thread on the l-camera-forum late last year there have been no fewer than 225 pages of sagery on the subject of Leica lenses on the Sony A7. If you have the odd month to spare then read through these 5,000 posts. You will be wiser but, I venture, not necessarily more competent when you get to the last comment. What I can say with certainty, however, is that the thread contains a heap of excellent shots taken with various Leica lenses on the A7 or A7r.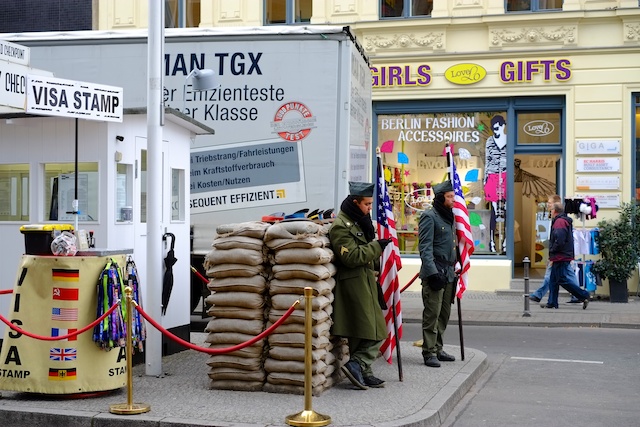 We can all get a little too wrapped up in all this technical pixel peeping. I take a more relaxed view: If the result looks ok and gives me pleasure I'm happy.
So it is with the Fuji X series and the Sony A7/r. Last year I wrote about my experiences with a number of Leica M lenses on the Fuji X-E1*. This turned out to be the most popular article I ever published and it still features high up on the readership lists every week. Clearly there is burning interest in the subject.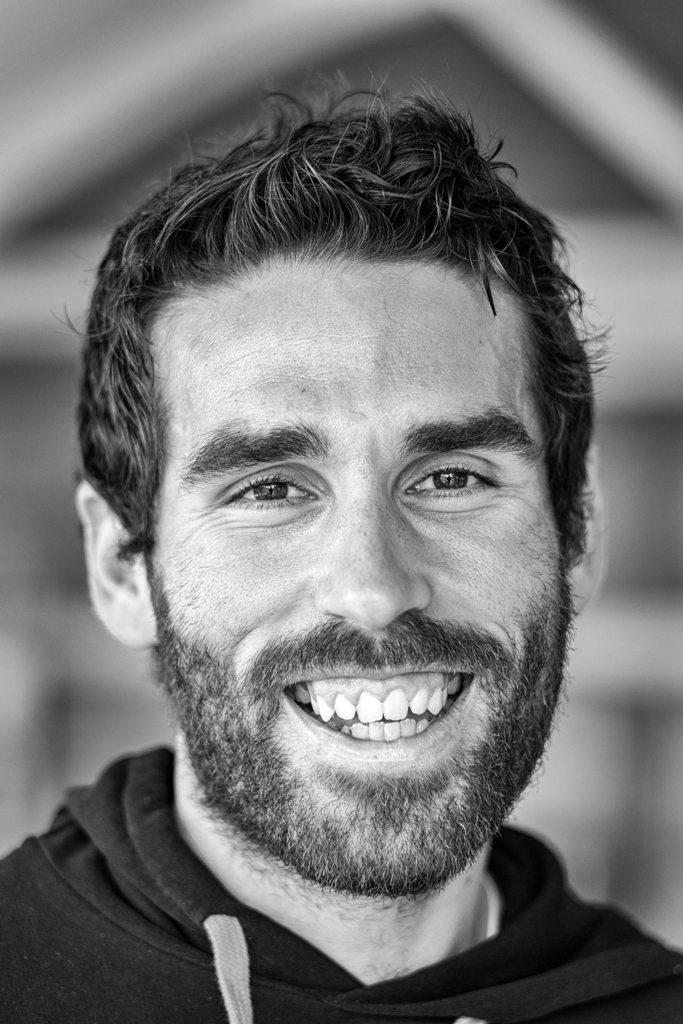 Similarly, when I first wrote about the A7 there was much excitement. The Sony is different and a little more tantalising simply because it has a full-frame sensor which allows Leica glass to be used at its native angle of view. Slap on a 50mm Summicron and that's exactly what you get, a Nifty Fifty. Put the same lens on the cropped Fujis and you get a perfect portrait lens of 75mm. Sometimes this variance can be an advantage, doubling up the usefulness of your bag of primes. With the Sony, however, there is no compromise in angle of view and that is why it is such a fascinating little camera. It is the first full-frame mirrorless camera other than the Leica and goes head to head with the M in many respects.
I got to grips with the Sony and both a 50mm and 90mm Summicron back in April when I packed the rig for a couple of weeks in the Greek islands. I was blown away with the sharp results I could get with the Sony/Leica combination and manual focus was a pleasure, thanks to the Sony's impressive 14x magnification capability. And I know from friends who swear by Fuji's X cameras that they are having a load of fun with Leica lenses, old and new.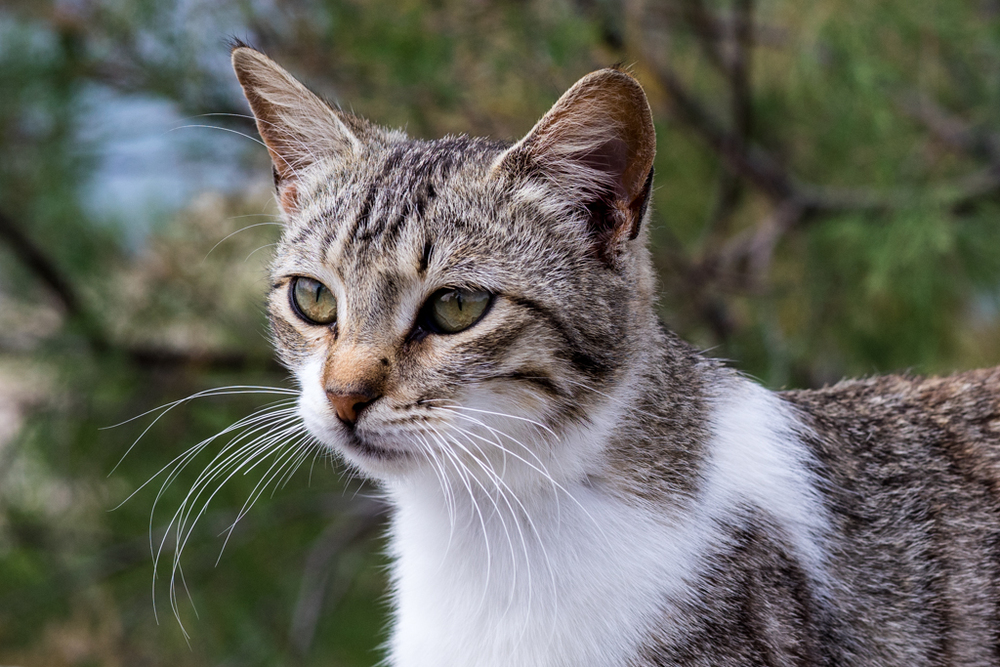 Manual focus with Leica lenses on the Sony A7 is about the best I have encountered when using an electronic viewfinder. Only a Leica rangefinder is quicker and potentially more accurate, assuming both camera and lens are set up correctly. This excellence in the A7 is largely down to the viewfinder resolution and the optional 14x magnification.
The Sony benefits from its excellent 2.4MP EVF which makes enlarged focus areas much more sensitive than with the 1.4MP finders on the Fuji X-E1 and the new M. Fuji now fields higher-resolution finders on the X-E2 and X-T1 so I imagine they will be just as good as the Sony from a focus point of view. The X-T1 goes one further with its separate magnification window and I am looking forward to trying this. Curiously, the new Leica T uses a similar (possibly the same) 2.4MP viewfinder as the Sony while the poor old M is saddled with the lower-resolution finder first seen on the X2 and Olympus PENs back in 2010. If the M had an EVF to match the Sony I would use it more often in preference to the rangefinder.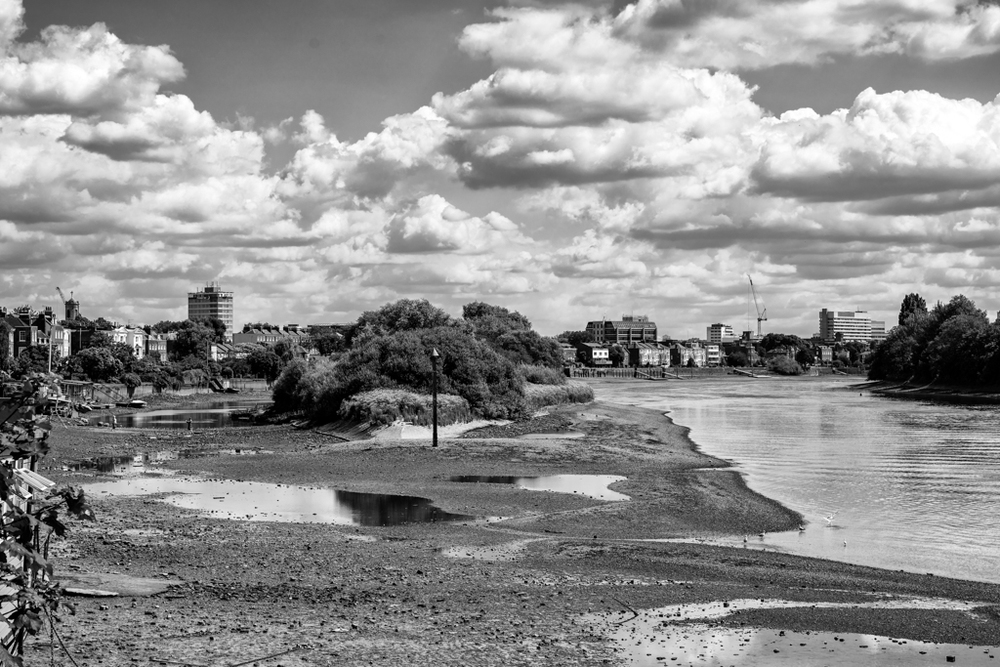 Recently I've been experimenting with a Leica R zoom lens on my Sony A7r and liking what I find. This 28-70mm Vario-Elmar-R is an affordable** Leica optic, certainly not the best in the R lineup, but plays extremely well with the Sony despite the added length caused by the hefty Metabones E/R adapter. I've had a great deal of fun, especially in the last week or so after finishing my allotted time with the Leica T.
In most cases, users of Fujis (to a great extent) and Sonys (to a slightly lesser extent because of the limited and rather lacklustre lens catalogue) will be happy with native autofocus lenses. There is not much to be said for rushing out to buy a Leica lens when you have, say, the incredible 35mm f/1.4 Fujinon in your bag.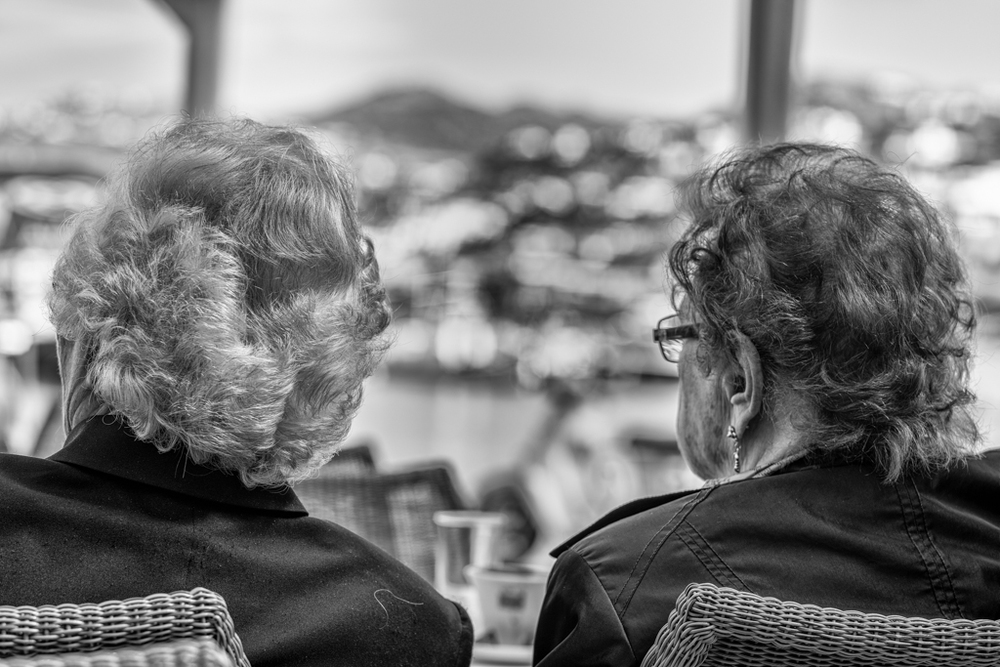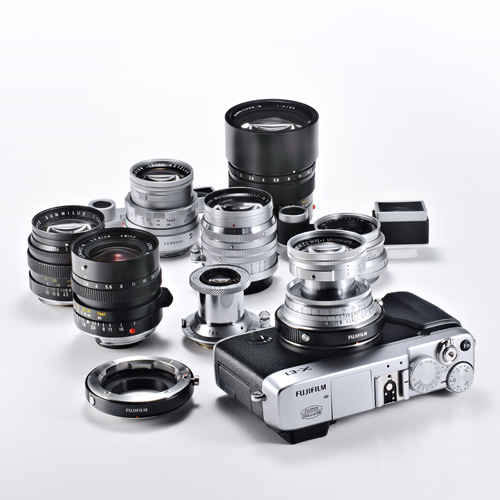 Yet Leica lenses never disappoint. There is much of the Leica pop to be seen even when these classic designs are bolted to a foreign body. Besides, no lens manually focuses like an M-mount (whether from Leica, Zeiss or Voigtländer) because of the short and precise, clearly labelled focus arc. None of that endless twiddling you get with modern autofocus lenses when switched to manual mode. Focus is quick and highly sensitive. And you also benefit from that very useful focus scale on every lens to help with calculating zone distances. In short, stick a Leica lens on a Fuji, Sony or several other modern mirrorless cameras and you enter a whole new world of tactile and optical pleasure.
If you have the odd M-mount lens in your collection, get an adapter and try it on your favourite mirrorless camera. If nothing else, you will have a blast.
_________________________________
* Last year when I wrote the Fuji article the camera did not feature focus peaking. This came later in a firmware update and I am sure it has further improved the experience.
** No longer quite so affordable, it seems. Prices for this 20-year-old lens are now ranging between £600 and £700, although I know a friend who sourced one from a German Leica dealer only last week for a bargain £250.