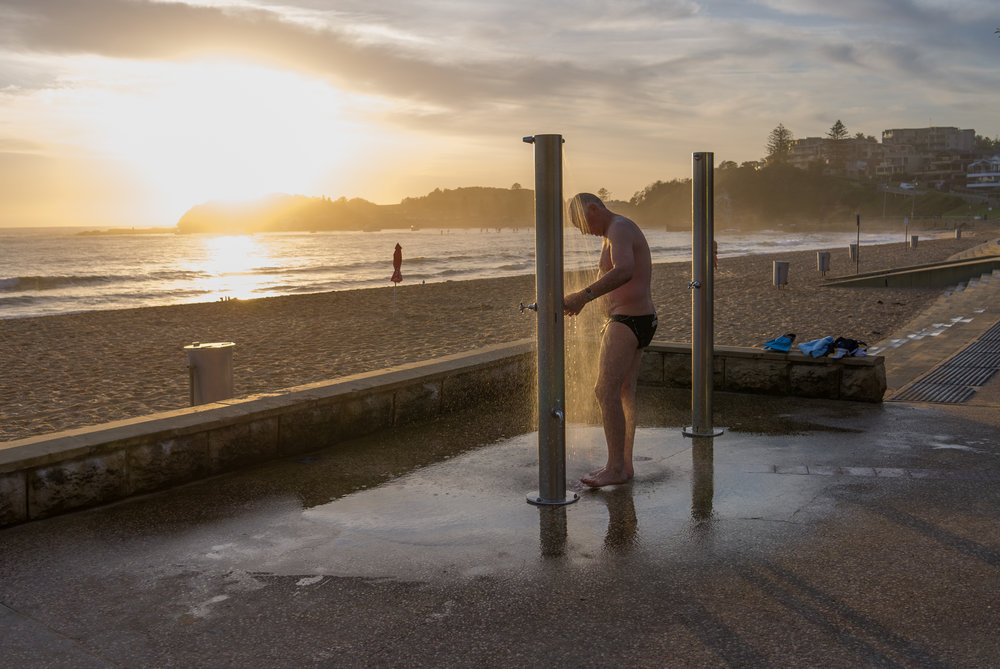 For as long as I can remember I have been a very early riser. Since I retired nine years ago I get up at 5.30am, pick up a camera and walk down to the village, to the local newsagent to buy a paper for my wife and then take a brisk walk along the esplanade or the beach before climbing home up the steep hill.
I follow this regime every morning except when it is raining hard. It is a arrangement I also try to follow when I am travelling and I am personally very sold on the health/fitness benefits of the exercise and the photographic benefits of being up at the golden hour.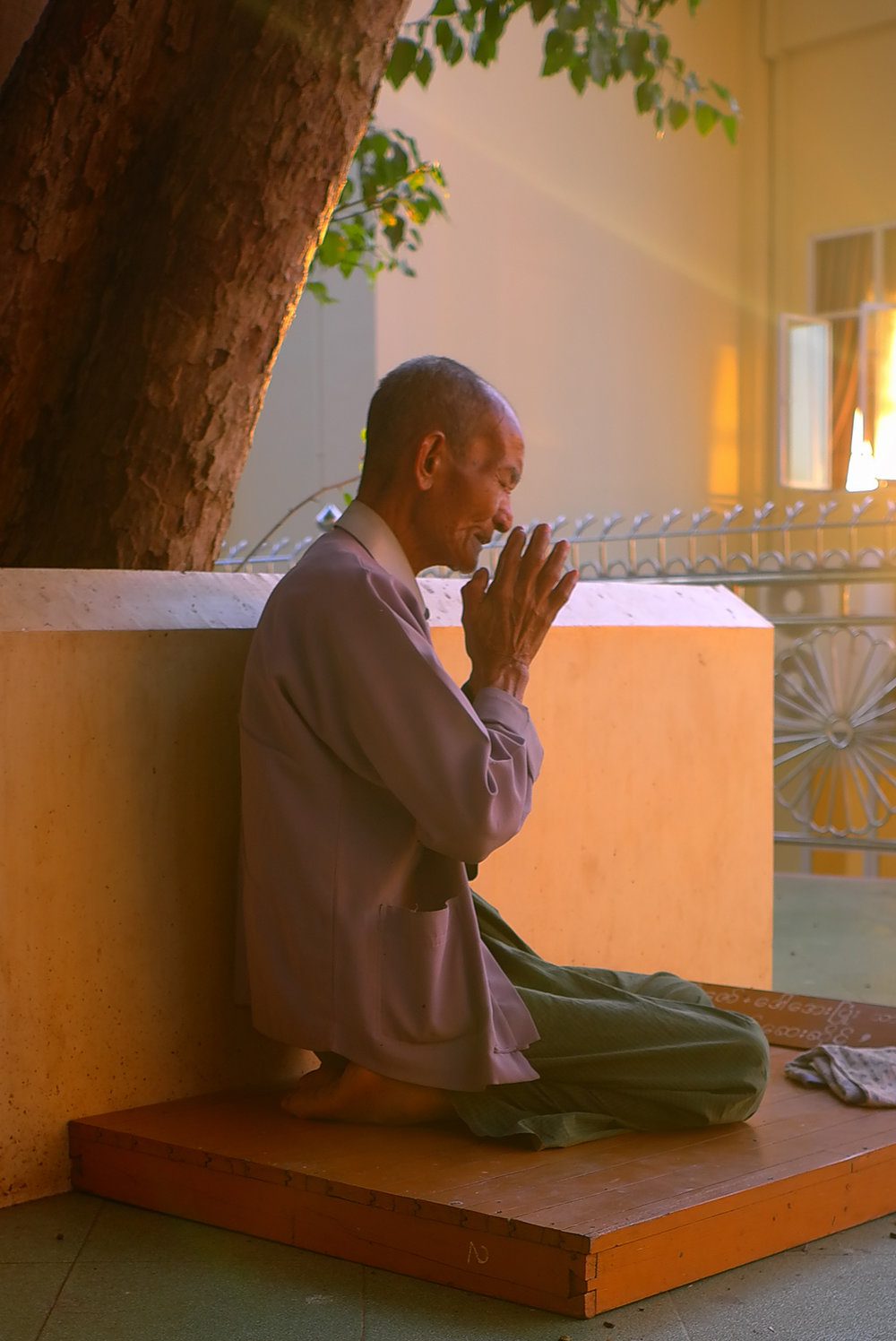 The last two months have been very difficult for me. I have been hospitalised and obviously my early morning walking regime had to be put on hold. I tried to substitute a walk around the hospital's 6th floor at 6.00am, much to the amusement of the night shift nurses. But towing an IV stand with a tube in your arm is not the same as a walk down the beach and of course I did not have a camera.
Now I am back home and gradually recovering from my operation and really looking forward to getting into the walking and photography routine again. I have really missed it.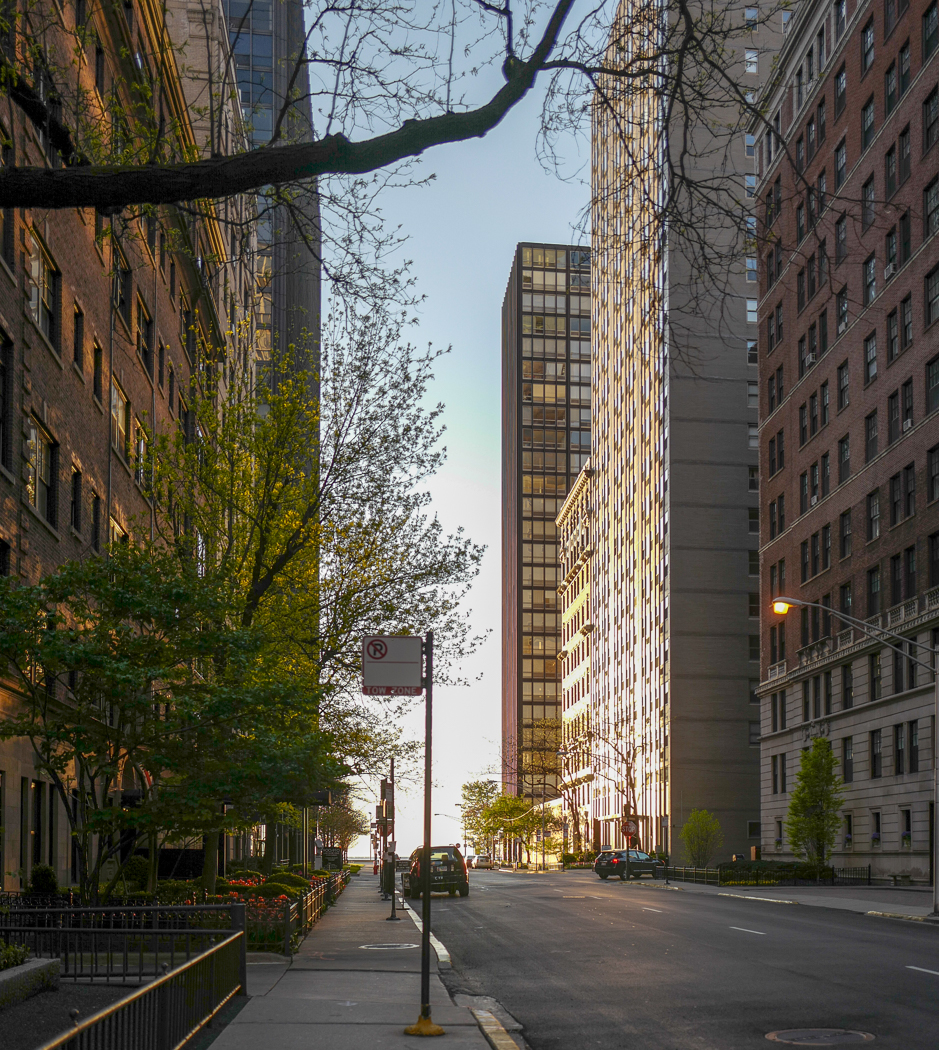 Even if you are reading this with horror — "5.30 get up, is this man mad ?" — you should try to get up early some mornings just for the photo opportunities, particularly when you are travelling. The golden hour is aptly named.
All morning photographs in this article were taken with the Leica X1 except the Chicago shot which was taken with the Leica Q.
______________