When did you last see one of those "ten-best-cameras" type lists that are scattered around the web and find no fewer than 2-1/2 Leicas included? Never, I bet, and I'll explain the half later.
Gavin Stoker, writing in Digital Camera World, has published his choice of the "ten best enthusiast cameras in 2018". I scanned the article, as usual, looking for mention of Leica and not expecting to find it. Almost without exception Leica is excluded from such lists on the basis of high price or lack of mainstream interest. I suspect many list makers haven't tried one, probably because of price.
This list is different, though. Gavin has the right idea and seems unfazed by the price tag. Two of his picks are the Leica TL2 and the Leica CL, The half-Leica is the Panasonic Lumix FZ2500/FZ2000 which is an updated version of the FZ1000 on which the current Leica V-Lux is based. So I count the FZ2500 as an honorary V-Lux for the purposes of this story and award it a half point.
While the Nikon D7500 occupies pride of place at the top of Gavin's list (with good reason because it is a great performer and excellent value for money), it is remarkable that, apart from the FZ2500, there are three other cameras which are on my radar: The new Panasonic Lumix G9 and the Olympus OM-D E-M10 Mark III — both as a result of my liking for micro four-thirds — and the Fuji X-E3 which would be high on my buying list if ever (or whenever?) I take a foray back into X-system territory.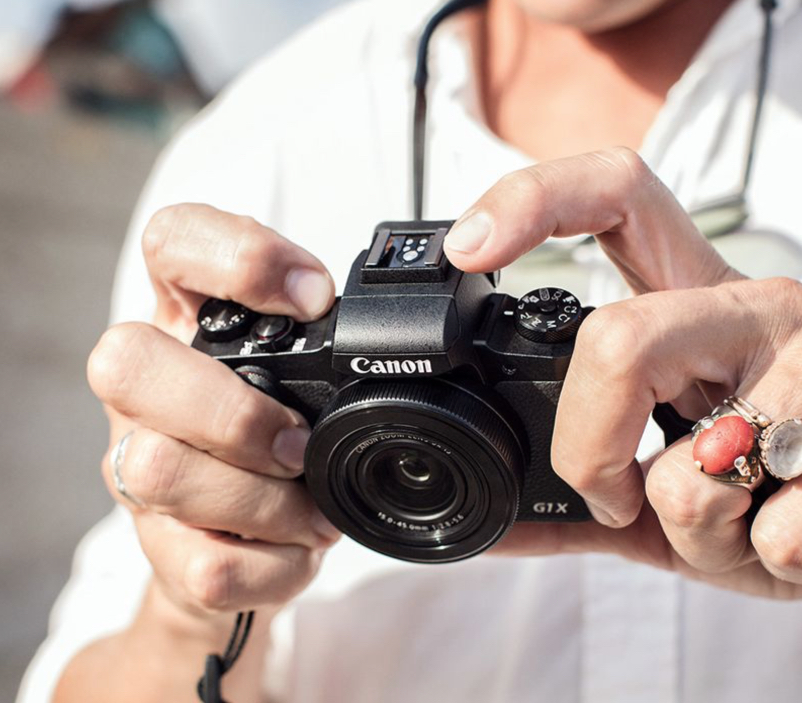 What's left? After two Leicas, a semi-Leica, two m/43 shooters and a Fuji, the outliers are the Canon EOS 6D Mk II, the Canon PowerShot G1 X Mark III and the Sony RX10 Mk V (which is a close competitor for the Panasonic FZ). I can approve of all three of them. All in all, this looks like one sensible list, for a change. I suspect that in Gavin's shoes I would have made a similar choice. There are a couple of those cameras I'd really like to try, particularly the Canon G1 X Mark III which is a gorgeous, fully featured yet small APS-C bridge, and the FZ2500 (or whatever Leica chooses to call it when they get round to rebranding, sooner rather than later I hope).
I normally steer clear of "ten-best" and "13-reasons-why-you-should-cut-your-throat" lists but this one is different. Gavin will be included in my list of ten best camera list crafters.
_____________